There is no place like Kansas. Affectionately known as the Sunflower State and immortalized in the Wizard of Oz. KS state is covered in tallgrass prairie land, rolling hills, and more miles of river than any other state in the Great Plains. Famous for the 8 Wonders of Kansas, excellent BBQ, and being the top producer of wheat in the USA, this state is worth a stop on any cross-country road trip. Celebrate Kansas Day on January 29th and commemorate the admission of Kansas as the 34th state in the Union, in 1861. With so much natural beauty and historical and cultural heritage, there are plenty of fun things to do and places to stay during your celebration of National Kansas Day this year!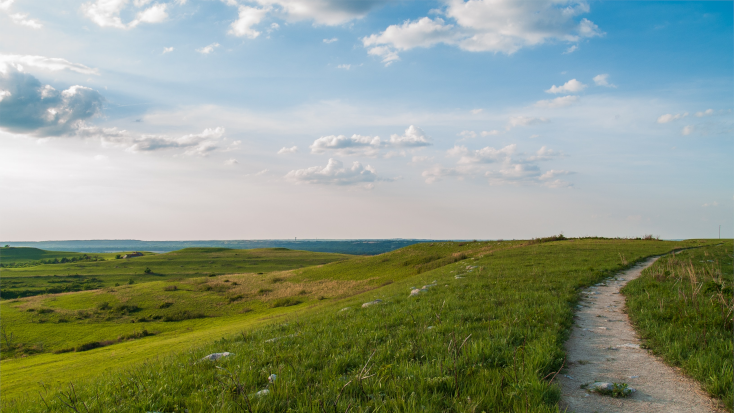 Pack your hiking boots for a fun Kansas Day celebration
Come relax in Kansas! Want to disconnect and get back in touch with nature? Then Tonganoxibe is an ideal place to stay in Kansas. Conveniently located between Lawrence and Kansas City, you'll be able to escape for a relaxing weekend getaway. Pack your hiking boots to enjoy the many beautiful hiking trails through the sacred land surrounding this comfortable cabin. Head out to Perry State Park or Perry Lake for a lovely day of fishing or horse riding. Crescent Moon Winery is just a stone's throw away so you can raise a glass to celebrate National Kansas Day in style!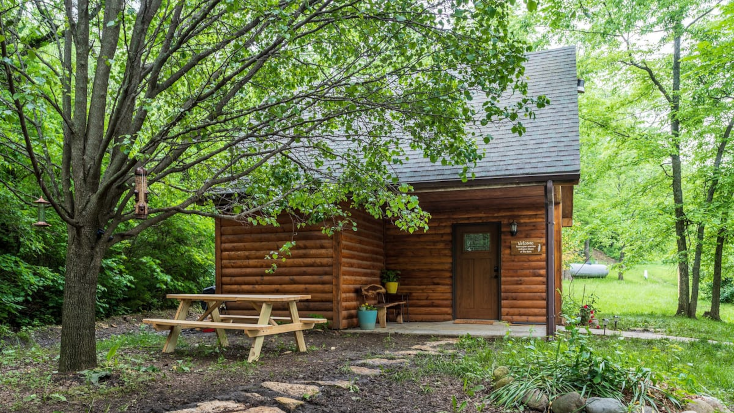 Family love fishing?
Head to Witchita for the weekend and celebrate National Kansas Day with the whole family. Perfect for fishing, this luxury cabin comes with a private dock, and space for 10 people. More fun fishing is around the corner at Cowley State Fishing Lake. However, if you prefer a relaxing day taking in the scenery, you won't be disappointed! Enjoy Flint Hills Prairie Grassland Park or Konza Park to walk through the lovingly preserved tallgrass natural to Kansas. Don't miss the Keeper of the Plains, the famous 44-foot tall steel sculpture marking the point where the Big and Little Arkansas Rivers join.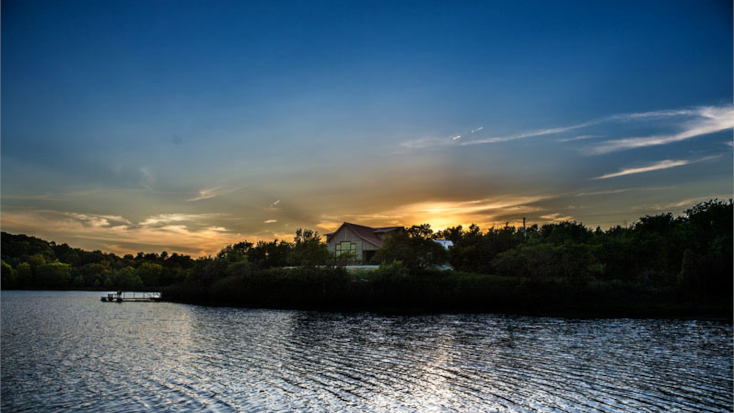 Starry-sky retreat
The perfect escape from a busy week waits for you on this serene property in Partridge, Kansas. This lovely loft in a converted barn is a cozy retreat for two with plenty of stargazing to enjoy. And if the night sky and space are your thing, don't miss a visit to the famous Cosmosphere in Hutchinson where you can take a walk through the museum and marvel at the planetarium. There are also many outdoor activities to enjoy in this beautiful corner of the world. The Sand Hill State Park and Dillon Nature Center are special favorites with locals and visitors every year, for an outdoor celebration of National Kansas Day.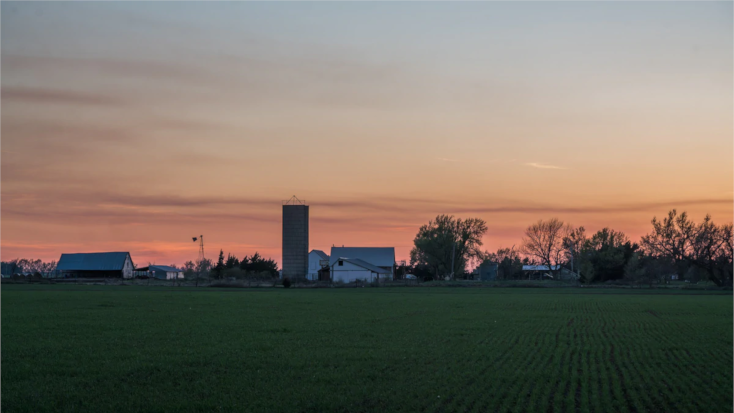 Big group, big fun, big Kansas Day celebration!
Struggle to find the perfect spot large enough to cater to the whole family and all the kids' friends? Then this is the answer to all your glamping needs. This fantastic cabin on an expansive property with 5 lakes and plenty of trails to enjoy is spacious enough to accommodate 17 guests! A full continental breakfast is included so your Topeka, Kansas adventure can start at a relaxed pace. There is plenty of fishing to enjoy on the property itself and also lots of outdoor fun when you visit the Kansas Society Historical Nature Trail or Woodridge Primitive Park. Celebrate National Kansas Day in style this year with all your favorite people!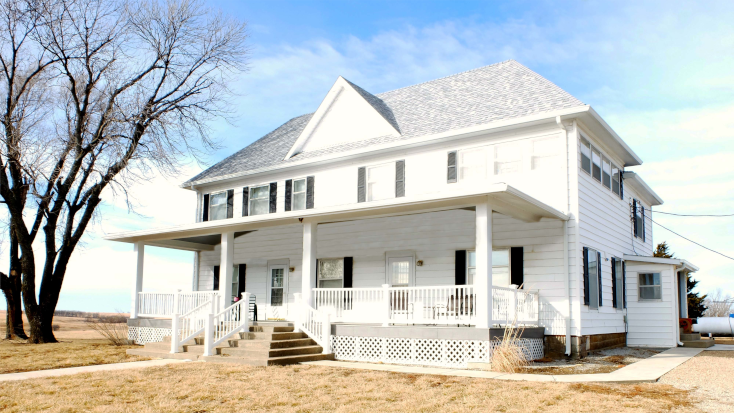 Cozy cabin for two
Love a couple's getaway with access to nature? This cozy cabin with all the modern amenities you need for a comfortable weekend away is a great place to celebrate National Kansas Day. Located on a quiet property near the Saline River in Fairport, Kansas, there are plenty of kayaking and fishing activities to enjoy. Don't miss Wilson Lake and Minooka Park, some amazing hiking can be found here. And you'll love the opportunity to see the incredible limestone structures the rock trails around the lake are famous for. Just 90 minutes from Castle Rock, this cozy cabin is the perfect place to celebrate National Kansas Day.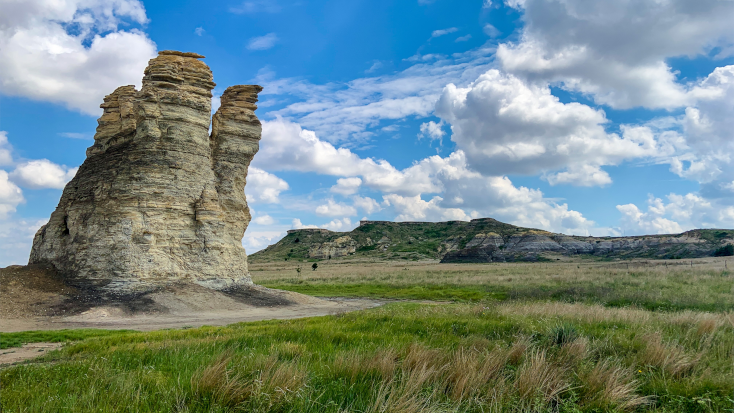 Celebrate National Kansas Day in glamping style this year! Love cabins getaways? Check out our collection of top romantic cabins or plan your next winter escape with a stay in a cozy cabin. Looking for great hikes to enjoy during your cabin stay? Don't miss our selection of Colorado adventures.