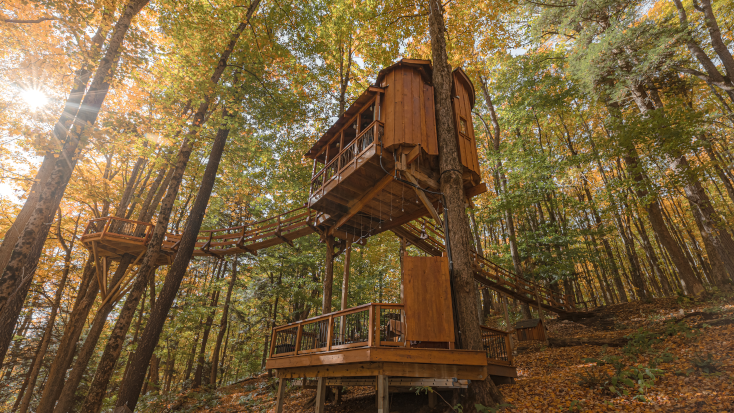 There are many things that we all love about fall, but apart from the return of pumpkin spice lattes at Starbucks, the changing of the leaves might be our favorite. As the leaves shed their verdant green summer dress for shades of red, orange, and yellow, escape the city and head for the country where you can truly appreciate New England's colorful chorus. Book one of these rentals today and spend your vacation apple picking, visiting orchards, and hiking through the woods so you can see the leaves change in New England for yourself!
Keep reading to find the best places to stay when the leaves change in New England
Where to stay: Fairy-Tale Cottage in the Berkshires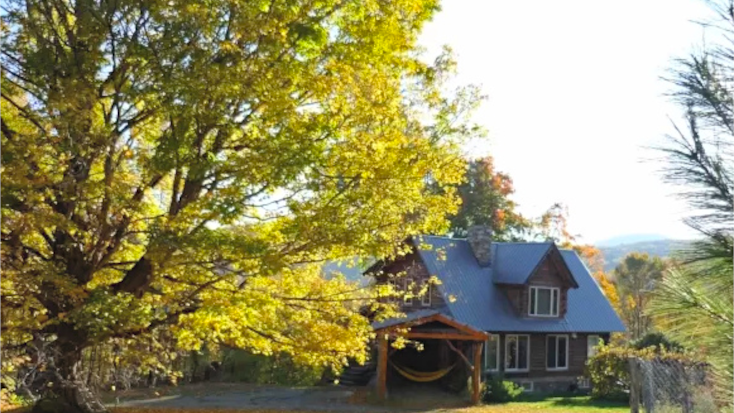 This fairy-tale cottage is nestled in the heart of the Berkshires in Western Massachusetts. Be swept off your feet by the magical ambiance of the cottage while you enjoy exploring the surrounding area, only made more beautiful by the changing of leaves.
Where to stay: Rustic Log Cabin in Maine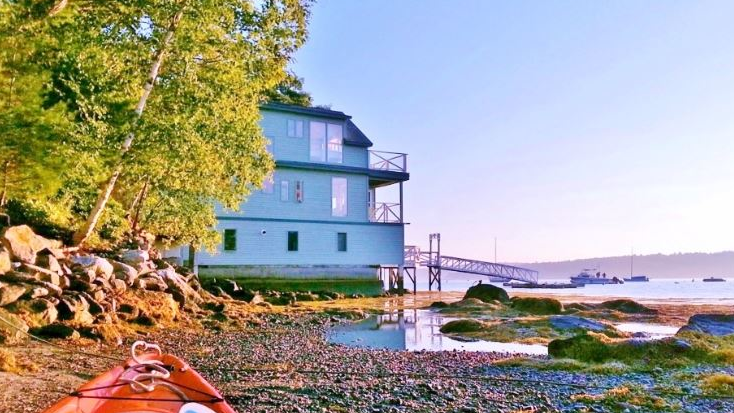 If you're looking out an office or classroom window and wishing it was still summer, check out this rustic log cabin in Maine, where you can contrast the changing leaves with the sandy beach. While it may be too chilly to swim, the hiking trails surrounding the rental perfectly showcase the region's fall colors.
Head to Vermont to see the New England leaves changing
Where to stay: Luxury Cabin on Stratton Mountain, Vermont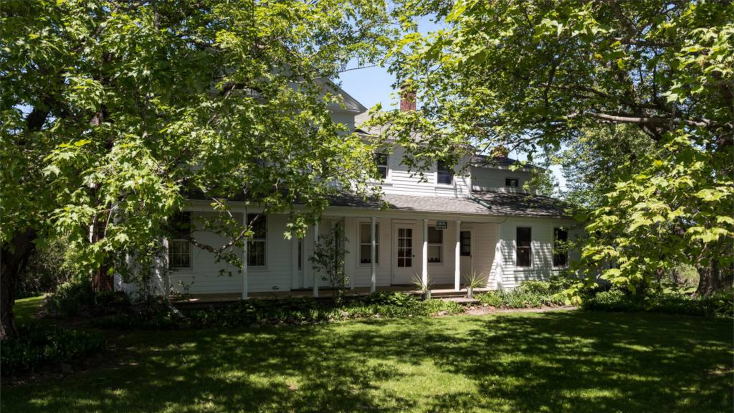 If you're looking for a place where the whole family can get away and see the stunning New England leaves changing, take a peek at this luxury log cabin. Not only can you spend days
hiking
and biking through the surrounding, colorful forest, but come winter, you'll find yourself right near the Stratton Ski Resort.
Where to stay: Tree House with Jacuzzi near White Mountain National Forest, Maine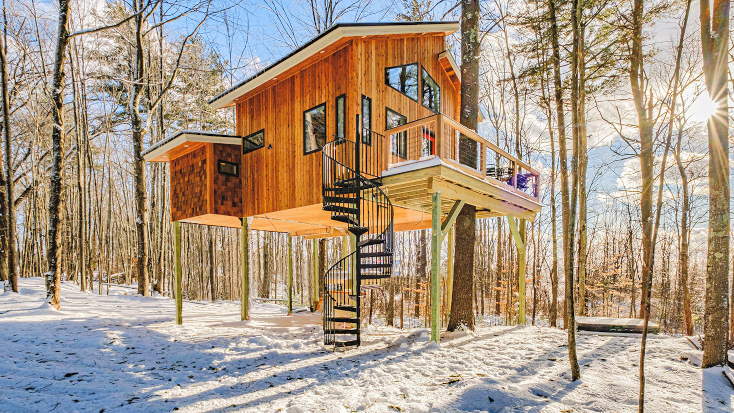 Remember, tree houses aren't just for kids!
Nestled among 15 acres of mature Maine woods at the edge of Littlefield Pond, this tree house is the perfect place to see the leaves change among the trees. With room for family and friends, plus a private hot tub, this is sure to be a fall break you won't forget.
---
Didn't find what you're looking for? Head to Glamping Hub for a look at our full inventory worldwide.