Here at Glamping Hub, we're enthusiasts of all things nature, especially exploring nature on foot. Whether you're a beginner or a seasoned hiker, you know the wonderful surprises that the wilderness has in store for you! That's why we've put together a list of the very best hikes in Colorado in 2023.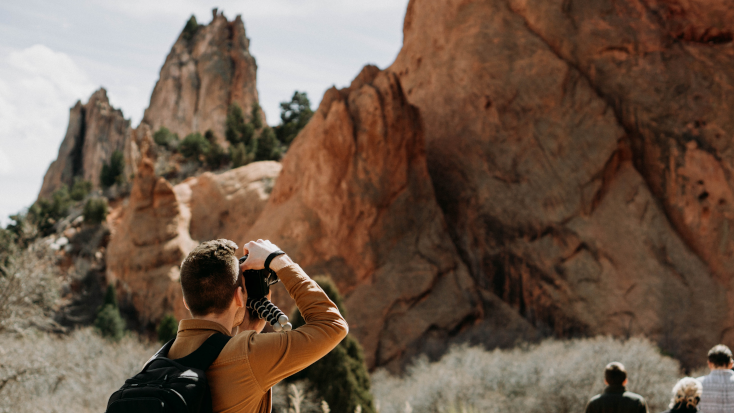 One of the major positives of hiking is that it's a natural stress reliever and has many unique locations to choose from. Picking a spot that is serene and calm will help lift up your spirits and disconnect from the hustle and bustle.
Every state in the U.S. has beautiful hiking spots, and Colorado is no exception. There are tons of unparalleled hiking spots in this mountain state. Choose from a trail through the Rockies or a day hike near Boulder getaways. Some of these hikes are simply unmissable, so we've narrowed down the selection of must-see trails to three of the best hiking trails in Colorado.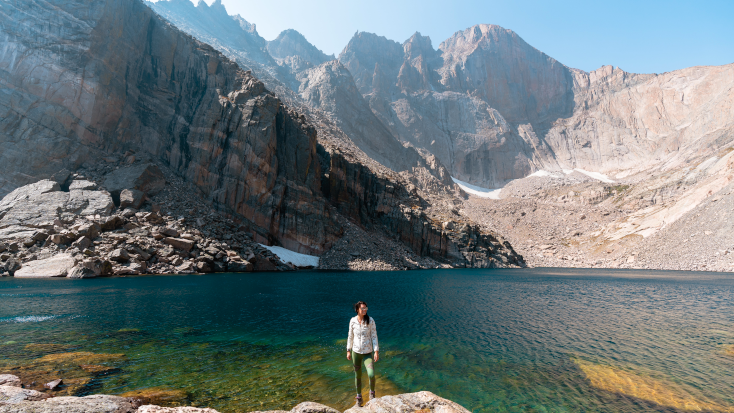 The Columbine Trail is one of the best hikes in Colorado and a chance to visit Colorado Springs in 2023
The Columbine Trail, one of the best hikes in Colorado Springs, can be accessed from three trailheads depending on the difficulty and length of your hike. It's a fantastic option if you want to enjoy the native fauna and flora of Colorado.
The Columbine Trail meanders through Cheyenne Canyon and ends at Helen Hunt Falls with spectacular views of the falls. Along the way, you will see Mays Peak, Mount Buckhorn, Mt. Cutler, and Muscoco trailhead, babbling streams, and plenty of wildlife.
When you want to discover fascinating hiking trails in Colorado, it pays to stay in equally impressive and comfortable Colorado Springs rentals nearby.  Plan your perfect Colorado outdoor adventures in 2023!
3 miles
Moderate difficulty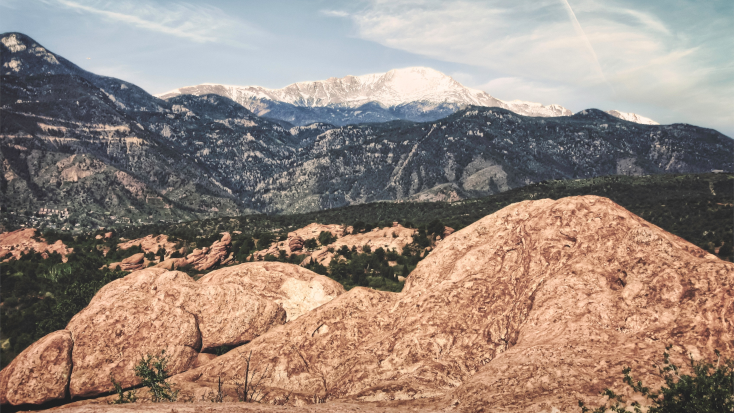 Barr Trail is another one of the top Colorado hiking trails you have to try in 2023!
If you want to challenge yourself a bit more, then graduate onto the Barr Trail, which winds through the stunning landscapes of Pike National Forest! Camping near this fantastic outdoor destination in Colorado offers one of the most fulfilling hiking trails in Colorado where you can really work up a sweat.
Its high elevation increases its difficulty, but the reward is great—the climb ends at Pikes Peak summit. Interestingly, Barr Trail was originally created in the 1800s by a prospector, and it later became a burro trail. Now, it is one of the most popular hiking trails in Colorado.
When you're finished hiking, you'll likely want to curl up next to the fire in your own cozy Colorado rentals where you can really relax and put your feet up for a rest.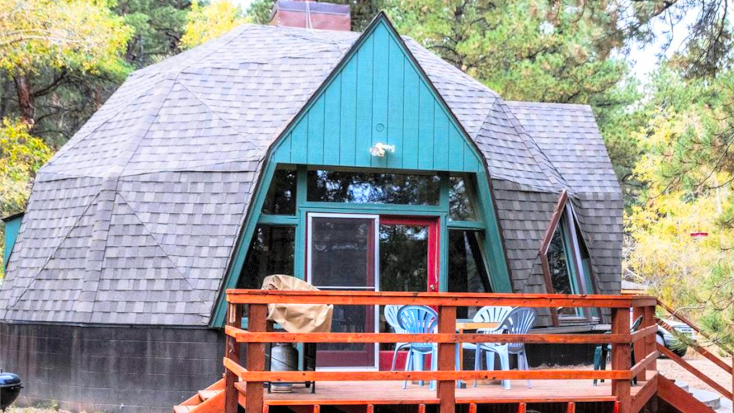 The monumental Colorado Trail
Traversing the Colorado Trail is one of the greatest feats that any Colorado resident can complete. Stretching from nearby Denver to Durango, it winds through one of the most mountainous regions in the state.
In fact, it crosses through six U.S. National Forests, eight mountain ranges, several mining towns, and even ancient Native American trails. The challenge will be rewarding because hikers on this trail will undoubtedly experience some of the most stunning scenery in Colorado.
This is, without a doubt, one of the best hikes near Denver, and such a monumental task will require some camping and glamping essentials during your expedition! Don't forget to book your luxury Colorado accommodation to make sure you have the best places to rest up either during or at the end of your hiking adventures in Colorado this year.
Remember to check out the best Colorado guides and different ways to discover these trails and the Rocky Mountains National Park this year.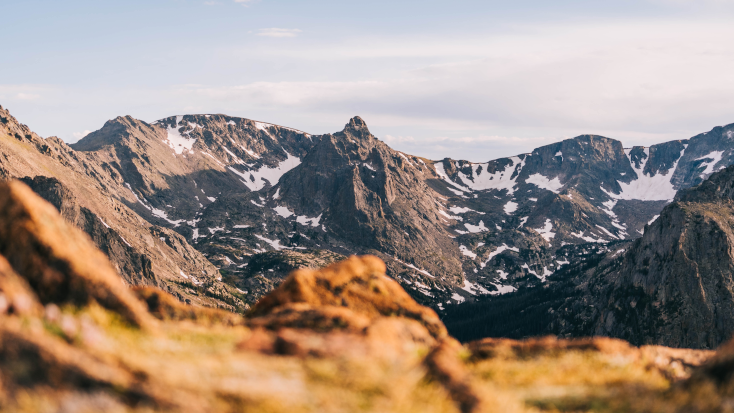 ---
You will never regret experiencing the thrill of completing one of these great Colorado hiking trails, and you'll be equally thrilled to spend your nights in nature too. Ranging from mountain cabins to authentic tipis, our Colorado weekend getaways are a wonderful addition to any hike in this mountain state. Explore our top mountain getaways in Colorado.
What do you love most about hiking in Colorado? Have you stayed in the perfect glamping spot? Leave a comment below and share your experience with us.