Find the best Broken Bow Lake cabins! Are you looking for fun things to do in Oklahoma? Why not plan a family getaway to celebrate Oklahoma Day on April 22nd? There are so many exciting things to do and places to visit in Oklahoma, from mountain ranges, natural parks, and beautiful lakes to places of cultural and historical significance! If you're looking for one of the best family vacation spots in Oklahoma, head to Broken Bow. In southeastern Oklahoma, you'll find Broken Bow. A small city big on nature! Book one of these fun cabin rentals for a fun family vacation or group getaway to celebrate Oklahoma!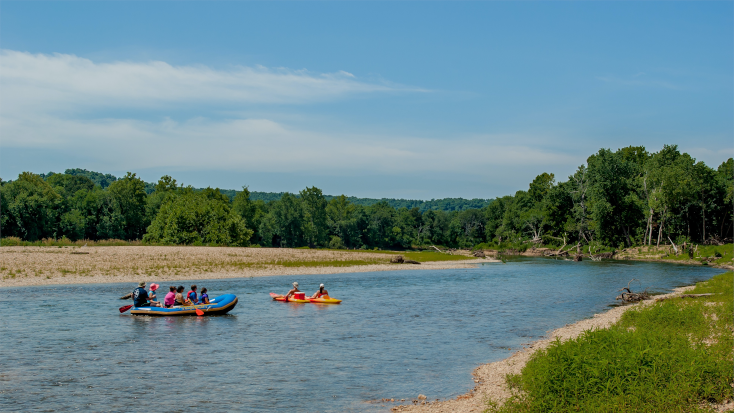 1. Perfect cabin rental in Hochatown for a getaway with friends
Fun weekend getaways for friends are easy to plan when there are so many luxury cabin rentals to choose from! This fun cabin rental in Hochatown sleeps four and is ideally located to explore Beavers Bend State Park and Broken Bow Lake! Spend the day hiking around the park, fly fishing, canoeing, or swimming on the lake. You will love the dry steam sauna, private hot tub, and large covered deck for al fresco dining! The panoramic forest views from every room make this the perfect cabin rental for a fun weekend getaway with friends in Oklahoma!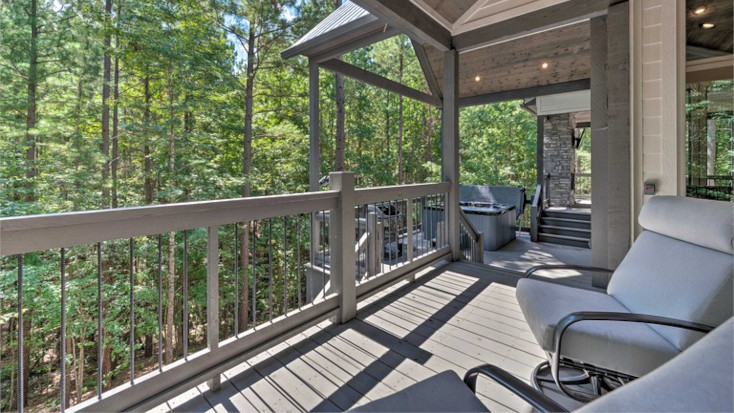 2. Ideal family vacation cabin rentals near Broken Bow, Oklahoma
Plan your next family trip near Broken Bow and stay in style! This fun cabin rental near Mountain Fork Lake is perfect for a large group getaway or family vacation. The cabin sleeps 12, it has four spacious bedrooms, 4.5 bathrooms and it's pet-friendly, too! Enjoy water sports on the lake, swimming, canoeing, and fishing. Or take the family out for a day of hiking and horseback riding. You will love the location! Close enough to Hochatown for supplies and activities and Beaver Bend State Park for outdoor fun, yet with plenty of privacy to enjoy a peaceful stay in nature. Get ready for your next fun weekend getaway in Oklahoma!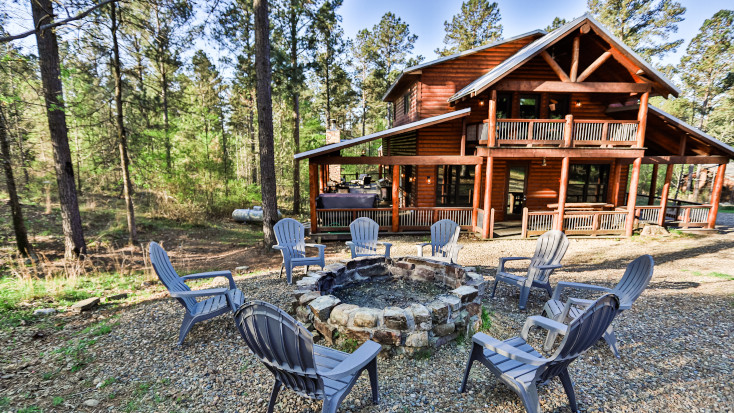 3. Pet-friendly cabin on Mountain Fork River, for a weekend getaway
If you're looking for a riverfront cabin rental, you will love this luxury cabin on the Mountain Fork River in Oklahoma! The cabin sleeps 4 and is ideally located only 15 minutes from Broken Bow, where you will find restaurants, wineries, and even zip-lining activities to enjoy. Wake up to river views with private access to spend the day swimming, fishing, or kayaking. This is a pet-friendly cabin and the forest is only a mile away for fun days outdoors for hiking and walking with your four-legged friend. Plan your next getaway with friends near Mountain Fork River.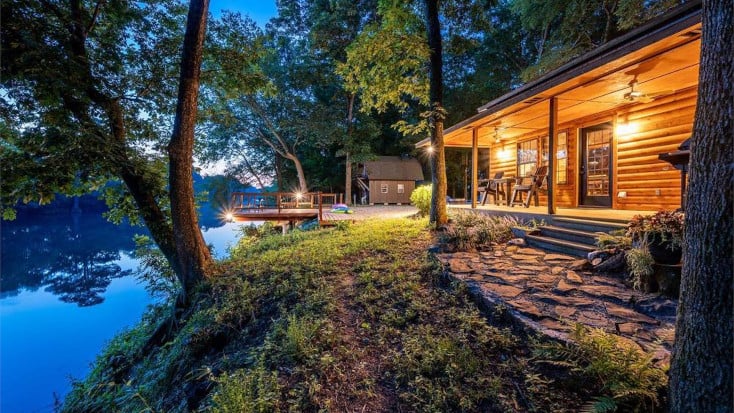 4. Broken Bow cabin rental for a fun family vacation in Oklahoma
Discover one of the best family vacation spots in Oklahoma! This luxury cabin rental in Hochatown Oklahoma is perfect for a family vacation. You will love the cabin design! The cabin sleeps 8 guests, 4 adults, 4 children, and pets. The cabin has plenty of entertainment areas. A separate video game/movie area. A private space for the hot tub and a large private deck to chill out and catch the game. The location is ideal for exploring Beavers Bend State Park, Broken Bow Lake, and Ouachita National Forest. Family vacations in Oklahoma don't get better than this!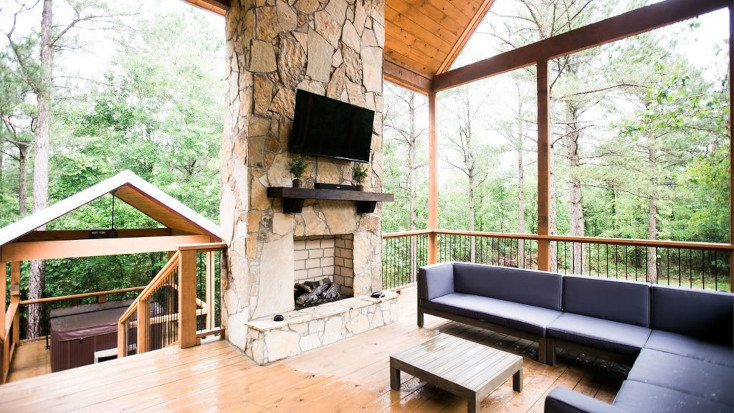 5. Cosy cabin in Oklahoma for a romantic getaway in Hochatown
For your next romantic getaway near Broken Bow Lake, Oklahoma, book this luxury cabin rental. The fun cabin rental is ideal for a romantic getaway in Hochatown. You will love the two double-volume window walls giving you uninterrupted views of the surrounding Ouachita Mountains and woodlands. Additionally, there is a porch swing to enjoy your morning coffee, an outdoor dining space, a hot tub, and a fireplace to spend some time relaxing together. The cabin is surrounded by Beavers Bend State Park and is great for couples who love hiking. Book this fun cabin rental near Broken Bow Lake for your next romantic getaway!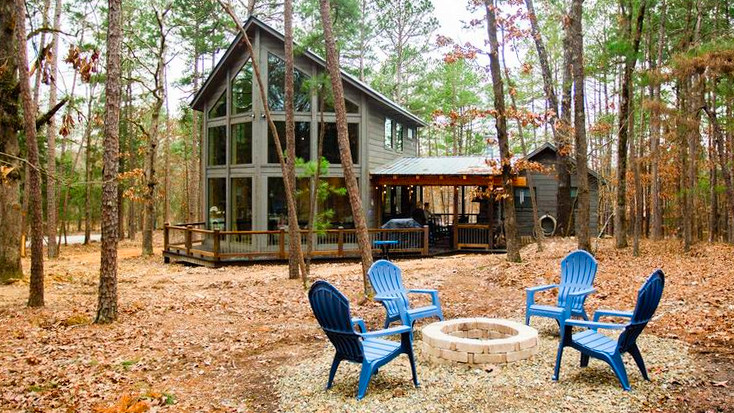 Oklahoma is full of fantastic activities for couples and families to enjoy. Book your next national park vacation or family hiking adventure for a fun weekend getaway.