For a present that is sure to stand out from the rest, we think this year there should be a bunch of Glamping Hub gift cards wrapped up nicely underneath the Christmas tree. Why would I want to give someone a simple gift card, you may ask? We don't have just one reason—we've got five good ones for you to give a Glamping Hub gift card this year that are sure to leave you convinced that this may just be the best gift you've given yet. So keep reading for the best reasons to give someone a gift of glamping this year.
1. Giving a glamping vacation is a gift that keeps on giving—travel creates memories that never get old.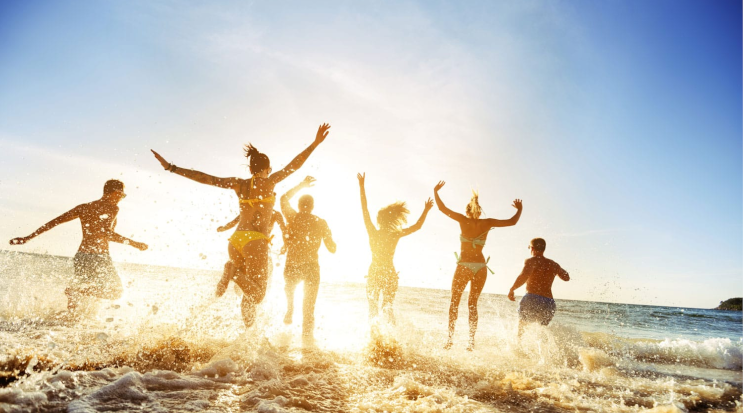 2. There is no amount too small or too large for a gift card—it's an affordable gift for all budgets.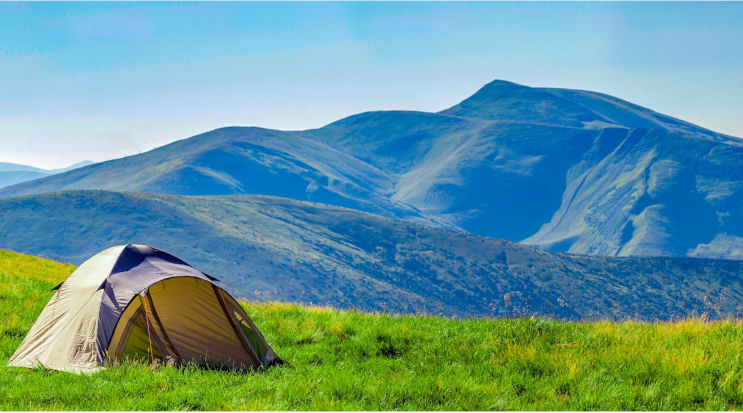 3. You can help someone finally check something off of their 'Travel Bucket List'—it'll be that last little financial push they need to make their dreams come true.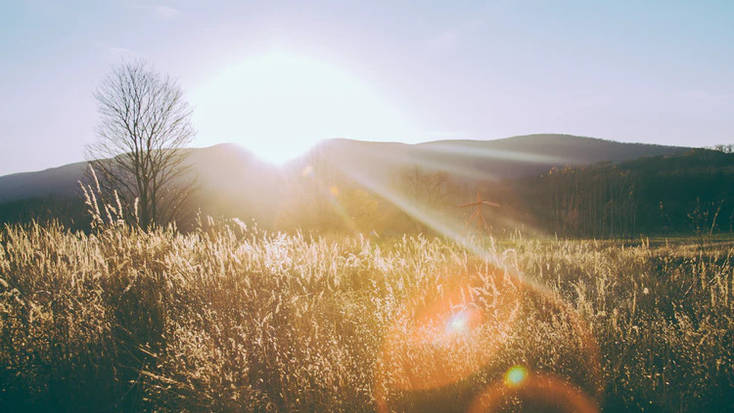 4. With glamping sites for every occasion—whether the gift receiver wants to solo travel, escape with a significant other, or bring the whole family along—the ideal luxury camping accommodation is ready and waiting for them.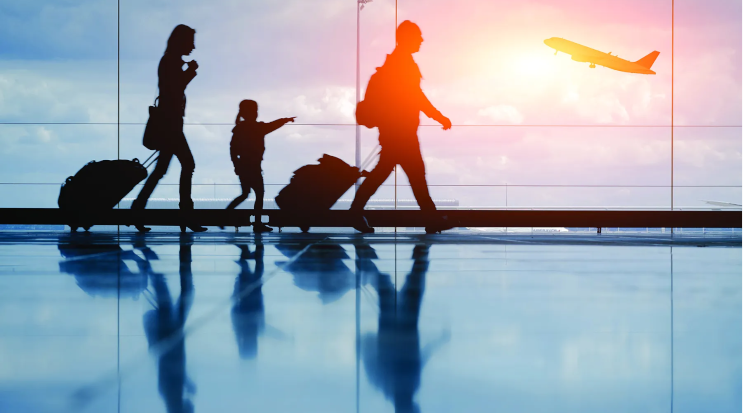 5. The world is literally their oyster, with the choice of a glamping rental located anywhere across the globe, from North America to Australia and everywhere in between.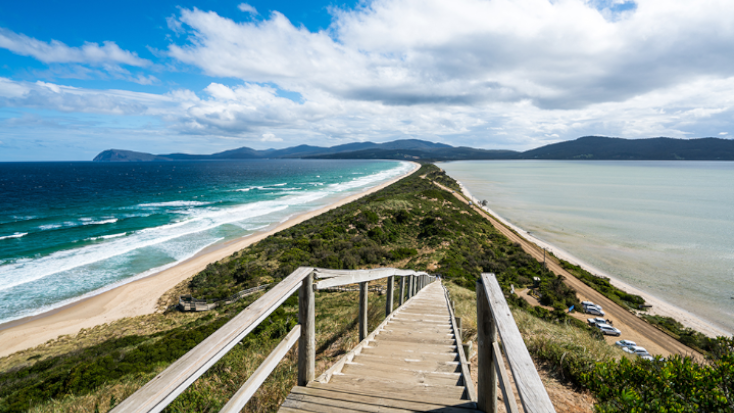 What are you waiting for? Purchase a Glamping Hub gift card for Christmas 2015 here!