Thanksgiving, from its inception, has always been a holiday centered around those closest to you. More recently, we have seen the phenomenon of "Friendsgiving," a new emphasis on bringing together people from your wider social circle, perhaps best captured in the sitcom "Friends."
Although Thanksgiving is an American holiday, we, at Glamping Hub, feel that a season of such good cheer should be shared with all of our friends around the globe. That's why we've included accommodations from several different countries. After all, Thanksgiving is a good excuse for a well-earned vacation!
Fredericksburg, Texas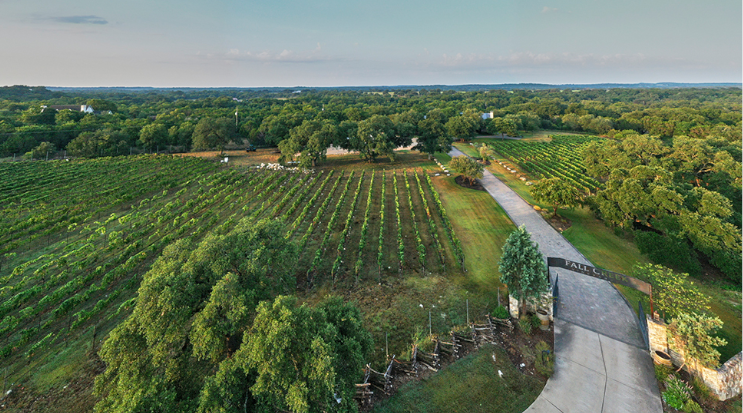 The Lone Star State is perhaps the epitome of America—not afraid to do things bigger and in its own, innovative way. Nowhere is this truer than in the town of Fredericksburg, the heart of Texas Wine Country. There, they celebrate the holiday season in a big way.
Two days before Thanksgiving is the lighting of the German Christmas Pyramid. There is also an outdoor ice skating rink, a Christmas Party at the local theater, and so much more festive celebration.
It's also a great time of year to visit the local vineyards, many of which will be offering their own locally produced mulled wine. If you need perking up, there is an exhilarating hike up through the pink granite domes of the Enchanted Rock State Natural Area.
To fully enjoy the rustic Texan charm of Fredericksburg, why not rest your head at this tranquil log cabin on a farm?
Winter Park, Colorado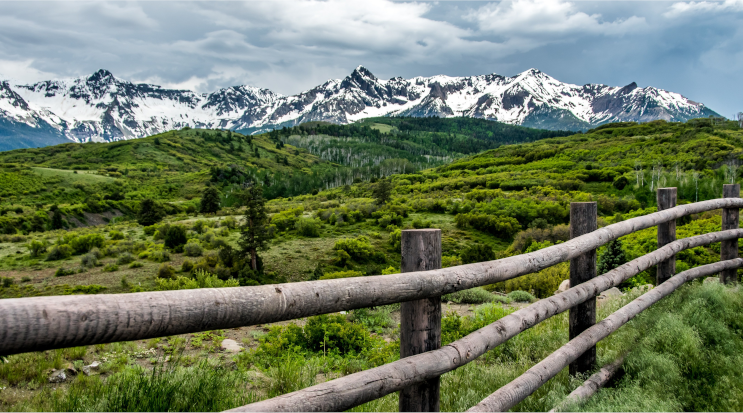 The incredible Winter Park Ski Resort in Colorado is fully open by late November, and it offers something for everyone: skiing, snowboarding, tubing, snowmobiling, snowshoeing, and so much more. When you're not carving up the slopes, the town of Winter Park offers brewery tours, spa treatments, parks, picturesque hiking trails, off-road tours, and a buzzing nightlife.
Once you've had a long day on the slopes, why not make your way back to this stunning cabin rental?
Hawaii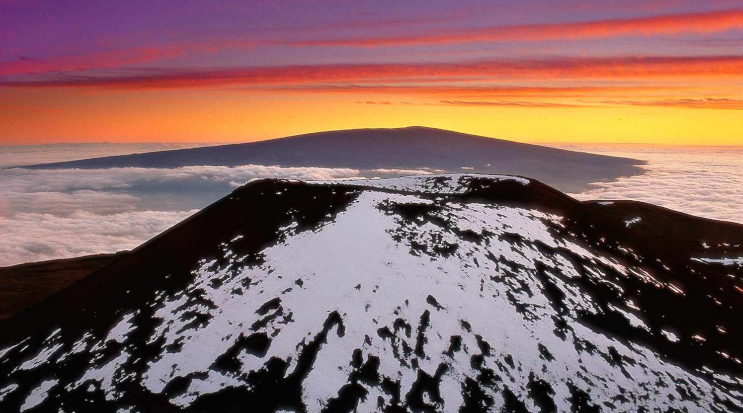 Hawaii has long been a favorite for an American domestic vacation, and with good reason! The islands' Pacific location allow for the feeling that you've gone somewhere really exotic, whilst minimizing the cultural shock. Known for its brilliant weather in late November, where better to vacation? The island of Oahu has a range of attractions, including Diamond Head (a volcano that offers excellent hiking opportunities), a wide selection of spectacular white sand beaches, the historic Pearl Harbor, and Kualoa Ranch (a vast nature reserve offering ATV rides, a zip-line, and Hollywood film set tours).
After you've spent a long day exploring the mysticism and tranquility of beautiful Oahu, why not cook up a Thanksgiving feast at this secluded oceanfront vacation lodge rental?
Sydney and the Blue Mountains, Australia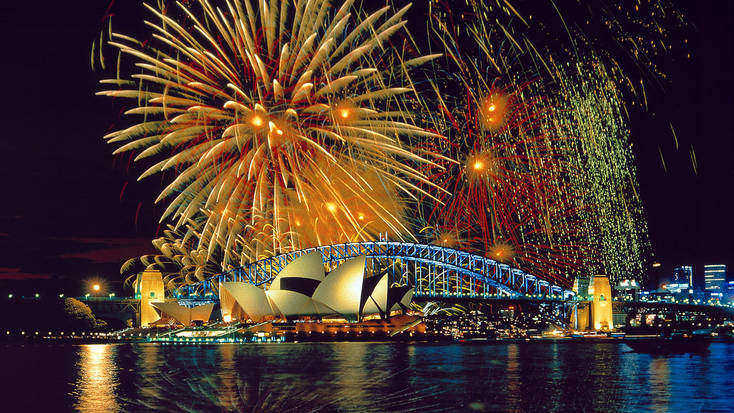 With an average temperature of 69°F in November, it's no surprise that visitors flock to the Blue Mountains of New South Wales to enjoy the incredible summer weather. Blue Mountains National Park consists of dramatic valleys and soaring mountain peaks, the most famous of which is the Three Sisters.
Many hiking trails intertwine and join onto the Giant Stairway, which descends down into the Jamison Valley. There is also a strong Aboriginal influence here; visitors can tour through Red Hand Cave, which displays some of the best cave art in all of Australia. How better to enjoy the stunning views of this natural paradise than from this unique cabin rental with an observatory?
The Blue Mountains are only an hour and a half away from Sydney, which is perhaps best known for the unique Sydney Opera House, overlooking the water. It is an excellent destination for anyone with an interest in the performing arts—be it opera, theater, music, or dance. Darling Harbor, a vast recreational area, offers shopping, restaurants, museums, an aquarium, and so much more. Bondi Beach, just across the bay, is one of Australia's most iconic beaches and offers excellent surfing and a relaxed dining atmosphere.
---
Inspired to check out some more Friendsgiving ideas? Check out our website and blog.