If you're wondering where to go on vacation in 2022, look no further! We've got seven great suggestions for some truly memorable vacation destinations. 2022 can be the year you finally book those dream vacations you never thought possible before!
When you're planning a trip to somewhere like the USA, where to go on vacation there can be a nigh on impossible decision to make with so many varied options of places to discover and a plethora of things to do. Keep reading to find out some of our favorite vacation destinations in the USA!
Places to visit in USA, 2022
Think about going to Texas for your next vacation
When thinking about where to go on vacation with your family, a group of friends, or even just a couple's getaway, Texas vacations have so much to offer. For the ultimate foray into the great outdoors, there are stunning national parks to explore, Big Bend National Park, and the Palo Duro State Park. For a cultural day out, cities like Austin and San Antonio, vacations can be spent discovering history, music, and local culinary traditions. For a relaxing getaway by the ocean, Galveston Island is the perfect spot to relax and recharge. And if you visit the Houston area, you can't miss out on a visit to the Johnson Space Center! Whether you're planning a rustic vacation and you're looking for cabins in Texas or you want to get some sea air and stay in a luxury beach house, the Lone Star State has something for every type of traveler.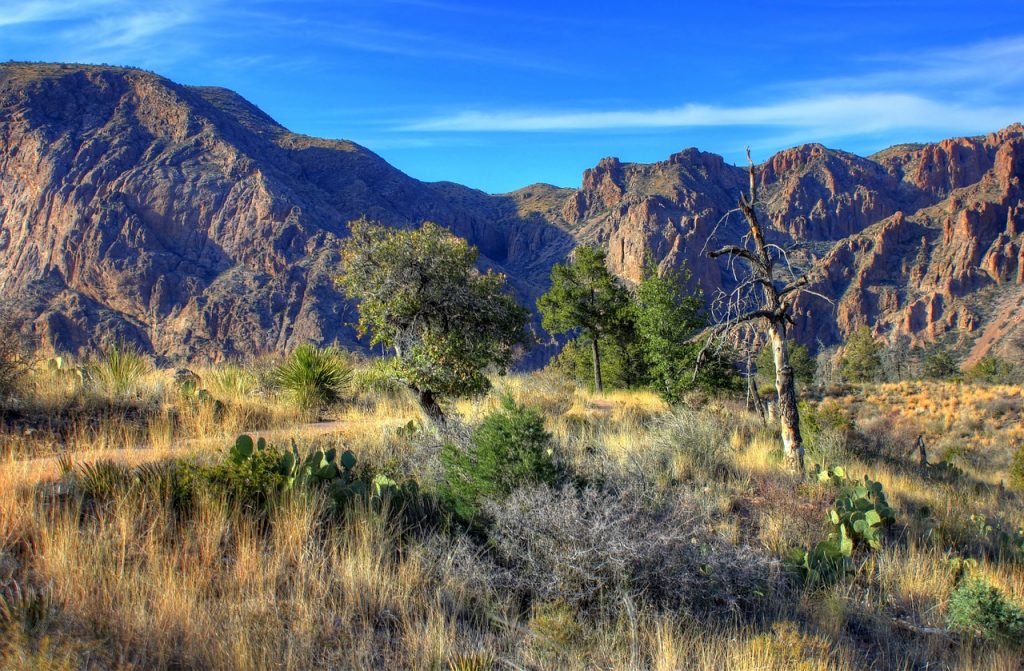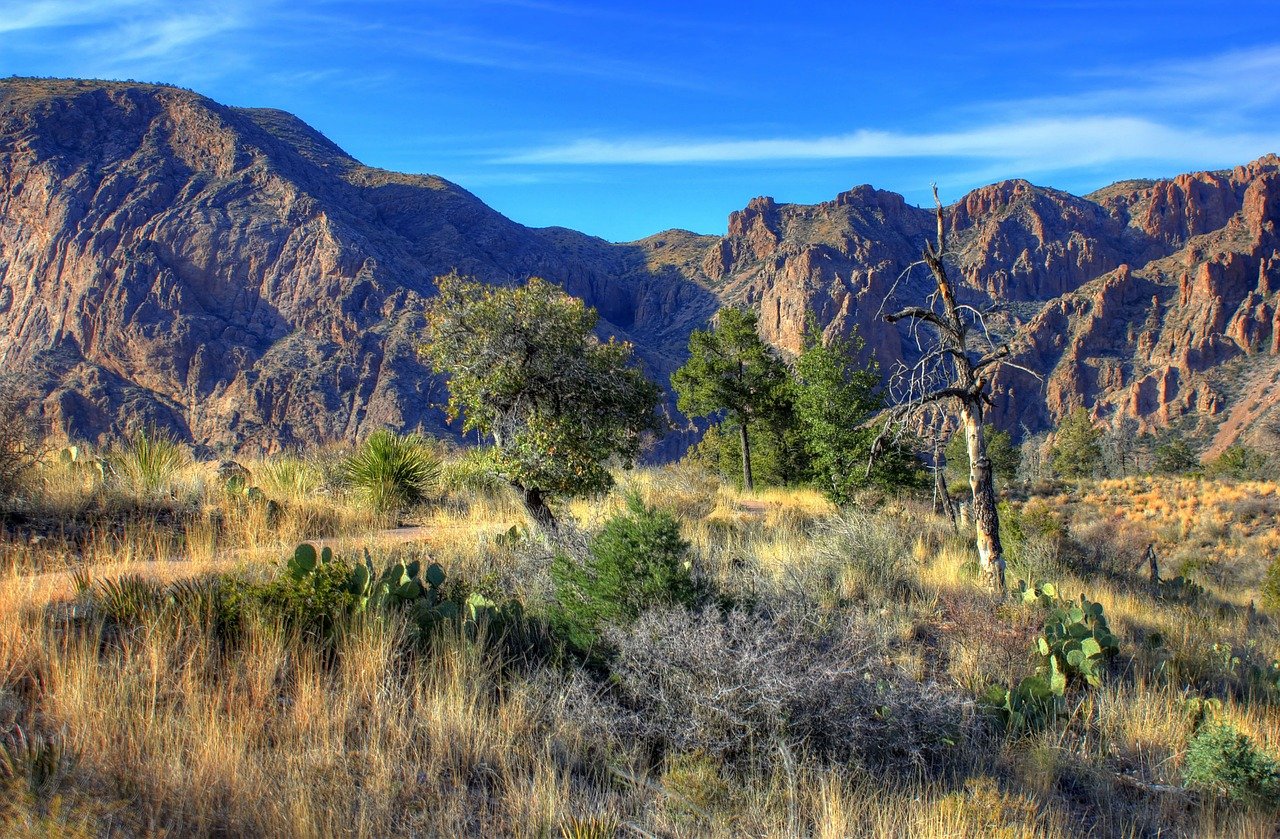 The main things to do in Maine, one of our top vacation destinations
The most northeastern state in the USA, Maine is known for its rocky coastline, and 42 stunning state parks which give Maine its nickname of the "Pine Tree State", and it's especially well known for its golden colors during fall. However, Maine vacations are perfect year-round, which is why it makes it onto the list of top vacation destinations. From around April every year, the state is visited by pods of whales, and there are plenty of companies that offer whale-watching tours. In the summer, there's a large area of coastline to explore—more than California in fact—and during the winter there are several ski resorts to try out. Other things to do in Maine include the annual lobster festival, and with Maine being one of the main suppliers of lobster in New England, you can't miss out on that! Enjoy a waterfront vacation in one of our Torch Lake rentals. Additionally, if you're a movie buff, there is an annual film festival, boasting the best in American independent and international cinema, as well as work from up-and-coming filmmakers. When staying in Maine, vacation rentals are aplenty, so start booking your vacation now!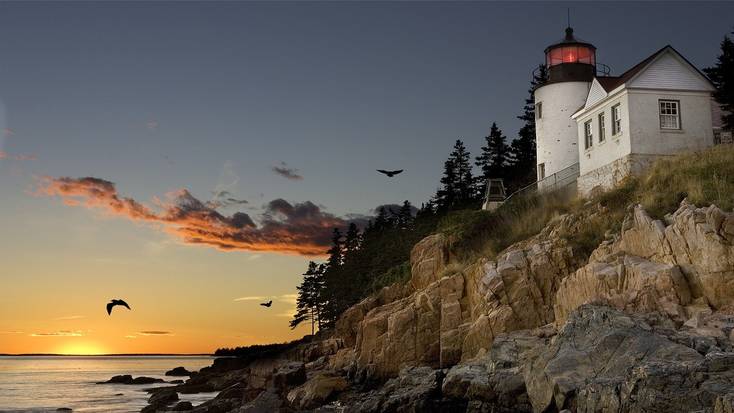 Head out on a road trip and discover the Central Coast, California
The Central Coast, California, is the perfect setting for a memorable road trip. California's Central Coast stretches over 350 miles of stunning coastline, starting north of Los Angeles in Ventura, and continuing as far north as Santa Clara. With mile-upon-mile of incredible beaches, national parks, as well as wine regions and classic beach towns to discover, this is a unique way to explore the Golden State. During your trip, you can enjoy a stay in a tree house surrounded by Redwoods, or you could even rent your own castle near San Luis Obispo!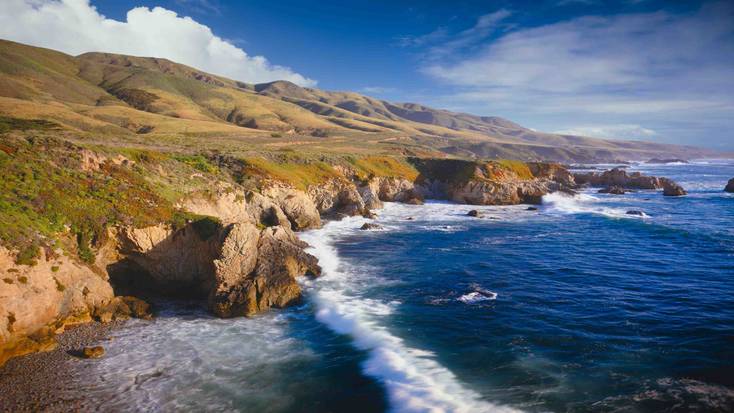 Explore the land down under; Australia and New Zealand holidays!
Go glamping! Victoria and the Great Ocean Road await!
Victoria may be the smallest mainland state in Australia, but it is filled with diverse attractions and things to do, whether you're looking for a vacation of exploring the great outdoors, or for something more cultural. There are numerous great places to visit in Melbourne, a stylish and cosmopolitan city with bars, restaurants, and museums. The natural world plays a big part in the day-to-day of life in Victoria. Vacation rentals in Victoria are perfectly placed for you to enjoy the great Australian outdoors. A trip to Philip Island will give you the chance to see penguin colonies in their natural habitat, and a trip along the Great Ocean Road is a must. Between the cities of Torquay and Allansford, the Great Ocean Road is the definitive tour of the stunning Victoria beaches and coast. From epic rock formations and beaches for surfing, to perfect spots to relax and sunbathe,
Tasmania; vacations for the discerning traveler!
Tasmania used to have a reputation as a backwater, but now, it is easily one of the fastest-growing tourism destinations in Australia. The island state has a raw natural beauty due in part to its remoteness. Tasmania holiday rentals are perfect for exploring the great outdoors. With the extensive Freycinet National Park, an abundance of 2,000-year-old trees, and wildlife such as the Tasmanian Devil calling the island home, there is plenty to keep the discerning traveler busy in this unique location. Head out to the coast, and you'll discover incredible rock formations, beaches like the unique Bay of Fires, and it is also perfect for whale watching during the migration seasons.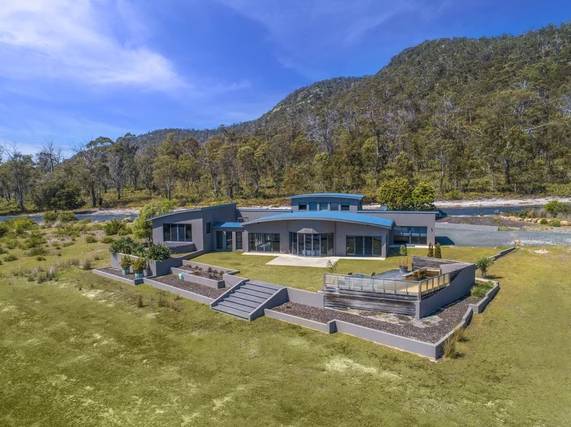 Family trip to New Zealand; vacation in the home of The Hobbit!
There's no getting away from the fact that New Zealand has become synonymous with the Lord of the Rings and The Hobbit since Peter Jackson used the country's fantasy worthy landscapes as the backdrop for Middle Earth. You can treat your family to an unforgettable experience, and visit Hobbiton itself while staying in a gorgeous holiday rental nearby. Of course, there is so much more to New Zealand than hobbits planning parties and setting off on an adventure. When you go to New Zealand, it's your opportunity to plan an adventure of a lifetime. The country is almost built for outdoor enthusiasts. With mountains to climb up and ski down, hiking trails through stunning national parks, caverns and caves to explore, and of course, beaches to relax on, there is no end to the things to do in New Zealand for even the most intrepid explorer.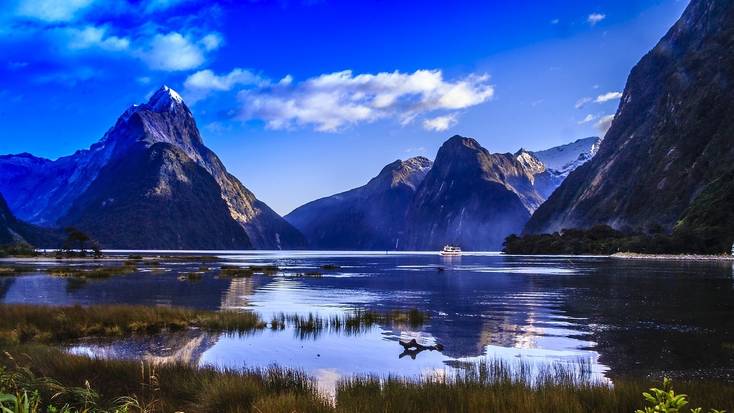 Go to Asia! Travel, food, culture, and the great outdoors
Head to the home of the Olympics 2022; Japan!
For rugby fans around the world, 2019 was THE year to head to Japan. For those of you who are less focused on sports, and more into exploring distant lands and learning about new cultures, Japan is still very much the place for you. Whether you want to lose yourself in the bustling streets of Tokyo, immerse yourself in history and culture in Kyoto, or indulge in the incredible food of "the country's kitchen", Osaka, Japan offers something for everyone. It's also a great chance to enjoy the great outdoors with trekking and skiing in the mountains, and of course, coastal vacation rentals are the perfect way to enjoy the pacific ocean.