With summer in full swing and Mother Nature in all its glory, it's time to get a little dirt on those boots and make some lifelong memories heading out in the great outdoors for an epic Pacific Northwest vacation. From soaring mountains and pristine lakes to majestic wildlife and adrenaline-pumping recreational activities, the Pacific Northwest has it all. Check out these Pacific Northwest vacation ideas, and have yourself an exhilarating vacation in this majestic part of the world.
1. Run and hike the majestic Mt. Rainier for your P
acific Northwest vacation
Rising into the heavens at an incredible 14,411 feet, Mount Rainier is the largest glacial system and the tallest peak in the lower 48 states, offering a rich diversity of wildlife; fields upon fields of beautiful wildflowers; and, of course, jaw-dropping vistas. Fitness fanatics can get their blood pumping by heading out on a run on part of the 93-mile Wonderland Trail, which winds its way around the snow-capped volcano. The fabled Skyline Trail is also a favorite among visitors, as the 1,400-foot elevation gain showcases sublime views of the Tatoosh Range and the Cascades.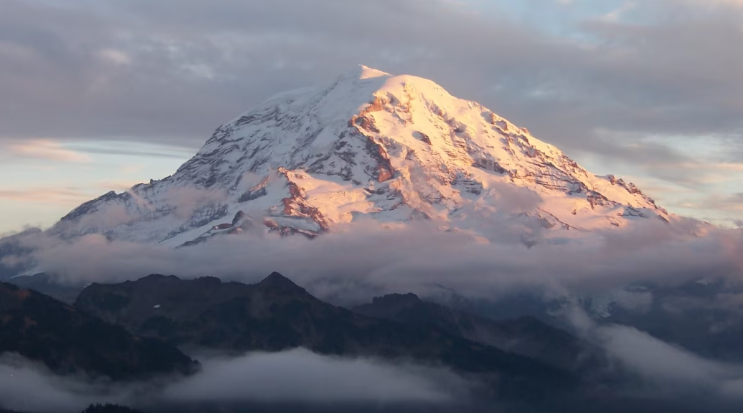 2. P
acific Northwest vacation idea: w

hale watching from the San Juan Islands
Set sail on a once-in-a-lifetime quest to spot fascinating creatures, such as magnificent orca whales, playful seals, and regal eagles, by taking a day boat trip from Vancouver around the gorgeous San Juan and Orcas Islands.
With whale-spotting success rates of up to 90%, these tours last from three to five hours, going into the Strait of Georgia and around the Gulf Islands, and allow intrepid travelers the chance to get a real insight into the native marine wildlife from the hand of experienced guides.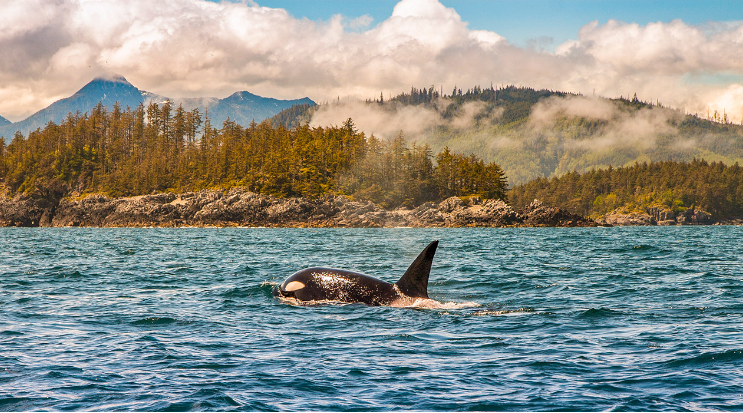 3. Whitewater rafting near Mt. Hood National Forest for a P
acific Northwest vacation adventure
Surrounded by 11 glistening glaciers, the year-round snowy peak of Mount Hood in Oregon is a hiker's paradise. The pristine rivers flowing down from the rugged peaks, however, offer a unique way for visitors to take in the lush Pacific Northwest vacation wilderness.
Companies, like Wet Planet Whitewater, offer spectacular day excursions on the rapids during summer—both on the Columbia River Gorge and the West Fork and Main sections of the Hood River.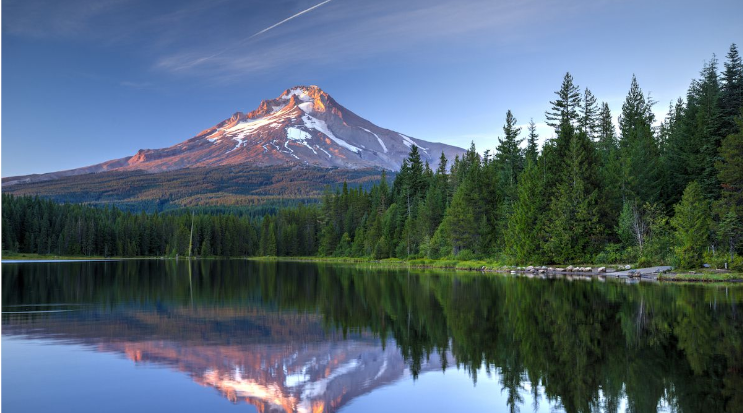 4. Take a cruise from Seattle
For those wanting to get out on the water, one of the best options for your Pacific Northwest vacation is to set sail from the Emerald City and enjoy the serene views of the stunning 542-acre Discovery Park—all before venturing into the Olympic Mountains for some epic hiking trials with spectacular scenery.
Since Washington's Olympic National Park overlooks the Pacific Ocean, there are endless sandy beaches, magical rainforests, and native wildlife to be discovered. At the end of an active day outdoors, what could be better than heading back to your own secluded getaway near the Hoh Rainforest? A treehouse retreat for the best glamping getaway!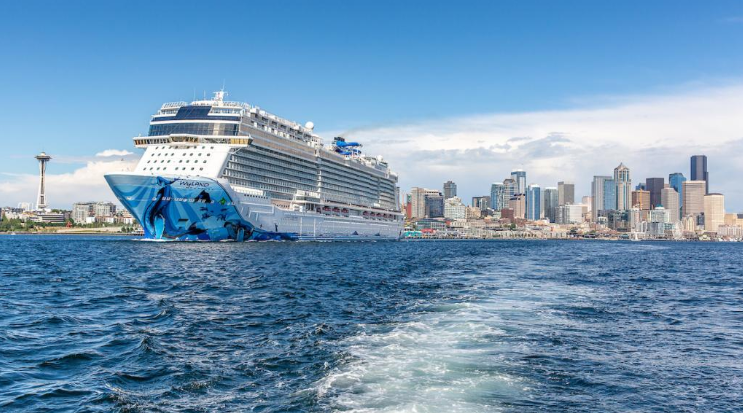 5. Go zip-lining on Vancouver Island
Vancouver Island is an ideal Pacific Northwest vacation idea. It boasts a raw, ocean-carved landscape that is surrounded by snow-capped mountains. The zig-zagging coastline, and rich wilderness—are the ideal spot to have the adventure of a lifetime. Apart from unforgettable experiences, such as whale spotting, this pristine area of British Columbia is also ideal for aerial pursuits. Why not head over to Adrena Line? On the south side of the island, for a rip-roaring day of zip lines up to 1,000 feet high? Keep reading for more Pacific Northwest vacation ideas.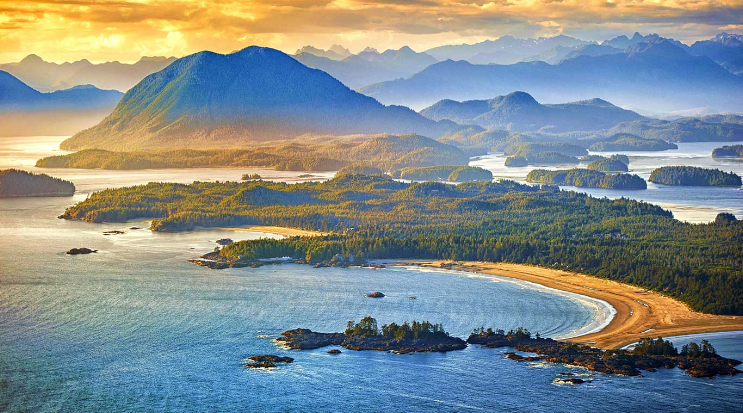 6. Hike and kayak the Okanogan-Wenatchee National Forest
Sprawling millions of acres across Washington, the Okanogan-Wenatchee National Forest is a prime location for your Pacific Northwest vacation.  Those looking to immerse themselves in ancient forests and vibrant wilderness. With great hiking, running, and mountain biking trails, those looking for adventure have found their ideal playground. There are also fantastic opportunities for fishing, horseback riding, and climbing in the park. Take a kayak out on Lake Wenatchee. It is a serene experience, surrounded by awesome peaks, and one not to be missed.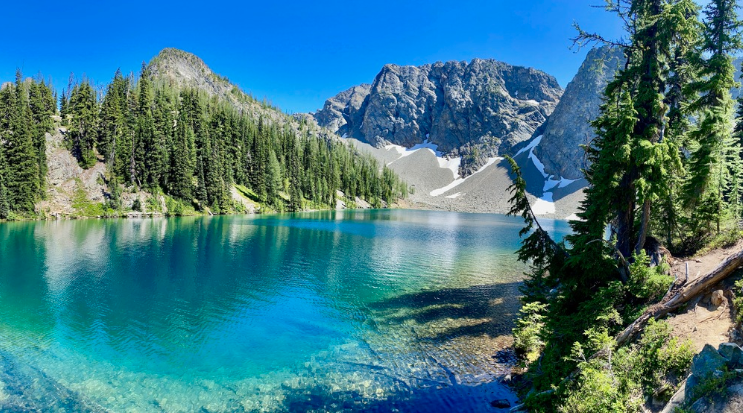 ---
Check out our favorite unique weekend trips in the Pacific Northwest vacation to get some inspiration for yours! Looking for somewhere near New York for your next getaway?