After the uncertainty surrounding the COVID-19 pandemic all over the globe in 2020, we're all now ready to see the end of travel restrictions, lockdowns, and quarantines. We now have more hope that things will begin to return to some semblance of normality with the distribution of the various vaccines around the world, and hopefully, this means we can start to think about summer vacations, a fall getaway, and a more eventful Christmas than Christmas 2020. We've all had to endure a lot of time away from our friends due to the necessary restrictions implemented so this is the perfect time to start thinking of a girls' getaway in 2021. A girls' trip for Galentine's Day to treat yo'self was almost certainly not on the cards this year, so why not start planning a girls' weekend for the summer instead?
Keep reading to find the best girls' weekend destinations, 2021
When it comes to planning a getaway or vacation in 2021, even the best girls' weekend, destinations in secluded areas are the best way to enjoy some quality time with your friends without having to worry about remaining socially distant from the madding crowd. To give you some girls' trip ideas for your own girls' weekend getaway. So, whether you want some bachelorette party ideas, or you just want to escape into the great outdoors with your friends, keep reading, and get ready to enjoy an unforgettable girls' weekend away from the hustle and bustle of the city.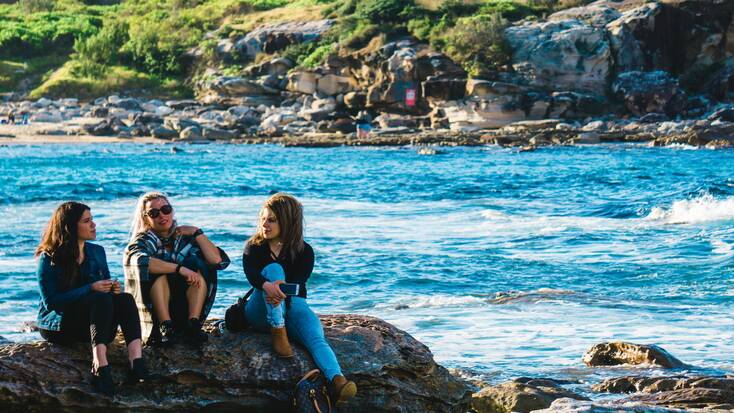 Best girls' trip locations for wine tours in the sun
When you look at any list for the best girls' trip locations, you would quite rightly expect to see at least one wine tour on there. Well, California has more than got you covered. From Napa to Sonoma, CA, the Californian wine train has well and truly left the station when it comes to finding the best wineries. In Sonoma, wine tours abound, as well as in Napa. What better way to enjoy a girls' getaway in the Golden State than with a tour along with the stunning vines of Napa, or by stopping off in your favorite Sonoma wineries? An extended stop-off in the Sonoma Valley is the least you and your friends deserve after a tough year.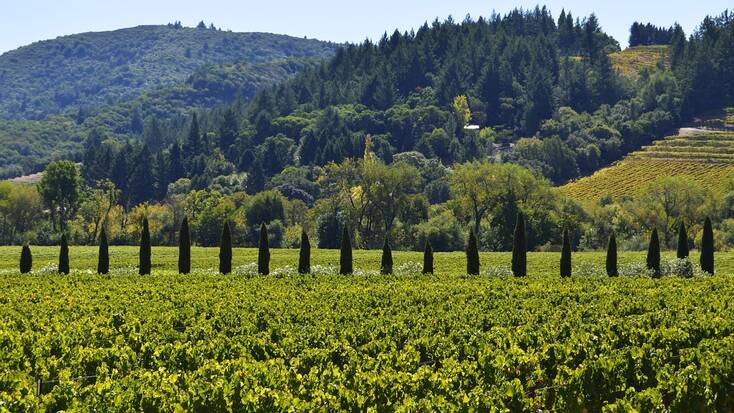 Discover the best things to do in Key West on your girls' getaway, 2021
In Key West, activities that get you away from the crowds are easy to come by. This is the perfect place to spend a girls' getaway for sun worshipers. Spend your girls' weekend relaxing on the golden sand, relaxing close to your accommodation which, let's face it, deserves to be among the best places to stay in Key West, Florida, for the perfect escape from the day-to-day. The beauty of staying somewhere like this is that there are still plenty of things to do in Key West should you want to head into town. From your first day on a Key West beach to the final sunset, Key West is sure to give you and your friends the relaxing vacation you've been hoping for since last year.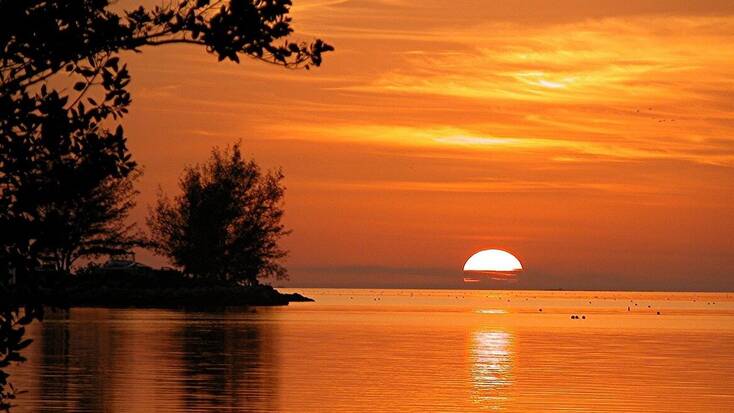 Plan a girls' weekend getaway from Austin, Texas
With so many fun things to do in Austin, Texas, you'd be forgiven for wanting to just stay in the city and get involved with the live music and BBQ spots to eat at. However, when it comes to weekend getaways, from Austin you can head out into the stunning great outdoors that is so unique to Texas. Once you head out of Austin, getaways to Texas Hill Country are so easy to plan. Less than 90 minutes drive from the city, you'll find yourself surrounded by the rolling, empty plains and countryside, easily one of the best girls' trip destinations for a group looking to disconnect for a long weekend.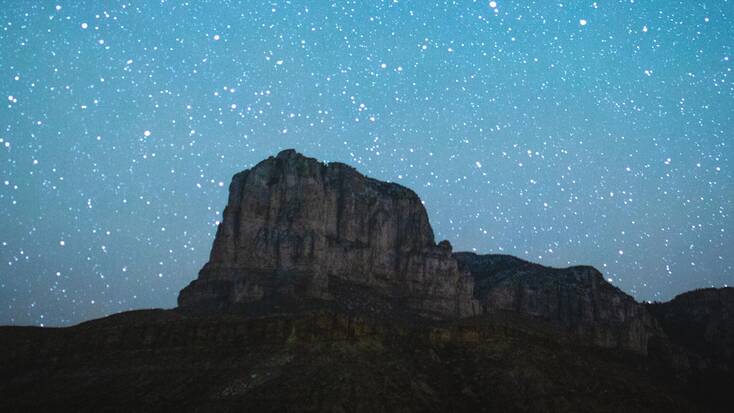 The best places to stay near Nashville, Tennessee
When it comes to planning weekend getaways, in Tennessee you have a plethora of unique and stunningly beautiful places to stay. Near Nashville, getaways into the great outdoors can lead you to unique spots. From the Great Smoky Mountains to a number of idyllic lake vacations, you and your friends can look forward to a girls' getaway filled with some amazing activities in the great outdoors in 2021. So if you're still trying to find the best girls' trip locations, from Chickamauga Lake to the Blue Ridge Mountains, Tennessee is an absolute must.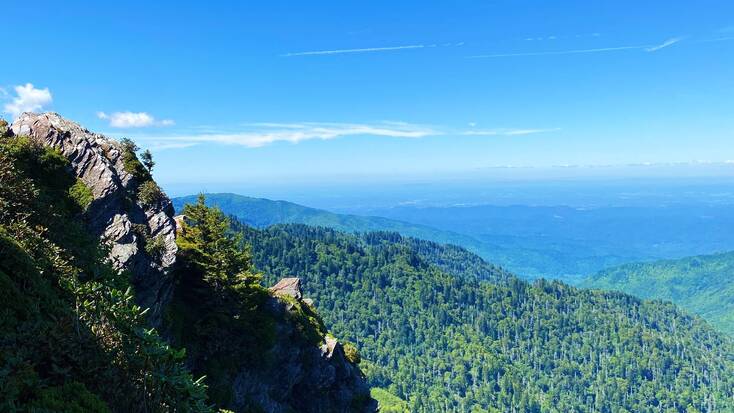 Head to Hawaii for a tropical vacation
No matter which of the Hawaiian islands you head to, you're guaranteed a great girls' getaway and of course, a tropical vacation. From stunning hikes in Volcanoes National Park to lazying away your days on the beach, what better destination to rejuvenate and recharge after the last 12 months than with getaways in Hawaii. Places to visit away from the crowds abound, and let's face it, we all love to wake up in a unique rental with ocean views and the sounds of nature surrounding us, so why not really push the boat out for your next girl's trip and escape to an island paradise?