Hooray for Valentine's Day 2023! Whether you're single on Valentine's Day, in a long-distance relationship, or simply looking to celebrate your friendships this year: it's time to embrace being alone on Valentine's Day and have a happy Galentine's Day instead. Galentine's Day is celebrated on February 13th and is a day to celebrate your gal pals and friends. It's an unofficial day to celebrate the women in your life, mothers, sisters, grandmothers, best friends, you name it. Spend some time in honor of these special relationships.
Keep reading for some Galentine's Day ideas
You wouldn't be you without your closest gal pals by your side, so change up your usual weekend plans to incorporate this adorable new trend into your annual celebrations, and choose one of these great Galentine's Day ideas. We've got ideas for things to do on Valentine's Day too, for you to plan an unforgettable vacation. Happy Galentine's Day!
1. Bottomless brunch: celebrate Galentine's Day 2023 and get together with your girls
What could be more fun than getting together with your best friends for a classy champagne brunch? Being single on Valentine's Day isn't all doom and gloom, so dig out all of your cutest mugs and host it at your house, or turn it into a picnic outside if the weather is nice! You won't need to wonder what to do on Valentine's Day, single or not, after that. Getting together with your gal pals is always fun and this is the perfect excuse for a nice long brunch.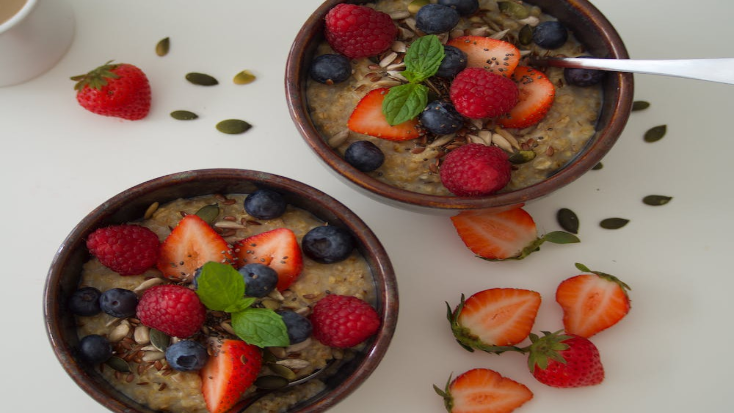 2. Treat yourself (and your friends): good presents to get your friends
Who says that your best friend can't be your Valentine? Embrace the principles of "Secret Santa" and have a "Secret Cupid" gift exchange with your pals. Think about good presents for friends that you can buy. Why not even try luxury glamping rentals in the US and treat yourself and your friend to a glamping trip? In the spirit of Galentine's Day and Parks and Rec, we say 'treat yourself!'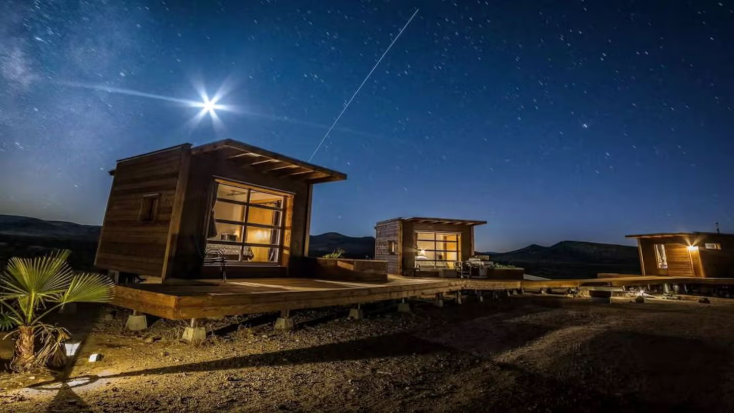 3. Girl's weekend: How to survive a long-distance relationship when you're alone on Valentine's Day
Short on girl's weekend ideas and trying to survive a long-distance relationship when you're alone on Valentine's Day? Gather up all of your nail polish, face masks, and beauty treatments, and throw a DIY spa party to end all DIY spa parties.
Invite the girls around and enjoy each other's company on a special Galentine's Day 2023 to remember with friends. After you've all had makeovers and put on your best clothes, head out for a night on the town! No matter where you are celebrating, you'll surely have enough options to keep you occupied on Valentine's Day 2023.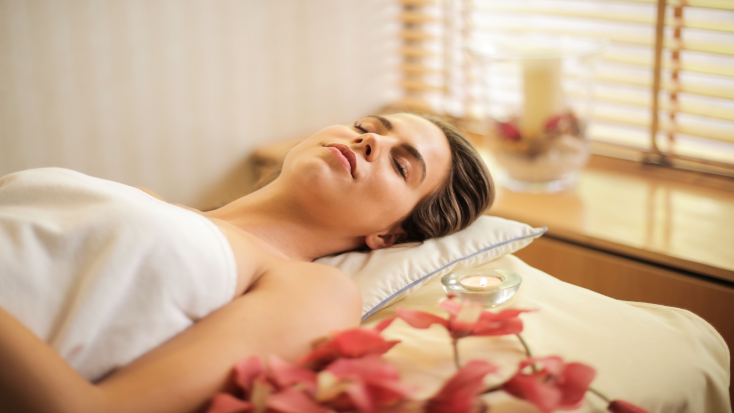 4. Valentine's Day singles events: Go wine-tasting with friends
If you're in search of Valentine's Day singles events, try wine-tasting with friends on Valentine's Day 2023. Have a look for the best vineyards near you where you can drown your sorrows with the best-tasting red wine and champagnes.
Or stay at home, crack out the cheese board, and put your basic wine knowledge to the test by having a wine-tasting night with the girls. Send out classy invitations and ask everyone to bring a bottle of their favorite wine and get dressed up.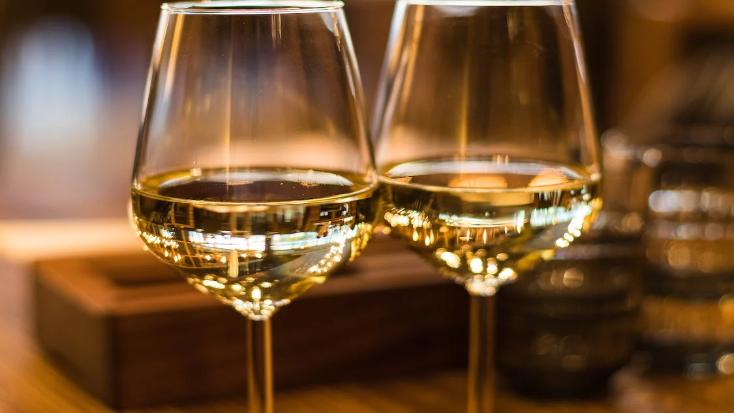 5. Valentine's Day getaways: book your Valentine's Day trip for a weekend getaway
Travel alone or travel with friends this Valentine's Day 2023: present your best friend with a Glamping Hub gift card, so you can plan incredible Valentine's Day getaways for you and your bestie!
You can also book somewhere cozy and fun for Valentine's Day, or you can look at the many options to travel alone and discover some of the best weekend getaways and top destinations for travel in February!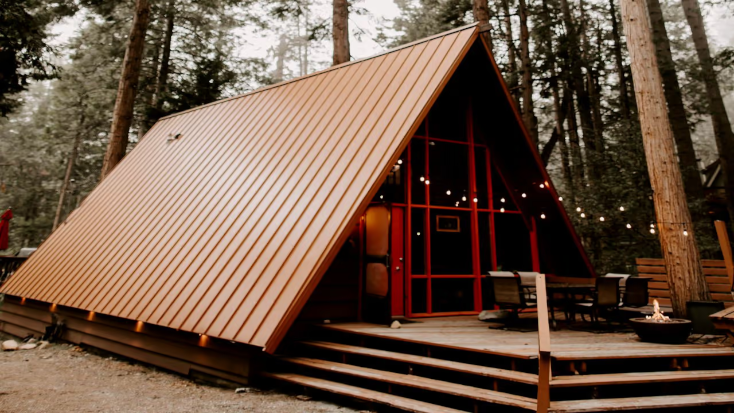 ---
For more Valentine's Day inspiration, check out the best Valentine's gift ideas and the top romantic breaks for February 14th.