Summer 2022 is edging closer and as such, we've all got a weathered eye on some awesome summer vacations, especially after COVID-19 severely limited our options for travel. As things stand, international travel is beginning to start again, thanks to the incredible efforts of the health workers helping to distribute vaccines across the globe. However, for many of us, it may still be a bit too soon to stray too far from home. However, this does not mean that summer 2022 has to be a write-off. With some amazing vacation destinations in the USA, you and your family can plan some incredible summer vacations. To really treat yourself this year, why not combine the very best of the great outdoors with the best in luxury vacation rentals? Secluded vacation destinations are popular at the moment for obvious reasons, but secluded doesn't mean you can't enjoy luxury vacations this year. We've put together a list of some of our favorite vacation spots that are perfect for enjoying an adventure in the great outdoors while still being able to relax in some stunning summer rentals. So keep reading, and start planning your summer vacations today!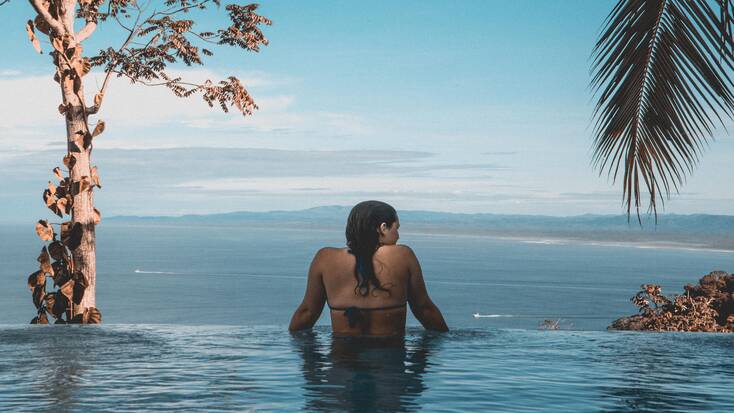 Plan luxury vacations in California for summer 2022
There are some incredible things to do in California. Whether you're looking for beach vacations or mountain vacations, California is the perfect place to start our list of luxury vacations in the USA. Vacations in California can mean visiting San Diego, Santa Barbara, Palm Springs, and of course visiting the best beaches in California. However, as well as some vibrant cities and incredible California beaches, spending your vacations in California will give you the opportunity to explore a plethora of places vying for the title of best vacation spots in the Golden State. One of the best places to visit in California has to be Yosemite National Park. Perfect for secluded vacations, there are some incredible hiking trails through the national park of varying difficulty levels. Regardless of whether you opt for beach vacations or staying near Yosemite in one of our luxury vacation rentals, in California, you'll find plenty for all tastes.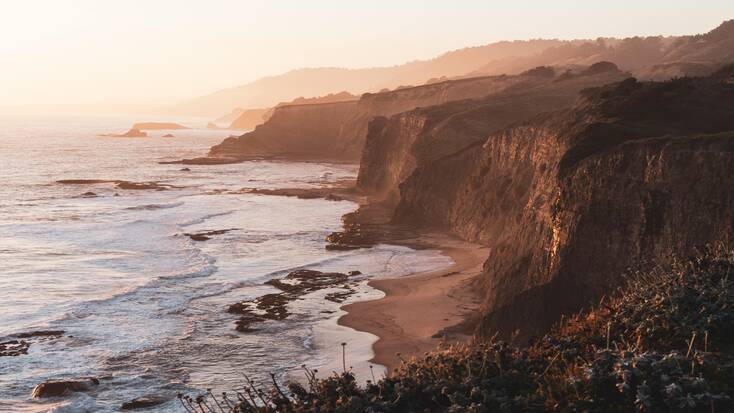 Discover the best places to visit in Texas
When we think of the best places to visit in Texas, a number of vacation spots automatically spring to mind. Of course, with things to do in Austin including dining out in some incredible BBQ spots and listening to live music, a weekend getaway in this diverse and vibrant city is all too tempting, and how could you miss out on exploring the Texas Hill Country for the ultimate adventure in the great outdoors? Hiking through Big Bend National Park is an absolute must. You won't have to give up on the idea of beach vacations during your time in Texas either. Spots like Galveston boast some of the best Texas beaches and offer some of the best things to do in Texas. With a stay in one of our luxury vacation rentals in Texas, you could look forward to enjoying any one of these vacation destinations, and more besides. Vacations in Texas offer travelers a lot more than you could have thought, especially for the perfect escape to secluded vacation spots.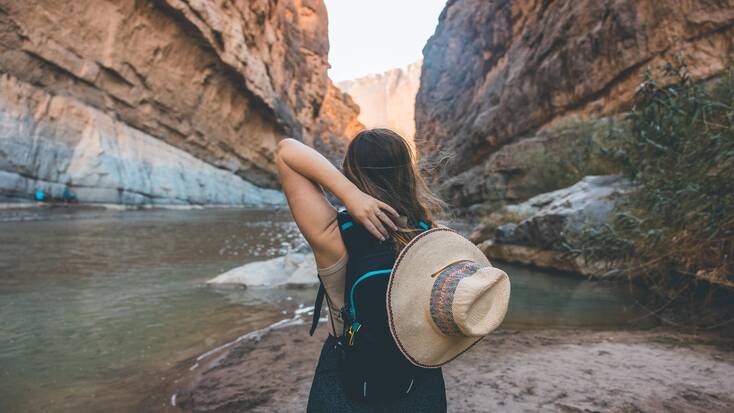 Enjoy the best beach vacations in Florida in summer 2022
When it comes to beach vacations, in Florida, you've got a host of options. From Miami Beach to the Florida Keys, you can enjoy some great vacation spots in Florida. When we talk about luxury vacations in Florida, it would be easy to search for Key West hotels, but with some incredible beach rentals available, you can enjoy all the fun things to do in Florida while staying in unique accommodation. Enjoy snorkeling in Florida, or to really explore some marine life, why not go scuba diving? Florida Keys fishing charters will take you to some of the best spots to catch your dinner for the evening as well. The beach is only one of the great places to visit in Florida. For something different, head to the Everglades National Park and catch sight of some incredible wildlife. From the resident alligators to pink flamingos, it's a great area to discover some unique wildlife. Of all the things to do in Florida, an Everglades boat tour has to be up there with one of the best.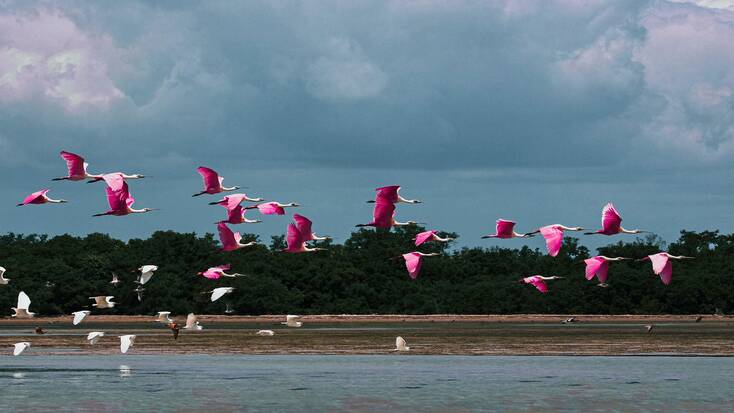 Go traveling in South Carolina and explore the Blue Ridge Mountains
Planning luxury vacations in South Carolina is yet another way to enjoy a truly eclectic mix of the great outdoors and getaways in a vibrant city. There are plenty of things to do in South Carolina. Attractions include both the rural and urban. Visiting Charleston, SC, should be high up on your to-do list if you go traveling in South Carolina. Set on the South Carolina coast, there are some amazing beachfront rentals to snap up for summer 2022. One of the best places to visit in South Carolina, however, has to be the Blue Ridge Mountains. Cabins hidden away in this stunning part of the world give you the opportunity to enjoy exploring forests and mountain trails while still making the most of some stunning vacation rentals.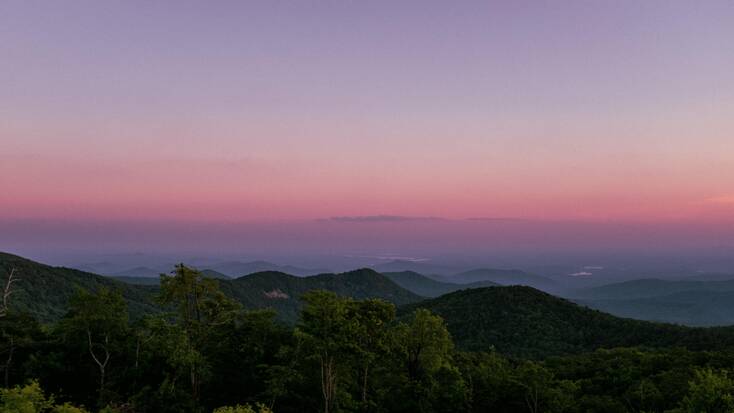 The best luxury vacations in Hawaii and beachfront rentals in Hawaii
Come on, there was no way we were going to leave the Hawaiian islands off our list of the best luxury vacations! In Hawaii, you can look forward to exploring Volcanoes National Park with all its flora and fauna waiting to be discovered. Of course, with some of the best beachfront rentals in the USA, we all dream of lazying away on a Hawaii beach. Of all the things to do in Hawaii, however, heading out to catch some waves with some surfing has to be one of the most popular attractions in Hawaii travel. For all you non-surfers though, you can still explore the best island in Hawaii, swim in the ocean, and even take helicopter tours over the Hawaiian islands. When planning your trips to Hawaii, looking for the best all-inclusive resorts Hawaii can boast is an obvious route to go, however, what better way to enjoy your vacations than in one f our luxury vacation rentals in Hawaii? Imagine relaxing in your private hot tub or an evening dip your own pool while watching a stunning Hawaii sunset. Does anything say luxury vacations more than that?