Hello, Summer! Don't you just love planning luxury vacations for summer? Days filled with fresh ocean breezes, cool shaded forest walks, or tropical jungle adventures. With so many amazing vacation destinations in the USA, the possibilities are endless. You and your family can plan some incredible summer vacations. Have a look at our list of favorite vacation spots. Simply perfect for enjoying an adventure in the great outdoors and the luxury amenities you deserve for a fun summer vacation. Your perfect summer is waiting!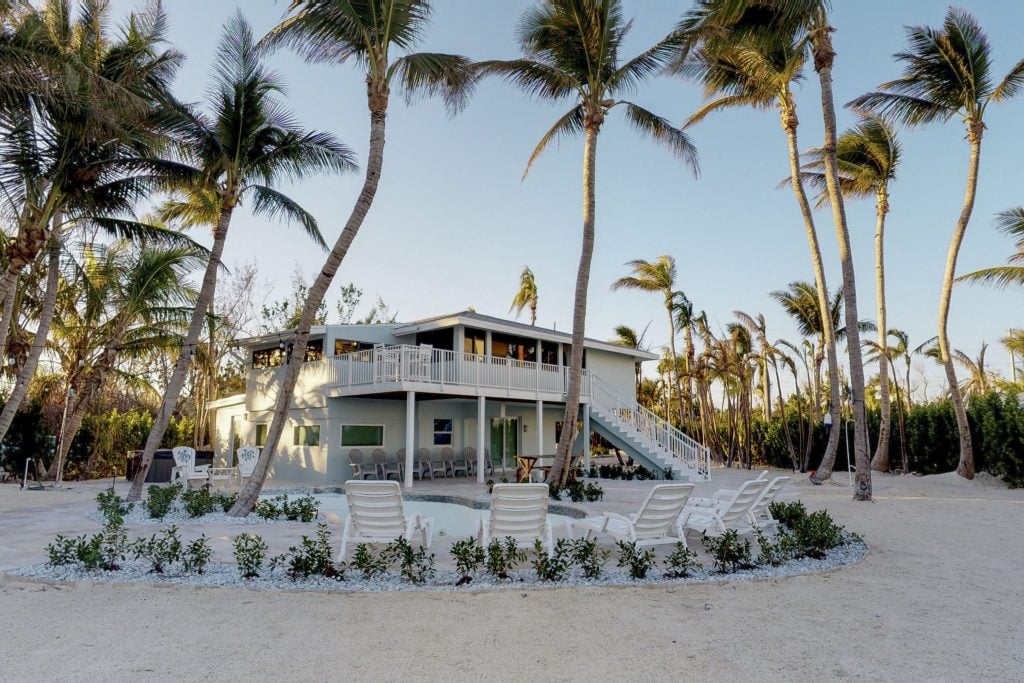 Plan luxury vacations in California for the summer of 2023
Ever been to California? No is the perfect time to plan your luxury summer vacation! This state really caters to everyone. Love a beach vacation? Check. Prefer the cooler mountain air? Check. Looking for a National Park to explore or a fun wine-tasting escape? You guessed it, check and check! And the best part? Plenty of unique, luxury glamping for a very memorable summer vacation. There are some incredible things to do in California. Small wonder that the Golden State is a popular summer spot. Regardless of whether you opt for beach vacations or staying near Yosemite in one of our luxury vacation rentals, in California, you'll find plenty for all tastes.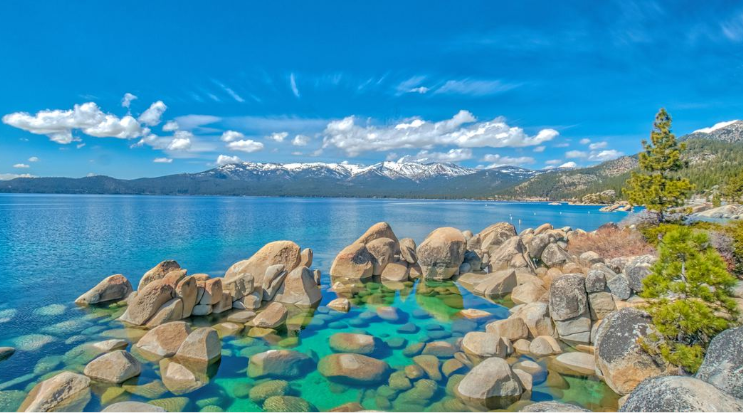 Discover the best places to visit in Texas
Want to go big and splash out on your next summer vacation? Head to Texas. Texas isn't just a big state, it's big on natural beauty, big on outdoor adventure, and big on variety. Of course, Texas will welcome you with open arms. Inviting you to explore its incredible National Parks, pristine beaches, fun BBQs, and vibrant music scene. Don't miss out on exploring the Texas Hill Country for the ultimate adventure in the great outdoors. Hiking through Big Bend National Park is an absolute must. Spots like Galveston boast some of the best Texas beaches and offer some of the best things to do in Texas. With a stay in one of our luxury vacation rentals in Texas, you could look forward to enjoying a brilliant summer.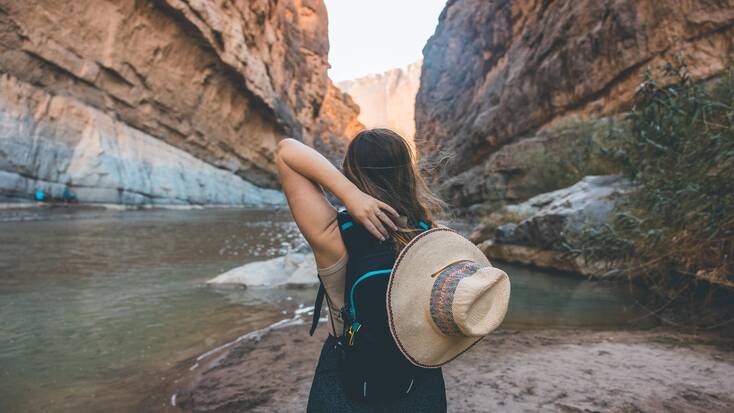 Enjoy the best beach vacations in Florida this summer
Looking forward to a long hot summer? Basically, if you want a sandy beach, a lush National Park, or a secluded island escape, Florida is the place to be! From Miami Beach to the Florida Keys, you can enjoy some great vacation spots in Florida. Naturally, when we talk about luxury vacations in Florida, Key West springs to mind! Indeed, with incredible beach rentals available here you'll enjoy plenty of fun outdoor activities. All while staying in vacation rentals so unique you'll never want to leave. While something different waits for you when you visit the Everglades National Park, where you can have plenty of hiking adventures and enjoy wildlife watching.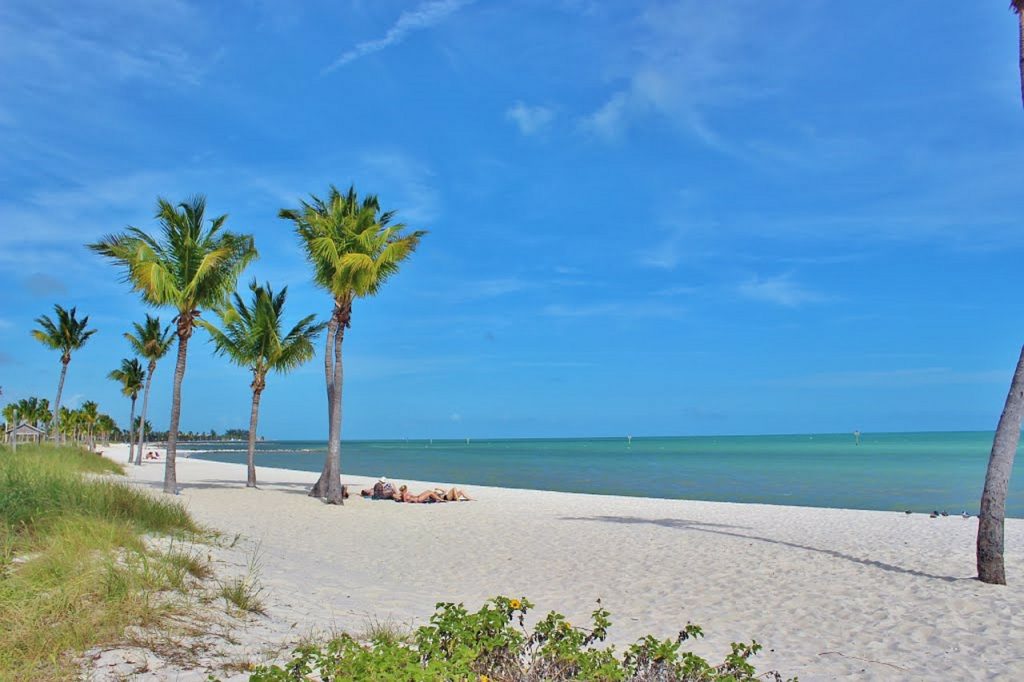 Go traveling in South Carolina and explore the Blue Ridge Mountains
Planning luxury vacations in South Carolina is yet another way to enjoy a truly great mix of the great outdoors and getaways in a vibrant city. There are plenty of things to do in South Carolina. Attractions include both rural and urban. Visiting Charleston, SC, should be high up on your to-do list if you go traveling in South Carolina. Set on the South Carolina coast, there are some amazing beachfront rentals to snap up for summer. One of the best places to visit in South Carolina, however, has to be the Blue Ridge Mountains. Cabins hidden away in this stunning part of the world give you the opportunity to enjoy exploring forests and mountain trails while still making the most of some stunning vacation rentals.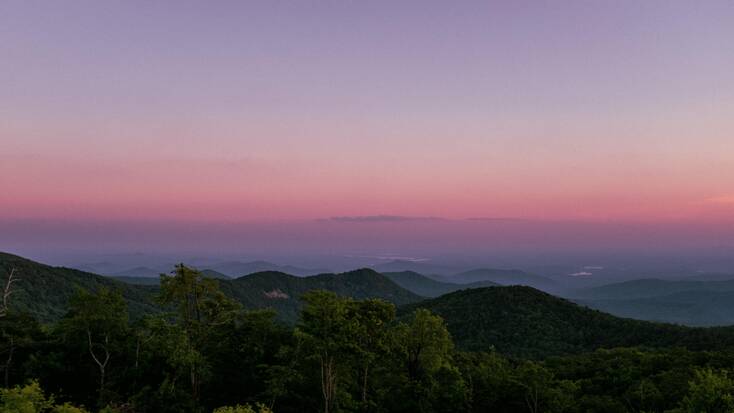 The best luxury vacations in Hawaii and beachfront rentals in Hawaii
Obviously, there was no way we were going to leave the Hawaiian islands off our list of the best luxury vacations! In Hawaii, you can look forward to exploring Volcanoes National Park with all its flora and fauna waiting to be discovered. Of course, with some of the best beachfront rentals in the USA, we all dream of lazying away on a Hawaiian beach. Of all the things to do in Hawaii, however, heading out to catch some waves with some surfing has to be one of the most popular attractions in Hawaii travel. For non-surfers though, you can still explore the best island in Hawaii, swim in the ocean, and even take helicopter tours over the Hawaiian islands. Just imagine relaxing in your own luxury vacation rental, watching a stunning Hawaii sunset. Does anything say luxury vacations more than that?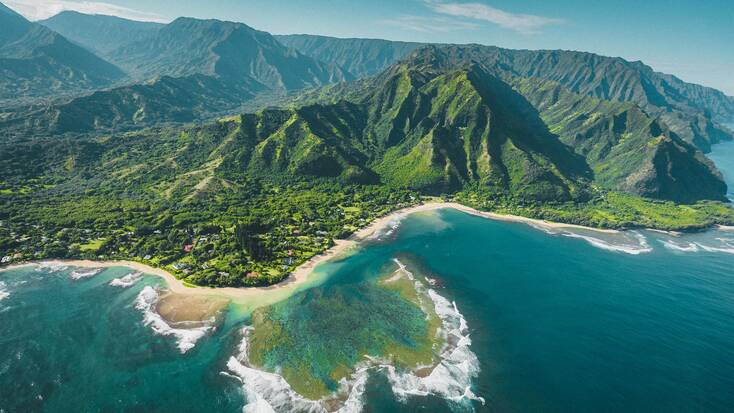 Finally, if you are still looking for summer inspiration, don't miss our top lakehouse vacations, perfect West Coast beaches, or fresh mountain escapes for a cooler summer destination.