Glamping Hub has been on the road with content creator
Ethan Abitz
, a 20-year-old real estate photographer who hails from New Hampshire and has a passion for outdoor adventure. He started his journey with us
in Utah
on March 18 and traveled with us until the end of May through Arizona, California, Oregon, and Washington—making one final stop in Utah to bring this glamping road trip full circle.
---
Utah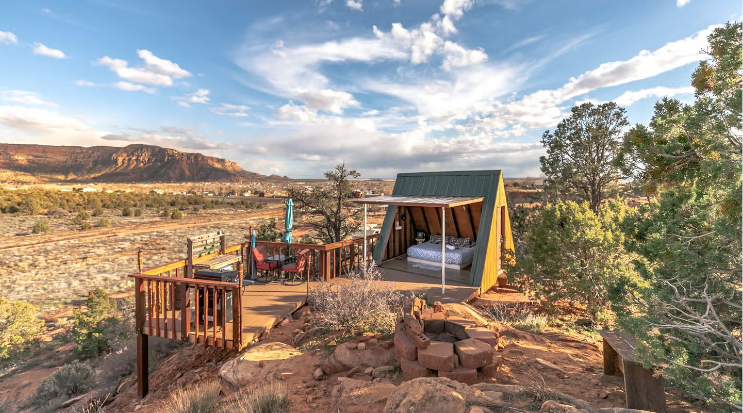 Arizona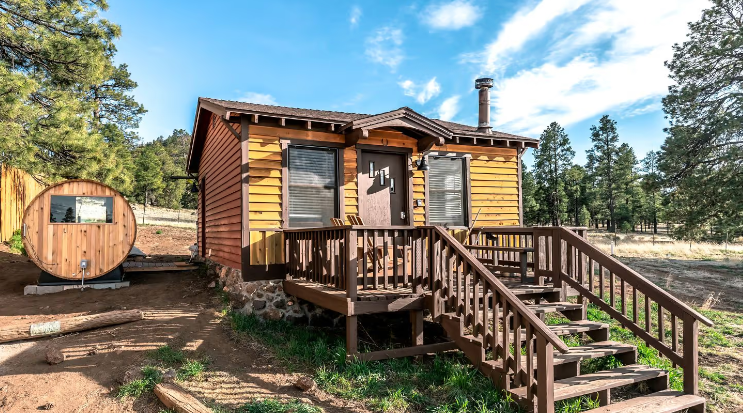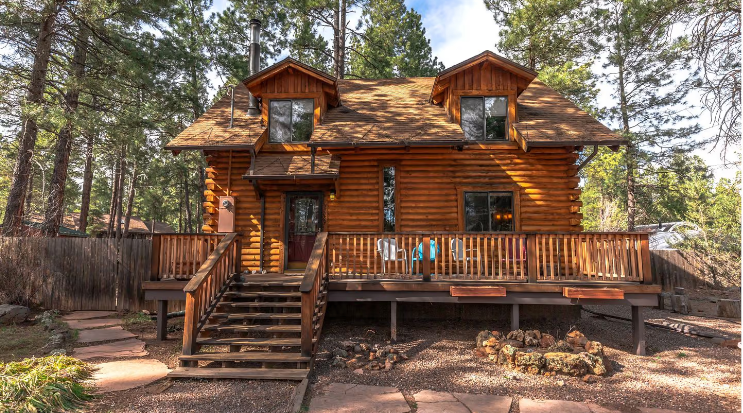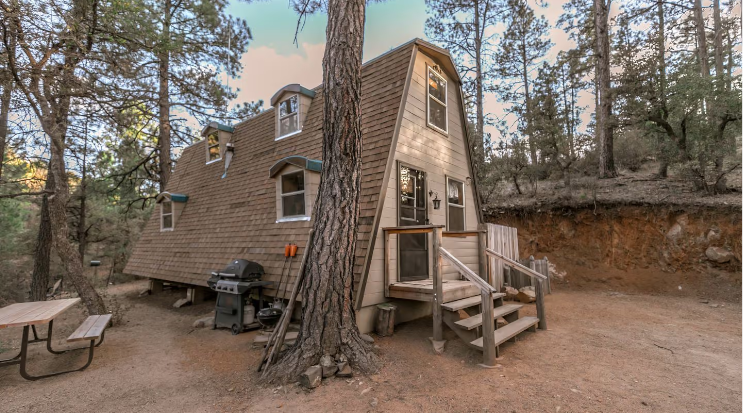 California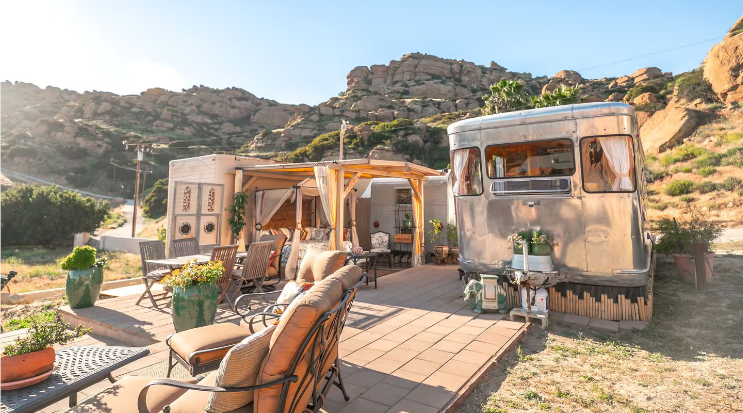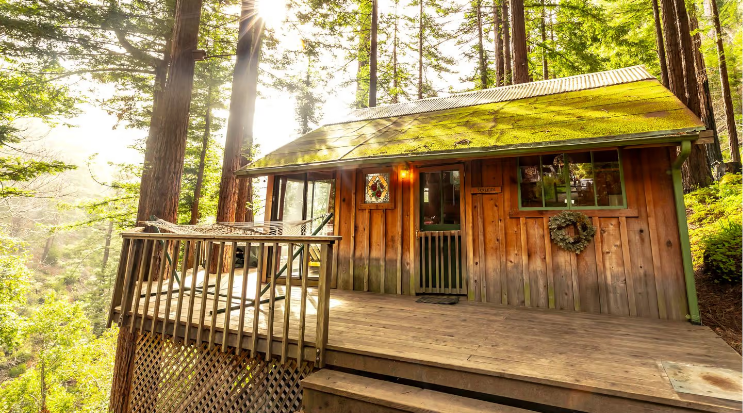 Oregon
Romantic Getaway for Two with Outdoor Shower near Portland
Rustic Cabin Perfect for a Secluded Weekend Getaway in Rhododendron, Oregon
One-of-a-Kind Tiny House on a Farm in Corbett, Oregon
Washington
Vintage Cabin in Private 10-Acre Forest with Covered Porch on Vashon Island, Washington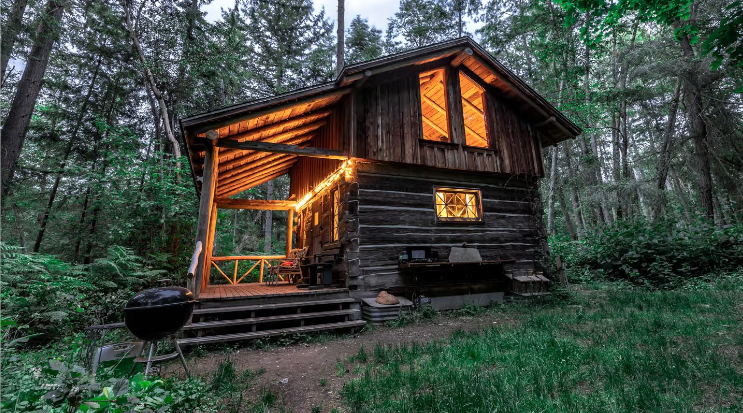 Bonus stop: Back to Utah!
11. Unique Tower Cabin Rental with Panoramic Views of Park City, Utah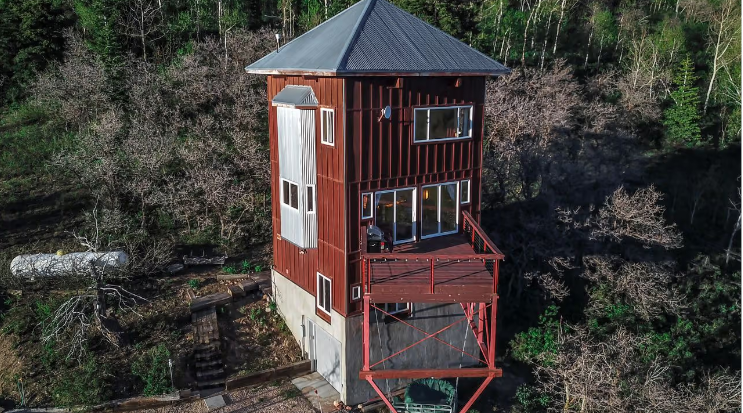 ---
Stay tuned for updates on Ethan's travels here!