As 2022 draws to a close, we can all say "fare thee well" to an eventful year. New Year's Eve 2022, is sure to be a welcome opportunity for celebration. If you find yourself in the sunny southern hemisphere then New Year in Australia and New Zealand are sure to be a warm and relaxing affair with plenty of beach time, hikes, and stunning nature to enjoy. Why not plan to do something a little different this year and go glamping in some of the most beautiful spots the world has to offer?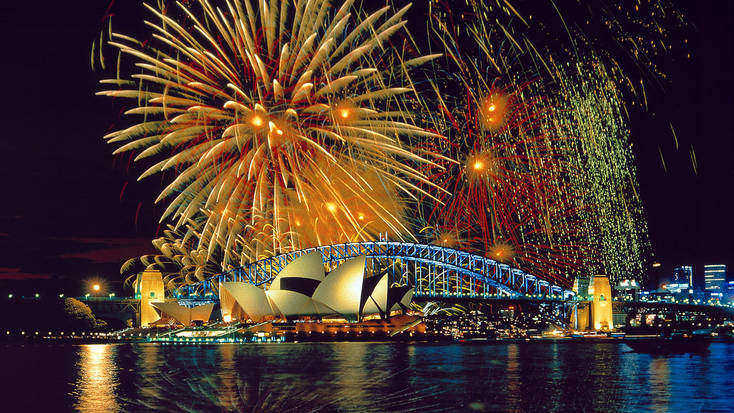 Plan ahead for vacations in 2022
While we can't say for certain what awaits us at the stroke of midnight on New Year's Eve, 2022, we can help you plan ahead for a special and unique celebration to remember! To inspire you to think ahead, we've picked some amazing destinations that would ordinarily be the spot for New Year's Eve. So keep reading, and hopefully, on New Year's Eve 2022, you can plan a New Year's getaway at one of these amazing places.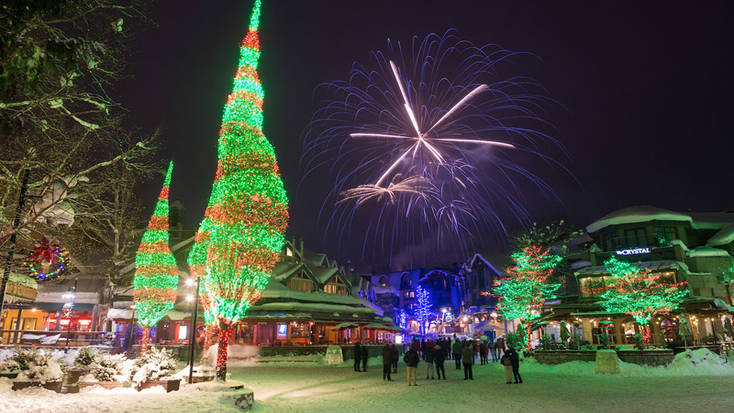 Wake up to glorious views this New Year: Grand Canyon National Park, Arizona
The perfect place to relax and reflect on the past year and to ring in the New Year, Grand Canyon National Park is the ideal spot to swap those crowded New Year's Eve streets for jaw-dropping views and unbeatable hiking trails. The majestic sights from the South Rim are sure to put the year into perspective making these the go-to getaways for those looking for a peaceful and uplifting Grand Canyon New Year's. There's no better way to spend the time than seeing such dramatic sights, especially when you choose a New Year's Grand Canyon hike!

Homigot Sunrise Festival in South Korea
Homigot Village, located on the easternmost point of the Korean Peninsula, plays host to the one-of-a-kind Homigot Sunrise Festival every New Year's Eve. Visitors get to see the sun make its first new appearance, rising majestically over the fascinating hand sculpture that bursts through the calm ocean. With the festival also hosting traditional Korean performances, fireworks show, and local food, New Year's Eve, 2022 here will seem like a beautiful dream and a bucket list experience.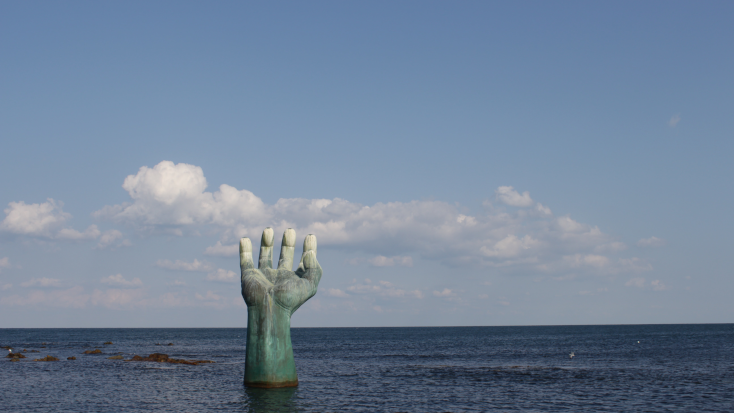 Relax on the coast with a New Year's Eve in Madeira, Portugal
The picturesque island of Madeira offers a New Year's Eve of top-class wine, fine seafood, and, of course, amazing fireworks show over Funchal Bay. During the day, spend time exploring this charming island, and when night falls, take in the special atmosphere with the locals in the quaint sidestreet cafés. When day breaks for the first time in 2022, waking up to the sight of the serene ocean from your own secluded beach hut will be a moment that stays with you for a lifetime.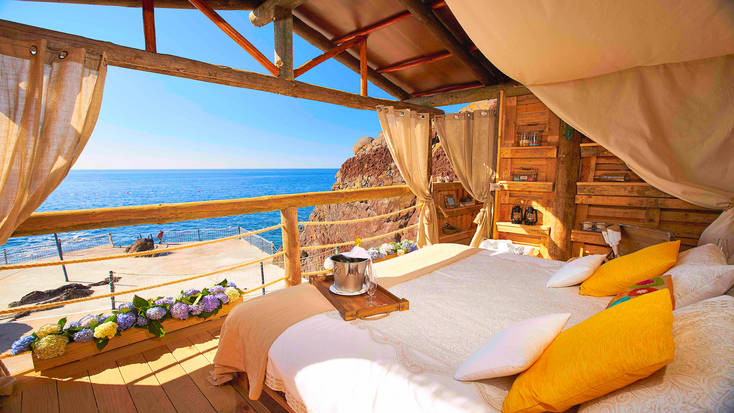 Visit Niagara Falls, Canada for vacations in 2022
If it's live music, dancing, and dazzling pyrotechnics you're looking for as the year draws to a close, Niagara Falls is the place to be this New Year's Eve, 2022. The festivities begin at 8 p.m. in Queen Victoria Park with plenty of traditional food and drinks on offer from the friendly locals, and the night culminates with some magnificent fireworks launched from Niagara Gorge! The perfect destination for memorable vacations in 2022, you can really look forward to exploring the great outdoors again in the coming months.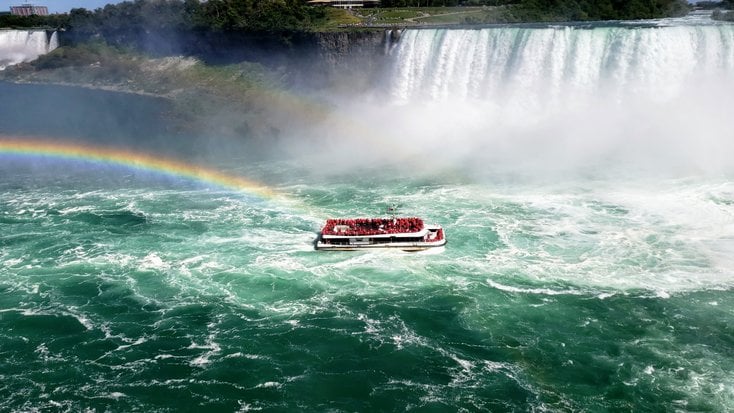 Escape the hustle and bustle for a New Year's Eve in Honolulu, Hawaii
Ring in the new year with a warm aloha by spending the last day of the year surrounded by the volcanic slopes and rugged coast of Honolulu in Hawaii. As the bells strike 12 midnight, watch the multicolored fireworks burst over Waikiki Beach, and then head on down to one of the tiki bars for some live music, elaborate cocktails, and late-night hula dancing!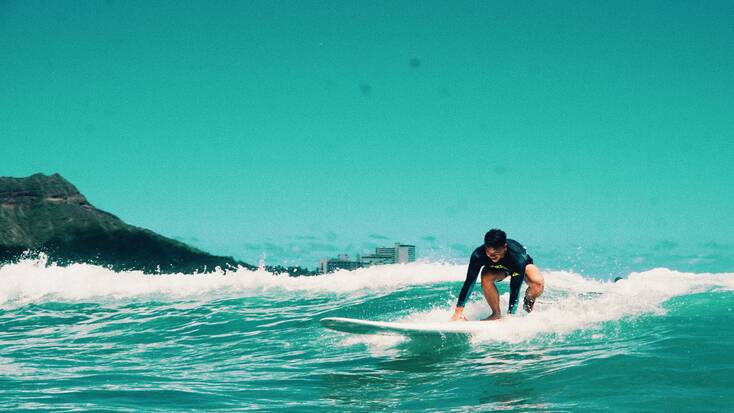 Florianopolis, Brazil
Although Rio is seen as the number one spot to celebrate New Year's Eve in Brazil, Florianopolis, or Floripa as the locals call it, is Brazil's biggest secret—and the party destination for some of Brazil's best soccer stars. With more than 42 sandy beaches, hidden coves, and pristine lakes, there is something for everyone here. Take a seat lakeside with a cold caipirinha and enjoy the New Year's Eve fireworks display in style.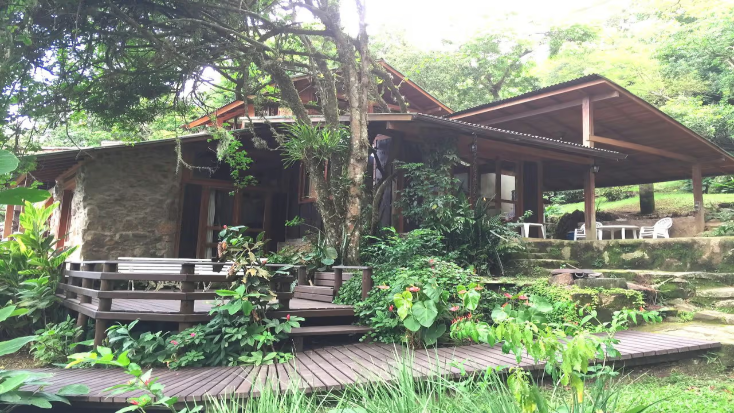 Zion National Park, Utah
Why not ring in the new year surrounded by the soaring landscape and the iconic red rock canyons of Zion National Park this year? Make the last day of the year one to remember by hiking up to the epic Angel's Landing for 360-degree views of the sprawling 147,000-acre park, all before cozying up with loved ones in this idyllic rental, a glass of champagne in hand.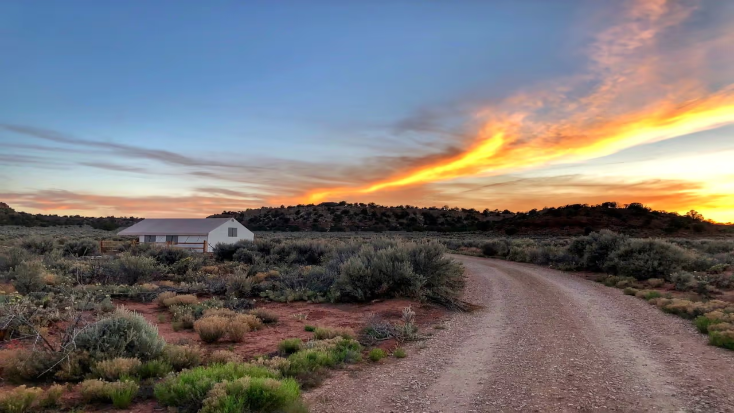 We wish you all a very happy and fruitful 2023, with many opportunities to get back to nature, take in the beautiful sights around the world, and go glamping in style!
Tell us about your favorite New Year's traditions! What are some of the beautiful vistas you would like to visit in the year ahead? Send us a message via Facebook or Instagram or leave us a comment below and share your 2023 glamping goals with us!