Winter is coming, and with that, so is Christmas 2021! After the year we've had, we all deserve some great Christmas gifts this year, so hopefully, when we hang up our Christmas stockings on December 24, Santa Claus will be generous! We've all got a fashionista in our lives, so make sure that the gift you give her this Christmas lives up to her stylish lifestyle. These holiday gift ideas for your trendy sister are sure to impress her—in fact, she'll probably be jealous that she didn't find these gems first!
A travel gift card is one of the best Christmas present ideas for Christmas 2021 
The best gift for a sister? One of our top Christmas present ideas for sister points is a gift that will make all of her Instagram followers jealous is a travel gift card. With the choice of renting tipis, yurts, treehouses, and more all over the globe, she'll be sure to get some truly envy-worthy selfies in nature. When it comes to gift cards, what could rival the gift of travel? Deals that would keep anyone in the family happy, especially a sister with wanderlust, give your sibling the gift of glamping in 2022. It's certainly up there with the best Christmas gifts in 2021.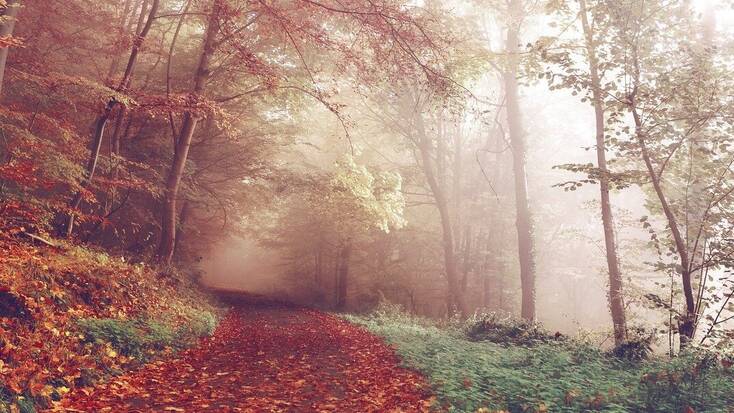 Give her an Instant Camera and help her capture memories she never thought possible while discovering more of the best travel destinations in the U.S. and beyond 
To make sure that she captures all her best angles, a Fujifilm Instax Mini 8 Instant Camera will come in handy. It has an automatic flash, simple exposure adjustment, and a pop-out and collapsible lens, and it's the latest mini version of Fuji's Instax Instant Camera. Christmas gift ideas for your trendy sister like this can't be beaten when it comes to uniqueness and creativity. So don't wait around any longer and put your skills to good use by treating your sister to one of the best Christmas gifts for 2021.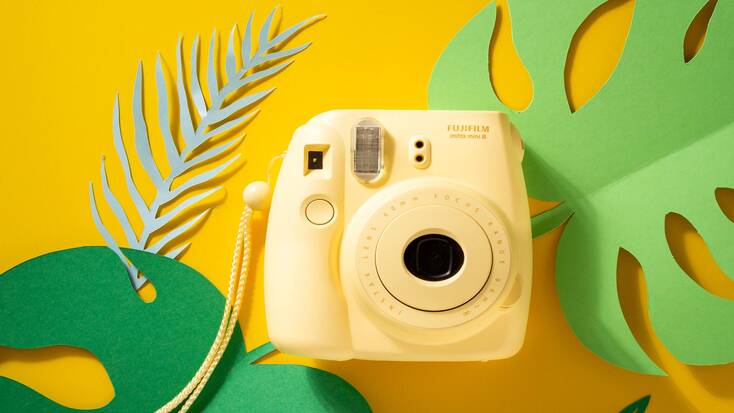 Buy Scratch map for the sister with wanderlust
Allow your sister to keep track of all her travels with an adorable scratch map. She'll be able to mark the sites of all her adventures as the map turns a lively array of colors. It's a stylish and original addition to any room, and it's something a bit different for a Christmas gift. After 2021, where there has been extremely limited travel, unique Christmas gifts like this are the perfect way to inspire your sister to plan some weekend getaways in the new year or look forward to summer vacations, 2022, the best way to inspire a sister with wanderlust.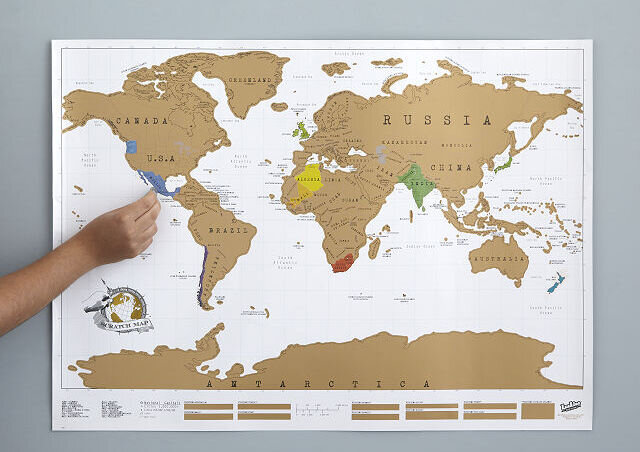 Fairly Traded Honey Shampoo, one of the best gift ideas for your trendy sister
There are a lot of beauty products on the market, but few are as unique as this Fairly Traded Honey Shampoo. It's moisturizing, conditioning, and completely preservative-free, and because it's fair trade, she won't feel guilty taking it along on her luxury camping adventures. Fair trade products are great gift ideas for your trendy sister, and a nourishing honey shampoo is up there with the best fair trade gifts for Christmas 2021. 
5. Aerating Wine Glasses
No night of glamping would be complete without enjoying the sunset with a glass of wine, and these aerating wine glasses will make it taste that much better. Not only do they have a pleasing design, but they aerate the wine right in your hands to unlock its fullest flavor.