Glamping Hub prides itself on showcasing sites that are picturesque, unique, and entirely unforgettable. Isn't that how you want your proposal to be, too? Delve into our top picks of luxury glamping sites and the most romantic places to propose in 2022. You want this moment to take your partner's breath away, and we're more than a little confident these places will only help the cause.
Most romantic and beautiful places to propose? Stay in the best wine regions in 2022
Wine countries are inherently romantic, and getting down on one knee during a stroll through a vineyard would be an enchanting moment.  The following glamping sites are some of the most beautiful places to propose all settled within wine country, so this dream proposal can easily be turned into a reality.
Finish one of the most romantic days of your life sharing an exceptional bottle of wine, enjoying the surroundings, and watching the sun slowly go down at romantic cabins in Australia just a short distance from the Western Australian Wine Region.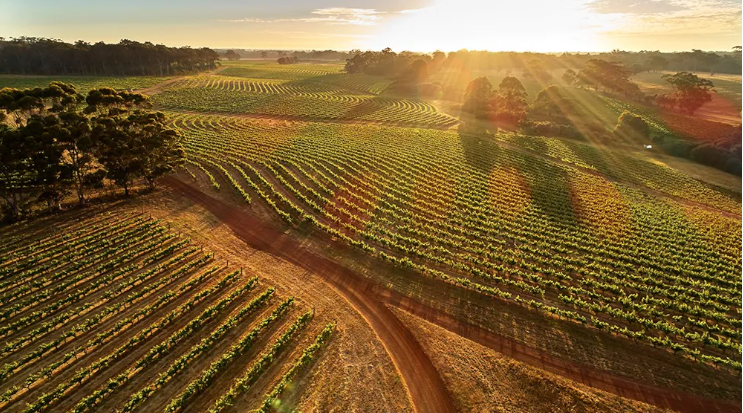 If you're based in the US and don't want to travel abroad for the most romantic places to propose in 2022, you actually don't have to! If you are looking for the most romantic getaways in Upstate New York, there's a lot to choose from. These Upstate NY rentals are based in the enchanting Finger Lakes and will leave you and your loved one with romantic memories for years to come. You might also consider West Coast vacations this year and stay in a luxury treehouse CA has to offer in the Sonoma Wine Country, California.
These fairytale vacations in 2022 are also some of the top romantic places to get engaged this year
Think poetic, magical, and enchanting. These fairytale vacations in 2022 all have a touch of imagination that makes them the perfect backdrop for the proposal of your partner's dreams. Sweep them off their feet in a converted medieval watchtower in France or a whimsical treehouse Vermont has to offer, or retreat to these Lake George romantic getaways—the magic of the moment will rival even the best fairytale endings.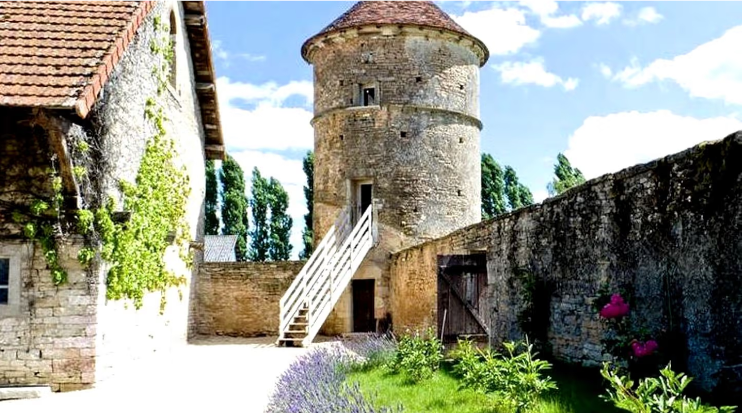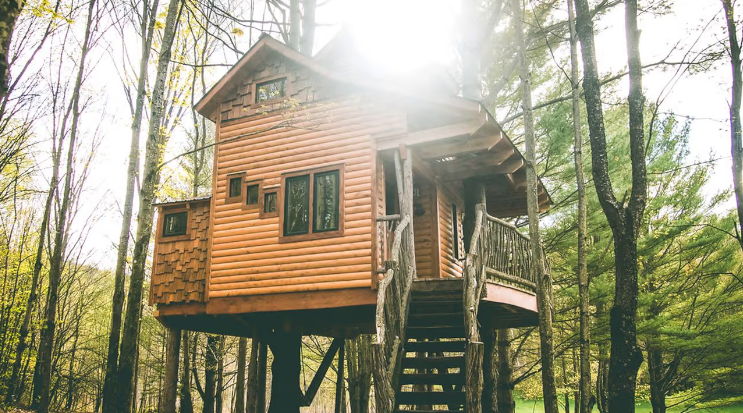 You might also want to try the luxury camping Hawaii is home to for more opportunities to propose in paradise in 2022.
Take time for just the two of you at the best, secluded getaways in 2022
If you're hoping your proposal will be tender and meaningful, you'll need a special place for just the two of you and that's why you need to consider the best secluded getaways on the market! A completely secluded setting in the outdoors is a lovely way to create your own little world, not to mention the perfect moment to pop the question. As the quiet, lush surroundings muffle out the rest of the world, you and your partner can enjoy the special moment without any other care in the world. Visit Hawaii for all your romantic getaway needs and inspiration.
This will probably be the most important gesture of your life, so make sure the surroundings match the sentiment. Only book the most romantic places to propose if you're planning on tying the know in 2022.