Have you been to a wedding lately? If you have, then you may have noticed that things have changed a bit. The days of the traditional and more formal church nuptials haven't disappeared completely, but many happy couples are choosing entirely different ways to celebrate their eternal bond with a destination wedding.
Wild destinations, casual dress, friends and family members officiating. The days of grand ballrooms, overcooked chicken, and post party honeymoon departures are fading fast and a new era of exotic landscapes, beach wedding venues, honeymoon destinations and khaki suits has arrived.
Some of the best places to get married in 2020 and glamping for couples trips abroad
Many couples are constantly looking for ways their wedding can stand out from the rest. Some of the best places to get married in the world might not longer include the traditional church halls you see across the US and the UK in particular.
A destination wedding, although not a brand new concept, is one of the most popular diversions from conventional celebrations. For decades, couples have hauled their cakes and comrades to romantic spots around the world to exchange their vows. Hawaii vacations and getaways in the Bahamas have seen more ceremonies than we could ever imagine. Sunny wedding resorts with spa services and chic beach side hotels tend to do the trick and now you can compliment those exotic wedding venues near water with a stay in some of the top accommodations for the best glamping in the world.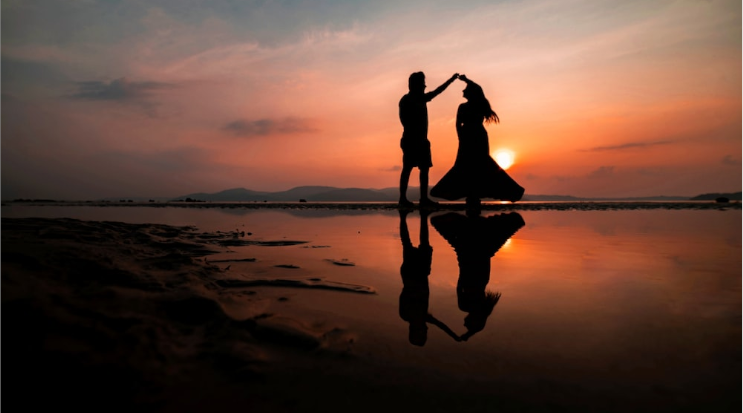 Seek out the best places to get married abroad and retreat to the most exotic rentals afterwards in 2020
Want to take your outdoor wedding to the next level and make it an adventure your guests will truly never forget? Commandeer a luxury camping site. Have your ceremony on a secluded Spanish beach or in a Norwegian forest glen or on a towering cliff overlooking the Pacific.
Party into the night in a spacious candle-lit yurt or under a fabric tent so thin you can see the stars. Send your guests to bed in a deluxe safari tent or soaring treehouse rental, complete with feather beds, private soaking tubs and champagne breakfasts. The options for exotic rentals are endless and each more fabulous than the last.
How to have a memorable wedding in 2020? Destination wedding options await
If you were wondering how to have a memorable wedding in 2020, fear not. The destination wedding is an option that you can take full advantage of and have all your guests remember till the end of their days!
Everyone will remember your wedding because glamping is an utterly unique experience that puts an entirely new spin on the concept of destination I do's. Not every glampsite accommodates weddings but there are many picturesque and exceptionally romantic ones that do.