The second Sunday in May—May 9th, 2021—is Mother's Day, the day when we show mom how much we appreciate everything she does for us. While there are some great last-minute gifts for Mother's Day, you can really spoil your mom this year with a unique glamping experience. From some incredible national parks to visit in the spring to secluded wellness retreats, the possibilities are endless. Keep reading, and discover some wonderful places for the best Mother's Day vacations, and give mom the gift of travel in 2021!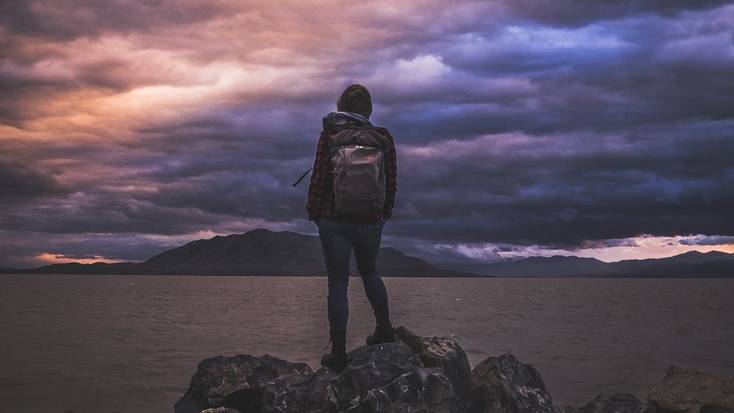 Buy a Glamping Hub gift card, the best Mother's Day gift idea
Give Mom some inspiration for Mother's Day 2021, and buy her a Glamping Hub gift card. With this great Mother's Day gift idea, she can start to plan her trip and look forward to escaping into the great outdoors for a much-deserved break from the day-to-day. If she's not sure where she wants to go, we've put together a list of some amazing locations and accommodations to choose from, so keep reading, and help Mom find the perfect place to stay in the perfect location!


Spend Mother's Day exploring Olympic National Park, Washington
With tree house rentals, luxury domes, and cabin rentals, Washington State's Olympic National Park is already an alluring place to visit. The national park is the epitome of the great outdoors. With stunning forests to hike through, the Olympic National Park is a unique place to visit as it also boasts incredible coastlines to discover. Despite being close to Seattle, you and the family will feel as though you have well and truly escaped the hustle and bustle of the city with a stay in this stunning part of the world, and it will undoubtedly be the most memorable Mother's Day to date.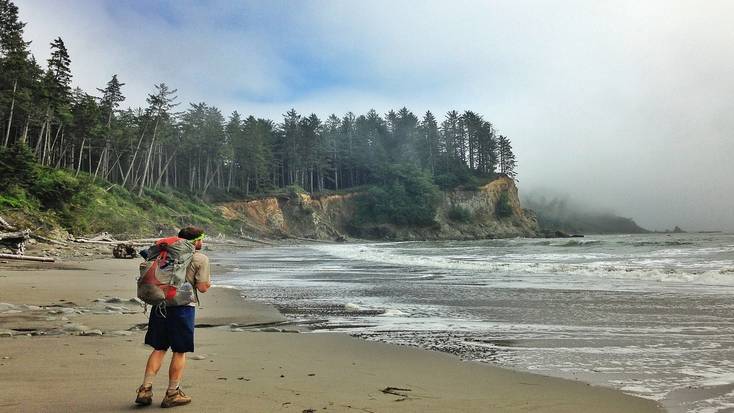 Relax in the stunning beauty of Northern California for Mother's Day 2021
Northern California boasts a plethora of incredible areas of natural beauty to explore, as well as vibrant cities such as San Francisco. With Mendocino National Forest, Plumas National Forest, and Lake Tahoe cabins to name just a few, you have so many wonderful places to choose from and some unique glamping rentals for Mother's Day 2021. Treat Mom to a stay in a luxury yurt or a cottage overlooking Yosemite National Park, and enjoy the tranquility of these unbeatable locations.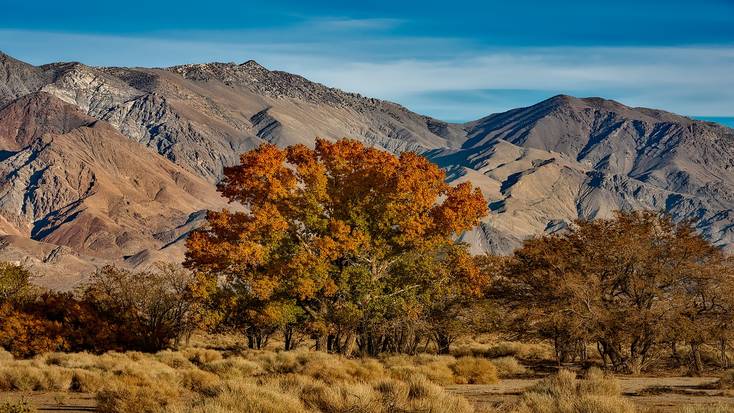 Go glamping near Fort Worth, Texas
Fort Worth and Dallas are perfectly situated for you to head out into the great outdoors for a weekend getaway. With some amazing accommodations near Fort Worth, vacation rentals include airstreams, charming cabin rentals, and nature lodges, so you can give mom a proper break. With numerous things to do in Fort Worth, as well as in the stunning surrounding countryside, it's a great way to get away from it all for a long weekend escape.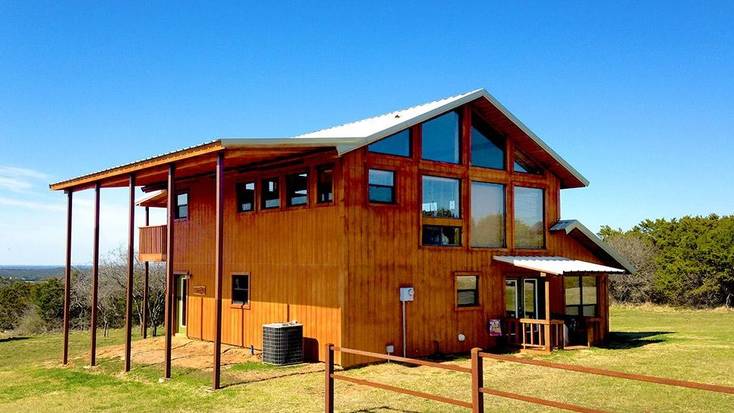 Spend a long weekend in a luxury safari tent in Australia
If you're from the land down under, don't panic! We haven't forgotten that May 10th is Mother's Day for you as well! If you want to treat Mom to a unique staycation, check out these secluded tented cabins and safari tent rentals so she can enjoy a retreat in the great outdoors. From Western Australia to Queensland, south into New South Wales and Victoria, and even on the island state of Tasmania, there are so many incredible places to stay for the perfect Mother's Day weekend in 2021.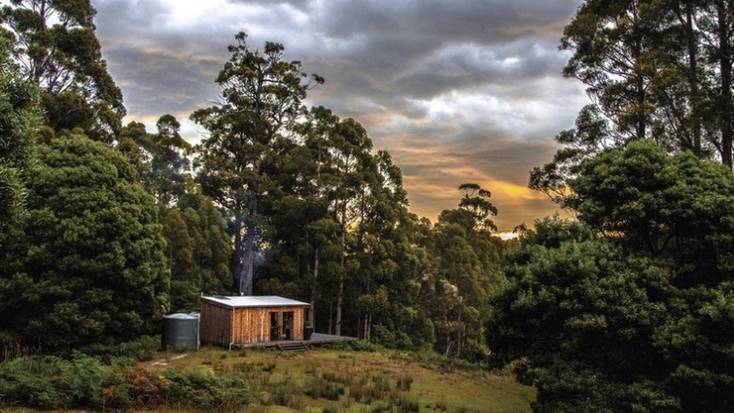 Book a wellness retreat near Adelaide
Adelaide, South Australia is perched on the coast overlooking St. Vincent Gulf, perfect for a beach vacation. To really make the most of this beautiful area, book your Mom a wellness retreat near Adelaide. With some stunning nature lodges in the surrounding countryside, she can look forward to recharging and relaxing surrounded by green, rolling hills. The coast is nearby, and it will get her away from the day-to-day for the perfect vacation.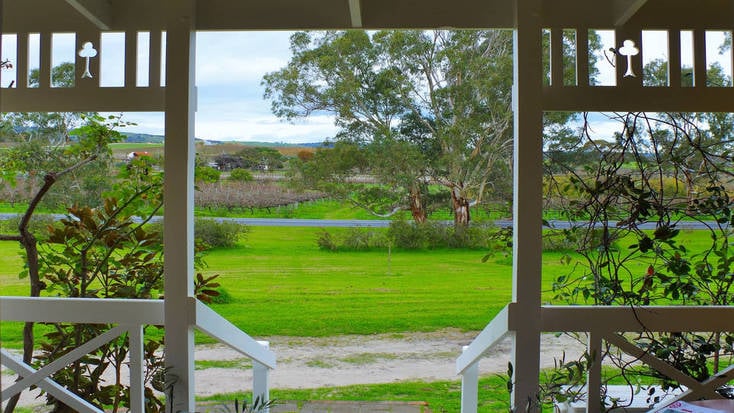 Discover Auckland on Mother's Day, 2021
Heading across the ocean to New Zealand, Mother's Day 2021 can be spent in the incredible beauty of Auckland. With numerous things to do in Auckland, it's the perfect location for a long weekend in the great outdoors. With a stay in one of our luxury cabins, Auckland will fast become one of your favorite vacation spots. With forests, lakes, and epic beaches, it is one of the top destinations for anyone looking to step back into nature. With a stay in one of our secluded rentals, you can even look forward to relaxing in an outdoor bathtub while enjoying uninterrupted views of the sun setting over the ocean.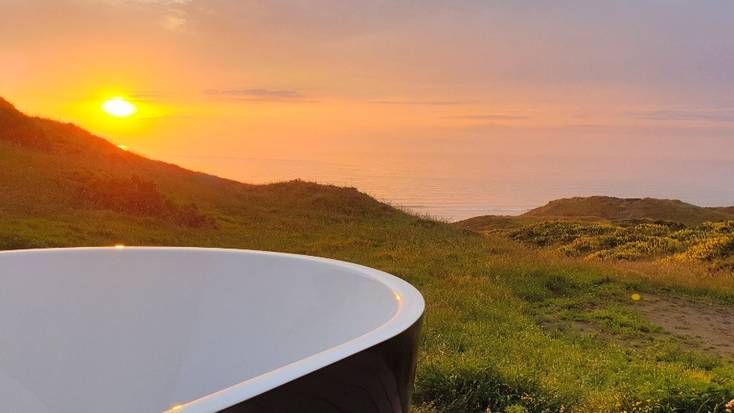 Book a vacation in Dunedin for a Mother's Day wellness retreat
Heading to the other side of New Zealand, Dunedin is on the southeast coast, and just outside of the city, you will find nature lodges perfect for a Mother's Day wellness retreat. With bed and breakfast included, it is the perfect place to send Mom for a relaxing weekend, and to get pampered for a few days. Mom can also look forward to spotting the local wildlife down on the Dunedin beaches. Sea lions, seals, and even penguins can be seen on the beaches, and you can even catch sight of the famous kiwi at the Orokonui Ecosanctuary where there are 19 of these nocturnal birds strolling around 307 hectares overlooking Blueskin Bay.