On 31st August 2021, everyone in the UK can sit back and relax for the August bank holiday. Well, everyone except Scotland. Sorry, Scotland, but you do have your very own August bank holiday weekend on 3rd August, so you can still enjoy a long weekend of your own. There's even more reason to plan a getaway for the August bank holiday 2021 after an unpredictable and hard few months.
This is the perfect opportunity to book a getaway for the bank holiday weekend, and what better way to celebrate being able to travel again than with a secluded holiday with the family? We've put together a list of some of our favorite destinations for a long weekend away, so keep reading and start planning the perfect summer bank holiday weekend. Whether you want a getaway abroad, or to discover somewhere new in the UK, we've got just the spot for you.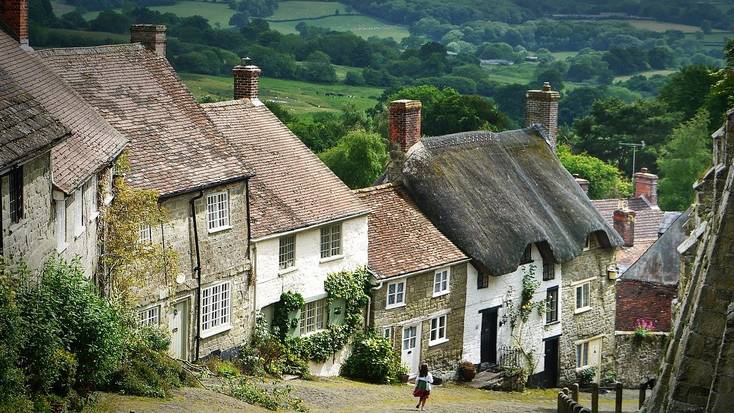 Spend the bank holiday weekend in Ireland
With frequent ferries to Ireland as well as short flights from across the UK to Dublin, a trip to Ireland is an easy way to go abroad for a few days. With so many places to visit in Ireland, your biggest challenge will be deciding where to go. The Emerald Isle is perfect for a secluded holiday with the family, and what better way to truly enjoy a secluded trip than glamping? Ireland has a plethora of amazing options to enjoy a getaway, and with places to visit and things to do in Ireland, such as the Cliffs of Moher, the Burren, walking through the rolling green hills of Kilkenny, and even visiting Father Ted's house, it's perfect for a family holiday in summer 2021.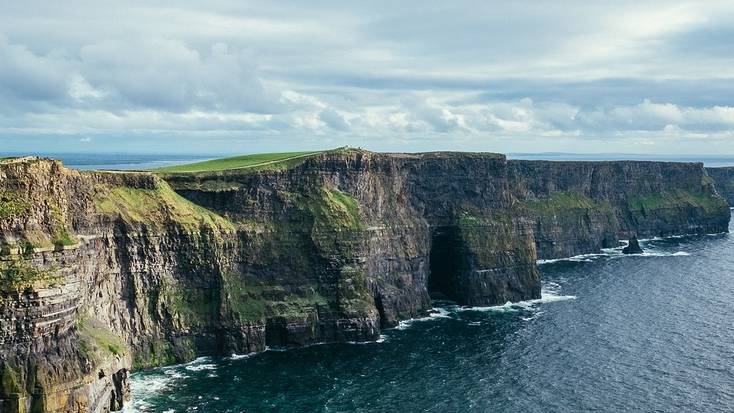 Go glamping in Dorset in summer 2021
For a staycation, plan a holiday in Dorset. Nestled on the south coast in the West Country, Dorset is the perfect county to go glamping. In Dorset, the locals can boast not only the stunning beaches of the Jurassic Coast such as Lulworth Cove with the iconic Durdle Door but also the stunning countryside and historic towns such as Sherborne and Corfe Castle. Visit Dorset and spend your bank holiday weekend relaxing on the Jurassic Coast, go for walks through the stunning Dorset countryside, and enjoy a lazy day in one of the postcard-worthy towns or villages with their boutique shops, cafes, and of course, homely pubs with the local ale on tap.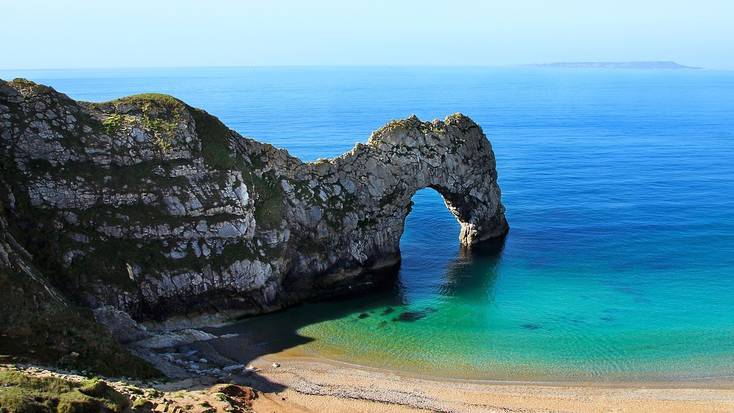 Visit the Lake District for the bank holiday weekend
When it comes to glamping, Cumbria boasts one of the most stunning areas of natural beauty in England; the Lake District attracts visitors from across the globe, and the August bank holiday weekend is the perfect time for you to head north to Cumbria and to discover all the incredible places to visit in the Lake District. From Lake Windemere to Ullswater, there are numerous places to explore and to try the many things to do in the Lake District. After a long day of hiking, biking, or boating, look forward to relaxing in one of these holiday cottages. Lake District holidays don't get better than this, and a long August weekend is the perfect time to make the most of this incredible region.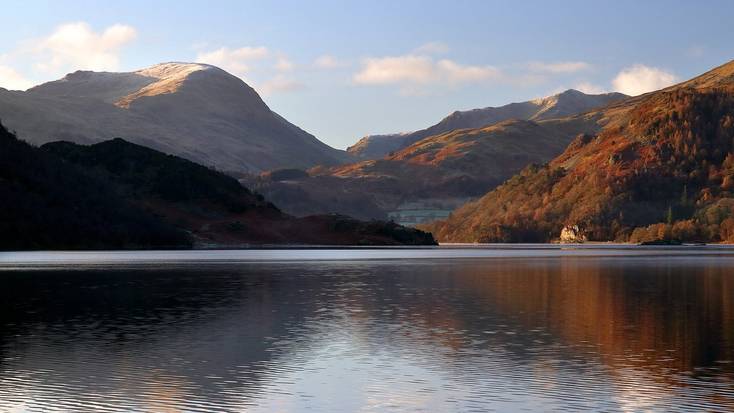 Visit Wales and try the fastest zipline in the world
Wales is undeniably one stunning area of natural beauty after another. From the rolling hills and mountain in Snowdonia National Park to the incredible coastline in Aberystwyth, and up to North Wales with charming towns like Colwyn Bay, Wales has something to offer anyone trying to find a secluded part of the UK to escape to for the bank holiday weekend. There are plenty of things for you and the family to do while glamping in Wales, including trying out the fastest zipline in the world for any thrill-seekers among you.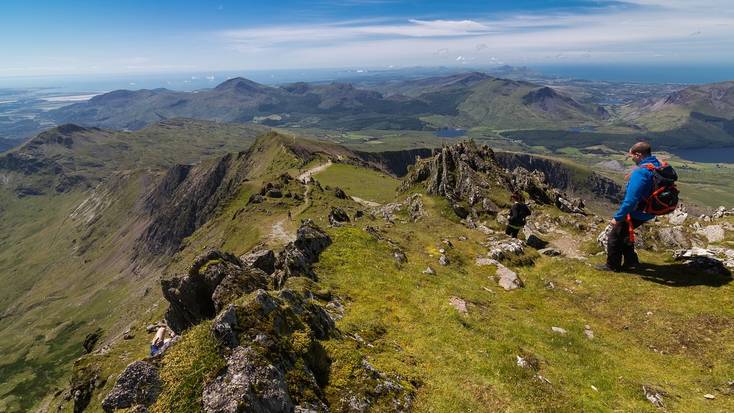 Go glamping in France for the bank holiday weekend
When it comes to glamping, France is a truly wonderful destination. Getting to France by ferry is an easy thing to do, especially to Brittany. Head to St. Malo, the medieval port city, and from there Brittany awaits for you to embark on your short getaway of glamping in France. Brittany is perfect for both a beach holiday or an escape into the French countryside. There are a number of great places to visit in Brittany. As well as the vibrant city of Rennes or the quaint town of Pontivy, there are plenty of chances to get out into the outdoors and to enjoy a wide range of activities. A visit to Mont St. Michel is a must, as is a trip paddleboarding on the Pink Granite Coast or around Morlaix Bay.