Let's start with the history of Presidents' Day
The history of the Presidents' Day holiday starts with George Washington, the first president of the United States of America. So, when is President's Day weekend? This significant political leader passed away in 1799 and ever since then his birthday on February 22nd has been celebrated by Americans as a day of remembrance.
A day just for presidents? Weekend getaways for all is our motto!
However, thanks to the Uniform Monday Holiday Act, the celebration's date changed in order to use Mondays as a public holiday, and not just a presidents weekend. This, in turn, has given American workers across the country the opportunity to have more three-day weekends (which is also the perfect amount of time for glamping on Presidents' Day Weekend).
Presidents' Day meaning and significance
America's Presidents' Day meaning today is more universally inclusive of all the presidents of the United States of America and of course, their achievements during their terms served. Initially, many believed that the reason to change the date from February 22nd to the third Monday of February (generally the 17th) was to also pay respect to Abraham Lincoln (this new date was now between both his and Washington's birthday).
However, while Washington and Lincoln remain the most recognized figures of the Presidents' Day celebration, it now more commonly pays homage to all of America's past leaders.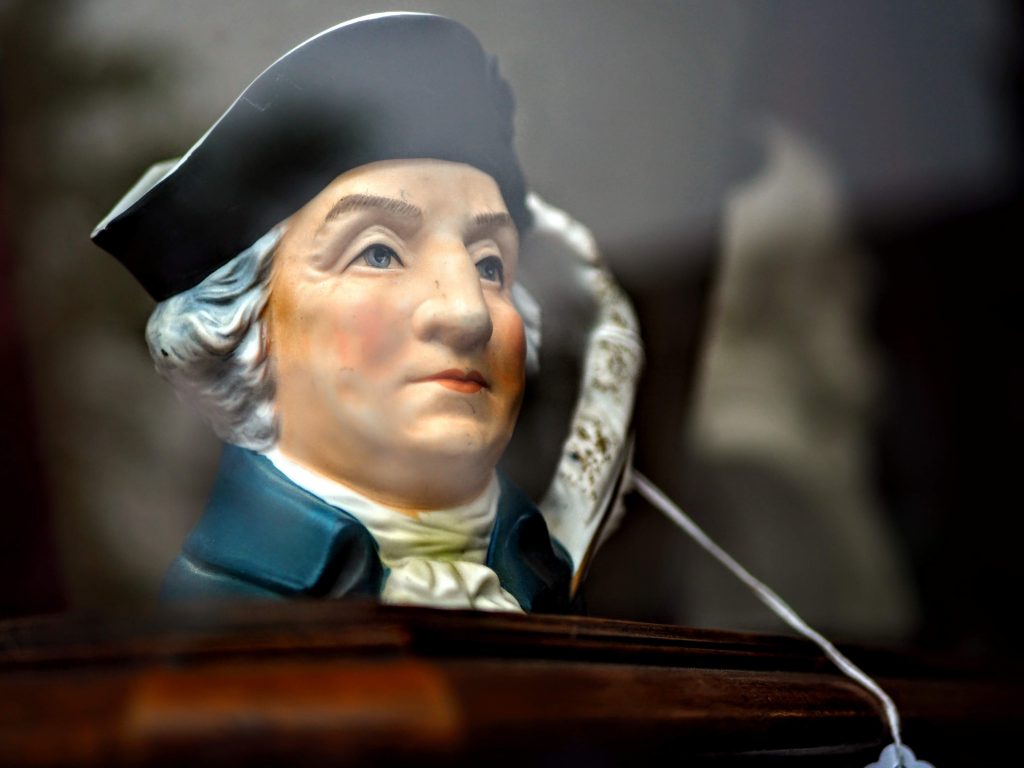 Things to do on Presidents Day weekend 2021: Make this year better than Presidents Day Weekend 2020
While some states will hold an annual Presidents' Day Parade such as the Willow Wineries parade in Pennsylvania, the main attraction of a President's Day Weekend is, of course, the prospect of a three-day weekend.
If long weekends ever arise, we believe that glamping is the best way to make use of the time. 2021 Presidents Day Weekend should be no different. Stay in a rustic cabin somewhere surrounded by wildlife and immerse yourself in nature! Discovering your country's natural surroundings with loved ones is the perfect way to enjoy Presidents' Day 2021 and appreciate just what it means to be American.
When is President's Day 2021?
So when is President's Day 2021? The date of President's Day 2021 will be February 15th. Therefore, we recommend that you book your mini-vacation from the night of February 14th and come back on the evening of the following Monday—just in time for work the next day—hooray! SO read on and plan an even better weekend than Presidents Day Weekend 2020.
Read on for the best family getaways, romantic getaways, and dog-friendly cabins for Presidents' Day National Holiday.
Discover family getaways for bank holiday vacations during Presidents Day 2021
We believe regular family getaways are the key to healthy relationships between Mum, Dad, and the kids. Unfortunately, work and responsibilities don't always permit a family vacation every month and therefore three-day weekends are an invaluable opportunity to go for family glamping.
Presidents' Day 2021 will be a great opportunity to get the whole family out in nature for a long weekend. You will also have plenty of things to do on Presidents' Day when you stay in a luxury glamping rental like this treehouse Maine has to offer families.
Go on long hikes or bike rides during the day, or even take the kids to top ski destinations in the US and have hours of fun on the slopes during President's Weekend 2021. Whatever you choose to do, family weekend getaways spent glamping are unforgettable for the whole family. When the kids go to bed, Mum and Dad will also have the chance to enjoy luxury amenities like relaxing in the hot tub with a bottle of wine—happy Presidents' Day!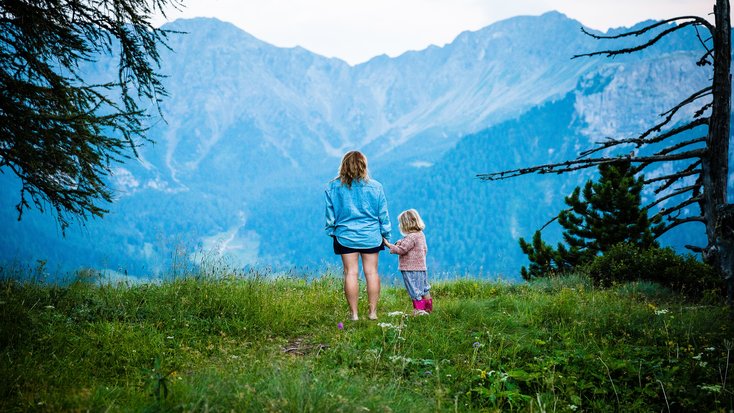 Take advantage of a long weekend camping with romantic weekend getaways anywhere in America
If you're looking at Presidents' Day Weekend as the perfect opportunity for you and your partner to spend some quality time together, you're in luck. Romantic weekend getaways go hand-in-hand with three-day weekends and the extra day means extra time in the Jacuzzi.
Romantic glamping is the perfect way to explore unfamiliar natural surroundings in California, New York or Colorado while enjoying all the benefits of home. There are thousands of glamping options across America and some of them are likely to be the most unique rental you've ever stayed in.
Cabins in Pennsylvania like this A-Frame rental are simply immaculate and the dream setting for a couples vacation over Presidents' Day Public Holiday.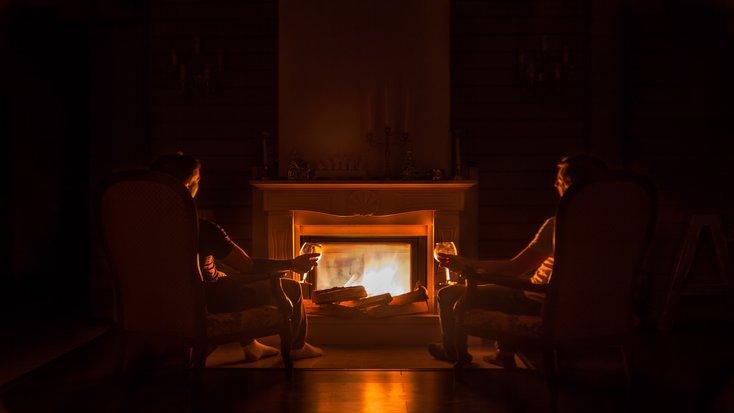 The dog-friendly rentals you need for an enjoyable three-day weekend camping in luxury
Hiking with dogs is a hugely fulfilling activity for both animal and owner. It's a chance for us to discover new mountains, forests, and lakes with our best friend (or friends).
Dog-friendly hikes are relatively easy to find for you to take your pet on walks in the great outdoors. However, dog-friendly rentals aren't always so straight forward to come across.
Stay in a dog-friendly cabin CA and discover luxury for both you, your family, and the dogs!