As borders open up again and travel restrictions start to be lifted, we can all begin to look forward to planning some amazing family summer vacations. After the year that was 2020, we've all earned a great getaway or several, and there are some great destinations out there, especially if you're looking for a secluded spot. When you arrive in your destination, you may wish to find some cultural activities, but it remains to be seen if galleries and museums will once again open their doors, and to what capacity if they do. However, don't despair. Outdoor museums, sculpture gardens, and some incredible national monuments offer us the chance to indulge in some local culture while maintaining social distancing regulations, and of course, to enjoy the fresh air. So keep reading, and discover some great outdoor museums to visit around the world.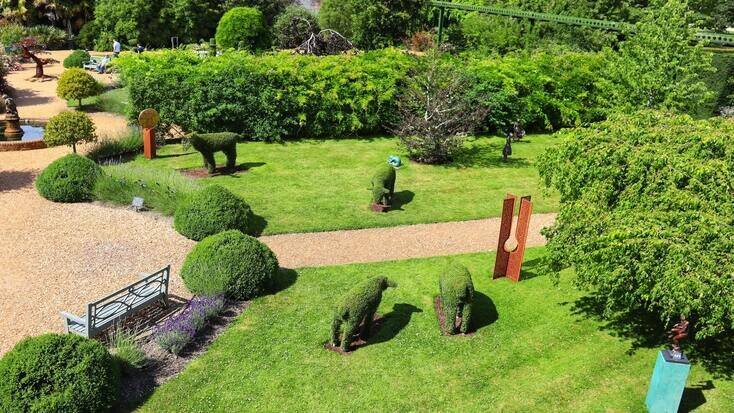 Visit Mount Rushmore, the ultimate national monument
Visiting Mount Rushmore National Memorial is something everyone in the USA should do at least once. With the carved faces of four of the country's most influential presidents towering over the surrounding countryside, it's undoubtedly one of the best places to visit in South Dakota, especially as luxury camping near Mount Rushmore will also give you easy access to the Black Hills region of South Dakota. When it comes to glamping, Mount Rushmore offers more than just one of the most impressive outdoor museums in the country or an exhibition; boasting hiking trails galore, it is ideal for a family summer vacation exploring the great outdoors.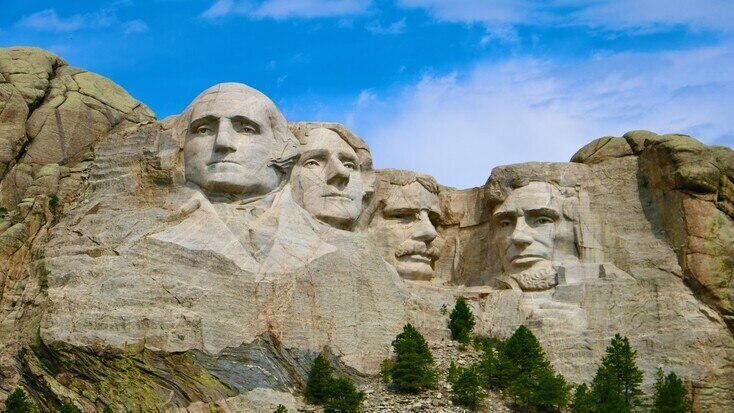 Check out the garden statues in the best of Missouri's outdoor museums
Glamping in Missouri is already a great way to enjoy the great outdoors. With some great things to do in Missouri and vacation spots like the Lake of the Ozarks to visit, it's the perfect way to enjoy secluded vacations in 2021. However, near St. Louis, MO, cabin rentals will get you as close as possible to the stunning Laumeier Sculpture Park. Close to St. Louis, Missouri, the Laumeier Sculpture Park is one of the oldest open-air galleries in the USA. With 60 garden statutes and exhibits, visitors can enjoy exploring the park for free any day of the week. So if you're glamping in Missouri and fancy a bit of culture, this is an ideal destination.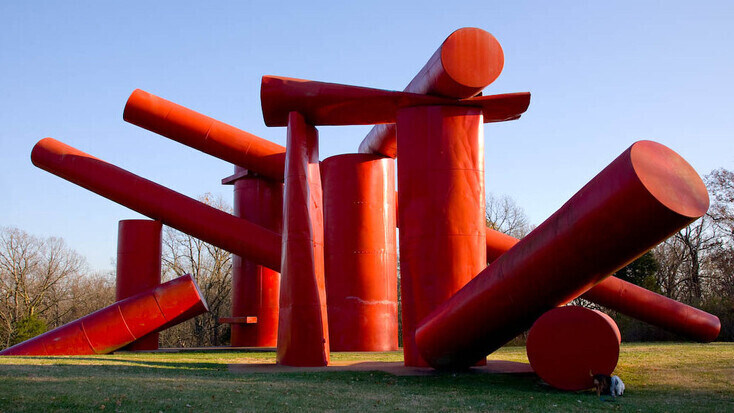 Go glamping in England and visit prehistoric outdoor museums
Glamping in England is always a treat. From the Cotswolds to the Lake District, the English countryside takes some beating. One such spot to visit is Stonehenge. This prehistoric monument is now a fully-fledged member of the outdoor museums club. With Stonehenge visitor centre included in the price of a visit, you can enjoy viewing these ancient stones. If you happen to be in Wiltshire for the summer solstice on June 20th, 2021, you can also look into experiencing a Stonehenge summer solstice, restrictions depending. About 30 minutes drive from the medieval city of Salisbury, Salisbury Cathedral is another site to add to your itinerary during your visit to the stunning county of Wiltshire.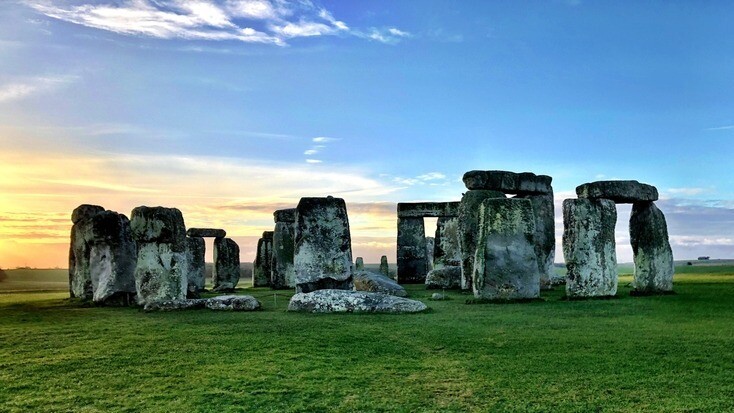 Take a trip to the unique Gibbs Farm in Auckland in 2021
Vacations in New Zealand are still on hold as they restrict non-essential travel in the wake of the COVID-19 pandemic, however, eventually borders will open again, and if you happen to live in New Zealand, why not plan some staycations near Auckland? There are a number of spots vying for the title of best places to visit in New Zealand, not least the Hobbiton film set. One of the best things to do in New Zealand if you're near Auckland is taking a trip to Gibbs Farm near Kaipara Harbour. Designed by Alan Gibbs, one of the wealthiest New Zealanders, the park was built in 1991, and features some amazing garden statues and sculptures that are sure to wow.