Summer 2022 is fast approaching, and with the distribution of vaccines, even countries in the EU will start to open their borders again in time for your summer vacations, so you could even plan on heading on a vacation to some incredible European destinations for summer 2022. Whether you want to find somewhere sunny in the US, head to some tropical destinations, or visit Europe, we've put together this list of the best family vacation spots 2022, so you and your folks can finally head out on that vacation you've all so desperately hoped for, and most certainly deserve. So, keep reading, and find the perfect vacation destinations in the sun!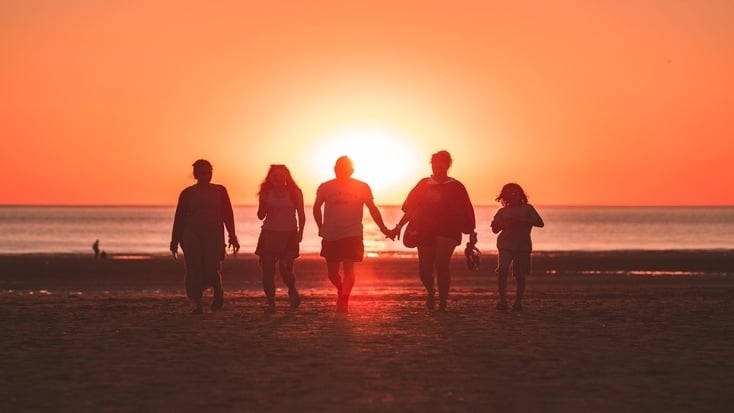 Head to Hawaii: travel to one of the best vacation spots in the world in summer 2022
When you head to Hawaii, you can start your tour of tropical destinations in the USA itself. Easily one of the best vacation spots in the world, Hawaii vacations are the perfect way to treat your family to a vacation in one of the most beautiful tropical vacation spots in the world. Summer 2022, can be spent exploring Maui, Kauai, Big Island, or if you have enough time in Hawaii, travel to all of the Hawaiian islands. Things to do in Hawaii obviously start with those stunning Hawaii beaches, but your Hawaii vacations can also be spent exploring stunning areas such as Volcanoes National Park, before heading back to your incredible beach vacation rentals, and enjoy watching a beautiful sunset over the ocean to round off a spectacular day.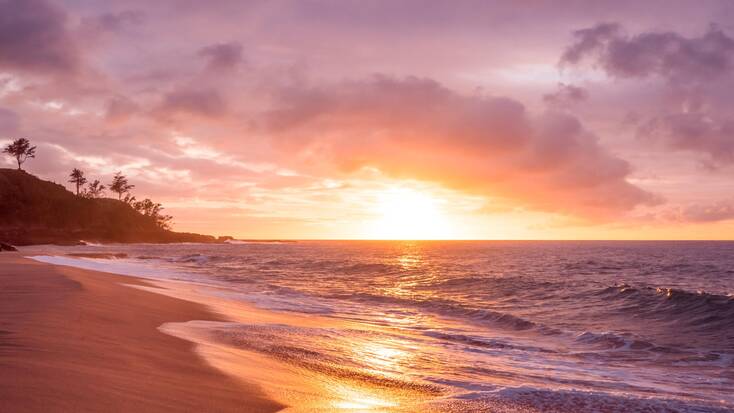 Spend the summer in Mexico and enjoy all the tropical places to visit in 2022
When it comes to tropical places to visit, Mexico has more than its fair share. When you spend the summer in Mexico, planning the best beach getaways is almost definitely going to be at the top of your list of things to do in Mexico in 2022. With oceanfront vacation rentals in some of the best family vacation spots for a summer getaway, you can look forward to some unprecedented access to stunning beaches surrounded by nature in a number of amazing tropical vacation spots. From Cancun to Cabo San Lucas, or even the island of Cozumel, your vacations in Mexico will be unforgettable, especially if you head to spots like Quintana Roo and explore the ruins in Mexico.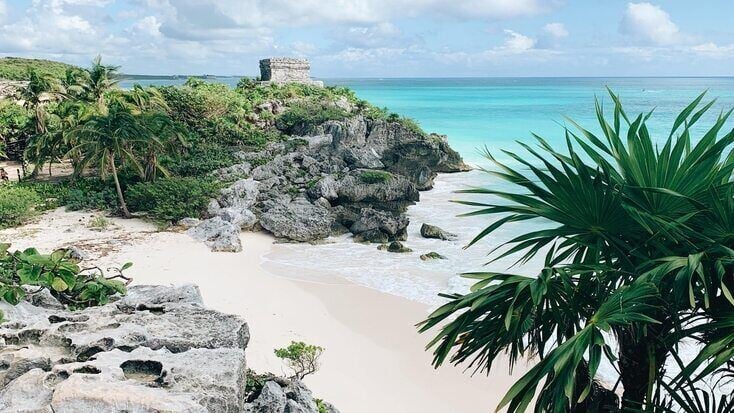 Family vacation spots in Costa Rica for the best tropical vacations 2022
There is no disputing the fact that with some of the incredible places to visit in Costa Rica, it's up there with the top vacation spots for tropical vacations. Things to do in Costa Rica obviously include exploring the exquisite Costa Rica beaches, perfect for relaxing in the sun, swimming in crystal clear waters, and surfing some epic waves. If you have an interest in wildlife in Costa Rica, travel to spots like Carara National Park, Arenal National Park, or Monteverde, Costa Rica, where you'll see some incredible flora and fauna. You can spend some time during your vacations in Costa Rica exploring the incredible rainforests, discovering the unparalleled beauty of tropical places this country boasts away from the Costa Rica beaches.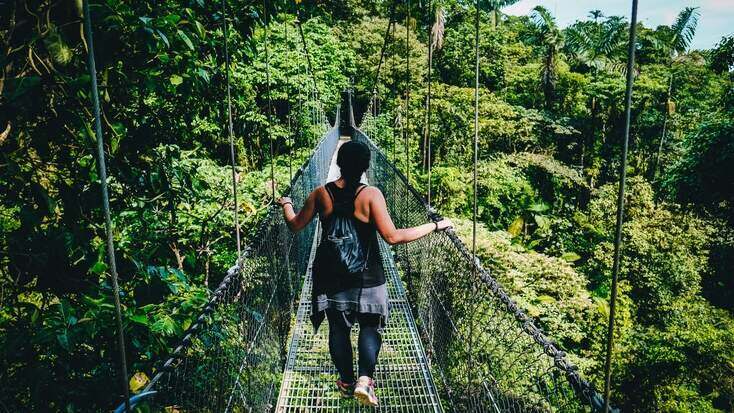 Enjoy Spanish beaches with summer vacations in Spain for summer 2022
As lockdowns around the world start to be eased, there are now more places for you to consider going for your summer vacations. If you've been wondering "where can Americans travel now?", your options are steadily increasing for a beach trip in Europe for summer 2022. In May, Spain—among other European vacation spots—will be opening its borders for summer vacations. With stunning countryside, historic cities, and of course, those Spanish beaches, Spain is one of the best family vacation spots for a summer vacation. Ideas of places to visit abound. From the Costa del Sol to both the Canary Islands and the Balearic Islands, vacations in Spain offer so much more than just a beach trip or two.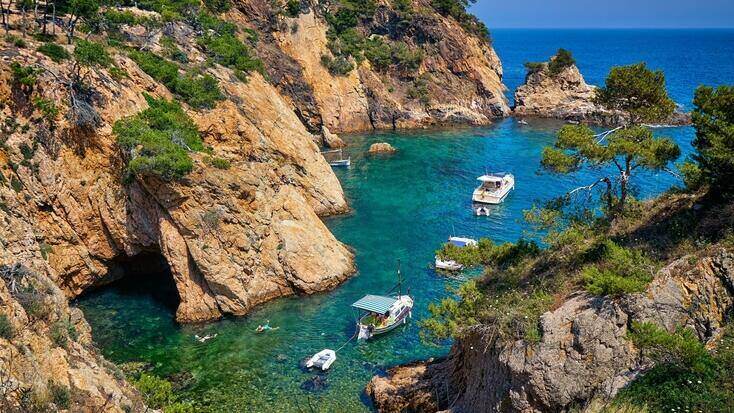 Discover the best places to visit in Greece with the best family vacation spots, 2022
It doesn't take much to demonstrate why Greece is one of the best family vacation spots for summer vacations in the sun. Now that borders are beginning to reopen, vacations in Greece will give your whole family something to look forward to. Some of the best beaches in Greece are on the Greek islands, so planning a beach trip to dream vacation spots like Crete, Corfu, the Island of Rhodes, or the stunning Santorini can offer you the best beach vacations in 2022. Additionally, there are plenty of places to visit in Greece itself, especially for any history buffs in the group. A trip to Athens will give you the chance to visit the Acropolis, and a day trip to Delphi is an absolute must.