Looking for unique family vacation spots? Summer is here! So we've put together the best family vacation spots for you. You and your family can head out on that perfect summer vacation this year. Whether you want to find somewhere sunny in the US or plan that incredible European destination vacation you've been dreaming of! From tropical escapes to the warm waters of the Mediterranean, you'll find the best family vacation spots here.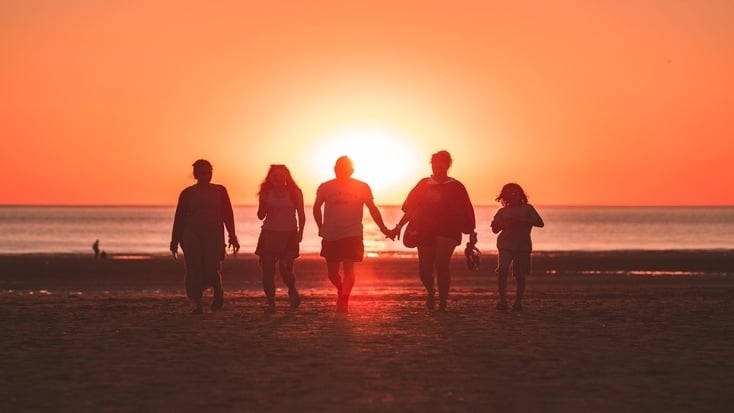 Head to Hawaii: travel to one of the best vacation spots in the world this summer
When you head to Hawaii, you can start your tour of tropical destinations in the USA itself. Easily one of the best vacation spots in the world, Hawaii vacations are the perfect way to treat your family. Enjoy a fun vacation in one of the most beautiful tropical vacation spots in the world. Summer can be spent exploring Maui, Kauai, and Big Island. Start with those stunning Hawaii beaches and explore natural marvels like Volcanoes National Park. After a fun day out, head back to your incredible beach vacation rentals. Enjoy watching a beautiful sunset over the ocean to round off a spectacular day.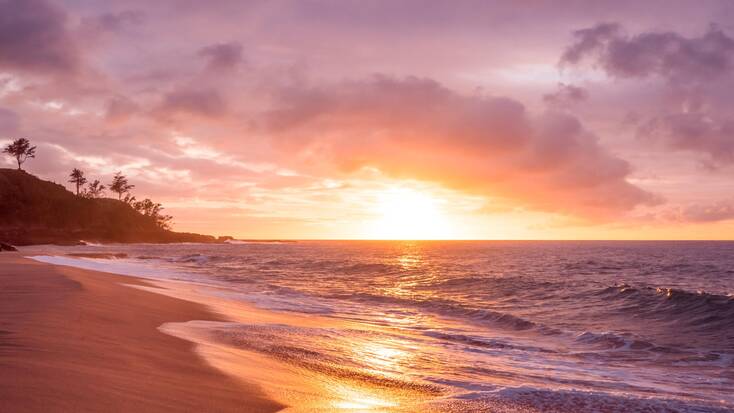 Spend the summer in Mexico and enjoy a tropical hotspot
When it comes to tropical glamping sites, Mexico has more than its fair share. When you spend the summer in Mexico, the best beach getaways are guaranteed. With oceanfront vacation rentals in some of the best family vacation spots, you'll be surrounded by stunning beaches. For a summer getaway to remember, this is one of the best family vacation spots. From Cancun to Cabo San Lucas, or even the island of Cozumel, your vacations in Mexico will be unforgettable. Especially if you head to spots like Quintana Roo and explore the ruins in Mexico.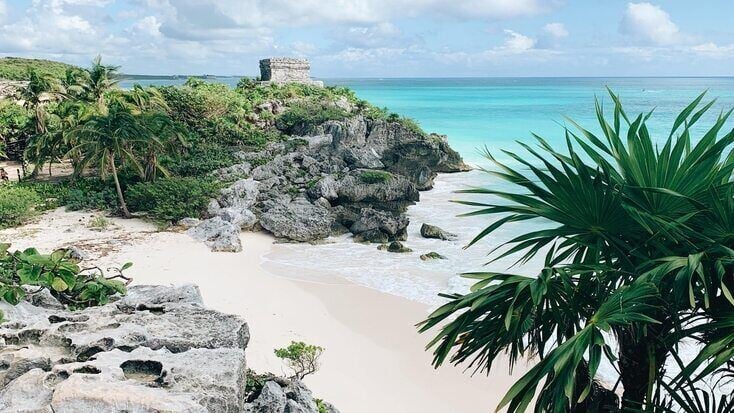 Try family vacation spots in Costa Rica for the best family vacation
There is no disputing the fact that a visit to Costa Rica is right up there with the top vacation spots for tropical vacations. Spend your days exploring the exquisite Costa Rica beaches, perfect for relaxing in the sun, swimming in the clear waters, and surfing some epic waves. If you have an interest in wildlife, Costa Rica won't disappoint. Travel to spots like Carara National Park, Arenal National Park, or Monteverde, where you'll see some incredible flora and fauna. You can spend some time during your vacations in Costa Rica exploring the incredible rainforests and discovering the unparalleled beauty of tropical places this country boasts away from the Costa Rica beaches.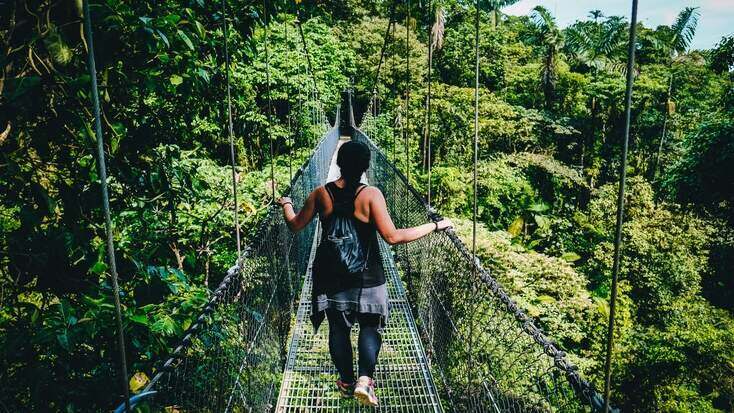 Enjoy Spanish beaches with summer vacations on the Mediterranean Sea
Spain is a firm favorite for a summer vacation that includes stretches of beautiful sandy beaches. Add in stunning countryside, historic cities, and delicious tapas you can't go wrong. Spain is one of the best family vacation spots for a summer vacation. Fun activities and interesting places to visit are plentiful, with unique glamping rentals to suit every glamper. From the Costa del Sol to both the Canary Islands and the Balearic Islands, vacations in Spain offer so much more than just a beach trip or three.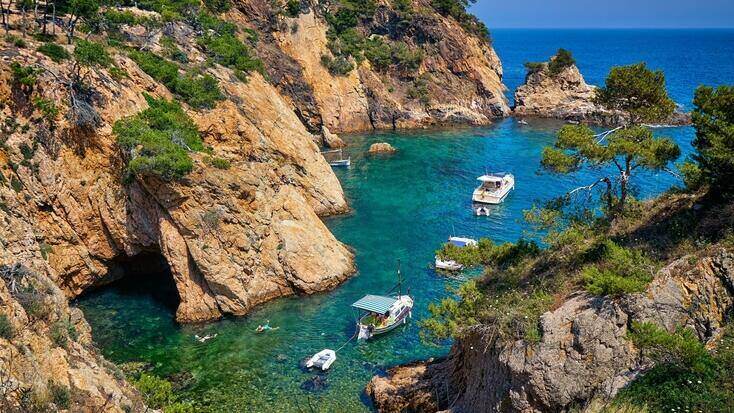 Discover the best places to visit in Greece for some of the best family vacation spots
It doesn't take much to demonstrate why Greece is one of the best family vacation spots for summer vacations in the sun. Vacations in Greece will give your whole family something to look forward to. Some of the best beaches in Greece are on the Greek islands. So why not plan a beach trip to spots like Crete, Corfu, the Island of Rhodes, or the stunning Santorini? Mykonos, well known as the Manhattan of the Aegean will deliver culture, delicious food, and truly luxury glamping, all in the same beautiful spot! A trip to Athens will give you the chance to visit the Acropolis, and a day trip to Delphi is an absolute must.