What's New Year's Eve with friends without a signature cocktail for the evening? While you're at it, up the stakes, and start planning the best NYE 2022 with your friends for a December 31 celebration like never before!
Choose between destinations like California or New York for your next NYE getaways, and let us take the reins. We'll not only tell you where you should stay but also the native libation you need to be sipping on, all to plan the best NYE with friends possible in 2022, especially if you're looking for the best last-minute New Year's Eve plans.
California getaways and celebratory cocktails ideas for your next big party this New Year's Eve.
Do you hear the siren sounds of a tropical drink calling your name? Good. The rumored state cocktail of this warm, West Coast paradise is the Mai Tai: fruity and sweet, but packing a punch. Try this rum-based cocktail on for size while you and your friends enjoy a New year's eve to remember!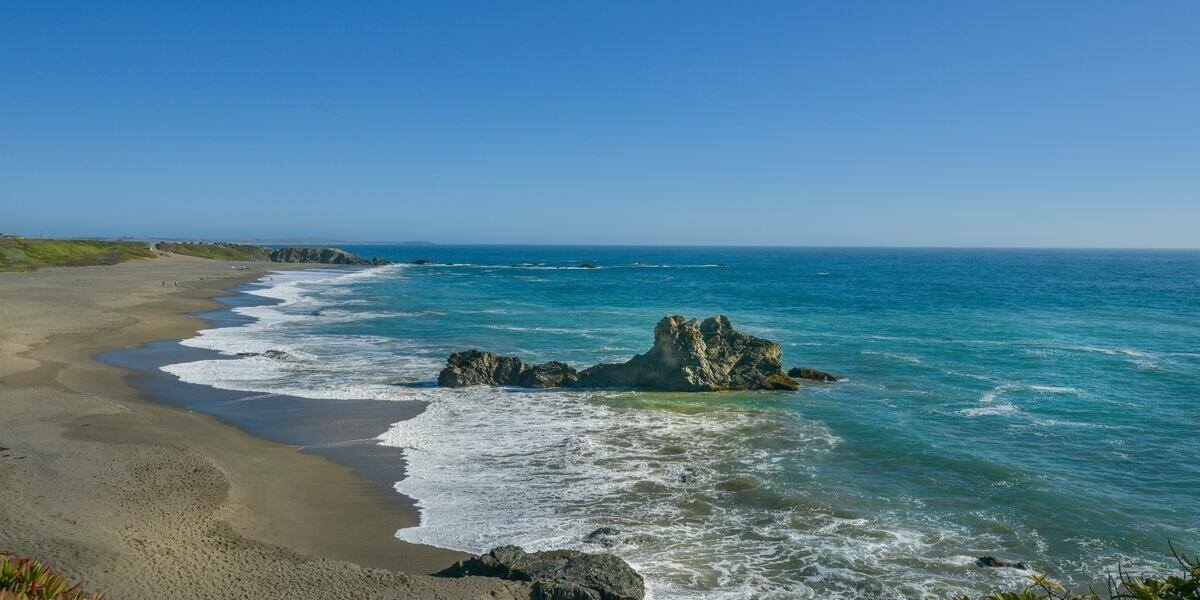 Where to celebrate NYE 2022 in California for a memorable start to the New Year.
The question still remains: where to celebrate NYE 2022? NYE 2022 is a chance for us to head for the best outdoor locations in the world.
If you're looking for party ideas and ways to celebrate NYE in 2022, why not check out the best getaways in California where you will find seclusion, privacy, and some fascinating outdoor locations where you can welcome the New Year in with your friends and family by your side?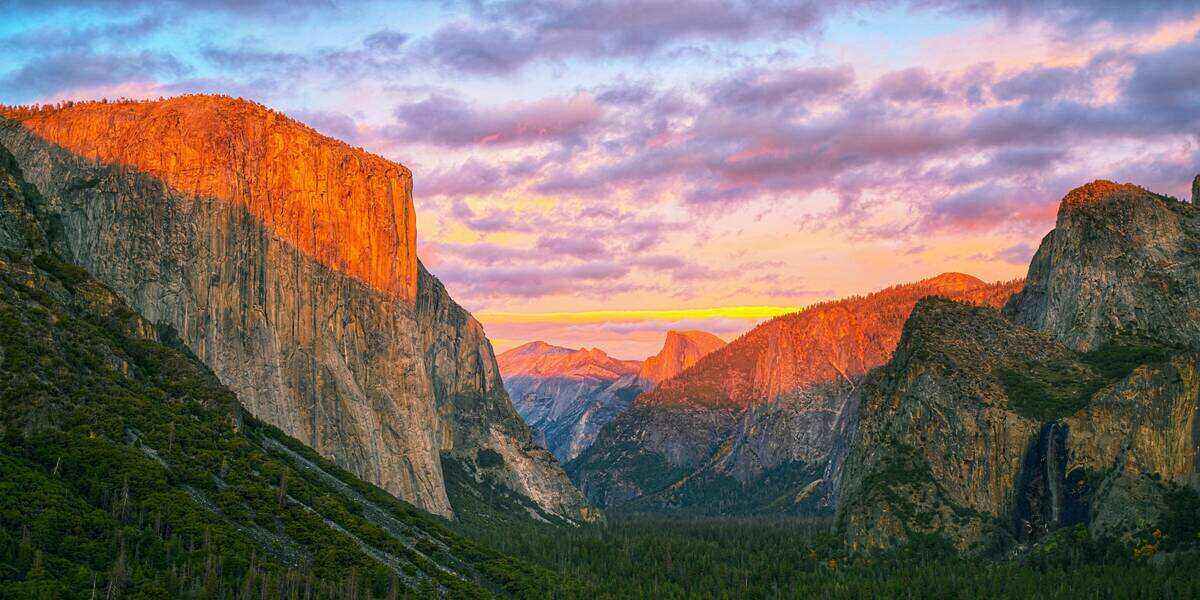 Last-minute New Year's Eve ideas for 2022: enjoy a game night together and let the festivities begin!
Sometimes we feel like staying cozy indoors on New Year's Eve and spending the night bonding with family and friends
Plan a game night in which the whole family can get involved. If you were worrying about last-minute New Year's Eve ideas, 2022 still has some options on the table for you to consider.
For family-friendly things to do on New Year's Eve, try playing popular games night in 2022 with everyone's favorite game on the table. With some champagne and family and friends by your side, you might just find it easier to start planning the best NYE in 2022 than you previously thought!
How to plan a successful NYE in Upstate New York: 2022 NY ideas for families and friends
Looking for ideas and inspiration on how to plan a successful NYE in Upstate New York?
Then consider us your NYE fairy godmothers. Upstate New York means cooler temperatures, but more reasons to cuddle up as the NY New Year's ball drops. Another surefire way to warm up, however, is the famed Moscow Mule, a pleasant, refreshing pop of ginger and citrus to surprise your winter tastebuds.
Surprise each of your friends with their own engraved copper mug—the preferred cup for serving this delightful adult beverage—if you're feeling extra giving this holiday season.
Enjoy making unforgettable memories in Upstate New York that are bound to impress on New Year's Eve 2022.
A deluxe Upstate New York cottage rental might be just the place you need if you're interested in creating wonderful memories in 2022 with your loved ones by your side. NYE vacations aren't always on everyone's list. For example, in past years we may enjoy the idea of staying at home and letting the celebrations commence under our own roofs before heading to a bar or club.
Renting a luxury private cabin for your New Year's Eve escape in Upstate NY means you get the best of both worlds – a fun holiday in NY and a fun family night in.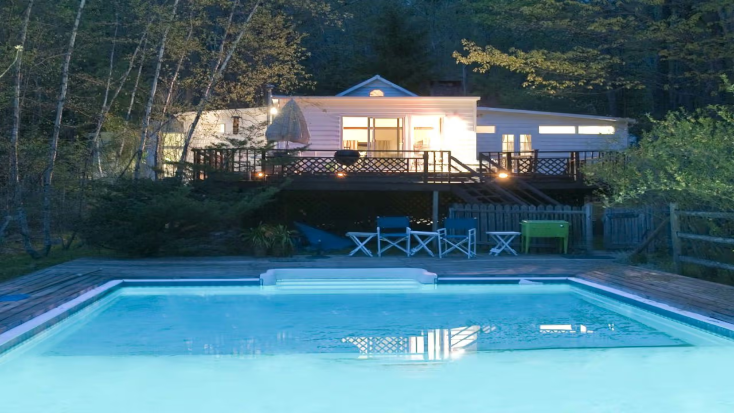 Fancy a New Year's Eve escape to somewhere else? Check out our all-you-need-to-know about New Year's getaways page!
Tell us about your favorite glamping spots to spend New Year's Eve this 2022! Send us a message via Facebook or Instagram and share your fun glamping getaways for the festive season!