August 7th, 2023 is British Columbia Day. What better way to celebrate than by planning some unique summer vacations? BC Day 2023 is the perfect chance to spend some time exploring the great outdoors. Enjoy time in nature that only glamping in British Columbia can give you. From yurts and tree houses to A-frames and cabin rentals, BC is the perfect place to enjoy an escape in the great outdoors. Whether you want to enjoy a coastal vacation or head into the mountains Canada has it all. Discover our favorite long weekend getaways or summer vacation for BC Day 2023!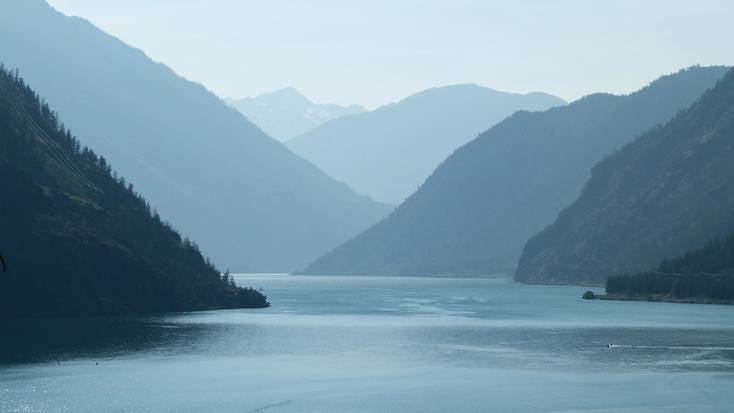 Spend British Columbia Day 2023 exploring Haida Gwaii Archipelago
Also known as the Queen Charlotte Islands, Haida Gwaii is a unique place to celebrate BC Day 2023. Ideal for a secluded vacation. The islands are home to some incredible First Nation sites, the perfect way to celebrate British Columbia's diverse history. Explore areas of natural beauty such as the Gwaii Haanas National Park Reserve. The islands are dense with wildlife and offer you the chance to lose yourself in the great outdoors. For a special summer vacation, book a stay in a charming safari tent rental, and disconnect in nature.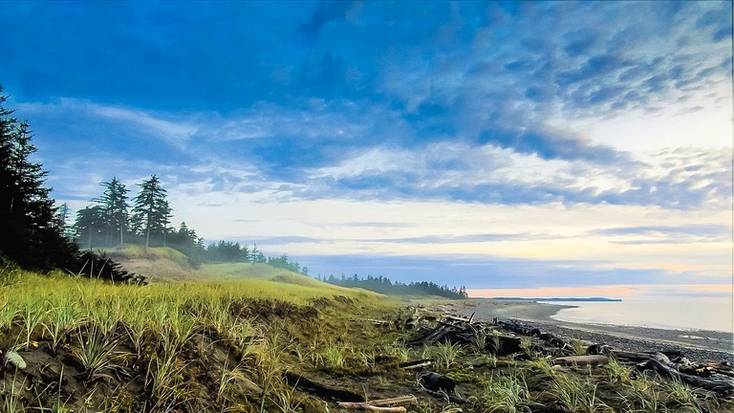 Keep British Columbia Day 2023 coastal with a trip to Vancouver Island
For another island vacation, why not spend your BC Day getaway on Vancouver Island? Outdoor activities range from hiking to great water sports. A sea kayaking adventure is a unique way to explore the inlets that are teeming with wildlife. Seals and sea lions are all residents on the island, and you may even catch sight of an orca on your travels. To fully enjoy your stay on Vancouver Island, cabin rentals are ideal for the family summer vacation of your dreams. Get planning your trip for British Columbia Day 2023!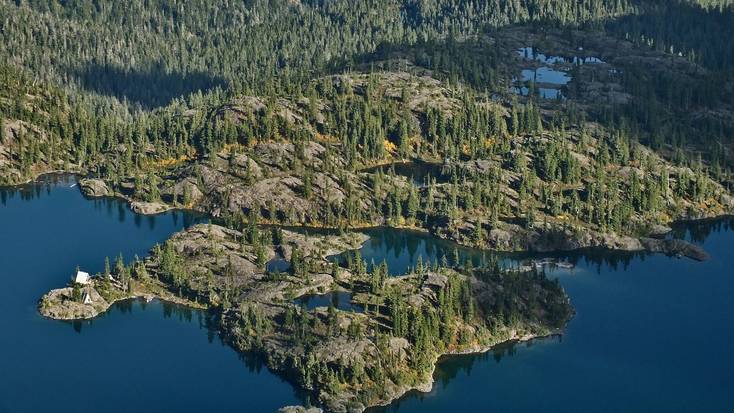 Explore British Columbia's mountain bike trails
While spots like Whistler and Sun Peaks, British Columbia, are well-known for their skiing from the winter until spring, they are great to visit during the summer months. With mountain bike trails for sporty glampers to enjoy, you can make the most of British Columbia's incredible mountains. Most of the trails have lift access as well, so those who prefer a relaxing getaway don't have to mountain bike uphill! You can get to the top and race down the trails, or traverse the trails slowly. While taking in views and enjoying forest routes, make the most of your British Columbia Day getaway.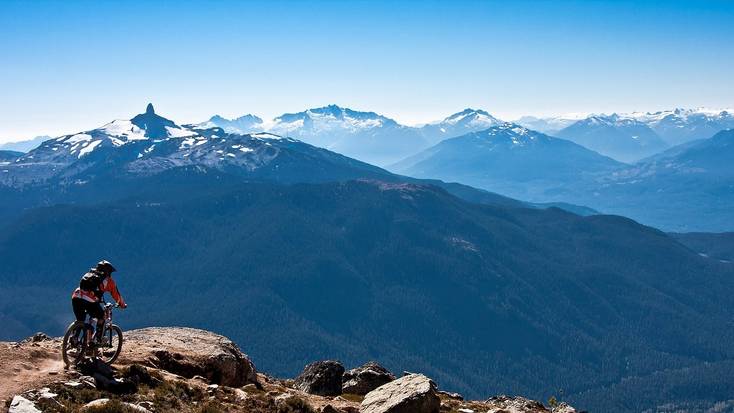 Hike your way around the Hot Springs Circle Route: relax in Nakusp hot springs
Starting and finishing in Cranbrook, British Columbia, cabin rentals like this cozy option give you direct access to the Hot Springs Circle Route. The route is 530 miles through the Kootenay Rockies. Therefore, for the more intrepid hiker, it's a wonderful way to explore the great outdoors. What better way to enjoy the mountains on BC Day than by indulging in some rest and relaxation in a natural hot spring? A visit to one of Halcyon's hot springs is exactly the summer 2023 treat you deserve. Get ready to enjoy the best BC vacations around.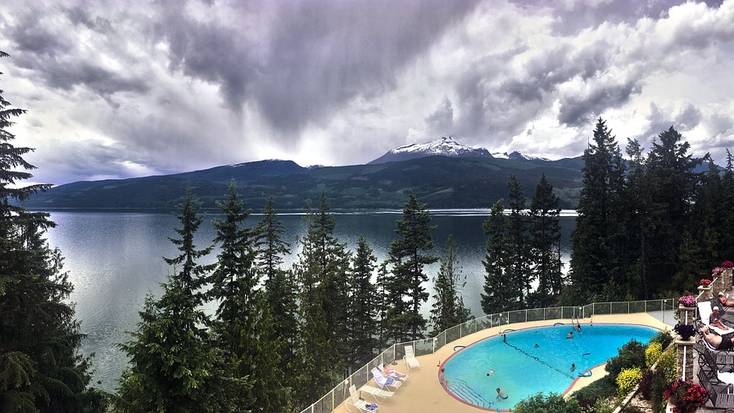 Head out on a unique safari in the Great Bear Rainforest
Great Bear Rainforest is home to the Kermode bear, a white-fur black bear native to British Columbia, so this is the only place you'll be able to see them in their natural habitat. Whether you're a budding wildlife photographer or you just want to enjoy wildlife watching, the Great Bear Rainforest is without a doubt one of the best places to visit in British Columbia. Lodging in the area couldn't be easier with great places like this, and with over 19 million acres to explore, you will certainly be able to get your fill of the great outdoors during the British Columbia Day weekend.