Find the perfect Valetine's Day gifts for that special someone!
Red and pink and white everywhere…oh my! Cupid's annual 24 hours of fame are on the horizon (if you hadn't gotten the memo yet from the sudden influx of heart-shaped items and candy advertisements), and those of us who celebrate have already had our romantic gears churning to think of the perfect demonstration of our love. With Valentine's Day, however, it's just as easy to gift an experience as it is to give a tangible demonstration of your love and affection for someone, and our best Valentine's Day gifts ideas for 2020 offer you a bit of both.
The perfect Valentine's Day gifts for Him & Her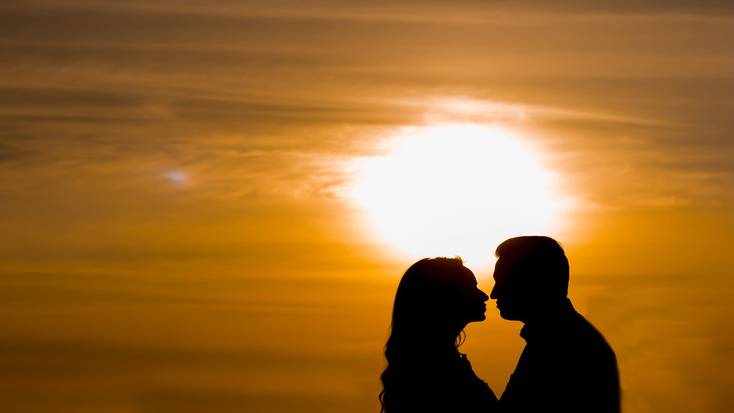 Spend Valentine's Day 2020 somewhere unique and buy a Glamping Hub Gift Certificate for your partner. Since it's Valentine's Day, when you buy a gift car, we're giving you 15% more with with every gift card purchase! Stay in one of our best Valentine's Day Rentals, pick a staycation close to home, or go all out on an international, Valentine's Day getaway—the choice is yours!

Kickstart your heart and make your mornings more bearable with a pour over coffee maker
This handmade pour over coffee maker gives couples a sweet and smiley way to get energized for the day together. One look at the photo, and you'll know what we mean. What could be better than getting to share the first cup of the day with your significant other?
Valentine's Day gifts for Him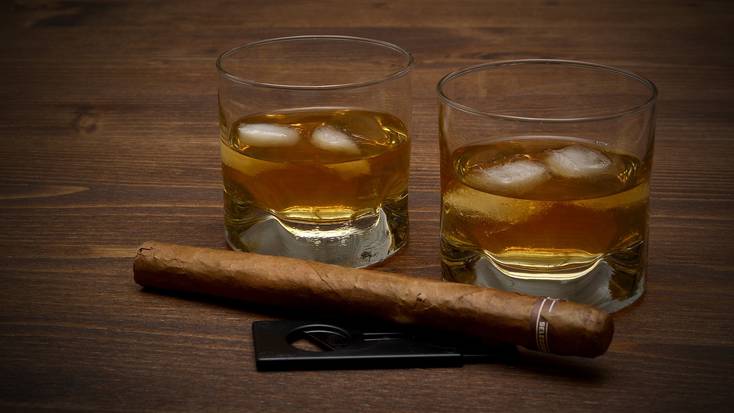 Manly scented candles
A man cave will never smell the way you want it to, but we all can admit bacon and bourbon is preferable to sweaty gym clothes. With this Bacon & Bourbon Candle we think you can still chalk this battle up to a win. (Who doesn't like the smell of bacon?!)
Tame his beard with a beard grooming kit
Beards aren't going anywhere—we're certainly not complaining!—so help your man take care of his facial hair and the sensitive skin underneath it with beard soaps, oils, and brushes. Beardbrand has a range of products for every beard, and even for clean shaven gents, the perfect gifts for men.
Make his beer cooler with a beer cooler!
The Chillsner by Corkcicle: Let's be honest…this gift could easily go under both for him & her. Imagine having this handy little device in your pocket (and by that, we mean in your S.O.'s purse—you're not fooling anyone) when you go out to a bar or an event and never having to worry about warm beer again.
The best gifts for her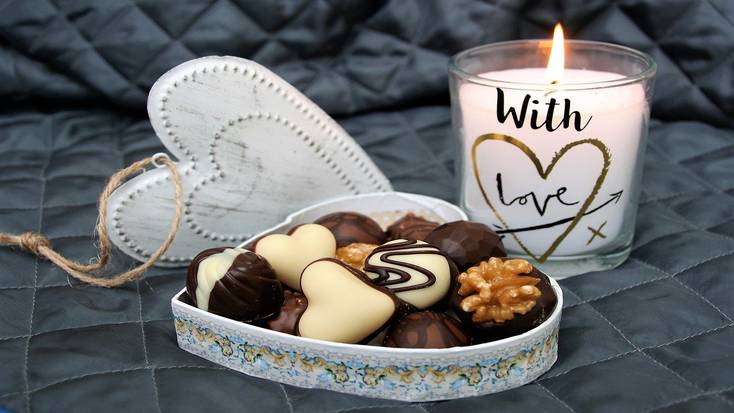 Prove you're the perfect fit with a puzzle piece necklace
Puzzle Piece Necklace by Etsy seller Nicole Bridesmaids Gifts is the perfect way to show your love is a perfect fit. She'll get the jist of it with this delicate piece of jewelry. What's more? This wallet-friendly find will allow you to also treat her to a box of chocolate or take her out for a fancy cocktail on the town!
Treat her to some high-quality beauty products
Buying beauty products, even for someone you know as well as your partner, can be a tricky business. That's why you should treat her to a Birchbox Women's 3-Month Subscription Gift Card by Birchbox. Give the gift of pampering this February 14 with a fun beauty box subscription, which means she'll be getting gifts from you—without you having to lift a finger!—for months after Valentine's Day.
Give her the chance to relax with some luxury bath products
Valentine's Day gifts by Lush Cosmetics: The gift that is begging for a #treatyoself tag on Instagram, this pre-picked and wrapped Lush product box has a handful of sultry bath products to make her feel oh-so special. These aren't just gifts for women—maybe she'll share the massage bar, at least, if you're lucky!)