Well, Spring 2021 is here, and as vaccines are being distributed around the UK at an impressive rate, lockdown restrictions are starting to be eased. By the end of May, we will be able to plan a trip to celebrate the spring bank holiday, 2021. With some stunning places to visit in United Kingdom, from forests to beaches and everything in between, this is the perfect opportunity to plan a staycation for the whole family, away from the hustle and bustle of the city, and to really enjoy being able to step outside once again for more than just essentials. As there will still be some restrictions regarding what type of holiday lets people can stay in for getaways, it will be a while before hotels and hostels can open their doors again. This is a great opportunity to make the most of secluded vacation rentals and to enjoy the great outdoors. To help you pick the perfect spot to enjoy the springtide during the spring bank holiday, we've put together a list of some of our favorite places to enjoy the best staycation, UK. So keep reading, and visit the most beautiful places in UK.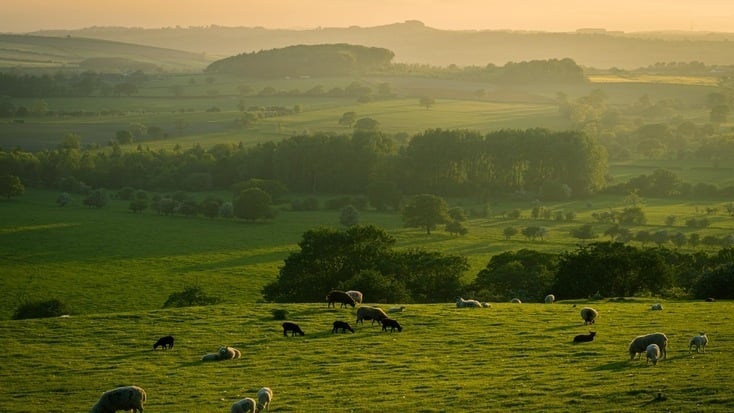 Enjoy the stunning beaches in Cornwall to celebrate spring 2021
Boasting a number of the best beaches in England, Cornwall is without a doubt, one of the best UK holiday destinations, and perfect for a weekend getaway during the spring bank holiday. Whether you head to Penzance, Port Isaac, Newquay, or one of the many other, stunning spots in Cornwall, you can look forward to days spent on one of the many beaches in Cornwall before heading into the town for some fish and chips. There are plenty of things to do in Cornwall besides beach days. This southwest corner of England than just beaches. In Cornwall, the British countryside really has its opportunity to shine with some stunning areas to explore. When you go glamping in Cornwall, you and your family will love spending a long weekend in a stunning, secluded corner of Britain. The best bank holiday beaches & UK getaways can be had here in the southwest.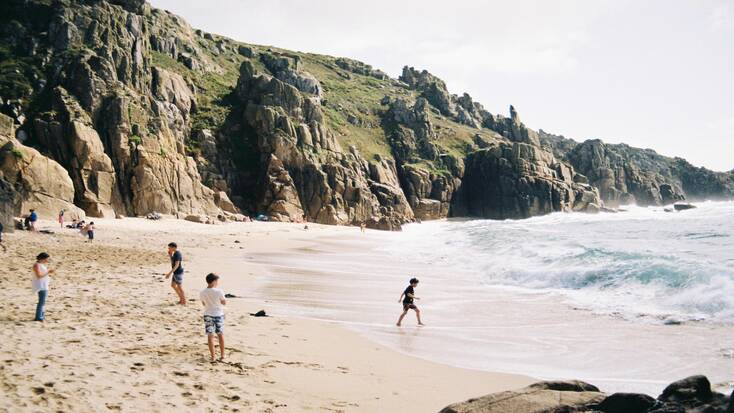 Spend the spring bank holiday, 2021, exploring Cumbria and the Lake District
From the southwest to the northwest; the spring bank holiday is a great time to head to the north of England. The weather is pleasant, and the walking routes through the Lake District are awaiting Lake District enthusiasts. One of the most beautiful places in England, Cumbria, and in particular, the Lake District, is one of the must-visit places in England. Of all the things to do in Cumbria in 2021, exploring the Lake District National Park is an absolute must. Hills, valleys, and of course, lakes, this is a truly stunning area of natural beauty. Glamping in the Lake District will give you easy access to beautiful areas such as Lake Windermere and Ullswater among other charming, secluded vacation destinations.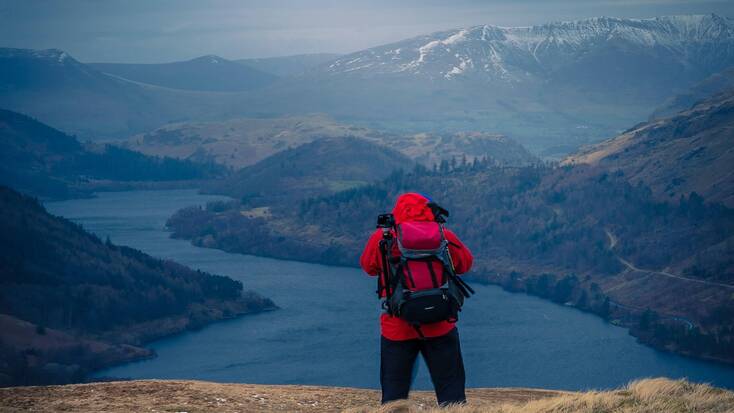 Visit Wales and discover the beauty of Pembrokeshire for the spring bank holiday, 2021
Another one of the top places to visit in UK is Wales. When you visit Wales, there are plenty of wonderful areas to go to. Snowdonia with its hikes, North Wales boasts some of the most beautiful British countryside, and the Pembrokeshire coast is a stunning sight to behold. From sandy beaches to rugged coastline, there are plenty of things to do in Pembrokeshire. With beaches in Pembrokeshire including Fishguard and Newport, your spring bank holiday getaway won't get much better than a short holiday of glamping in Wales.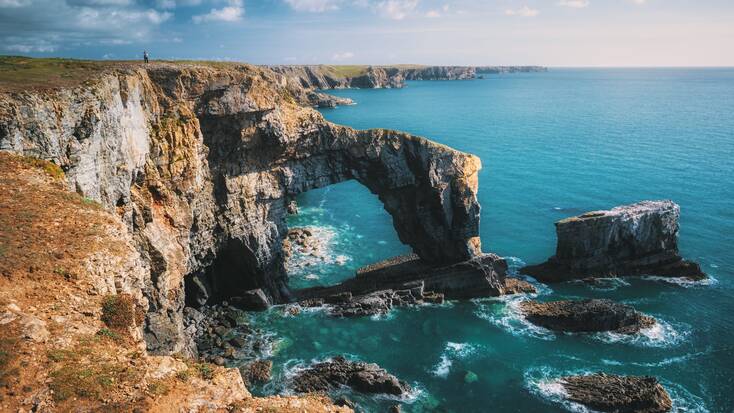 Head north of the wall for a weekend getaway in Scotland
A weekend getaway in Scotland could mean a few days wandering the cobbled streets of Edinburgh, exploring the Scottish Highlands, or even a day or two on the stunning Isle of Skye. Choosing the best places to stay in Scotland is no easy feat, but when it comes to glamping, Loch Lomond is an idyllic spot. Loch Lomond holidays give you and the family the perfect opportunity to explore The Trossachs National Park. With the surrounding highlands area home to red deer and oak woodlands, you can walk and bike along some stunning trails. Perfectly located for weekend trips from Glasgow, this is an easily accessible spot to head to for a spring bank holiday getaway in 2021.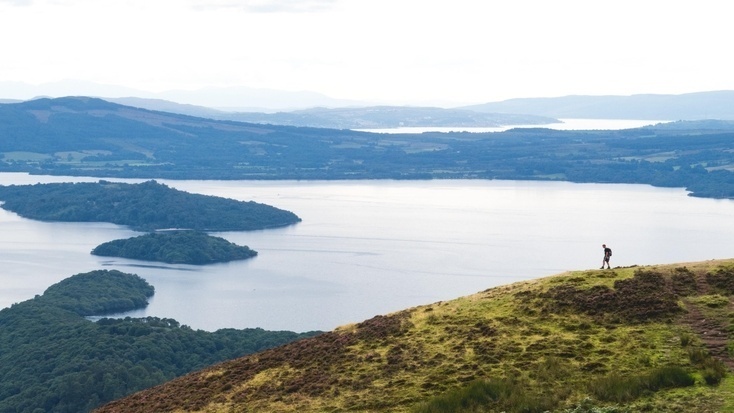 Go glamping in Northern Ireland and visit Giant's Causeway
If you've never been glamping in Northern Ireland, prepare to discover one of the best places to holiday in UK! Since hotels won't be opening for a while, you will need to stay in vacation rentals that are self-contained and self-catering. Northern Ireland, like the rest of the UK is coming out of lockdown slowly, and plenty of stunning areas to visit, you will have plenty to do. A visit to the Giant's Causeway should be high up on your list of things to do in Northern Ireland. The unique rock formations on the Northern Irish coastline along with the rugged countryside surrounding it, make this the perfect way to explore the great outdoors during the spring bank holiday.