Celebrate #NationalPuppyDay with these top essentials to take your pup for a walk or a glamping adventure! Plan a pet-friendly vacation in 2023 and treat your four-legged buddy to an outdoor adventure! These three puppy essentials will make your glamping escape a breeze. If your four-legged friend needs a dog-friendly vacation, pack these three summer must-haves for a perfect fur-cation!
Stock up on the best dog food, 2023: V-Dog kind kibble and treats
Have we found the best dog food 2023 has to offer that's also good for your pup's tummy and the environment? You bet we have! One of the top dog food brands, V-Dog is vegan so now your pet can be too. Making premium products that are animal and cruelty-free is just one of the ways V-Dog helps your dog contribute to bettering the environment one bone or biscuit at a time. Be sure to buy these yummy treats and doggy bags by the bunch so your dog can be eating the best of the best all summer long.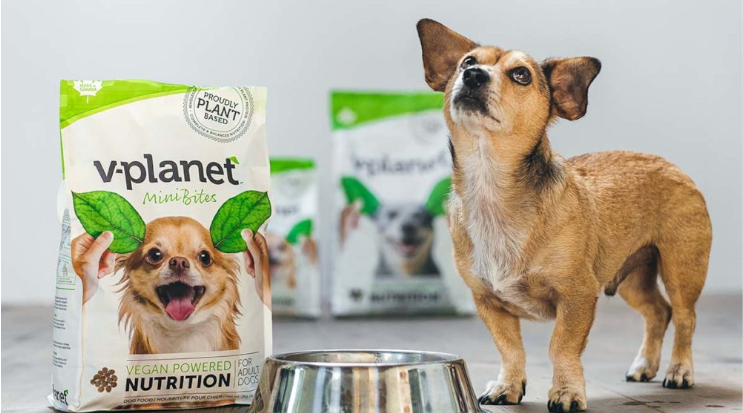 Enjoy those pet-friendly vacations while letting your puppy roam far with a trendy and long retractable dog leash in 2023
They're hip, trendy, comfortable, and will have every other pet barking for more info on where to get these unbeatable dog collars and leashes. A long retractable dog leash will have your pet strutting through the parks without a worry in the world. And you know that it will be the first thing they will want to be packed for their pet-friendly getaways.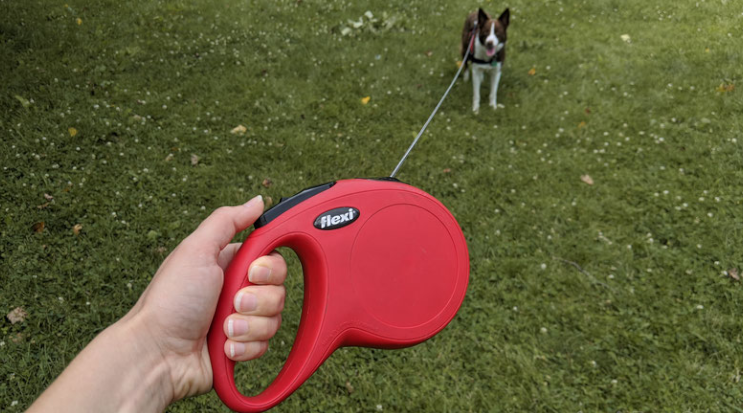 Book dog-friendly vacation resorts with a travel gift card and treat your pet this summer 2023 to more puppy essentials
The best thing you can do for your pet this summer of 2023 is to take them to the top dog-friendly vacation resorts. Buying a travel gift card allows your pet to help you decide where the adventure will take you, too. Whether that is a lakeside cabin in New York or a safari tent in Washington, a glamping retreat is calling you and your pup's names as the best place to truly enjoy their puppy essentials this year.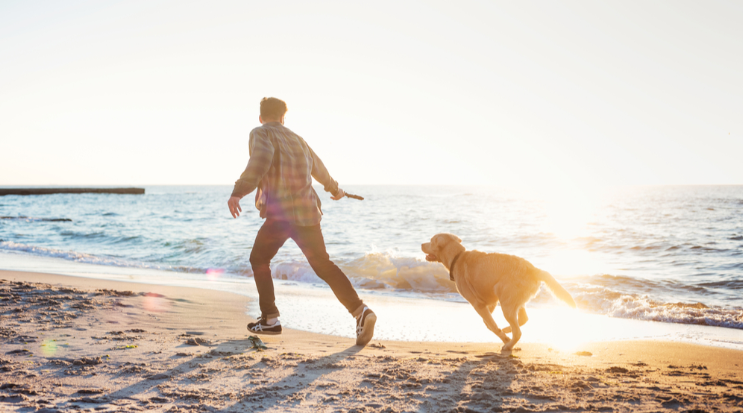 ---
These three puppy must-haves should be at the top of your list this summer of 2023. As well as, some pet-friendly beaches, hiking trails, and camping trips to enjoy with your pet