As we look to the future following a difficult few months for us all, now is the time to start planning a unique vacation for you and your family. While travel restrictions are being lessened throughout the United States, social distancing guidelines should still be observed, which is why a vacation in the great outdoors, somewhere secluded is the perfect option for a way to enjoy a getaway. To make this a truly unique vacation, why not consider booking the ultimate vacation rental; a castle! Here at Glamping Hub, we pride ourselves in offering unique accommodations in some of the most beautiful parts of the world, combining nature with incredible experiences, and a stay in one of these incredible castle rentals is no exception. We've put together a list of our favorite castle rentals in the USA, so you can start planning your own fairytale vacation today!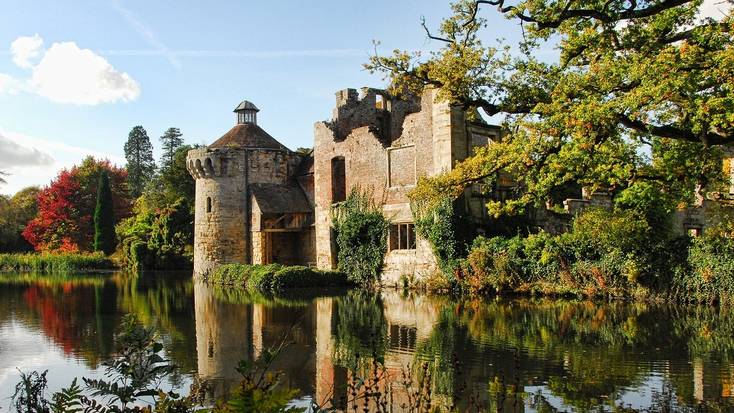 Californian castle rentals for a unique vacation in the sun
San Luis Obispo, California, is a great spot to go for a getaway for a number of reasons. With an array of great activities sure to keep everyone happy, with hiking, biking, and ATV tours for some active fun, as well as golf and wine tasting for a more relaxing vacation in the sun, this is already a fabulous place to visit. Add a stay in one of our favorite castle rentals, and you're onto a winner with Avila Beach just a stone's throw away. This luxury vacation rental is the ideal spot for you and the family to enjoy a unique vacation together and to relax and enjoy the easing of lockdown measures.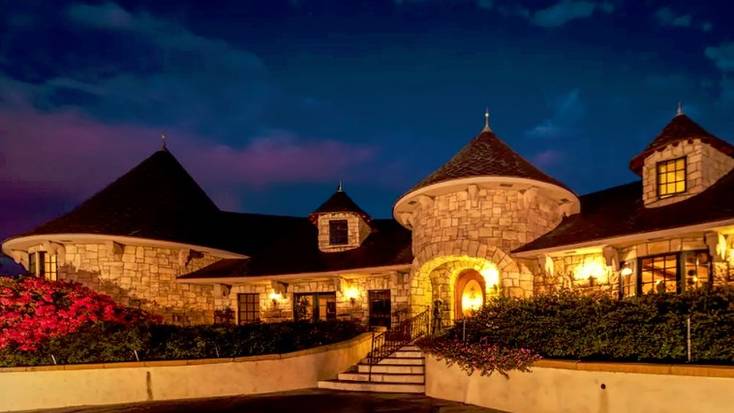 Plan a fairytale vacation in The Berkshires
This rustic castle rental in The Berkshires, Massachusetts, is the perfect place to whisk your family off for a unique vacation. Your kids will feel as though they have stepped into a fairytale with a stay in this beautiful vacation rental. With four acres of land to explore that include stunning gardens and woodland with a circular walking route, you can look forward to a peaceful stay in your own private paradise or head to a nearby lake and state forests.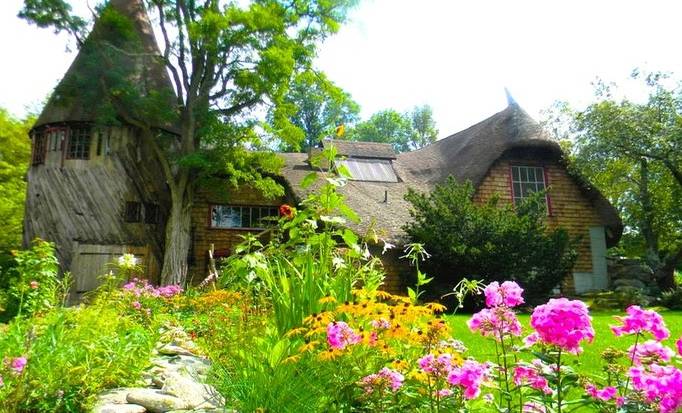 Plot your great escape: Lake George, New York, awaits!
Surrounded by woodland with views over the water, this stunning castle rental is the perfect place for up to eight people to plot their great escape. Lake George, New York, is an idyllic spot to head to if you want to get away from the hustle and bustle of the city and to just relax surrounded by incredible nature. With a stay in any of our castle rentals, you'll always feel as though you've hit the heights of luxury, especially with this amazing rental, which is also perfect for a wedding venue. Book a stay here, and you can enjoy endless lake views, all while indulging that inner royal you always knew was there!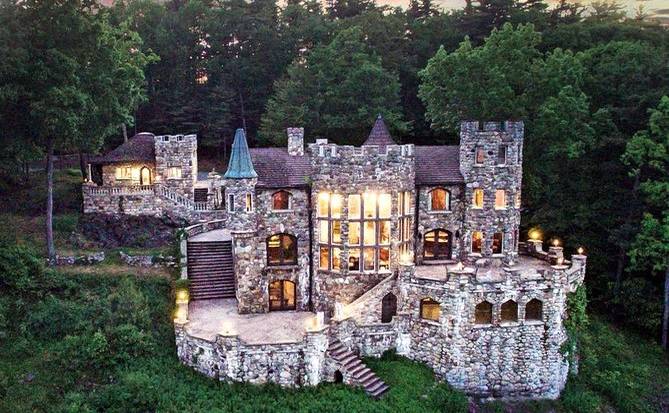 Head to Park City for one of top castle rentals this year
This incredible castle rental near Park City, Utah, is perfect for both summer and winter vacations. This beautifully decorated, luxurious rental will make you feel as though you've stepped into a Hogwarts common room and the great hall of a medieval fortress with its rustic touches, all while maintaining a sense of luxury for you and your group. With ski-in ski-out access, this is the perfect opportunity to get ahead of everyone else and start planning a winter vacation in a truly unique accommodation.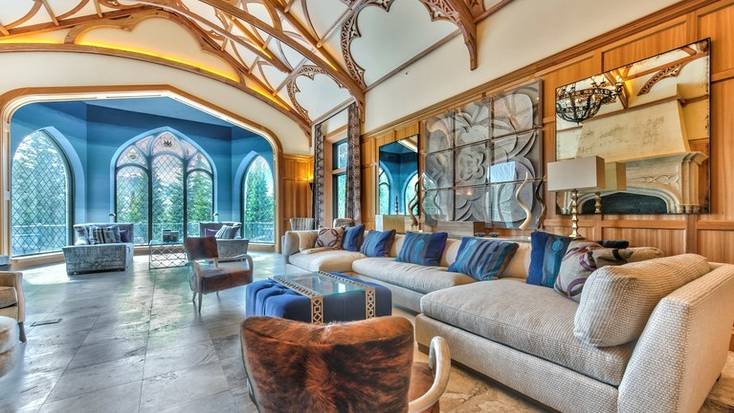 Book a unique vacation in the Blue Ridge Mountains
When we think of the Blue Ridge Mountains, typically we think of cabins, hiking trails, woodland, and stunning views. Well, now you can add castle rentals to that list. This adorable vacation rental in Murphy, North Carolina, is the perfect escape with touch of something different. The castle rental has a hot tub for six, as well as 11 private acres of land that include a pond and some charming trails to wander through. What better way to enjoy a vacation with your loved ones while maintaining social distancing?