Is it a bank holiday in Scotland today? Well, if it's 3rd August 2021, then yes! The August bank holiday weekend is here. For those of you in Scotland, you get your three-day weekend so now is the perfect time to start planning a bank holiday getaway with the family. With so many areas of incredible natural beauty to discover, heading into the Scottish countryside, or exploring the wild coastlines, or even taking a trip to one of the many amazing islands around Scotland is a no brainer at this time of year and offer the best bank holiday Scotland could boast. So enjoy the best bank holidays, 2021. Scotland, countryside, mountains, and adventure await!
Plan bank holidays; Scotland, 2021
In fact, your only real dilemma is deciding how best to spend your long weekend. We've put together a list of just a few of our favorite spots to visit in Scotland in the summer. Whether you want a beach vacation or to go hiking in Scotland, we've got some great places for you to escape the hustle and bustle, so keep reading, and plan that long-awaited family weekend away today. When it comes to bank holidays, Scotland 2021 is the place to be.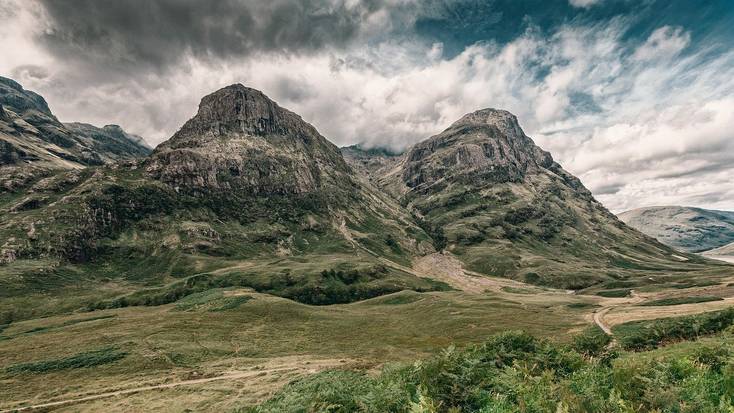 Things to in Edinburgh during the August bank holiday
This time of year would normally see the start of the unique Edinburgh Festival with its plays, gigs, stand-up comedy shows, and so much more besides. Sadly, but understandably, the Edinburgh Fringe 2020 has been canceled due to the COVID-19 pandemic that has affected us all in various ways. However, this doesn't mean you can't still enjoy Edinburgh and its surrounding countryside. With the festival canceled, the city will be quieter than it normally is in the summer, and with things to do in Edinburgh during the August bank holiday, such as visiting Edinburgh Castle, or walking up to Arthur's Seat with its incredible views, a stay near Edinburgh will give you the best of the city and the countryside. With a stay in this secluded safari tent rental near Edinburgh, you can enjoy an easy trip into the city, and enjoy the quiet of a castle estate for your bank holiday. Scotland really offers everything for the perfect bank holiday weekend.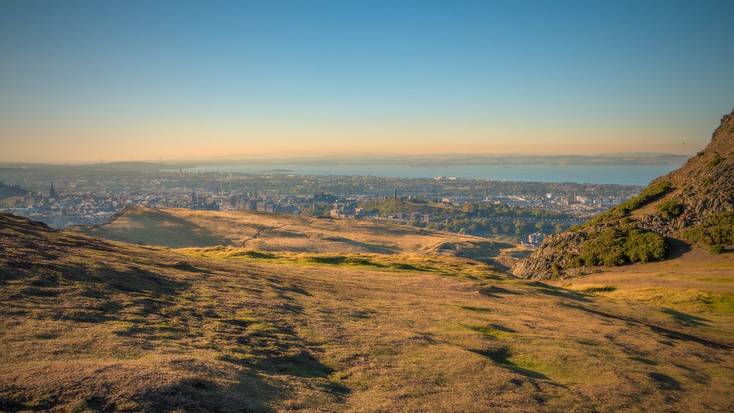 Spend the Scotland bank holiday walking the highlands for an authentic Scottish holiday
Everyone has seen spectacular photos of the Highlands or those sweeping, cinematic shots in movies like Braveheart that tempt us into planning our own adventure walking the highlands. But nothing beats actually stepping outside and taking in those unique vistas for ourselves. What better way to escape the city with the family for the Scotland bank holiday than a trip to the highlands for some of the best hiking in Scotland on your Scottish holiday? To make your stay in the highlands even more special, consider staying in a unique glamping pod rental in the Cairngorms National Park. This stunning part of the Scottish countryside will be right on your doorstep, so you can enjoy exploring some idyllic hiking routes while glamping in the Highlands during your Scottish holidays, 2021.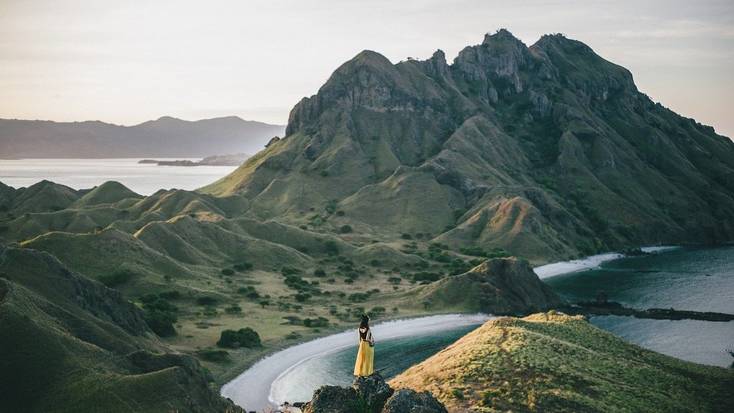 Plan a secluded family holiday on the Scottish Isles for your bank holidays in Scotland
If you're hoping for more secluded bank holidays in Scotland for you and the family this August bank holiday, consider a stay on one of the incredibly beautiful Scottish Isles. Just when you thought that Scotland couldn't get any more beautiful, then you discover that taking a ferry to Orkney, staying in unique rentals near the Isle of Skye, or visiting the Isle of Arran opens a whole new world of incredible natural beauty.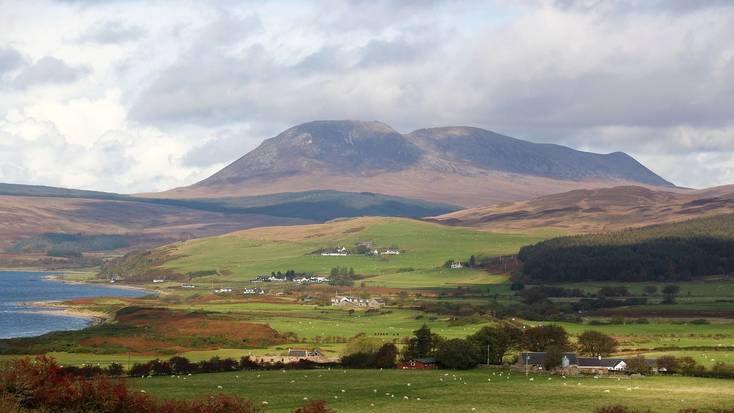 Stay on the Isle of Skye; Scotland beyond the sea
The Isle of Skye, Scotland, is one of the most famous of the Scottish Isles. With ample walking routes or hiking trails to explore, a stay on this astoundingly beautiful island will give the very best of the Scottish outdoors. Secluded, with stunning hills and rock faces like the Old Man of Storr, and of course, rugged coastlines, a stay on the Isle of Skye is sure to leave you feeling refreshed and ready to take on the world anew. Book a stay in this stunning cabin rental in the north of the island for your own adventure on Skye. Scotland and her islands await.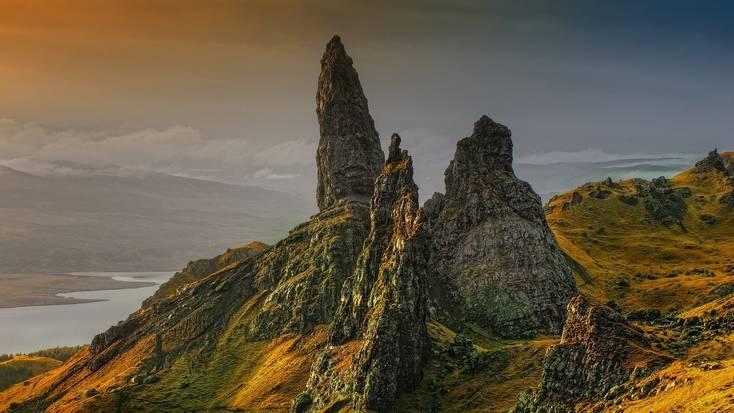 Take a ferry to Orkney in summer 2021 for your Scottish bank holidays
With stunning coastlines and clifftops that are reminiscent of the Cliffs of Moher, when you take the ferry to Orkney, you won't be disappointed. With some great options for glamping in Scotland, the Orkney Islands sit off the north coast of Scotland. With plenty of great outdoor activities and things to do on Orkney, the whole family is sure to love an island escape here for a few days. Spend your August bank holiday exploring the Orkney Islands with their stunning walks and rugged beaches just waiting to be discovered for the perfect Scotland holidays, 2021.