February 10th is Umbrella Day. Yes, even umbrellas have their own day, and since for many of us, February is a somewhat rainy time of the year, why not celebrate it now? As Dolly Parton said, if you want the rainbow, you've got to put up with the rain, so even those of us who really don't enjoy rainy days can find some silver linings in those big black clouds comin' down. For some of us though, a rainy day is something to look forward to. Whether it's because we enjoy a cozy day in with movies, books, and hot drinks, or if we see it as an opportunity for an outdoor adventure, from exploring the best hiking trails or running in the rain to heading out on a rainy vacation, it evokes different emotions in us all. We've put together a few ideas for places to visit if you're a fan of the rain, and a couple of suggestions for those of you who'd rather avoid the wet on Umbrella Day, 2021.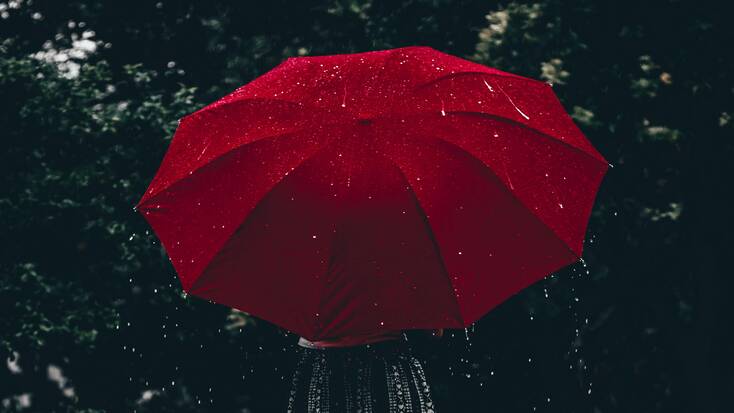 Visit Cherrapunji, the rainiest spot in the world for Umbrella Day
As things stand at the moment with travel restrictions due to the COVID-19 pandemic, travel to far-flung places isn't really possible at the moment. However, this shouldn't stop you from thinking about the future and adding some destinations to your travel bucket list, whether it's for later in 2021 or you have to wait until next year. If you're looking for an outdoor adventure, travel to India and visit the stunning region of Cherrapunji. The town itself and the neighboring town of Mawsynram boast the most rainfall of anywhere else in the world. If you're a fan of the rain, maybe spend Umbrella Day, 2021, planning vacations for adventurers, and add this exceptionally stunning part of the world to your travel plans once travel restrictions are lifted.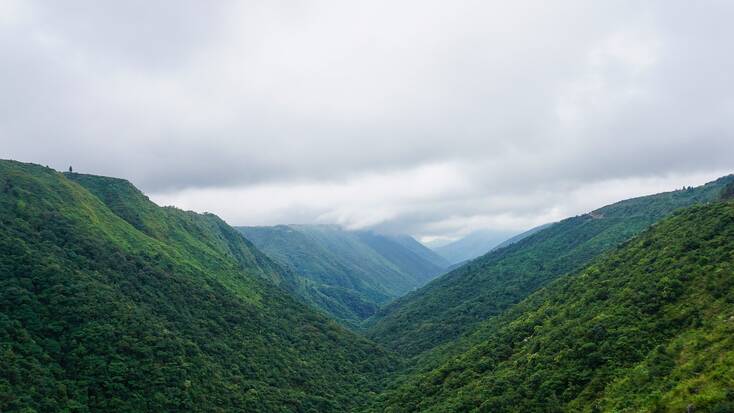 Explore mountains and forests near Seattle, Washingon, the rain capital of the USA
With frequent rain and overcast days in this vibrant Pacific Northwest city, it's hardly surprising it's been dubbed as the rain capital of the USA, despite its on average 37 inches of rain per year still falling short of some cities. The fact that it's often drizzly rather than continuously heavy rainfall contributes to the city not accumulating a lot more inches of rain. While there are plenty of things to do in Seattle, with some unique vacation rentals near Seattle and in the great outdoors, you can visit some stunning areas of natural beauty that have an added layer of gravitas during the rainy seasons. From Lake Valhalla and Granite falls to the stunning Okanogan-Wenatchee National Forest, visiting Seattle and its surrounding areas are perfect for an Umbrella Day getaway.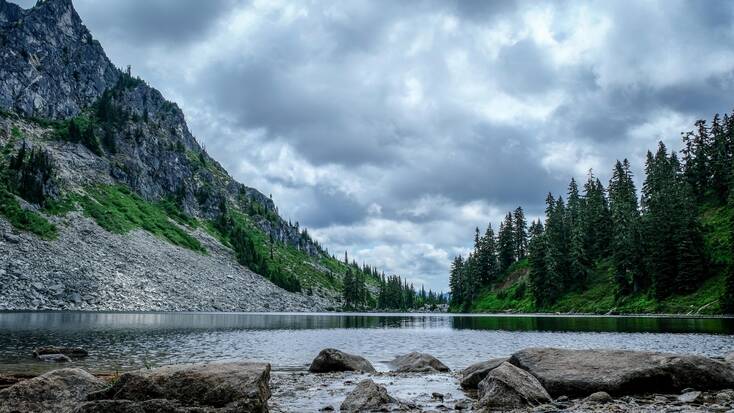 Head to Kauai and experience the Hawaii rainy season
For all you rain lovers out there, the best time to visit Hawaii is between November and March to experience the Hawaii rainy season. The rainiest island in Hawaii, Kauai, is kept green and lush by its heavy rainfall at this time of year, garnering its title of the Garden Isle. With some incredible vacation rentals in Kauai, you can spend Umbrella Day hiking through stunning forests, discovering waterfalls, and of course, some stunning 50 miles of beaches, just some of the best things to do in Kauai. If you're traveling with anyone who is less keen on a rainy destination, maybe save the trip until you can sit on the sand with a beach umbrella instead!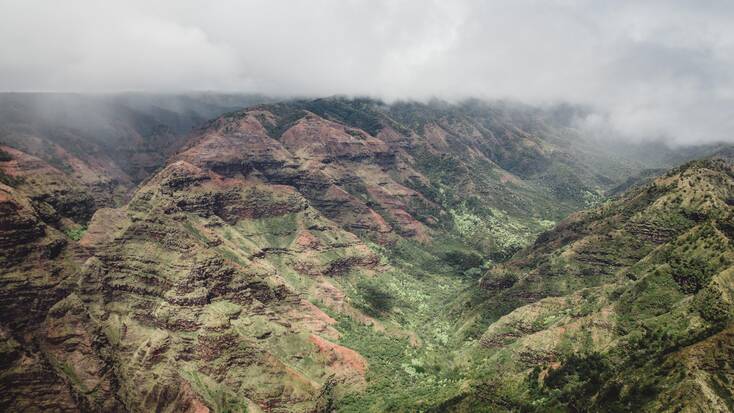 Put on your ponchos and visit Niagara Falls
Niagara Falls could work out as the perfect compromise for rain lovers and the rest of us who prefer to stay dry as much as possible on vacation. Visiting the falls means you can still spend Umbrella Day enjoying cascading water from the Niagara Falls ferry while protected by your ponchos. With plenty of places to stay near Niagara Falls, you can enjoy exploring Lake Erie and Lake Ontario, both within easy reach of Niagara. Outdoor activities in the area will keep the whole family happy, whether you visit Niagara Falls, USA, or Niagara Falls, Canada, for your Umbrella Day escape.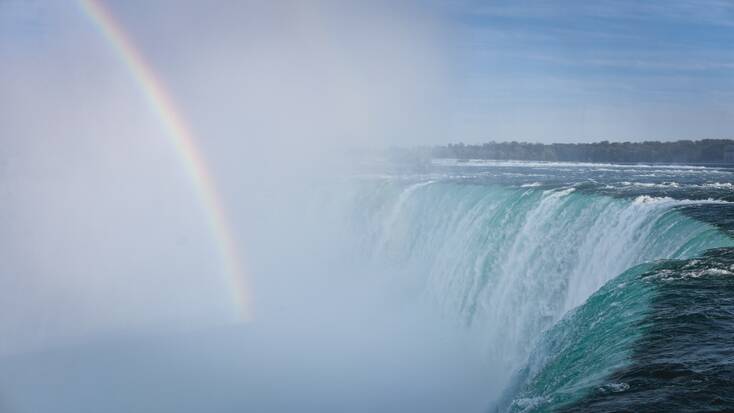 Ideas for keeping dry on Umbrella Day 2021
If, like the great Ann Peebles, you can't stand the rain outside your window, and a rainy adventure, travel in the drizzle, or jumping in puddles isn't your vibe, why not spend Umbrella Day in the warmth with some umbrella themed music and movies to keep you busy. From the practically perfect in every way Mary Poppins flying into London with one of cinema's most iconic umbrellas to Gene Kelly hopping, skipping, and generally loving his rainy, umbrella fueled dance in Singin' in the Rain, there are plenty of heartwarming movies to get you through a rainy Umbrella Day. For a superhero-themed day, The Umbrella Academy takes the rain out of the equation for an entertaining twist on the genre.