Don't let summer pass you by without doing something different, original, and out of your comfort zone on your hunt for new 2021 travel destinations. Here is your inspiration to try out a daring new activity, stay somewhere quirky, and go somewhere you've never been before. Glamping Hub has got you covered with some quick summer bucket list ideas to keep you occupied in 2021.
Best places to travel in 2021: plan adventures for African safari trips and more
From going on a African safari trips to scuba diving in the Great Barrier Reef, each of our glamping sites is surrounded by opportunities for thrilling recreational activities. Seize the day and get your blood pumping by trying white-water rafting, zip-lining, or mountain climbing in the great outdoors. Plan adventures, as many as possible and find the best places to travel in 2021 while crossing off those bucket list ideas for summer.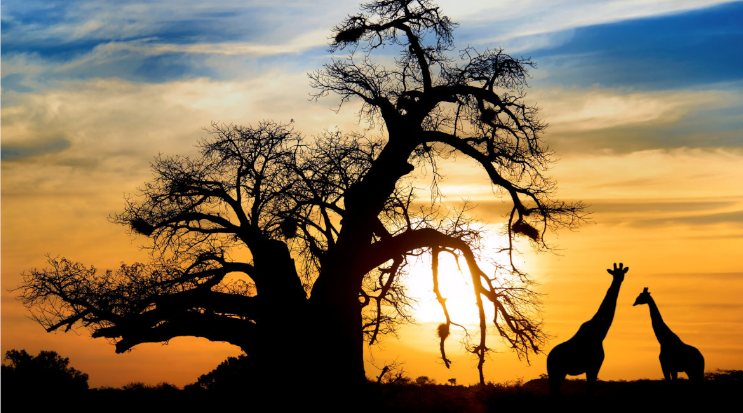 More summer bucket list ideas? Stay somewhere unusual in 2021
The best part of glamping is the opportunity to stay in a completely unique vacation rental, such as an igloo, a tipi, or a cave. Most people go on several vacations throughout a lifetime, but few stay somewhere entirely original and extraordinary. Choosing just one place to stay is the hard part, but feeling like a kid again is the priceless pay-off.
Travel to new places in 2021 such as the Amazon Rainforest this summer
The Dalai Lama once said, "Once a year, go some place you've never been before," and this summer is the time to put those words to action. Whether you've always dreamed of exploring the Amazon Rainforest or you're dying to take a road trip across Europe, there's no better time than the present. Pack up your bags, hit the road, and get that last-minute flight—we promise you won't regret it.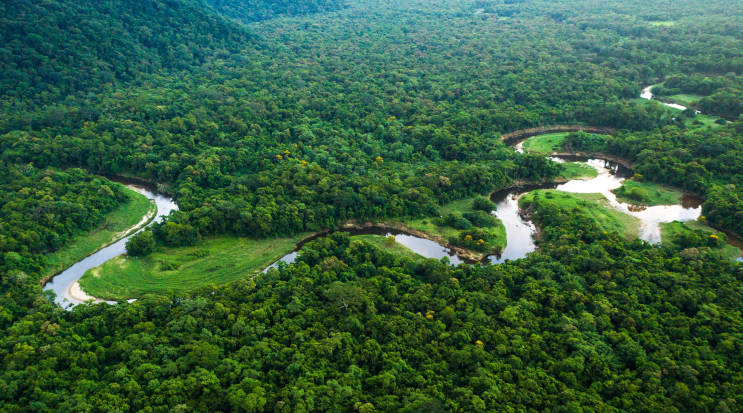 The most important thing to consider when compiling your summer bucket list is that you don't have to tick those boxes alone. We have plenty of fun glamping ideas for the whole family to get involved in the outdoor fun and have their best summer yet. Go on a road trip or have a family reunion you'll never forget! That's what your summer bucket list should really be all about, anyway—adventures, experiences, and memories with your loved ones.