Whether you're looking for the best beach vacation, or you want to head into the wild on an incredible hiking trip, these seven options each offer even the most discerning traveler the chance to enjoy the great outdoors in some spectacular places.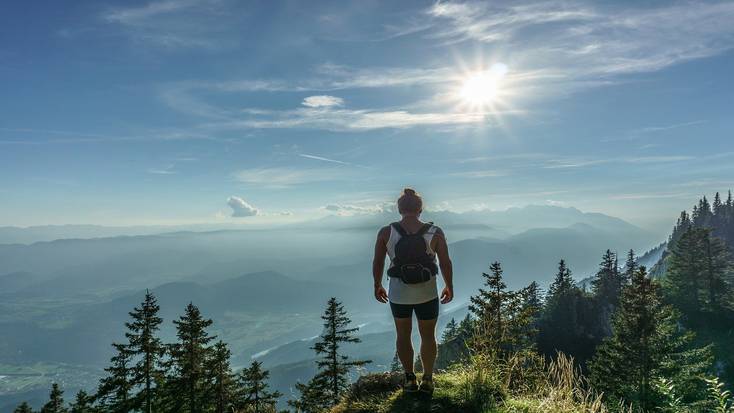 Tasmanian vacation: unique places to travel in Australia
Tasmania, the island state of Australia, is deservedly in our list of unique places to travel to in 2021. With a mix of both coastal adventures and stunning national parks to explore, there are numerous amazing places to visit in Tasmania. During your trip, you can enhance your vacation here by joining the tiny house movement. These fabulous rentals vary between being close to Hobart, on the coast or near stunning areas such as Franklin-Gordon Wild Rivers National Park, and Freycinet National Park, but all of them share that key factor of getting you away from the hustle and bustle of city life. With numerous things to do in Tasmania, travel to this unique island is a no-brainer. From hiking and wildlife watching to days spent on the beach and even whale watching at certain times of the year will make this an unforgettable vacation.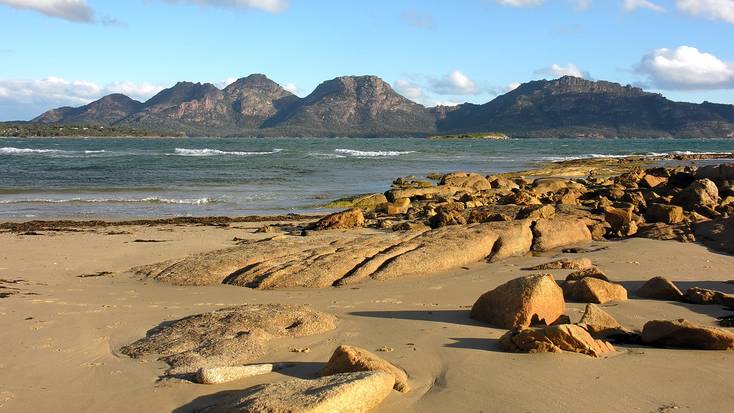 Things to do in Argentina
Argentina is another one of our unique places to travel in 2021 for several reasons. As well as boasting luxury accommodations, Argentina boasts stunning coastline, waterfalls, national parks perfect for hiking and camping, and even glaciers. You can book to take part in a full-day tour and trek of the astounding Perito Moreno Glacier, and experience an incredible aspect of nature in South America. Culturally in Argentina, travel in this stunning part of the world is sure to impress. One of the leaders in New World wine, vineyard tours, and wine tasting are among the great things to do in Argentina, and in Argentina, food is also going to be a big part of your trip here. Famous for its barbecue and steaks, you'll need to take part in some of the incredible treks in the Tierra del Fuego or Iguazu National Parks to work off all that amazing food!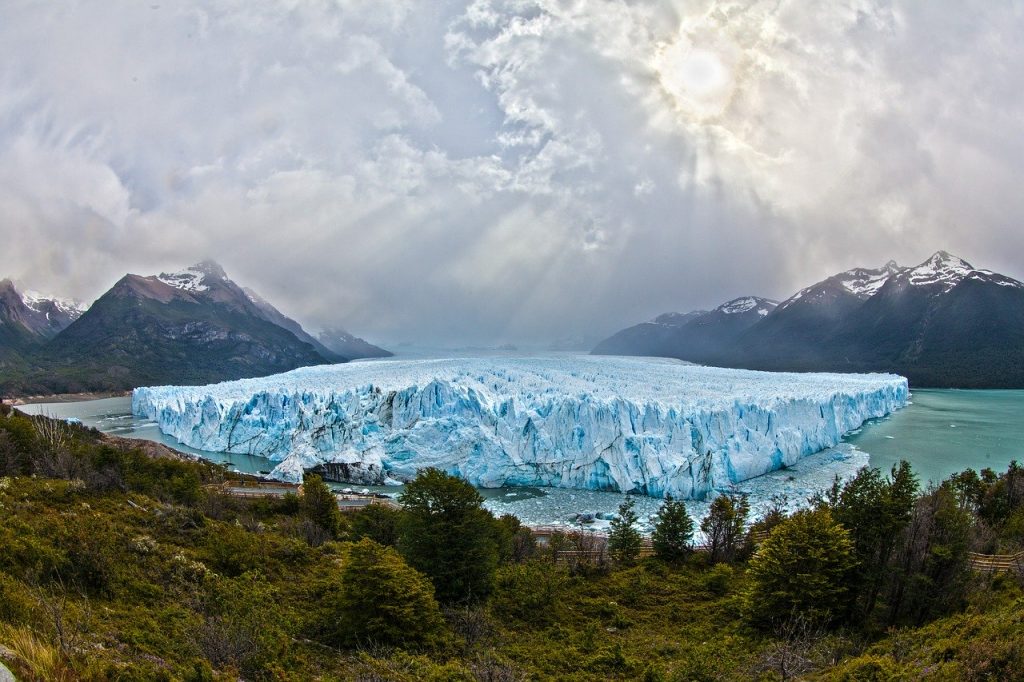 South Asia destinations: Indonesia
South Asia is one of those regions that finds its way onto a lot of people's travel bucket list. Of all the incredible places to go in the region, Indonesia is one of the most diverse. In terms of things to do in Indonesia, this stunning, tropical island nation is a backpacker's dream. Head to Bali, surf crystal blue waters, run through the jungle, taking in stunning wildlife and nature, and of course, indulge in some amazing Indonesian food! With some unique places to stay in Indonesia, beaches and a tropical getaway await!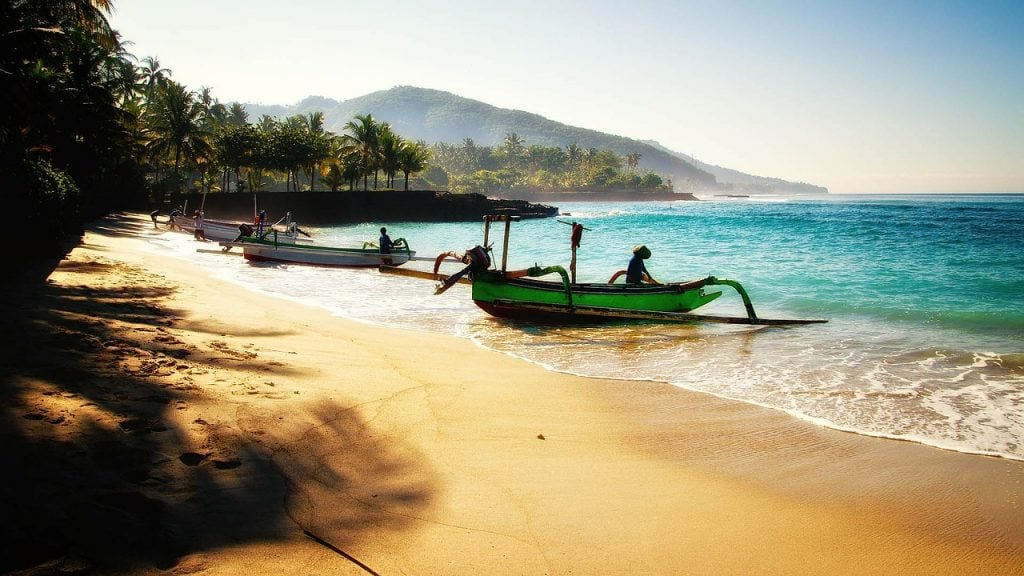 Unique places to travel in Africa
Africa is filled with unique places to travel. A diverse continent with travel opportunities in the desert, African safari expeditions, and beautiful stretches of coastline for a beach holiday in unique surroundings. With so many places to visit in Africa, you're spoilt for choice. Whatever experience you're searching for, there are some truly unique places to stay when you head off on your African adventure.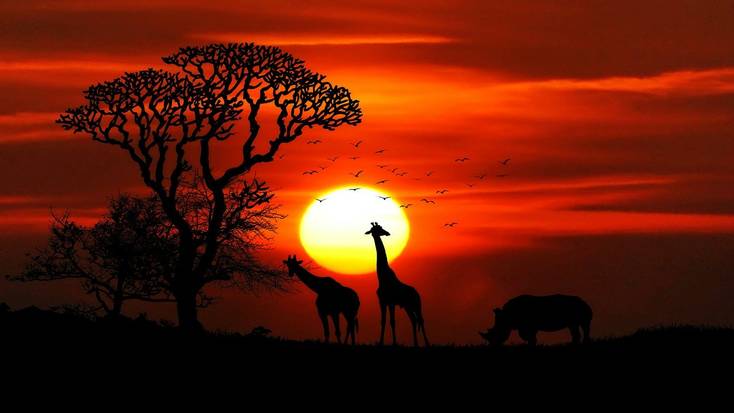 Kenya; travel to the land of the elephant!
There are so many wonderful places to visit in Kenya. Travel in this incredible country will afford you a plethora of things to do. In Kenya, you can't miss the opportunity to experience to see the amazing wildlife in one of the national parks or wildlife reserves. With stunning safari tents in the Maasai Mara Nature Reserve or the Samburu National Reserve, as well as incredible national parks such as the Nairobi National Park and the Meru National Park, from August onwards, you can watch the animal migration to the south. Millions of zebra, wildebeest, and antelope make the journey south across the plains of East Africa to find the best grazing spots, and this sight is incomparable in terms of wildlife experiences. Kenya also boasts stunning beaches in Mombassa, and if you have time in Nairobi, a visit to the Sheldrick Elephant & Rhino Orphanage is a memorable day out!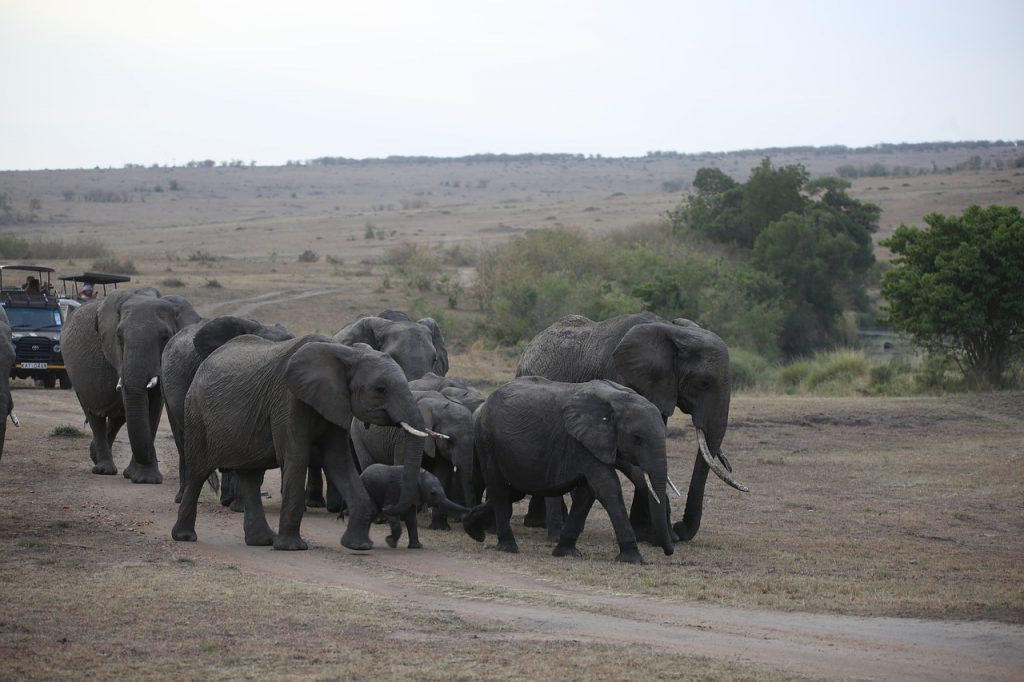 South Africa vacation destinations
Another country vying for the title of most unique places to travel, a South Africa vacation is a truly unmissable experience. As well as also boasting amazing national parks and reserves perfect for a safari experience, things to do in South Africa also include some stunning beaches and coastline, such as the white sands of Mossel Bay, enjoying cities such as Durban or Cape Town with the iconic Table Mountain dominating the skyline, and you can even head over to Simon's Town where you'll see penguins making their nests. With some amazing places to stay in South Africa, you can plan your bespoke vacation today!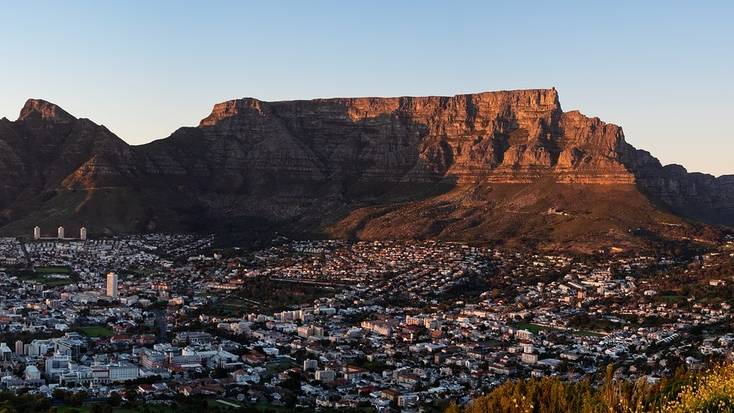 Unique places to travel in Europe for a vacation in 2021
Everywhere in Europe offers unique places to travel. Each country offers something different to the destination before, making it almost impossible to decide which are the best places to visit in Europe. Instead, we've picked a couple of places you may not have considered traveling to before, so if you're looking for a European adventure in 2021, consider one of these amazing destinations for when you travel to Europe.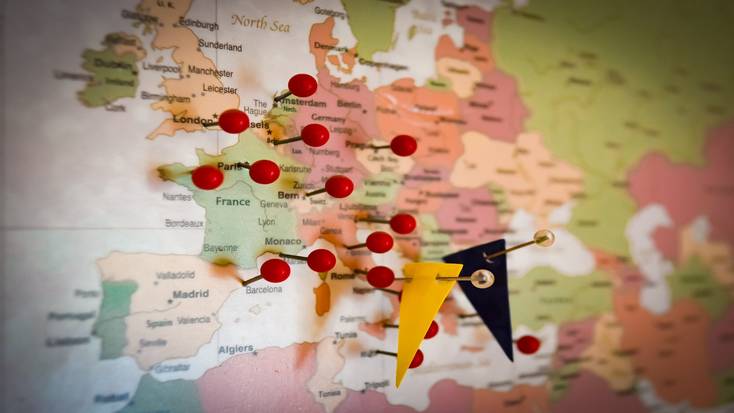 Slovenia: travel to Eastern Europe in 2021
Eastern Europe is deservedly on one of our unique places to travel to list. A region that is steeped in history and tradition, since the late 1990s, it has become increasingly popular with travelers. In Slovenia, travel isn't limited to city breaks. While you can enjoy a wonderful weekend in the picturesque city of Ljubljana, there are also numerous things to do in Slovenia away from the cities. For, example, there are some stunning areas of natural beauty to discover and explore. With some incredible camping near Triglav National Park and cabin rentals near Lake Bled, there are some great opportunities for a wide range of outdoor activities. You could also head to Koper or Izola and enjoy the Adriatic coast.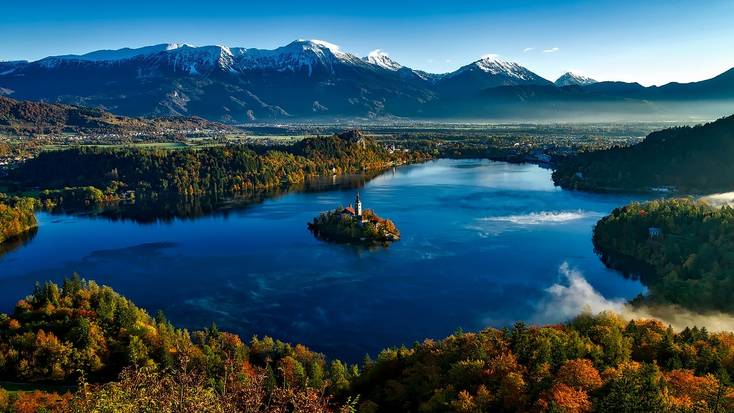 Asturias, Spain: beaches, mountains, and world-class food!
The beautiful region of Asturias, Spain, is one of the most unique places in the world for a variety of reasons. Spain is, as a whole, a country so diverse, each region boasting incredible countryside, beautiful cities, and phenomenal food, and Asturias is no different. Boasting rolling hills, countryside, and wonderful beaches, there are lots of things to do in Asturias. With a glamping getaway in Asturias, you can look forward to exploring this stunning part of the world, enjoying the stunning natural beauty, exploring the cities of Oviedo and Gijón, and of course, sampling some culinary delights!