When it comes to starting the new year off right, there's room for a little spontaneity and adventure. How you spend this holiday will set the tone for the year to come, so make sure you do something that is memorable, inspiring, and best of all, refreshing with these unique ways to spend New Year's Eve in 2021. We encourage you to push the limits and go where you've never been before, as well as stay in places that are entirely unique and exquisite.
From the African savanna to the beaches of Australia, these are the five sites that have made the cut for the best, most unique ways to spend New Year's Eve this winter vacation. You'd better get packing!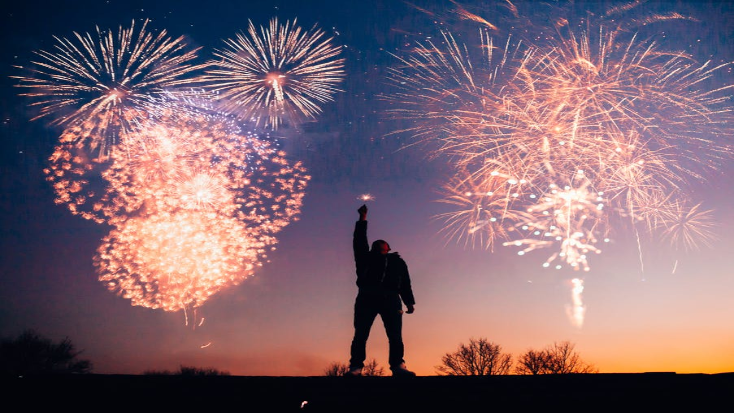 Unique ways to spend New Year's Eve in Africa 2021: a breathtaking African lodge in Zimbabwe won't disappoint
When you stay in this stunning lodge accommodation in Zimbabwe, you will wake up on New Year's Day to a jaw-dropping view of some of Africa's finest wilderness scenery. It really is one of the most unique ways to spend New Year's Eve 2021!
Despite being tucked away in nature, however, each room is fully equipped for your comfort and convenience with a private bathroom, a king-size bed, and air conditioning. Best of all, Victoria Falls Rainforest is less than three miles away, which is definitely somewhere that you will want to check off your bucket list.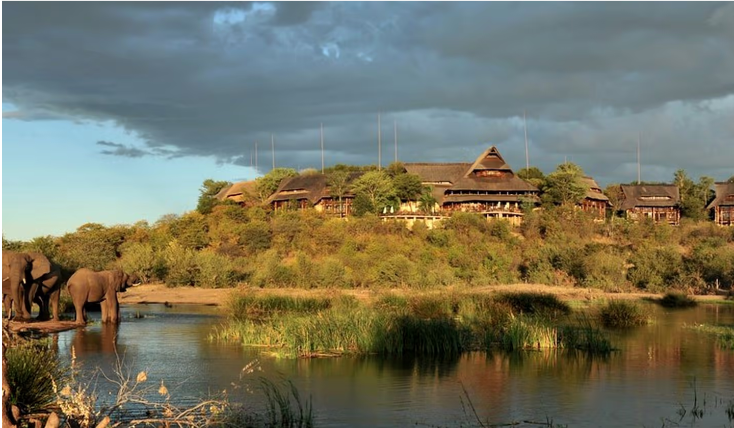 These New Year's Eve stay at home ideas in Australia are simply incredible with a driftwood beach hut on an island off North Queensland, Australia in 2021
Whether you intend to spend New Year's Eve with your whole family or just that special someone, this island beach hut in Australia off of Far North Queensland is a fantastic venue for starting off the year feeling relaxed and rejuvenated. Meals and activities are all included in your rates, so all you will have to worry about is showing up and enjoying yourself.
Looking for some New Year's Eve stay at home ideas? Be prepared for some of the finest seafood and one of the most peaceful settings you will ever experience!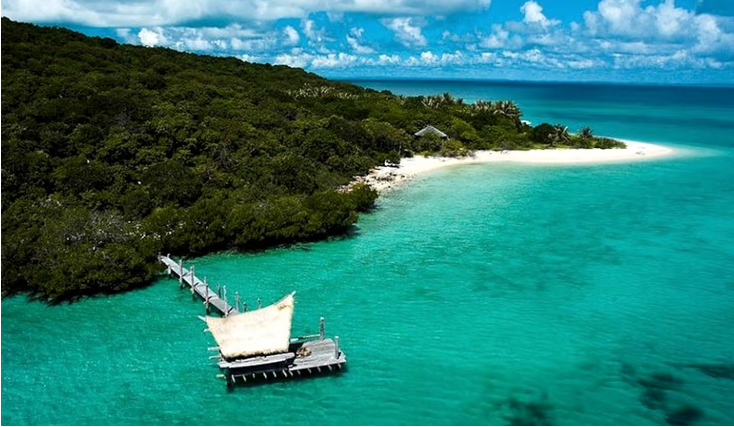 How to celebrate New Year with family in the U.S. 2021: spend the night in luxury desert tents near Moab, Utah
So – how to celebrate New Year with family in the U.S?
If you head to Moab, New Year's Eve will be truly memorable. These upscale desert tents in the Moab Desert of Utah will take your breath away. Canyonlands and Arches National Park are only minutes away, and miles of breathtaking scenery surrounds these luxury accommodations.
You will be able to begin the year with hiking, cycling, and exploring, and you'll also have time for relaxing and soaking in the endless views.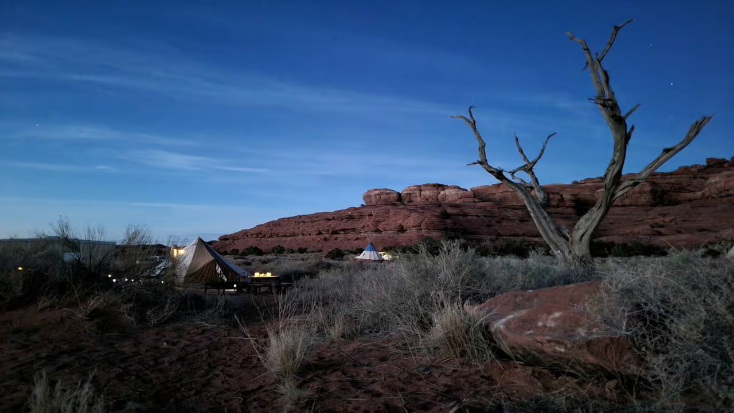 Still looking for fun New Year's Eve ideas? Head to South Africa and find breathtaking treehouses along the Marico River in 2021
Madikwe Game Reserve is one of Africa's best-kept secrets and home to some fun New Year's Eve ideas. These luxury South Africa treehouses tucked away in its heart are an exquisite place to experience it.
You will enjoy panoramic views of the Groot Marico River, and each treehouse has a king-size bed, a stone bath, an outdoor shower, and a large balcony for enjoying the surrounding canopy. Keep an eye out for the Big 5 as you spend your time relaxing in this inspiring natural setting.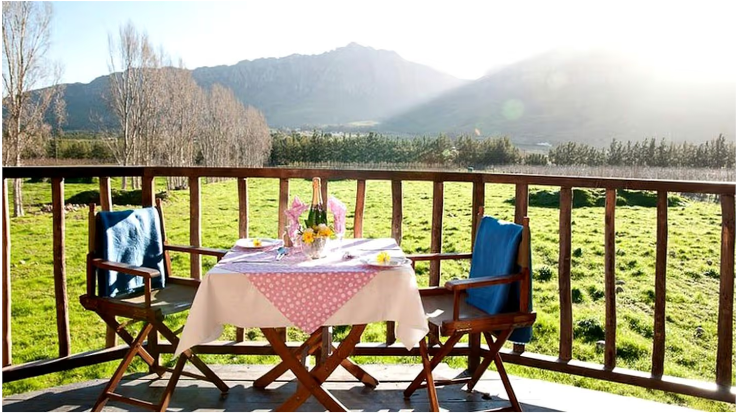 These luxurious rooms carved into caves are some of the most unique places to spend New Year's Eve: entertaining ideas in Aragon, Spain
Spend New Year's Eve in Spain these mysterious caves carved into a mountain in Monegros Desert for a truly unforgettable glamping experience. You will be surrounded by trees, wildlife, and endless landscapes, and they are located within the Tardienta Monegros Aerodrome. The unique interiors of these Aragon cave rentals include colorful furnishings from Marrakech and authentic Aragonian artwork.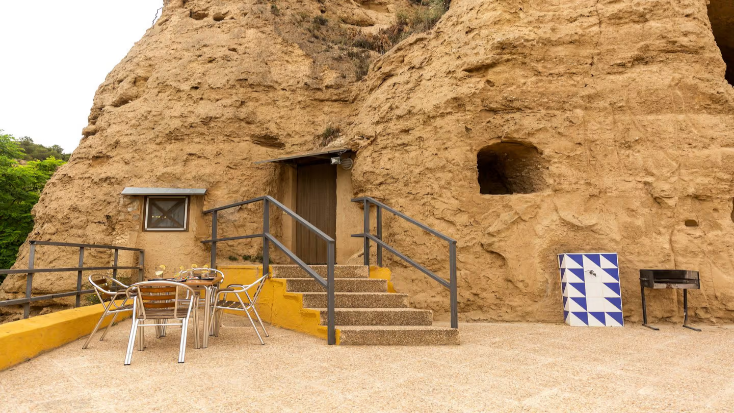 We guarantee that your year will start with a bang when you choose from these five unique ways to spend New Year's Eve. You can also spend the winter in one of these romantic cabins for two or go on a Skiing adventure in Europe. Make sure that the adventuring continues throughout the year by completing our tree house bucket list!