Looking for things to do on MLK Day, 2021? From getaways with the family to volunteering, keep reading for ideas on how to celebrate Martin Luther King Day 2021!
With MLK Day 2021 approaching, now is the perfect time to find things to do. On MLK Day, it is often a popular time to volunteer in some way in order to commemorate this American icon. With it being a Federal Holiday, it is also a good opportunity to enjoy a getaway with the family somewhere new, making the most of the time off to spend a few days with your loved ones and create new memories.
Whether this is a weekend to escape with your folks for a few days or you prefer to observe the MLK Day of Service by volunteering and helping in community initiatives, we have some great suggestions of things to do on MLK Day, 2021.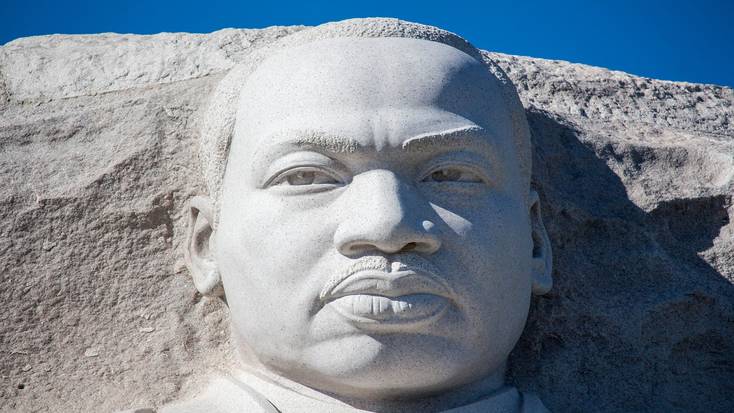 Visit Washington D.C. and see the MLK Monument
To get a sense of the cultural impact that Martin Luther King Jnr. has had on the United States, you can visit Washington D.C., and see the MLK Monument. Set on the National Mall's Tidal Basin, this impressive, 30-foot statue of Dr. King is carved into the Stone of Hope, emerging from two large boulders known as the Mountain of Despair. Surrounding the statue there is a 450-foot-long wall featuring quotes from King's speeches, sermons, and written work which have been chosen to reflect his four main principles of justice, democracy, hope, and love. The memorial is open 24 hours a day, free to enter, and from 9.30 am until 10 pm, there are National Park Service rangers available to answer questions and offer any assistance required.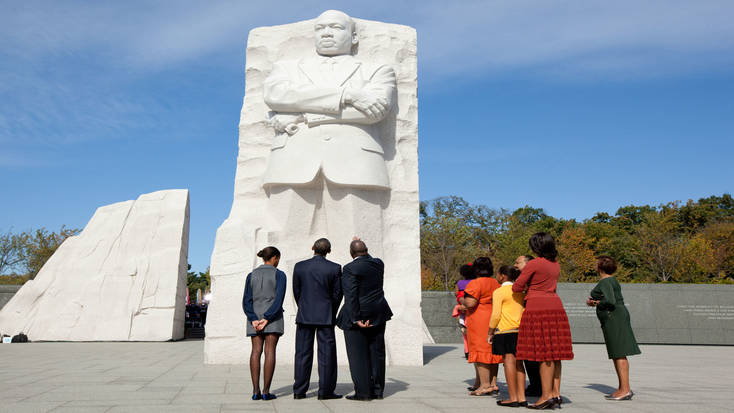 Take a ski trip for the long weekend
With MLK Day, 2021, falling in January, it is the perfect opportunity to make the most of the winter weather and head up into the mountains for a ski trip. With three whole days off work and school, it is the perfect opportunity to take the family on a luxury ski getaway in Colorado, enjoy a family weekend in Utah, skiing in the state's stunning mountain ranges, or even stay in a unique tree house rental near Stowe, Vermont. Wherever you decide to go for a weekend of carving your way through the snow, you're sure to enjoy some wholesome family time while making the most of the snow-covered great outdoors.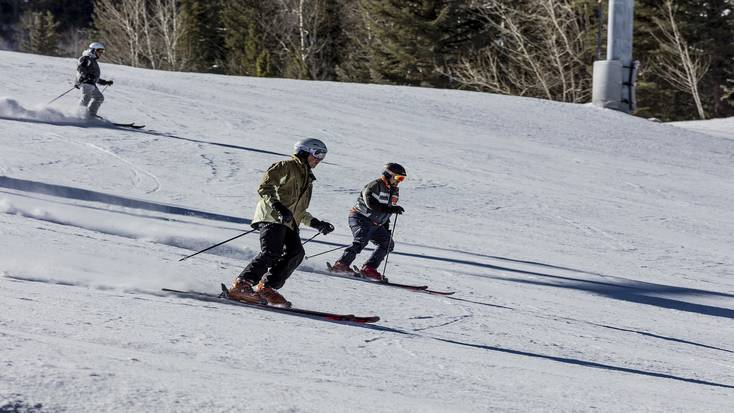 Visit a national park for MLK Day, 2021
Each year, there are 10 days when it is completely free to enter national parks. With MLK Day being a federal holiday, this is one of those opportunities to immerse yourself in one of the country's stunning areas of natural beauty without having to pay what can sometimes be pricey entry fees. You can enjoy one of these cabin rentals near Yosemite, enjoy a unique stay in one of these Yellowstone yurts, tents, and tipis, or spend Martin Luther King Day, 2021, exploring the incredible landscapes of Joshua Tree with the whole family, including the dog when you stay in one of these fantastic pet-friendly rentals.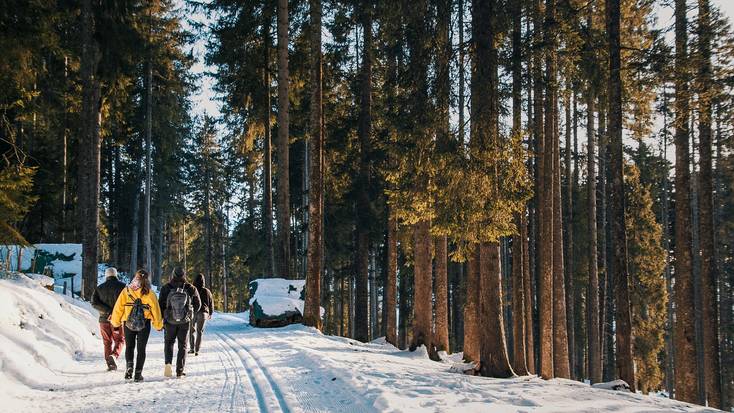 Get some sea air on MLK Day with a Florida Keys getaway
Florida is a no brainer at this time of year if you want to escape the cold. A Florida Keys getaway is the ideal time for a family to enjoy some quality time together, either on the beach, soaking up the sun, swimming in the ocean, and taking part in some watersports, or spend the day browsing the shops before heading to one of the many amazing restaurants along the shore for dinner. With a stay in one of these luxury getaway rentals, you're sure to come back feeling refreshed and ready to take on the rest of January!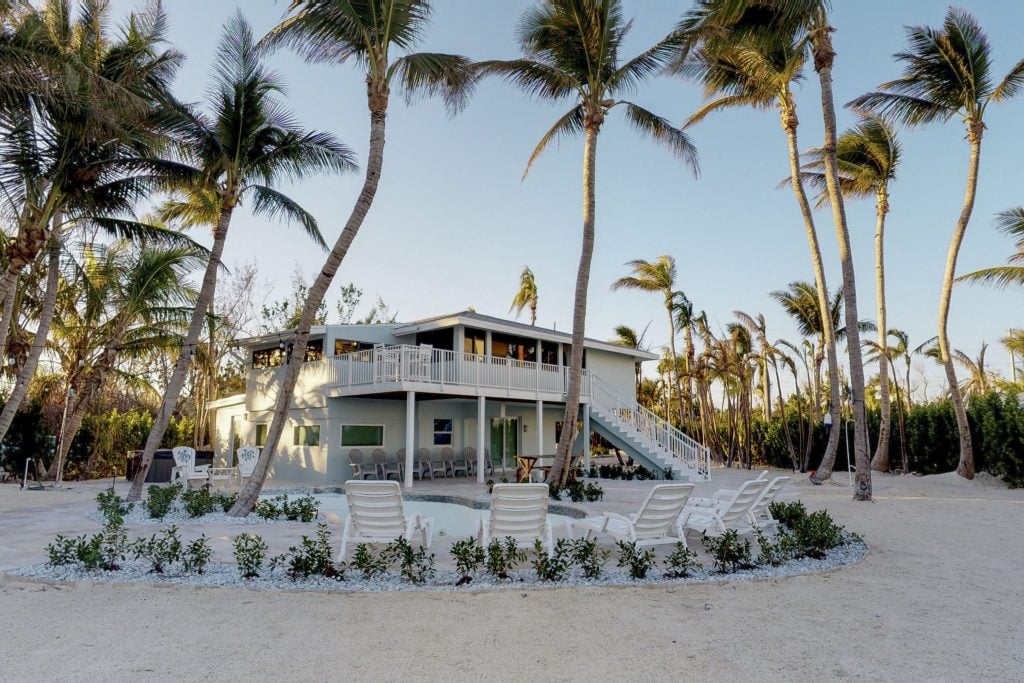 Volunteer and take part in MLK Day of Service, 2021
Martin Luther King became an official holiday in 1983, and in 1994, then-President Bill Clinton introduced legislation—The Martin Luther King, Jr. Federal Holiday and Service Act—to make the holiday a time for people to volunteer in the community, to campaign against violence, and to open interracial discussions. There are numerous nonprofit, charitable, and activist organizations that welcome volunteers for the commemoration of Martin Luther King Jnr's birthday, so you have several options should you wish to spend the holiday taking part in the MLK Day of Service.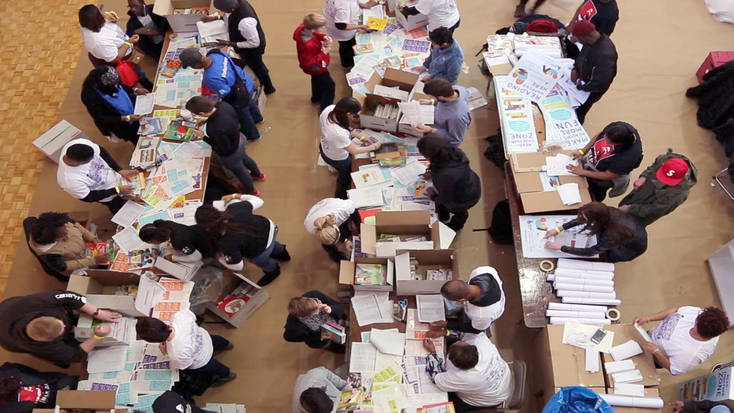 How can you help on Martin Luther King Day?
There are lots of different things you can do to volunteer on MLK Day, 2021. You can contact your local chapter of the American Civil Liberties Union (ACLU). The organization works to promote the rights of the constitution, especially to uphold the Civil Rights Act, with parades and rallies. The University of Iowa holds a week of discussions and events to promote open dialogue, and it also hosts various nonprofits to actively encourage their students to give something back to the community.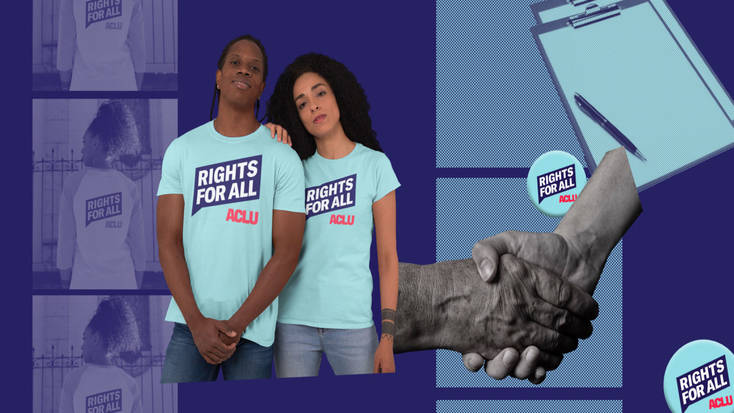 Volunteer as a family on MLK Day of Service
You can also get the kids involved, perhaps with letters and crafts to be included in care packages for serving servicemen and women, or by getting them to pick out some of their favorite foods to donate to food banks. One way of providing things to those less fortunate is to encourage your kids to go through their old books, DVDs, and videogames, and donating them to charity shops. That way, you've cleared some space and encouraged your kids to get involved in the generosity of spirit that the MLK Day of Service aims to promote.