This week is a big week for any ornithologists out there. April 24th is Go Birding Day, and World Penguin Day is on April 25th, giving ornithology, a whole two days of bird-watching excitement. While there are some amazing places to go bird watching in the USA, what better way to celebrate Go Birding Day and World Penguin Day than to plan a vacation to see exotic birds in some incredible tropical destinations? With a plethora of places to visit for exotic birding, the world is your bird-watching oyster. We've picked out a few of our favorite places to see exotic birds in the natural habitat, so keep reading, find yourself the perfect birding getaway, and see your favorite beautiful birds in all their glory.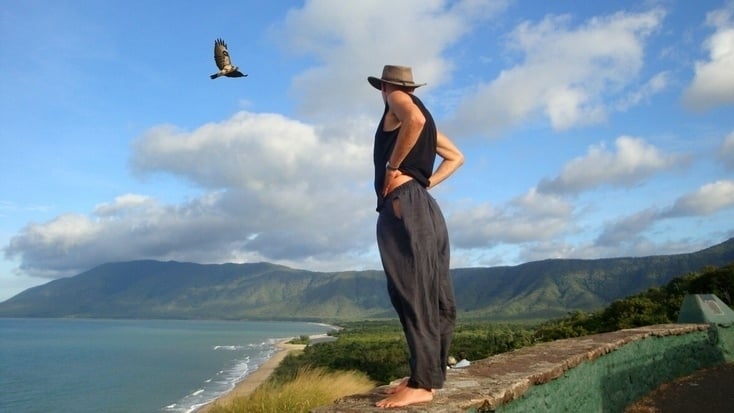 See the exotic birds in Costa Rica; travel to the rain forest for Go Birding Day, 2021
When it comes to Costa Rica, wildlife plays a big part in why people travel to this stunning country. Ecotourism, beaches, and surfing all play their part in why people opt for Costa Rica travel, but wildlife fanatics, ornithologists included, should make the most of spots like Carara National Park, Arenal National Park, or Monteverde, Costa Rica, among other equally incredible locations. Of course, you can't come all this way and not spend some time checking out the best of Costa Rica beaches. With so many things to do in Costa Rica, vacations to come will have their work cut out to better this!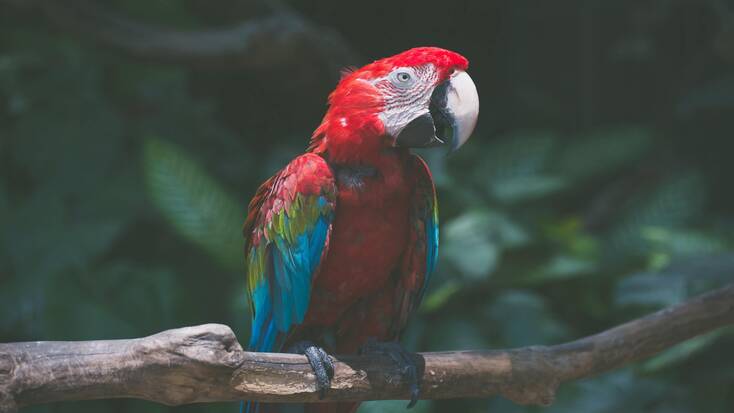 Spend World Penguin Day, 2021, visiting the penguins in South Africa
April 25th is World Penguin Day, 2021, and the good news for all fans of penguins is that you won't have to venture into arctic destinations to see them. South Africa is home to the city of Simon's Town, near Cape Town on the Western Cape. On Boulder's Beach in Simon's Town, you can look forward to catching sight of the ocean's exotic birds; penguins. Vacations in South Africa will give you the chance to not only see the penguins in South Africa, but climbing Table Mountain is a great way to take in the great outdoors in the area, and the views from the top will be worth every step.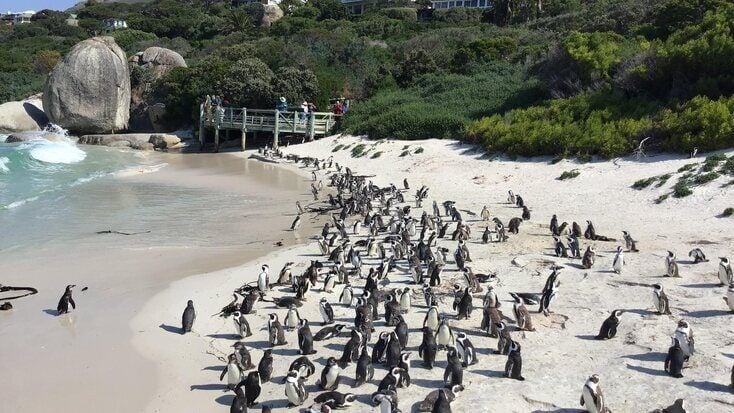 Plan beach vacations while searching for exotic birds in Huatulco, Mexico
With a stunning beach, surrounding tropical flora, and a plethora of exotic birds, Huatulco, Mexico is the perfect spot to mix beach vacations and ornithology on Go Birding Day. Stay in some amazing glamping tents while luxury camping in the area, and you'll feel as though you have truly escaped the hustle and bustle. Huatulco, Oaxaca, is home to many Mexican birds due to its being Mexico's most bio-diverse region. The government has made sure that all development has not disrupted conservation in the region, meaning that the beaches in Huatulco are a stunning destination with plenty of surrounding wildlife.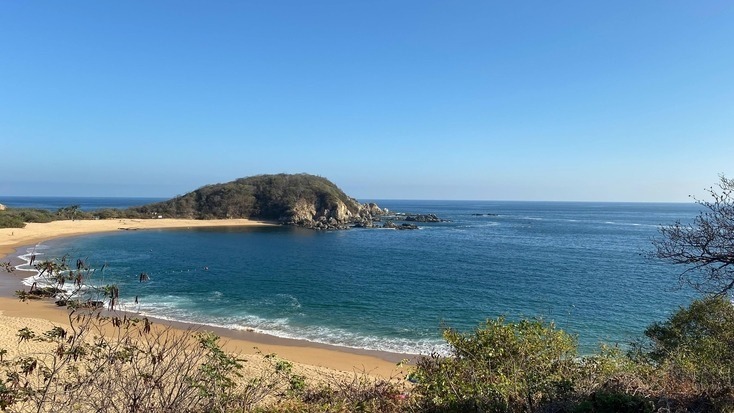 Hike in the Andes Mountains, and see Andean Condors in all their glory
A short flight from Lima, Peru, over the Andes takes you to the unique mountain city of Cusco. There are already too many things to do in Cusco to list in one paragraph, but between the city itself and the surrounding Andes mountains, you'll have no end of time to explore the great outdoors. Home to the Andean condors, bird-watching fans will still be able to get their fill of exotic birds here. Flying high above the Andes, while you hike your way over mountains, hills, and valleys, you'll see a number of them making their journies across the Andes. Add in some luxury camping near Cusco, and this is the epitome of an adventure in the great outdoors.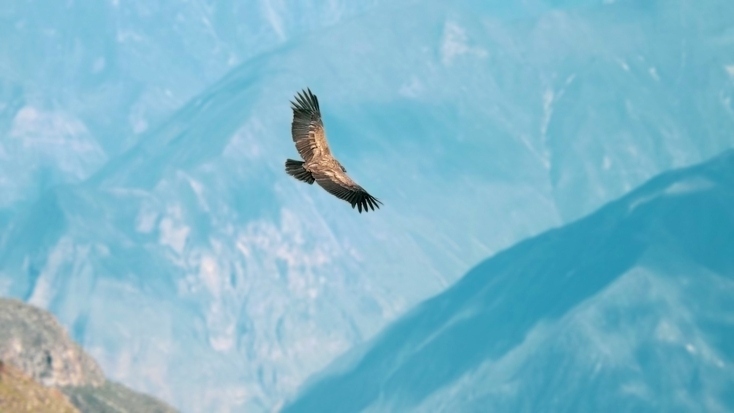 For the best tropical vacations, head to the Bahamas and see the Flamingos
The Bahamas already have some pretty famous wild animals on their shores. Pig Beach is home to a lot of wild pigs who enjoy racing along the sand and swimming in the ocean, often coming up to tourists in the hope of a tasty treat. However, island vacations are also perfect for exotic bird enthusiasts. The best tropical vacations for ornithologists are in the Inagua Islands, the best islands to visit to see not only 80,000 flamingos, but 140 species of native and migratory birds including the endangered Bahama Parrot all call this spot home. So if you're planning some Bahamas camping, get yourself over to the Inagua Islands and see a veritable menagerie of exotic birds.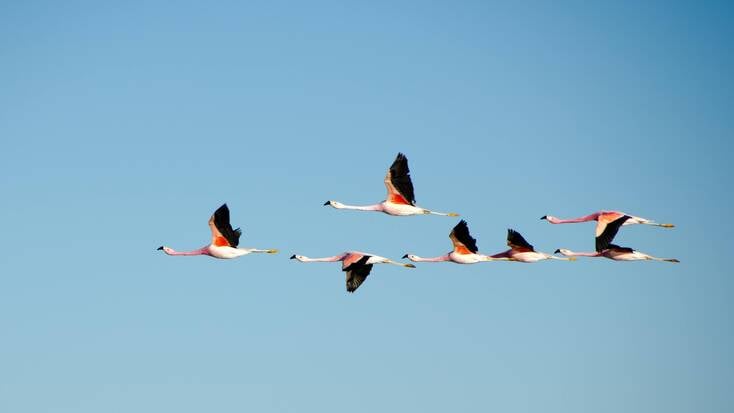 For more tropical glamping adventures head to Australia for a rainforest escape or get ready for fall migration!