While it may be fun to make up an extra excuse to eat tacos and drink tequila, we've been missing the point when it comes to the Mexican holiday of Cinco de Mayo. In the US, the historical significance of May 5 has been largely passed over in favor of a massive spike in beer sales (in fact, in 2014, more beer was sold on Cinco de Mayo than on Super Bowl Sunday or St. Patrick's Day!). So it's time to set the record straight and find out where to celebrate Cinco de Mayo in 2021, as well as some Cinco de Mayo history before the big day rolls around. Keep reading for some Cinco de Mayo facts, find out why is Cinco de mayo celebrated, and where to really celebrate 5 de Mayo, USA!
Discover where to celebrate Cinco de Mayo 2021: visit Mexico 2021 for Puebla's festivities
When thinking about where to celebrate Cinco de Mayo, 2021, many travelers visit Mexico and head straight to the source in Puebla for the most authentic, and the real Cinco de Mayo celebrations. In Puebla, you'll get to enjoy colorful and joyous parades, in addition to a reenactment of the battle. As an added bonus when you're in Puebla, be sure to visit the city's beautiful and well-maintained cathedrals, which are what have turned the city into a UNESCO World Heritage Center.
Enjoy Puebla's festivities from some of the best Mexico vacation rentals in the area and make your trip to Puebla even more memorable when you stay in the absolute best accommodation possible. I'm sure you won't need to ask "when is Cinco de Mayo", and don't search for Cinco de Mayo celebrations near me; keep reading and go to the home of this fun festival!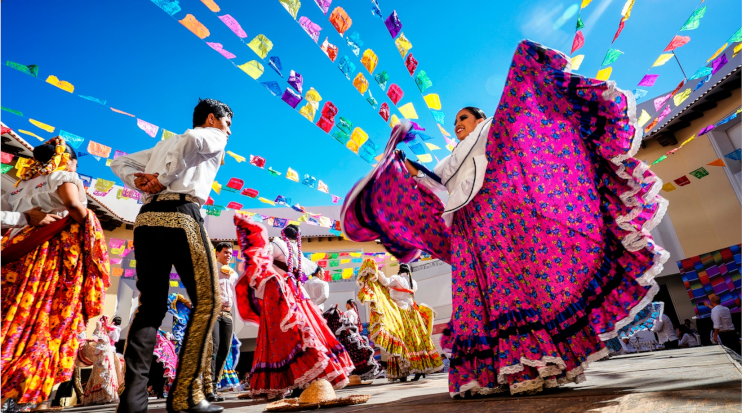 Heads-up: If you're planning a trip to Mexico for Cinco de Mayo, heading anywhere other than Puebla will lead you to find people just going about their daily lives!
Best cities to visit in Colorado for Cinco de Mayo, 2021: Denver culture celebrations 2021
Experience Cinco de Mayo, 2021, in one of the best cities to visit in Colorado: Denver. The city holds a two-day festival called "Celebrate Culture" that's put together by a local non-profit organization, NEWSED Community Development Corporation. On the morning of Cinco de Mayo, there is a large community parade, complemented by three different stages, where everyone can enjoy all different types of Hispanic music groups, as well as the well-known Hispanic Fiesta Colorado Folklorico Dancers.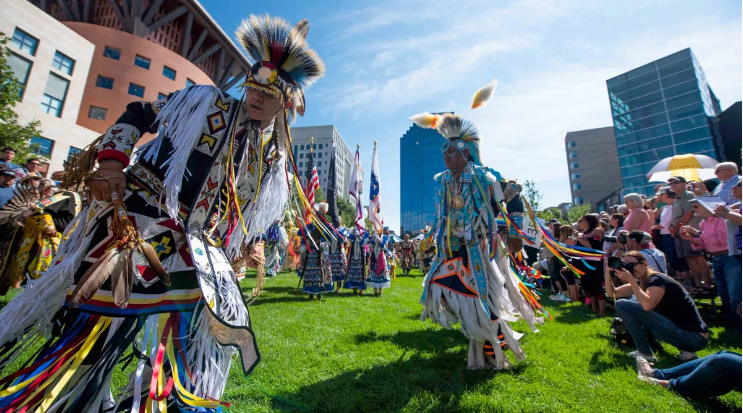 Make your way to the top Cinco de Mayo events Los Angeles has to offer in 2021
Los Angeles, California, boasts the largest Cinco de Mayo celebration in the US, starting the last weekend of April with Fiesta Broadway. At this street festival, you'll get to enjoy popular Latin American artists and nibble on authentic dishes. The Cinco de Mayo, USA, events Los Angeles is offering won't disappoint! You can be sure to experience them from some mesmerizing LA rentals too, if you decide to make it a trip to remember.
If you've got time to do additional sightseeing in LA, pepper some more historical value into your trip with a detour to El Pueblo de Los Angeles, the original Spanish and Mexican neighborhood in the city, and Olvera Street, where you'll find great restaurants, food trucks, and street vendors.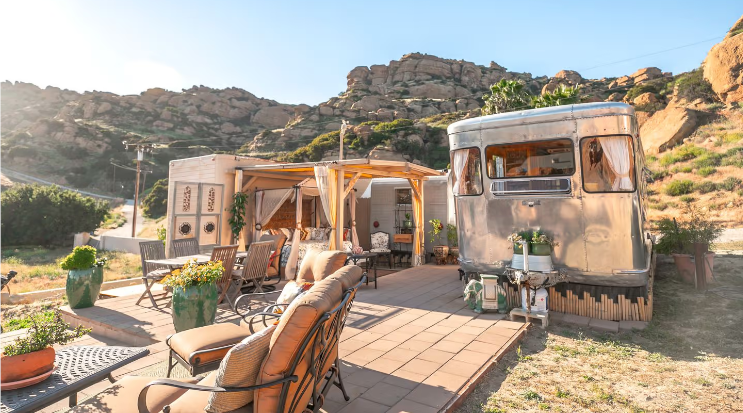 The history of Cinco de Mayo: it's not here to celebrate Mexican Independence Day!
So now you know exactly how is Cinco de Mayo celebrated, you need to know more of the why by looking into the history books. Contrary to popular belief, Cinco de Mayo is not the celebration of Mexico's independence, which is actually celebrated annually on September 16.
The real story of Cinco de Mayo is believed to be that, in 1862, Mexico found itself indebted to a number of European countries, so Napoleon III decided it was the perfect time to take advantage of Mexico's weakness and set up a monarchy in North America. Thus, French troops attacked the town of Puebla, Mexico, but General Ignacio Zaragoza was prepared.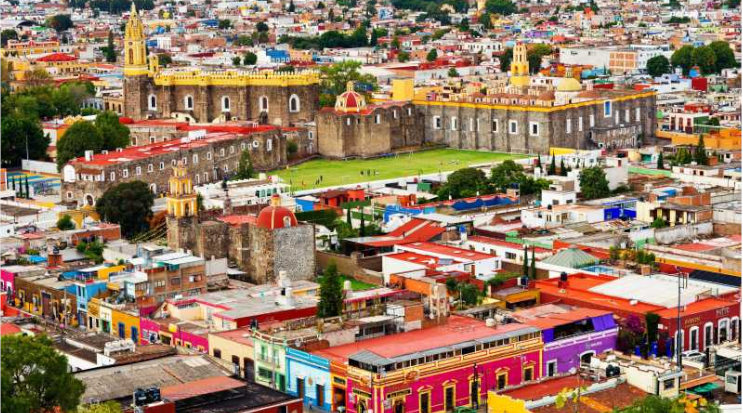 Pleading for the help of all able-bodied men available, Mexico rallied together that May 5 and got the French to surrender, with the French suffering a loss of 500 troops, while General Zaragoza only lost less than 100 of the 2,000 men that showed up to fight that day.
Celebrate Mexican pride and resilience on May 5
From this day onwards, May 5 is recognized as a day of Mexican pride and resilience. Only recently has there been an increase in national and historical significance of Cinco de Mayo, though it is not a national holiday in Mexico.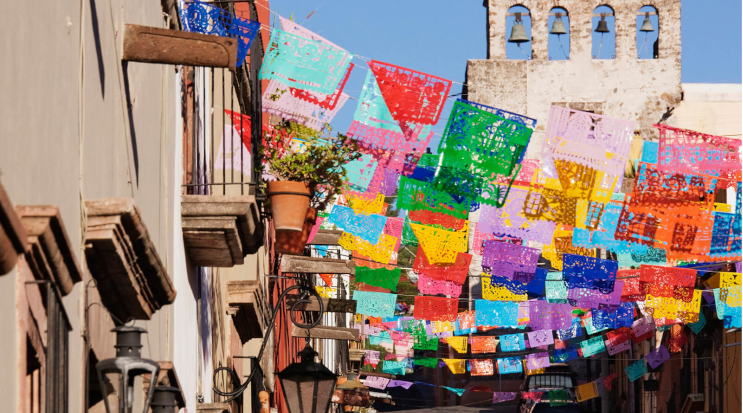 ---
No matter what time of year you decide to explore Mexico, be sure to check out our Mexico travel guide on everything you need to know before you go.