It's World Habitat Day, October 2nd 2023. Celebrating World Habitat Day 2023 is a great way to give back to the environment we love to spend time in. We celebrate World Habitat Day on the first Monday of October each year. There are many different ways we can mark this day. From promoting community to sustainability. The theme this year is Accelerating Urban Action for a Carbon-Free World. And with that in mind, we've put together a few ideas to mark World Habitat Day 2023.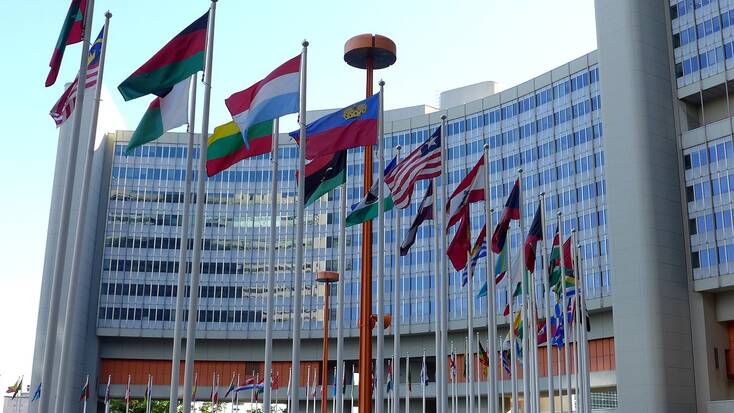 What is World Habitat Day?
World Habitat Day was launched in 1985 by the United Nations General Assembly. It is a reminder that we all have the responsibility to provide a better future for our towns and cities. Each year a different city hosts the event with a specific theme chosen to reflect the goals of the initiative. The first World Habitat Day was celebrated in 1986. It was hosted by Nairobi, Kenya, with the theme, "Shelter is My Right." 2023's event will be hosted in the city of Baku, Azerbaijan. The goal is to establish cities as the drivers of growth and recovery. Additionally, it will look into how cities can position their economies to benefit their residents. Find out ways to help from home. Keep reading for a few ideas of what you can do to mark World Habitat Day 2023.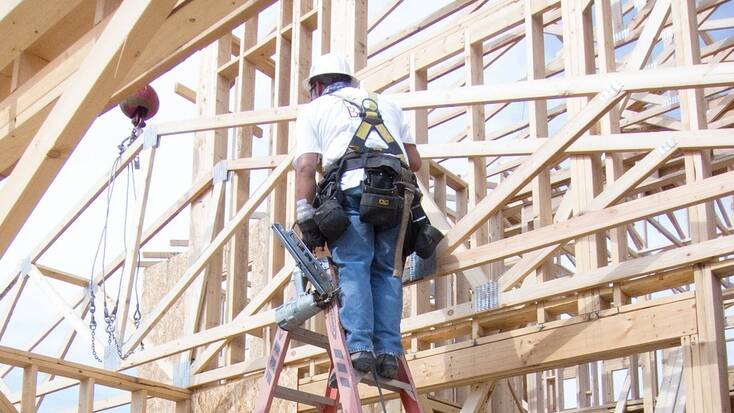 Volunteer in your community
There are plenty of ways to volunteer within your own community. Habitat for Humanity has various voluntary events for example. Try to find a nearby project sponsored by Habitat for Humanity. Have a look for a similar organization in your area. Charities in your local area will have fewer available resources compared to a global organization. They will rely heavily on people willing to do voluntary work. Similarly, you can volunteer with the homeless, either in a shelter or with a charity to give provisions out to those living on the street.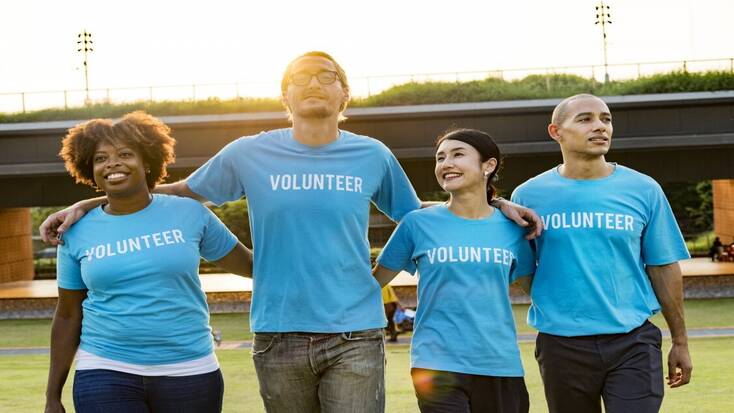 Donate to charity to mark World Habitat Day, 2020
Another way to show support for World Habitat Day 2023 is to donate to charity. A food donation for the homeless, along with other essentials is a great way to help. Search for a "Goodwill near me", or for "Salvation Army near me". You may well be able to arrange a donation pick up or discover another area you can help in your local community. if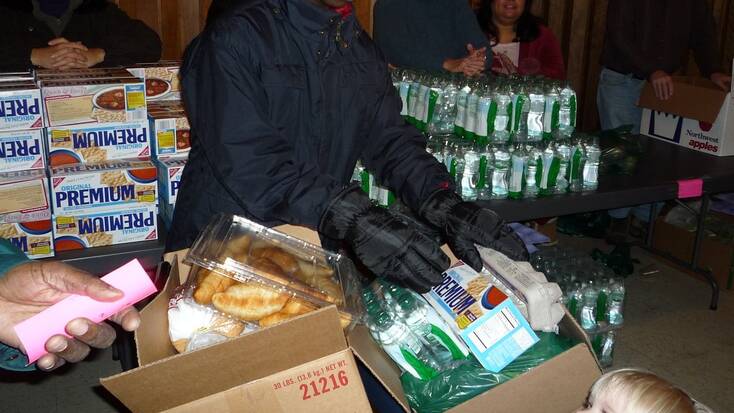 Support sustainability in your local area
Another important aspect of World Habitat Day is to support sustainability. There is an increasing need for us to be more aware of sustainability in our communities, and sustainable development is an important aspect of the UN's initiative. The main goal of sustainable development as far as World Habitat Day goes is obviously to increase affordable living for those in need while finding ways to keep new developments ecologically friendly, and preventing chaotic urban sprawls. As we all try to find ways to live sustainably, there are little things we can all do to make a difference. From buying eco-friendly products for the home to gardening sustainably to volunteering, we can all do little things ourselves that help to achieve these goals.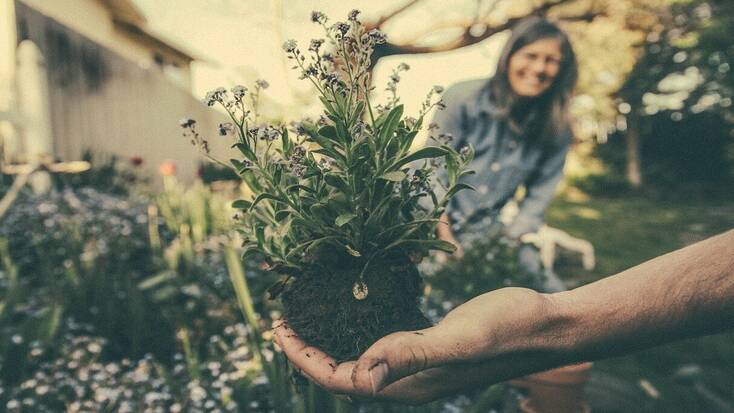 Go back to basics by recycling, upcycling, and limiting waste
World Habitat Day might not look at recycling and limiting waste. However, it is an important aspect of achieving those goals of sustainable development in urban and rural areas alike. Recycling has become the norm for many of us with waste collection for general waste and recycling now exclusive from each other. We can take things further though by joining the upcycling movement. Simple things like upcycling furniture, or upcycling clothes are a great way to cut down on avoidable waste. If you decide you still don't want to keep hold of those items, you can donate them. Many homeless charities and organizations that help the vulnerable, will be happy to take them off your hands. Look at doing some sustainable travel for your new glamping goals.