Fall 2022 is almost upon us, bringing an end to what has been an unprecedentedly unpredictable summer. 2022 has been difficult for everyone with lockdowns in many cities, states, and countries, and for a time it seemed as though vacations wouldn't be on the agenda for the year. However, summer vacations in secluded areas of the USA have been a welcome distraction, and there's no reason why the fall should be different. October 09th, 2022, is World Bird Migratory Day, and what better way to celebrate it than to head into the great outdoors and to enjoy some bird watching in some extraordinary, beautiful parts of the world. We've put together a list of the best places to go bird watching to see all the different types of migrating birds, while also enjoying a fall vacation in a secluded destination.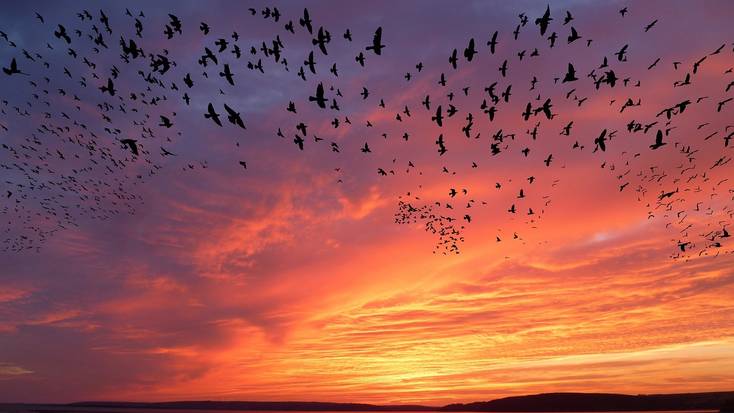 Best places to visit in Maine for bird watching in fall 2022
We start our bird-watching tour in coastal Maine. There are plenty of exciting things to do in Maine. With places like Acadia National Park, one of the best places to visit in Maine, you will certainly get the most out of a fall vacation in the Pine Tree State. With a plethora of wildlife in Maine, especially in Acadia National Park with its approximately 338 species, this is already the perfect place for outdoor enthusiasts to visit. Maine is home to the offshore Atlantic puffin which can be seen on a boat trip. In Acadia National Park, heading to Cadillac Mountain could give you the chance to see eagles, hawks, and even peregrine falcons, one of the fastest birds in the world.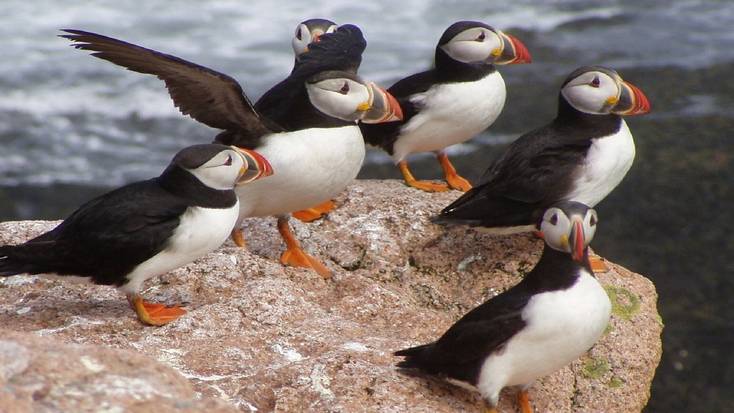 See the different types of migrating birds at the Great Lakes
The Great Lakes region that borders the USA and Canada boast almost 95,000 square miles, and a staggering 32,000 islands between them. Wetlands, forests, and other habitats abound, it's a haven for all manner of different types of migrating birds. The best place to visit in the Great Lakes region for bird watching is the Magee March Wildlife Area on Lake Erie, Ohio. Birds migrating stop off here before heading across the open water, so for any ornithologists among you will have ample opportunity to spot a plethora of bird species. A Great Lakes vacation is the ideal way to welcome in the fall while enjoying seeing a wide variety of local flora and fauna in some stunning areas of natural beauty.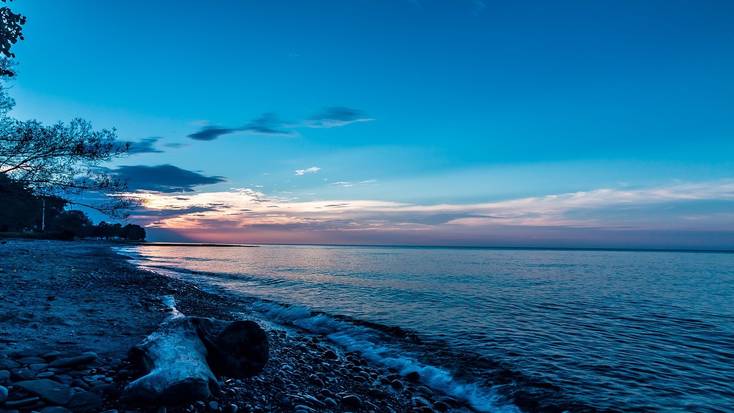 See the bird migration on the Olympic Peninsula, Washington
With a rugged coastline, forested mountains, tranquil lakes, and rolling green hills and meadows, it's not exactly a surprise that people aren't the only ones to enjoy the Olympic Peninsula. The varied landscapes perfectly lend themselves to hosting a wide range of bird species. Largely dominated by the Olympic National Park, vacations here are idyllic for outdoor enthusiasts and ornithologists alike. Head to Hurricane Ridge with its incredible vistas and its resident Northern Pygmy Owls. A trip to the Dungeness National Wildlife Refuge could lead to you spotting waterfowl such as Brant or Harlequin Ducks.
See if the songbirds are singing
like they know the score in the Rio Grande Valley
With so many things to do in the Rio Grande Valley, Texas, it is another spot that is perfect to head to for a fall vacation in 2022 if you're hoping to escape into the great outdoors. For ornithologists, however, the marshlands and woodlands that make up its landscapes, it's the perfect opportunity to a variety of songbirds and shorebirds as they refuel for their migratory journey. Upwards of 500 species have been spotted over the years, and you could catch sight of Long-Billed Thrashers or a Black-Crested Titmouse during your stay in this idyllic part of Texas.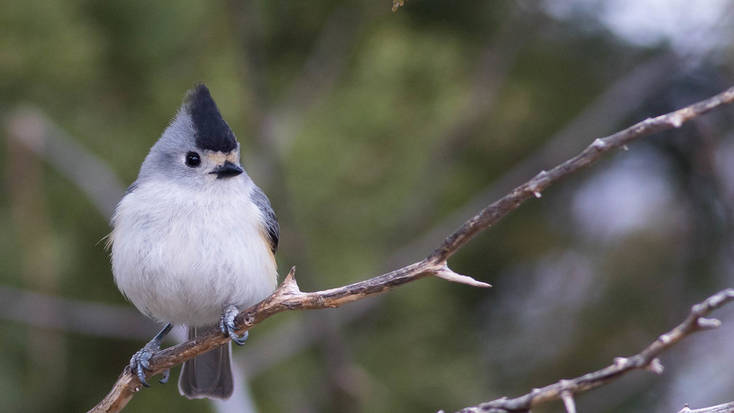 Visit Cape Canaveral for a bird-watching vacation in Fall 2022
The Merritt Island National Wildlife Refuge is the place to head to when you visit Cape Canaveral, Florida, for a bird watching vacation. While for a lot of people, one of the main things to do in Cape Canaveral is to discover the history of rocket launches, a trip to the wildlife refuge will give you the chance to see nature's flying machines in all their glory. The cape and beaches themselves also give ornithologists a great opportunity to see the fall migration, and a trip down to the Canaveral National Seashore will give you yet more chances to see shorebirds in their natural habitats.