It's not difficult to see why the Florida Coast is such a sought-after vacation destination. Who doesn't envisage themselves in a billowing white shirt and walking pensively down the Sunshine State's shores, scored by early noughties pop music? Well that dream might be missing something you'd never even considered: glamping. Florida and its sandy beaches are a premier destination for luxury camping and we're here to show you where to go.
Let us be your travel guide to glamping on the Florida coast. We'll show you all the best areas on or near the Gulf and Atlantic Coasts and get you inspired. Find campgrounds near Boca Raton or enjoy that Miami weekend getaway you've been planning. It's all about what you know, after all…
Keep reading and check out these Florida getaways and enjoy the best US vacations 2021 has to offer!
Explore Jupiter! Take advantage of the best beach camping getaway destinations
Start off your beach camping getaway in Florida in the town of Jupiter. This town is on a hill that looks out over the Loxahatchee River. Situated on the deep, blue coastline, campers can expect plenty of sun and time to get back to themselves. Carlin Park can be found on the beachfront and has various playgrounds and tennis courts which are a great idea to keep all the family entertained.
 You'll be right next to Palm Beach and campgrounds near Boca Raton—and even just an hour and 30 minutes from Miami. Jupiter is a top destination for a Miami weekend getaway, since it's a little more tranquil and apart from the rest. From here you can hit up more than one of Florida's most well-known coastal destinations.
There are plenty of quirky accommodations on offer that are perfect for the eco-friendly glamping enthusiast: check out this eco-lodge made from up-cycled shipping containers.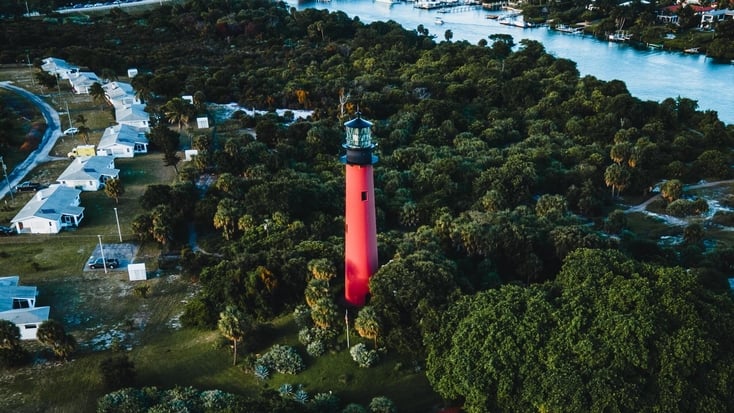 Check out Loxahatchee River secluded rentals: book a unique accommodation and go glamping! Florida awaits
The Loxahatchee River can be found beside Jupiter and is a bit of a gem. A stroll beside its shores will be all it takes for you to fall in love with this all-American creek. Though it meanders through the landscape like a Huckleberry-Finn-dream, it's actually 7.6 miles long and a National Wild and Scenic River.
See if you can spot any turtles in the water and enjoy canoeing and kayaking trips down its course. You can also head to Jonathan Dickinson State Park if you fancy some more structured hiking routes.
Book yourself into secluded rentals here and get the best of both worlds, surrounded by both woodlands and gardens and nestled right up against the Loxahatchee River. Race down to the river to take in the sights from the water, or lounge leisurely, with a vacation read in hand, soaking up the sun from the comfort of the outdoor patio or deck. A unique accommodation in Florida is the perfect way to enjoy this area.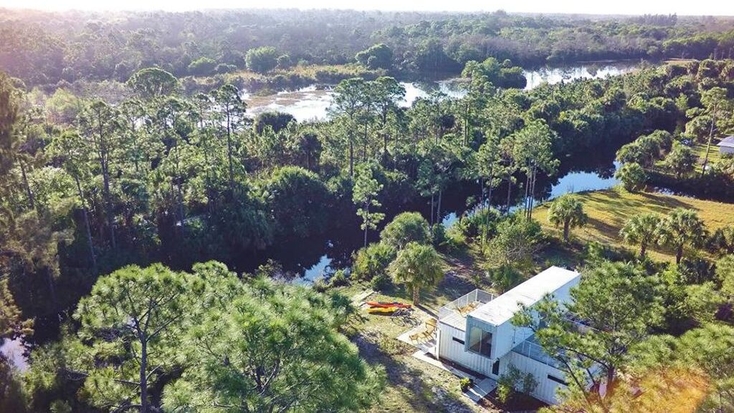 Discover Tampa vacations for the best state parks camping in Florida
Now for something a little more built up. The city of Tampa can be found on Florida's Gulf Coast. It's got plenty to offer in the city-scape: take a trip to the Busch Gardens, an African-themed amusement park with animal-viewing areas and thrill rides. Or you can check out remnants of the historic Cuban and Spanish cigar-factory workers in the Ybor city neighborhood. Culture, culture, culture!
There are plenty of campgrounds near Tampa and gorgeous national state parks: Tama County Lake Park and Union Grove State Park to be exact. Whether you decide to go state parks camping or head to an accommodation nearer the beach, there's one thing for certain: you'll be right by the water and have the opportunity to both hike and cycle through forested landscapes.
You can also try your hand at snorkeling, boating, jet-skiing, and then some along in Tampa Bay and the Gulf of Mexico for the perfect US vacation. Ideas for 2021 don't get much better than a Tampa vacation! For glamping, Florida has plenty to offer.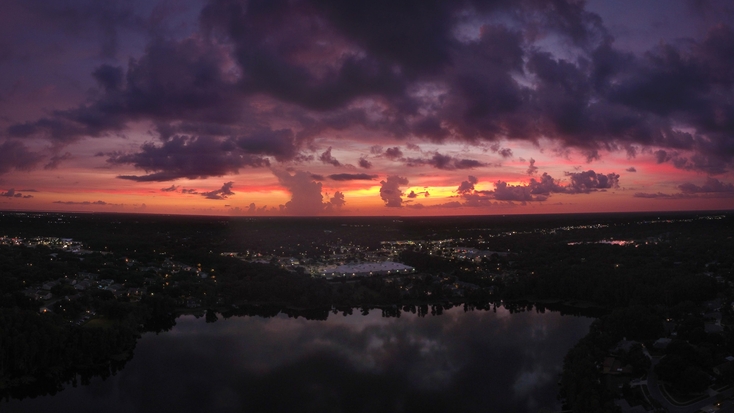 Enjoy Key West cabin rentals 'near me' and go glamping! Florida Keys vacations await
Looking to take your coastal camping escape to Florida up a luxurious notch? Key West is the answer. The views of the canal from a river cabin will be enough to make you fall in love and keep on coming back.
This island city is part of the Florida Keys archipelago, and is also Florida's southernmost point. It's about as charming a city as you'll come across, with its conch-style houses making it the stereotypical beach town location. Glampers can go scuba diving to discover its coral reefs and enjoy days out on its sandy white beaches. For cabin rentals 'near me', there are plenty here to keep you occupied.
Check out top accommodations for glamping in Key West today and plan your vacation. Any of these destinations are certain to delight, so don't miss out! Book a getaway today and go glamping: Florida awaits!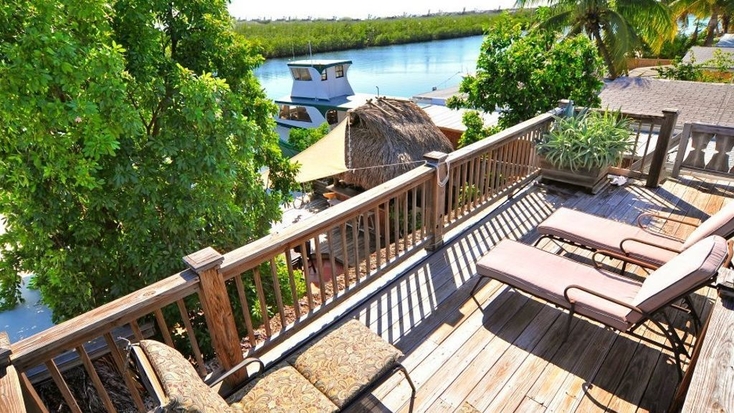 Check out the best hidden gems in Florida today and go glamping!