Pack your bag and set your sites for Málaga, Andalucia,  to visit the stunning Costa del Sol.  Why Malaga, you ask? Well, there are many great reasons to visit Málaga in winter, from the stunning landscape, the delicious Mediterranean food, and fun outdoor activities, to a rich cultural heritage. A trip to Southern Spain will not disappoint. With many great glamping options, there are plenty of idyllic places to call home during your visit to Málaga and the Costa Del Sol. Here are a few reasons you should consider a visit to Málaga this winter.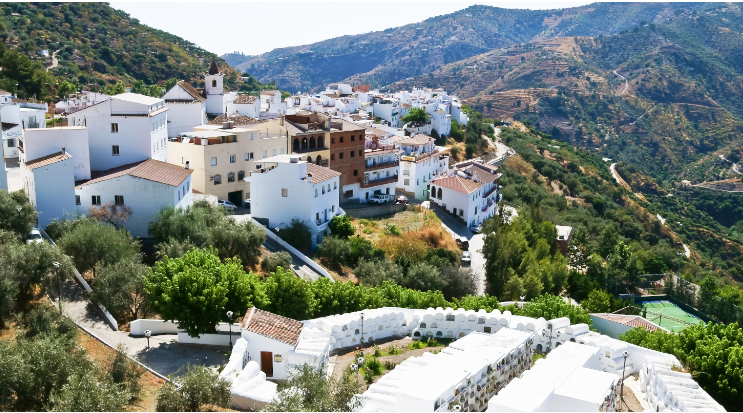 1. Sunny weather in Malaga, Spain
This lovely province boasts more than 300 sunny days a year! So although the winter can get a little cold in January and February you'll find the Andalucian winters are relatively mild and there is plenty of sunshine to enjoy outdoor activities. The Costa del Sol also has stunning mountain terrain and beachfront rentals to choose from. Wake up to a gorgeous view of the ocean, olive trees, and the mountainside when you stay in this charming villa along the coast. Sayalonga is only a short 7kms away from the seafront, so you can enjoy the best of both worlds; mountain and sea, right from the comfort of your glamping accommodation.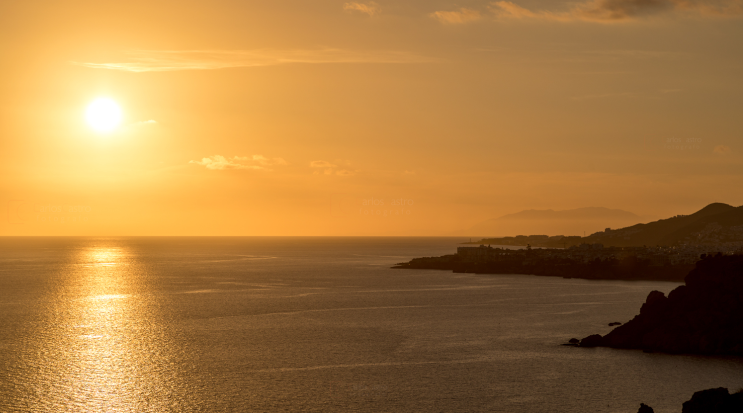 2. Hiking in Andalucia, Spain
If you are an outdoor person and love a good hike or an interesting walk, there are plenty of trails to explore around Malaga.  Enjoy a hike through the National Park alongside the beautiful town of Cómpeta. Head to the iconic Caminito del Rey with its breathtaking views near Ardales. This skinny walkway is pinned along the steep walls of a narrow gorge in El Chorro. The historic path is a must for nature and adventure lovers. There is so much to do and explore in this beautiful coastal region. Glampers have many options to trek around the natural landscape of the nearby Parque Natural de Montes of Malaga from this lovely yurt in Colmenar, right on the park's doorstep.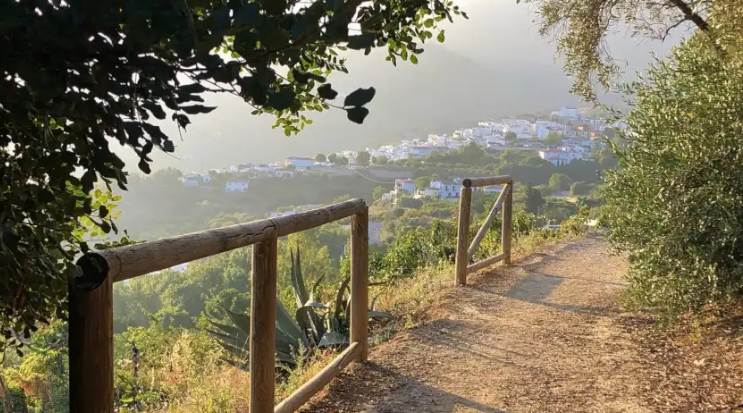 3. Traditional horse-riding in Sotogrande, Malaga
Whether you're an experienced rider or a novice, you will be welcomed with open arms when you arrive at  Sotogrande. This is a glamping adventure like no other, with sunset horse-riding tours of the nearby mountains and leisurely afternoon and evening trails through the countryside to enjoy.  With a personal chef to prepare traditional meals on the asado grill, you can sit back around the campfire for a relaxing evening with family and friends. Your hosts will welcome you with the warm hospitality that the Andalucians are famous for.  And make sure that you are ready for another day of exploration!
4. The Costa del Sol, Andalucia
As the name suggests this is a coastline characterized by sunshine and beautiful beaches. If you have a few days to explore; visit the Málaga Costa de Sol. This luxury geodesic dome has a private deck, and access to swimming, and is just 5 minutes from pristine beaches. Enjoy the Natural Park Los Reales de Sierra Bermeja with its numerous nature trails for hiking.
If you happen to be in Málaga over the festive season, you cannot miss the magnificent light show, a winter tradition, and a local favorite, the Picasso museum or the historic outdoor theatre.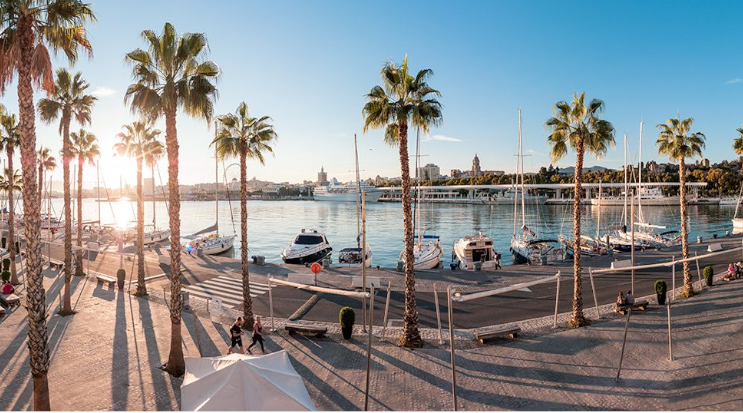 The experience of luxury meets nature in Southern Spain is truly unique and special. A visit to the Costa del Sol any time of the year is great! Get ready for rest,  relaxation, and adventure.
Experience the magic of Andalucia's glamping sites, when you plan your next Mediterranean vacation. With everything from comfortable safari tents to luxury villas, your Spanish holiday will be one to remember!