Nothing beats a fun last-minute getaway into nature! Plan romantic weekend getaways for couples or nature escapes for the whole family to enjoy! There are only a few months left in 2023, and for many of us, a weekend getaway is just the thing to help us prepare for the fall season. As the year winds down, and we get ready for Halloween and Christmas, we want you to have something to look forward to. Whether you want to plan a last-minute trip for fall, a Christmas vacation, or you want weekend getaways, we've got a few suggestions close to home for you.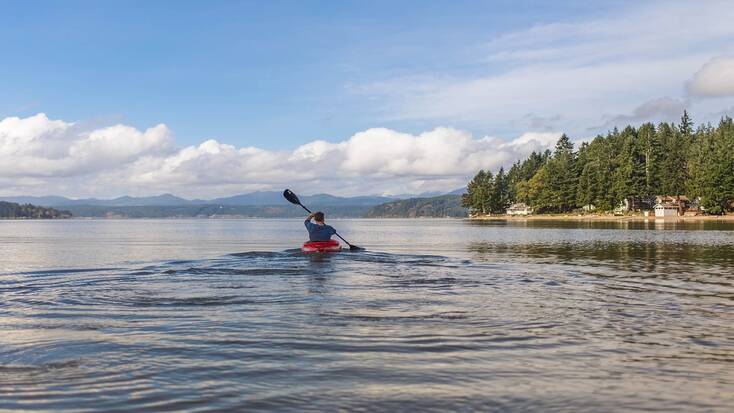 Keep reading and start planning weekend getaways closer to home
From searching for tent camping near me to glamping near me, the opportunities for wholesome, relaxing weekend getaways are endless. Whether you've been searching for a secluded vacation in the mountains and forests, or you're lucky enough to live near the coast or a lake, the great outdoors is just waiting for you to pull on your walking boots and head out on a hike through one of your local areas of natural beauty. While we can't give everyone in the country tips for weekend getaways near me, we've put together a shortlist of ideas to give you some inspiration when you plan your own weekend getaways closer to home. So keep reading, and then check out some yurts near me, or stay in some unique tree house rentals for the best mini-vacations.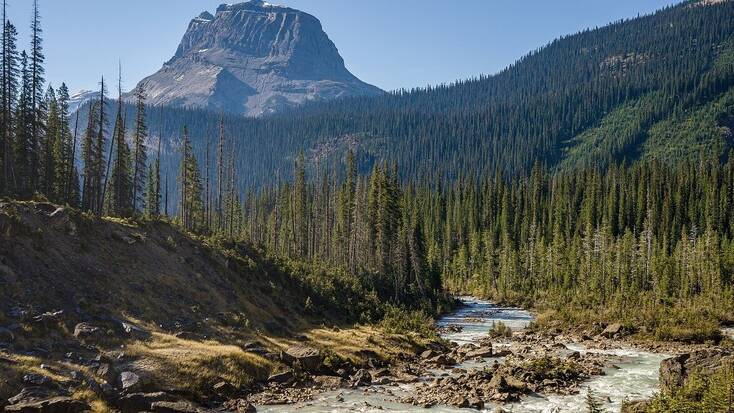 Head to the mountains for the best weekend getaways in Pennsylvania
When comes to the best weekend getaways, what could be better than escaping the city with a stay in some incredible mountain rentals? Well, for all you Pennsylvanians looking for mini-vacations, in Pennsylvania, cabin rentals, yurt rentals, and cabins in the woods will get you far away from the hustle and bustle for an unforgettable trip into the great outdoors. For the perfect getaways in Pennsylvania, explore the ancient pines in Cook Forest State Park, or head to Lake Wallenpaupack and enjoy spending your days out on the water, and reconnecting with nature a little closer to home.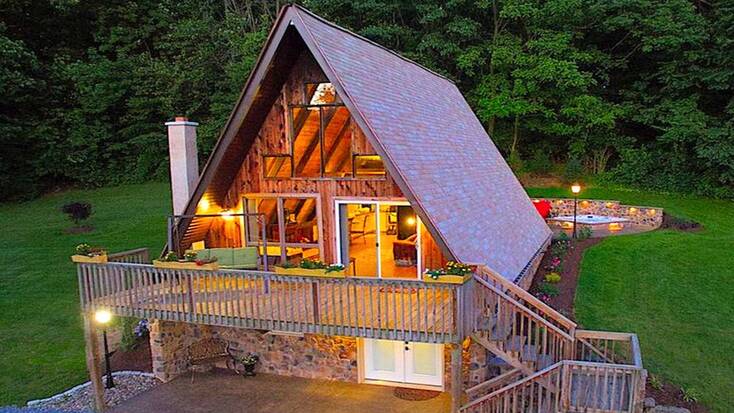 Quick getaways for a romantic Asheville vacation
Asheville has been referred to as the Paris of the South. With an artisan city with a unique style and architectural talent, as well as a vibrant nightlife, a romantic vacation here is sure to give you plenty of things to do. However romantic, Asheville is also perfectly located for you to escape into the North Carolina mountains. When planning weekend getaways in NC, cabin rentals are perfect for you to enjoy hiking in the Great Smoky Mountains are perfect for you and the special someone to enjoy quick getaways in the great outdoors.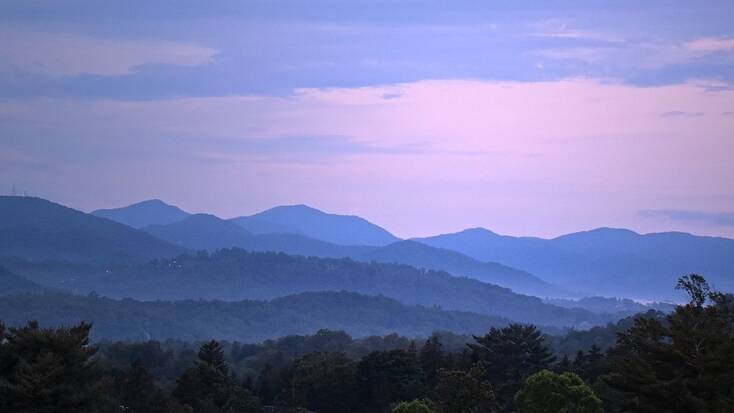 Check out some of the best Washington lodging for your weekend getaways
For those of you living around Seattle, Washington, lodging in the great outdoors has never been better. A state with some of the most diverse areas of natural beauty, your weekend getaways could be in the mountains and forests, or along the stunning coastline. Plan exciting weekend getaways for couples. Discover the beauty of areas such as Long Beach or the Olympic National Park, and immerse yourself in the incredible nature that Washington can boast. With plenty of spots to head, including some incredible glamping tents on Whidbey Island, rentals in Washington couldn't be better. Additionally, the state has some amazing places for you to escape to on some of the best weekend getaways for couples.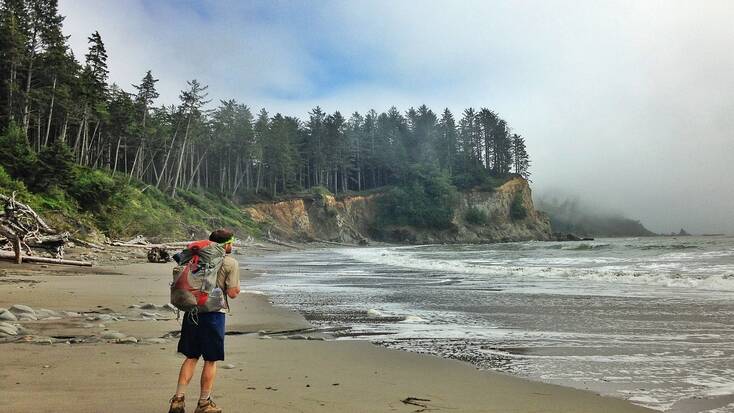 Stay in the perfect Iowa cabin rentals for mini-vacations in the Midwest
For those of you living in the Midwest, there are many weekend getaways for couples to enjoy. There are plenty of amazing areas of natural beauty to explore when you plan vacations in the Midwest. If you're an Iowan, you can lose yourself on Lost Island Lake for peaceful weekend getaways close to home, or book a stay in some of the best Iowa cabin rentals, perfect for family vacations in the Midwest. Escape the hustle and bustle of Des Moines for some quick getaways, and explore the stunning countryside that Iowa boasts.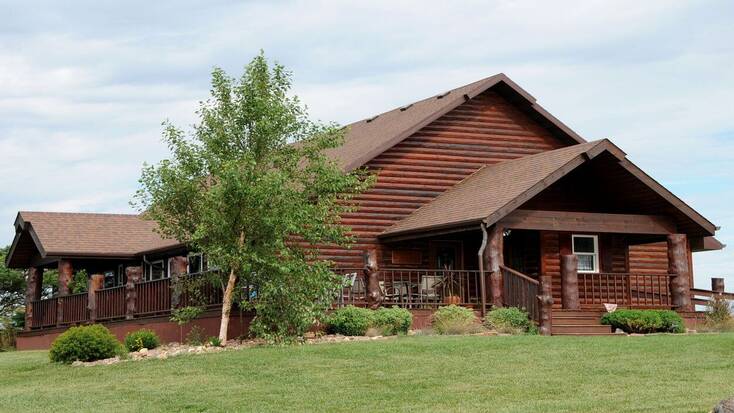 For the best cabin rentals in the US, you've come to the right place!