Sonoma County, California, is a popular vacation destination for travelers for many reasons. Glampers love the proximity to the Pacific Coast and comfortable year-round temperatures. The terrain is perfect for growing grapes and producing wine. So, it is no surprise that Sonoma County attracts wine enthusiasts. Find the best Sonoma County camping areas in California, for the perfect summer vacation in 2023. Sonoma County camping getaways don't get better than this!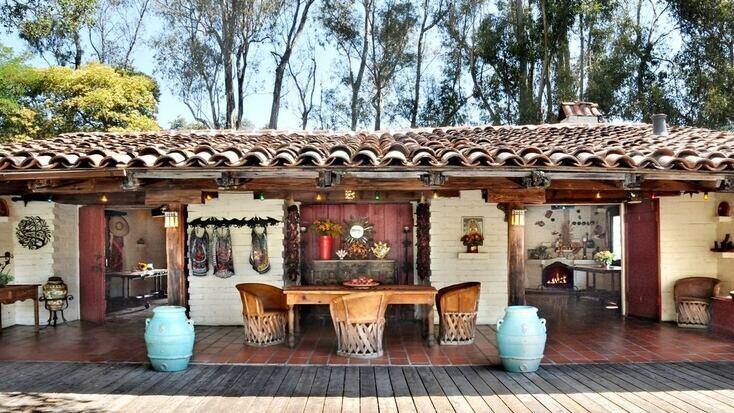 Take a trip to Redwood Forest, California! Sonoma camping awaits with the perfect luxury camping rental
Discover unique glamping rentals and camping, Sonoma County. The Redwood Forest is one such location that's perfect for an outdoor vacation. Take a trip to Redwood National Forest and you'll be able to marvel at the incredible forested landscape. Book a stay in Sonoma cabins and you'll be able to rediscover this wonderful area in true style. There's truly nothing quite like California summer vacations spent in a luxury camping rental.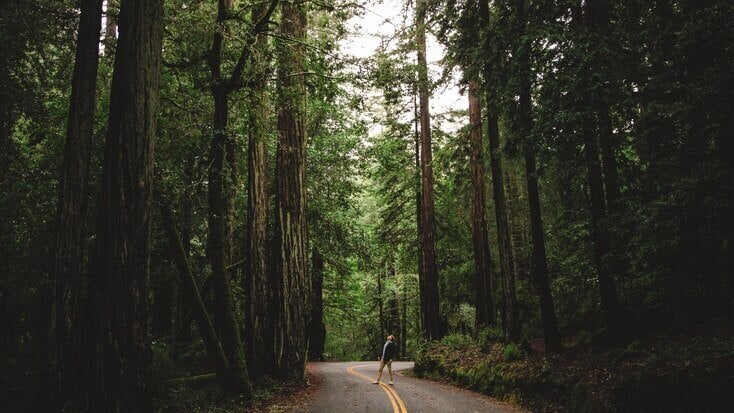 Visit Sonoma Wine Country! Tours are perfect for a Valentine's getaway
Sonoma County California is a popular destination not only for wine tasting but also for those who want a relaxing escape. You will have a great time when you book a modern and spacious cabin for families. Experience the best of camping without sacrificing luxury amenities with these great camping rentals in Sonoma. Spend the day by the pool, and have a gourmet dinner in a rustic orchard nearby. You will leave your vacation feeling 100% satisfied.
Sonoma Wine Country tours can be enjoyed in the surrounding areas so that you can get the very best out of the area. This is a great idea for Valentine's getaway. Romantic camping in Sonoma is not to be missed.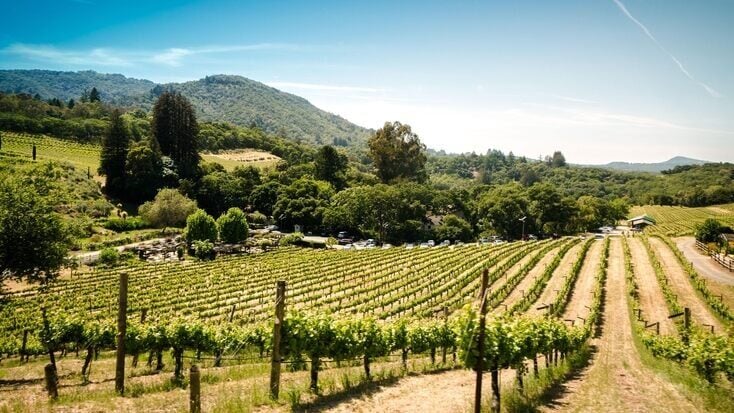 Book a luxury vacation near Napa
Many glampers choose the wine regions of California for a romantic getaway, whether it be for a honeymoon, an anniversary, or just a dreamy weekend. The region boasts rolling fields and an amazing climate that provides an ideal vacation destination.
These chic and beautifully decorated bell tents are the epitome of luxury camping—located in Los Gatos on a vineyard! Wake up to endless rows of vineyards and a fantastic view of Monterey Bay from your tent. This is an authentic California glamping getaway filled with plenty of nature and relaxation.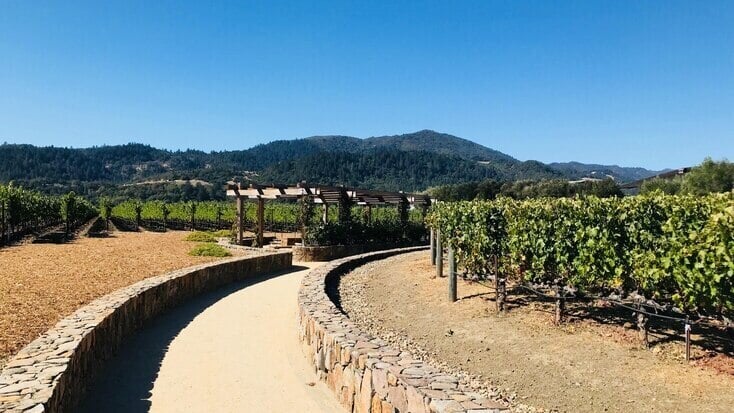 ---
Check out more of the best Sonoma County places to visit and start planning your glamping getaway today.