2020 is over, thankfully, Christmas has been and gone, and all our New Year's Eve celebrations seem a long time ago. Is there anything to look forward to in January 2021? You know it! Tuesday, January 26th is Australia Day 2021, and it's the perfect opportunity to celebrate all things Australia. Plans are still being made for Australia Day celebrations, and as we're all well aware now, everything depends on the situation with COVID-19. While cities in Australia may not be able to offer the same level of festivities this year, it doesn't mean you can't still enjoy a getaway. With some incredible scenery in the Australian outback, is there a better way to celebrate the Australia Day public holiday than with a glamping holiday in Australia? Travel somewhere different in Australia and escape the hustle and bustle. We've put together some ideas for an Australia Day weekend getaway, so grab your maps of Australia, and start planning a trip around some Australian states.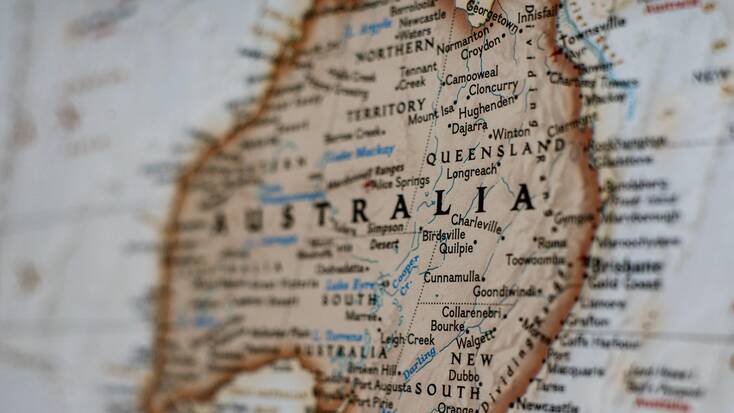 Things to do in Victoria for Australia Day 2021
All of the Australian states offer the perfect chance to enjoy the great outdoors. With plenty of things to do in Victoria, you can look forward to a unique holiday of glamping. In Victoria, you should make sure you explore the Great Ocean Road, stopping off at some stunning coastal landmarks, such as the 12 Apostles. Whale watching in Victoria is also a great activity to get involved with, and it will leave the whole family feeling as though they've had the perfect, wholesome Australia Day 2021 deserves to be.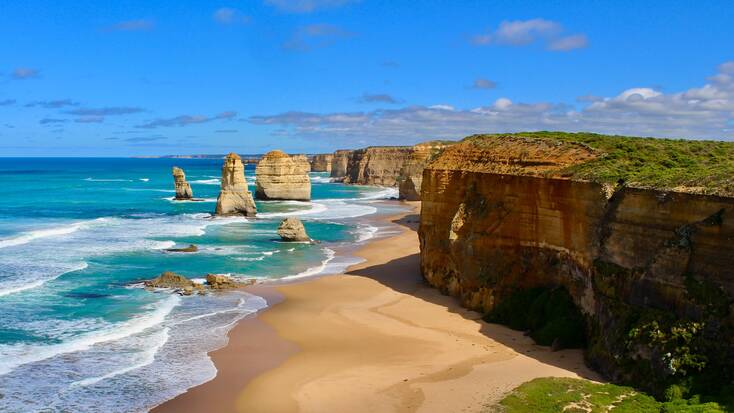 Spend Australia Day 2021 exploring Tasmania
Australia Day 2021 could be spent glamping in Tasmania, exploring the stunning Freycinet National Park, days on the beach (let's face, if you talk about a holiday in Australia, beach trips are a necessity), or you could even go rock climbing in Crescent Bay, scaling Mount Brown. This may be a little daunting, but there are still plenty of awesome things to do in Tasmania once you get out of the, albeit vibrant city of Hobart. Tasmania really lends itself to some incredible family holidays.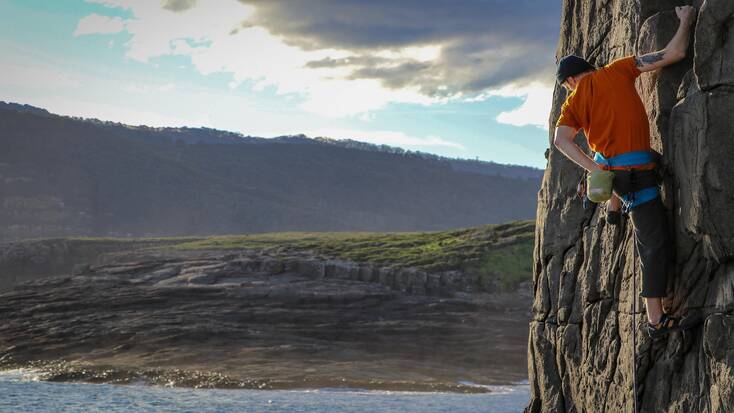 Discover the incredible beauty of the Blue Mountains in New South Wales
For many of us, when we hear someone talking about a holiday in New South Wales, our natural reaction is to think about one of the most famous cities in Australia, Sydney. New South Wales, however, has its own share of the Australian outback to boast. This year on Australia Day, why not escape the traffic, people, and bars, and instead head into the Blue Mountains? With incredible forests, stunning rock formations, and a number of beautiful hiking trails to explore, there are few better things to do in New South Wales. During your trip to the Blue Mountains, accommodation doesn't have to be a basic tent. Treat yourself and the family for Australia Day 2021.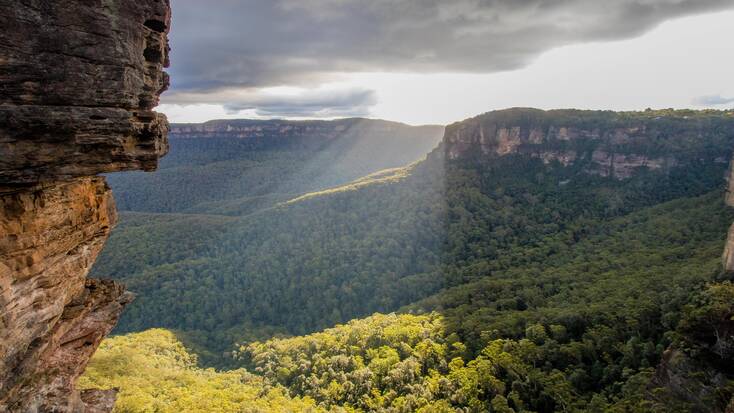 Go diving at the Great Barrier Reef, one of the most beautiful places in Australia
There's already a wealth of things to do in Queensland. Visit Brisbane, a vibrant city filled with bars and restaurants, exploring the Sunshine Coast, and heading into the great outdoors for some camping. In Queensland, there is one activity completely unique to the state. For a truly remarkable Australia Day public holiday, diving at the Great Barrier Reef is by far and away one of the most memorable activities you could do. Head out into the clear blue ocean, and explore coral reefs, observe marine wildlife going about its day-to-day, and any budding wildlife photographers can hone their skills while taking in the Great Barrier Reef's stunning beauty.