August 3rd, 2021 is British Columbia Day, and what better way to celebrate having the first Monday of the month off than by planning some unique summer vacations? 2021 has been a long, tough year for all of us, and with travel bans still preventing many of us from international travel, BC Day 2021 is the perfect chance to spend some time exploring some of the incredible great outdoors that only glamping in British Columbia can give you. From yurts and tree houses to A-frames and cabin rentals, BC is the perfect place to enjoy an escape in the great outdoors. Whether you want to enjoy a coastal vacation or head into the mountains for a secluded vacation in Canada, we've put together some ideas on how to best enjoy a long weekend or summer vacation for BC Day 2021!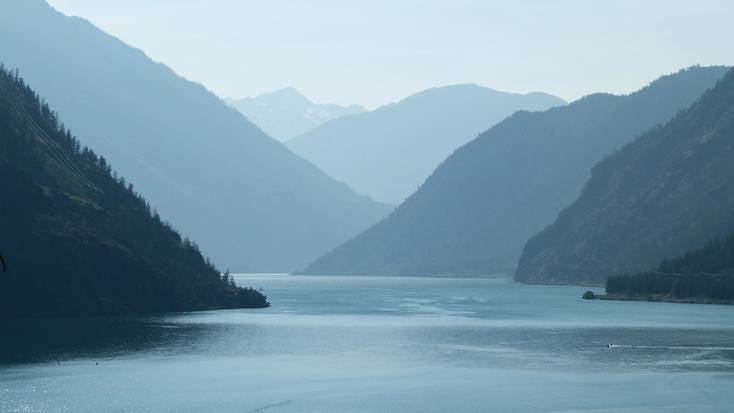 Spend BC Day 2021 exploring Haida Gwaii Archipelago
Also known as the Queen Charlotte Islands, Haida Gwaii is a unique place to celebrate BC Day 2021. Ideal for a secluded vacation, the islands are home to some incredible First Nation sites, the perfect way to celebrate British Columbia's diverse history. With areas of natural beauty such as the Gwaii Haanas National Park Reserve, the islands are dense with wildlife and offer you the chance to really lose yourself in the great outdoors. For a really special summer vacation, book a stay in a charming safari tent rental, and lose yourself in nature.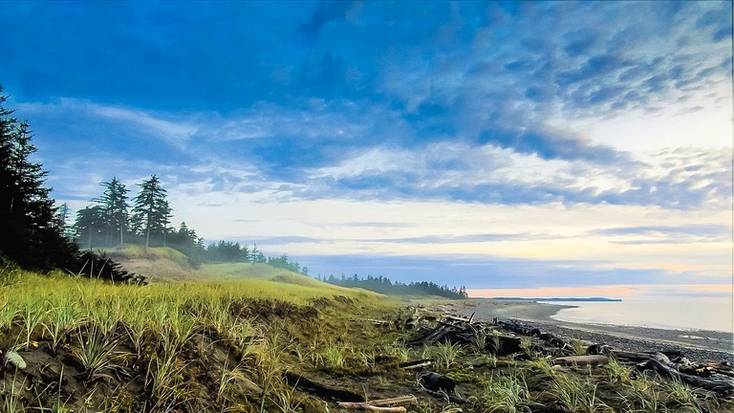 Keep BC Day 2021 coastal with a trip to Vancouver Island
For another island vacation, why not spend your BC Day getaway on Vancouver Island? Things to do here include hiking some stunning trails, but it is also the perfect chance to try some great water sports. What better way to explore the stunning, rugged, and forested coastlines, one of the best Vancouver Island attractions, all from a kayak? A sea kayaking adventure lets you explore inlets that are teeming with wildlife. Seals and sea lions are all residents on the island, and you may even catch sight of an orca on your travels. To fully enjoy your stay on Vancouver Island, cabin rentals like these are sure to leave you and the family planning a return trip for British Columbia Day 2021!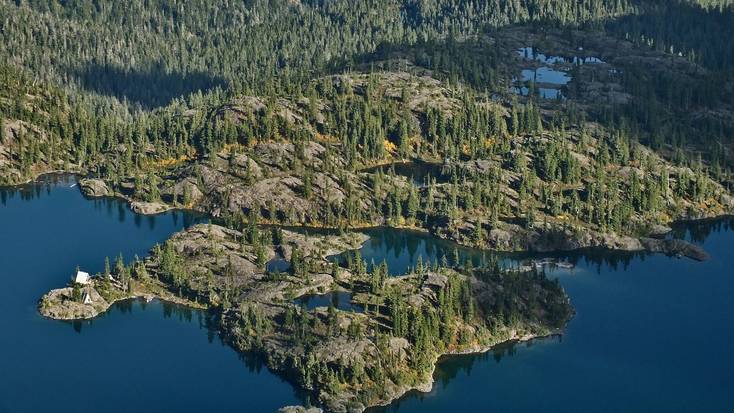 Explore British Columbia's mountain bike trails
While spots like Whistler and Sun Peaks are well-known for their skiing from the winter until spring, these are still some of the best places to visit in British Columbia during the summer months. With mountain bike trails abound, you can still make the most of British Columbia's incredible mountains. Most of the trails have lift access as well, so you won't even have to worry about mountain biking uphill! You can get to the top and race down the trails, or traverse the trails slowly, taking in views and enjoying forest routes, making the most of your British Columbia Day getaway.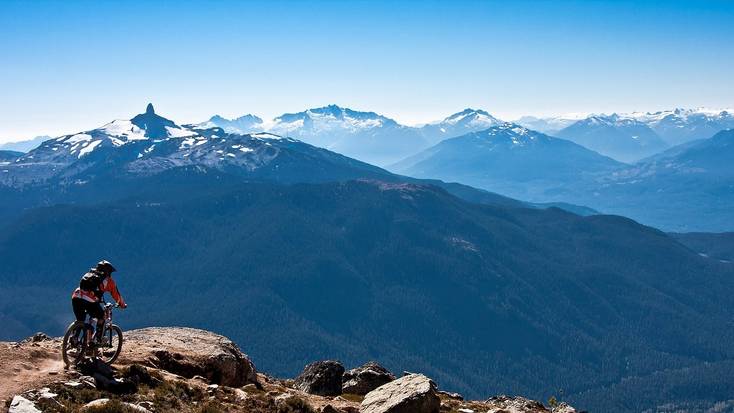 Hike your way around the Hot Springs Circle Route: relax in Nakusp hot springs
Starting and finishing in Cranbrook, British Columbia, cabin rentals like this cozy option give you direct access to the Hot Springs Circle Route. The route in its entirety is 530 miles through the Kootenay Rockies, so for the more intrepid hiker, it's a great way to explore the great outdoors over a few days of trekking. However, if that sounds a bit daunting, you can choose one spot to visit for a relaxing trip. What better way to enjoy the mountains on BC Day than by indulging in some rest and relaxation in a natural hot spring? A visit to one of Halcyon hot springs, Nakusp hot springs, and more besides is exactly the summer 2021 treat you deserve. And to think, on an average Monday, you'd almost certainly be in the office than enjoying the best BC vacations around.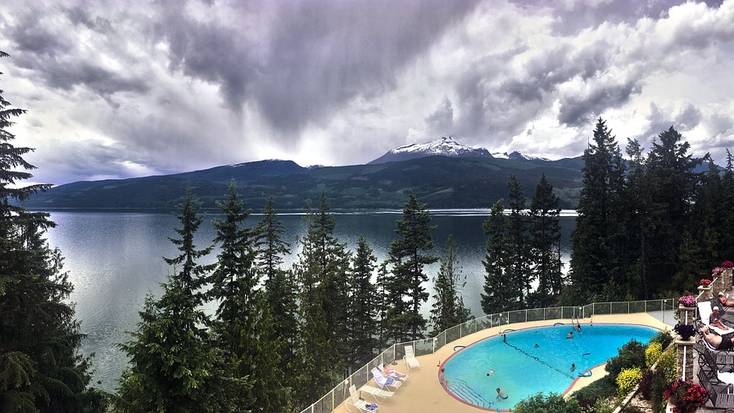 Head out on a unique safari in the Great Bear Rainforest
Great Bear Rainforest is home to the Kermode bear, a white-fur black bear native to British Columbia, so this is the only place you'll be able to see them in their natural habitat. Whether you're a budding wildlife photographer or you just want to tick seeing a unique creature off of your bucket list, the Great Bear Rainforest is without a doubt one of the best places to visit in British Columbia. Lodging in the area couldn't be easier with great places like this, and with over 19 million acres to explore, you will certainly be able to get your fill of the great outdoors during the British Columbia Day weekend.