Who doesn't love a celebration? Summer 2023 is upon us! What better way to kickstart summer vacations than to celebrate Canada Day, July 1st? Plan a memorable getaway with the family in the beautiful landscape of Canada. Canada is blessed with the most incredible areas of natural beauty. From Banff National Park, Alberta, to Mont-Tremblant National Park, Québec, and everything in between. In Canada cabin rentals, yurts, and A-frames are a veritable paradise for anyone wanting to head into the great outdoors. Celebrate Canada Day and the incomparable natural beauty of this incredible country. Discover some incredible vacation rentals for your Canada Day celebrations.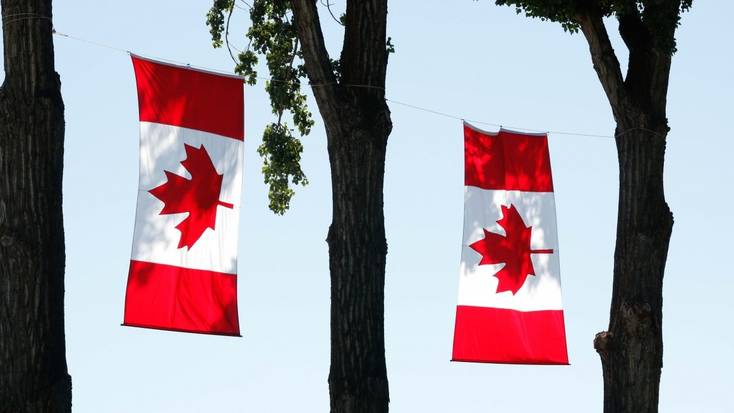 Celebrate Canada Day 2023 in a tree house rental
Get ready for your Canada Day celebrations and explore British Columbia, Alberta. Or head over to the eastern provinces of Québec and Ontario. You'll discover a wide range of amazing tree house rentals that are the perfect way to start summer 2023. Nestled in woodland, close to the mountains, and within easy reach of some of the best national parks in the country. A stay in a tree house hotel is a unique way to enjoy a secluded summer vacation and the perfect way to celebrate Canada Day with the whole family.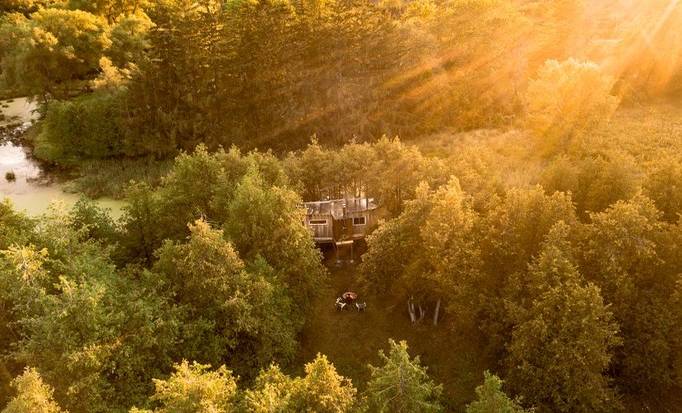 Book a stay in a secluded yurt for Canada Day Celebrations 2023
A stay in one of these secluded yurt rentals is the perfect way to enjoy a getaway over the July 1st holiday. Celebrate Canada Day in the great outdoors while staying in a cozy accommodation. Enjoy direct access to incredible hiking and biking trails, or near a lake for water sports. Canada Day Celebrations are the perfect way for you and the family to connect with nature. Make the most of the best that the Canadian backcountry has to offer in summer 2023 with a stay in one of these yurts for rent in the secluded great outdoors.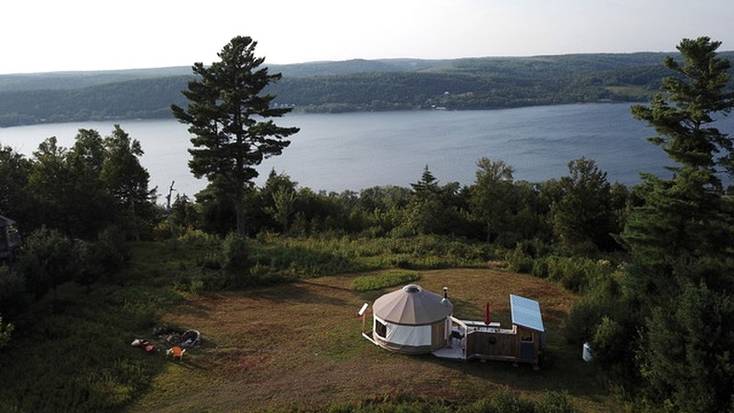 Celebrate Canada Day with vacations in Banff National Park
There are a number of dog-friendly trails, Banff making it the perfect place to celebrate Canada Day. Get ready to enjoy the great outdoors with a visit to mountains and lakes. Your four-legged pal will have the time of their life with you and the family. Discover the forested hiking trails throughout the national park when you stay in incredible cabin rentals and unique vacation rentals. There are plenty of things to do in Banff National Park besides hiking. Head out to one of the crystal blue lakes and enjoy some canoeing or head to the Banff Hot Springs for a day of relaxation.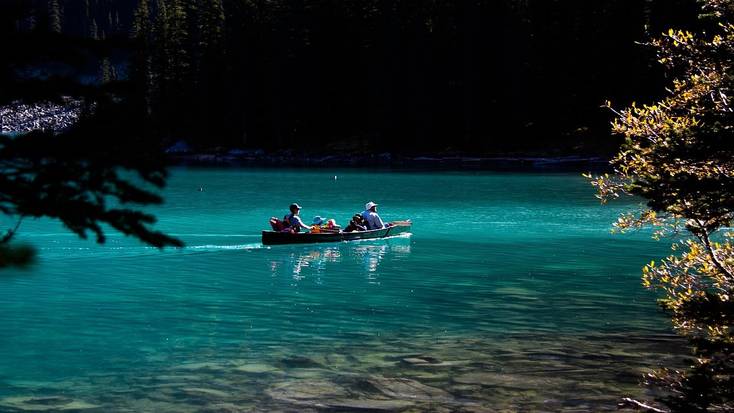 Plan a romantic getaway in Ontario for Canada Day Celebrations
Why not celebrate Canada Day with that special someone and plan a couple's getaway? A stay in one of these charming cabin rentals or unique cottages is perfect for a romantic getaway in Ontario. Fin yourselves close to Niagara Falls so you can enjoy your own Jim and Pam moment. Alternatively, head to the Bruce Peninsula, and visit a number of the Great Lakes. Your perfect summer vacation in Ontario awaits! Plan your unique Canada Day Celebrations.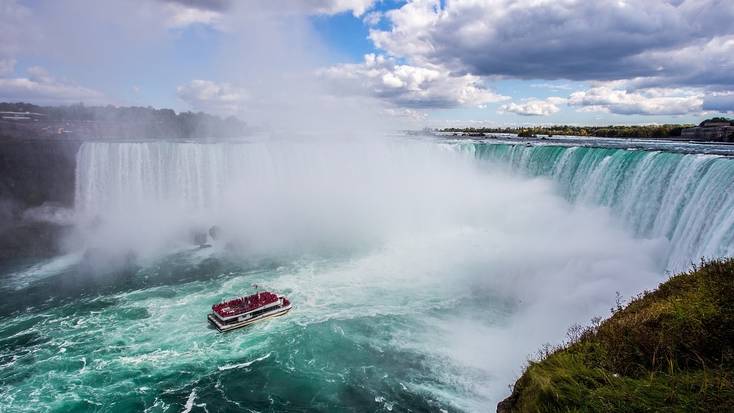 Say "Happy Canada Day" with a vacation in British Columbia
British Columbia offers both residents and visitors alike so many options to celebrate Canada Day. If you're fortunate enough to live near or in Vancouver, British Columbia, you can enjoy Canada Day celebrations in one of these unique glamping accommodations. Alternatively, you can leave the mainland behind and set off on a romantic getaway on Vancouver Island. With places to visit in the mountains such as Whistler, British Columbia is truly a province made for those who cherish being in the great outdoors. Even in the summer, the mountains lend themselves to some incredible outdoor activities.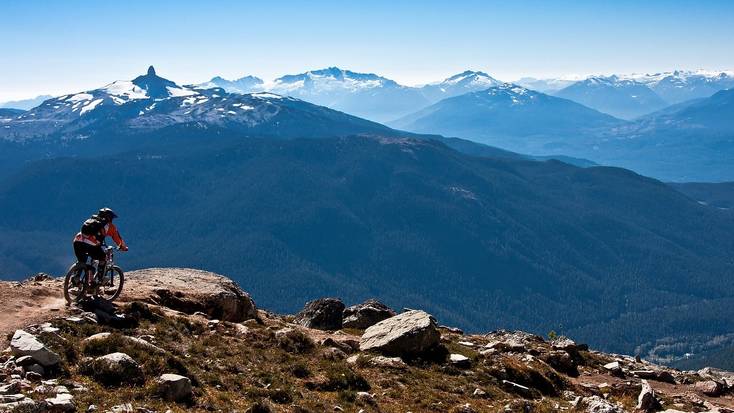 But wait wait, there is more! Discover top getaways near Toronto for a fun weekend getaway. Or head to Vancouver for a top Jordan River escape with the whole family.