Now is the perfect time to plan your summer holidays in the Mediterranean in 2021. Crystal clear waters, incredible food, and perfect beaches; it can only be holidays in the Mediterranean! The Mediterranean doesn't just boast relaxing beach holidays though. With countries packed with history and culture, such as Greece, Italy, Turkey, France, and more besides, you can enjoy a holiday exploring a wealth of ancient cities. Heading inland in these countries also gives you the opportunity to explore their stunning countryside and mountain landscapes. The diversity of the region alone make Mediterranean holidays an absolute must for 2021.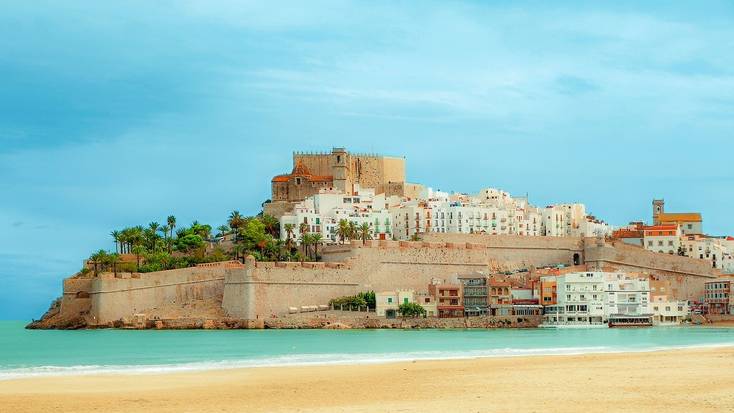 Visit Valencia, Spain, the home of Paella
The coastal city of Valencia is perfect for a holiday combining beaches and culture. This medieval city has perfectly blended the old with the new. With an abundance of things to do in Valencia, you can spend the morning visiting the 13th-century cathedral or the 15th century La Lonja de Seda, a Gothic mercantile exchange, and then in the afternoon head to the Ciudad de las Artes y las Ciencias, a state-of-the-art cultural and architectural complex that has made it into the 12 Treasures of Spain. Outside of the city, there is plenty of coastline to explore, and you can also head into the beautiful Valencian countryside and enjoy a stay in a woodland cabin away from the hustle and bustle of the city.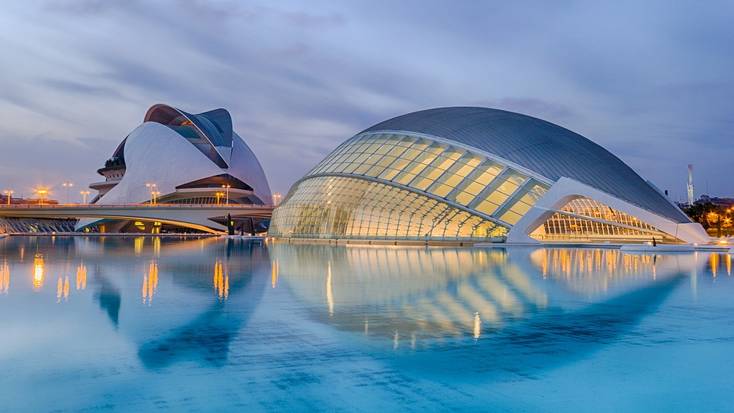 What to see in Barcelona, Spain: the perfect holidays in the Mediterranean
The Sagrada Familia, the Gaudi designed cathedral that dominates the Barcelona skyline, is still under construction, however, this incredible piece of architecture is open to visitors and is probably at the top of any list of what to see in Barcelona for any tourist. While staying in Barcelona, you should also make sure you visit Park Güell and Casa Batlló with their unique architecture, and Las Ramblas with its bars and restaurants. However, by venturing outside of the city, you can see other stunning towns and cities, such as Girona, visit the national park of Montserrat, and explore the Catalonian countryside with a luxury camping trip. While the city has beaches, you can also enjoy a more relaxing beach holiday with one of these stunning coastal rentals along the Catalonian coast.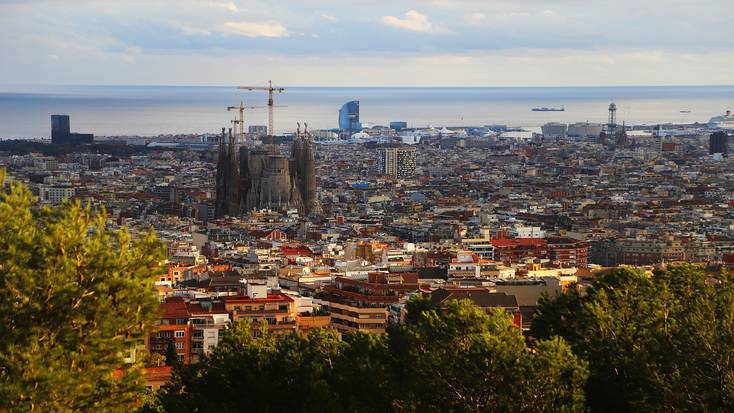 Things to do in Rome: sightseeing and wine tasting
Rome; the heart of history's most famous empire, the home of spectacular architecture including the Colosseum, and it also boasts the Sistine Chapel with its incredible ceiling artwork by Michaelangelo. When visiting Rome, sightseeing is just one of the many interesting, cultural things to do. One amazing way to see the city is with a unique food tour. Expert guides from organizations such as Devour Rome guide visitors through the city sharing their knowledge of local history, traditions, and all while stopping off along the way to try some exceptional food and some lip-smackingly good wines.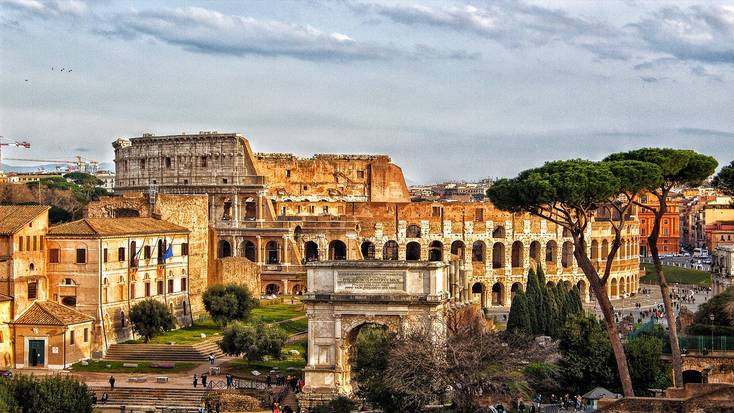 Northern Italy: Milan to Lake Como
Northern Italy is a fantastic place to plan holidays in the Mediterranean country. If you visit Milan, you can look forward to visiting one of the main hubs of fashion in Europe, as well as yet another city boasting incredible architecture. If fashion and art aren't your cup of tea, then maybe a visit to the San Siro to see either Milan or Internazionale play a game. If you time it right, you might even get to see a Milan derby. From Milan, you can plan a romantic getaway in Varenna, and enjoy relaxing by the calm waters of Lake Como, or the less famous but no less beautiful Lake Maggiore.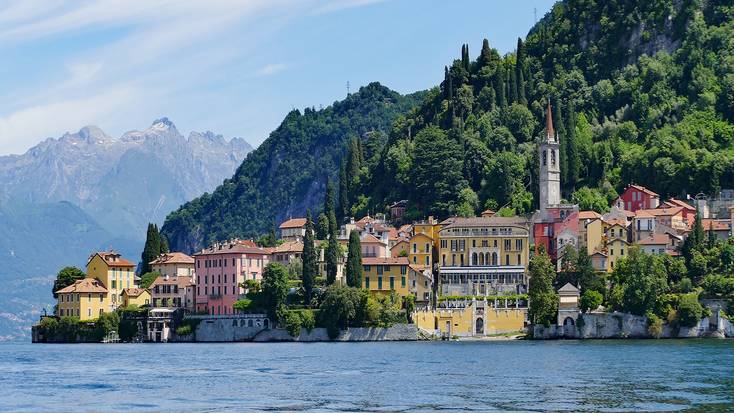 Climb the Acropolis when you visit Athens for your holidays in the Mediterranean
Competing with Rome for its ancient history and architecture, Athens is a great place to plan to head for your holidays in the Mediterranean. At the heart of the city, the unmissable Acropolis with the Parthenon atop is an ever-present view in the city. There is of course, far more to do in Athens once you've visited the Acropolis. The National Gardens are well worth a visit. Covering 16 hectares, these beautiful gardens are in the center of the city and are home to some wild Greek goats and peacocks. The Varvakios Agora is an indoor and outdoor food market, and the perfect way to learn about classic Greek ingredients. The city also boasts a wide range of Greek tavernas and bars, so you can enjoy some traditional Greek food and the odd glass of Ouzo as well.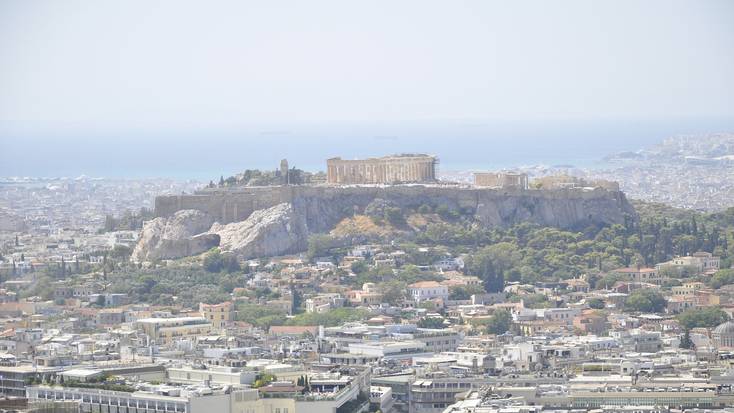 Head to the French Riviera for a nice time in Nice!
The French Riviera, or the Cote d'Azur, is undoubtedly one of the most beautiful stretches of coastline in the Mediterranean. With cities like Nice, Cannes, and Saint-Tropez to enjoy, you'll have your pick of stunning beaches to enjoy. Heading inland, the stunning Provence countryside is perfectly suited for a camping holiday. With areas of natural beauty like Park Naturel Régional du Verdon to explore, you can split your days between stunning walks, or sunbathing on one of the nearby beaches.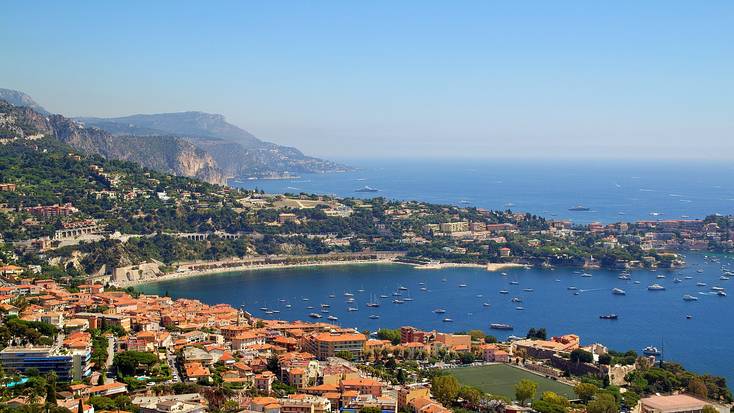 Enjoy Mediterranean holidays in Dubrovnik, Croatia
Croatia holidays are becoming increasingly popular. Not only does this country boast some stunning coastline along the Adriatic, but the country is also becoming a popular spot for canyoning, amongst other outdoor activities. If you visit Dubrovnik for your holidays in the Mediterranean, you can enjoy this stunning, medieval, coastal city's unique heritage, as well as the fact that Game of Thrones own Kings Landing was filmed herdoor stepe. There are more things to do in Dubrovnik besides walking down some steps reciting "shame…shame…shame…", although, it is worth mentioning that there is, of course, a Game of Thrones walking tour for any mega fans among you. With the sea right on the doorstep, it's the perfect opportunity to enjoy a day-long island cruise, some sea kayaking, or head to the beach and simply relax.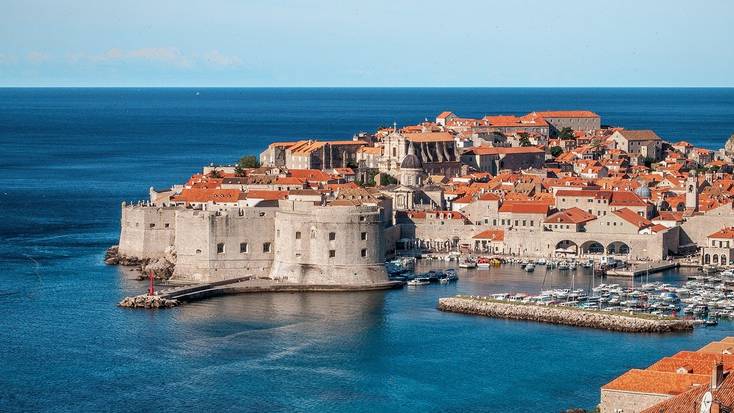 Stay in a converted windmill on Santorini
It would be pretty remiss of us to talk about holidays in the Mediterranean and not to mention some of the incredible islands you can visit. Santorini is a perfect example of an idyllic island to visit, and with unique holiday rentals such as this windmill with panoramic views of the ocean, you'd be hard pushed to find many places better to enjoy your holidays in the Mediterranean. With stunning, colorful coastal towns to visit, it is a mesmerizing island, and perfect for a romantic getaway.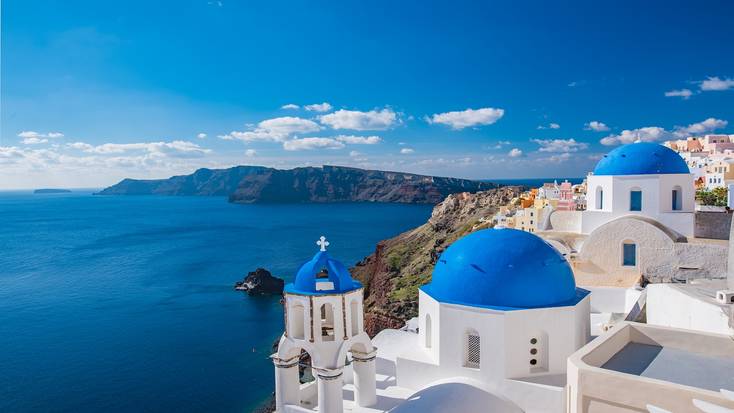 Set out on a family holiday to Mallorca
The perfect place to enjoy a family holiday, especially in a stunning beachfront holiday rental, Mallorca has a plethora of family-friendly beaches to enjoy. With shallow waters perfect for smaller children, and golden sand, Platja de Muro is one such beach that you can enjoy, and on the east coast of this stunning Balearic island, you'll find the Cala Mesquida. This stunning area is surrounded by sand dunes and pine forests, and it's a very popular spot for windsurfers, or you can enjoy some beautiful walks exploring the area.