With wine country, stunning beaches, and iconic national parks, it isn't hard to see why so many of us are California dreamin'. The winds of winter are starting to depart for many of us, and with Easter coming up and Spring Break on the horizon, we're all starting to think about where to go for some spring getaways in 2021. With so many beautiful places to visit in California, planning memorable getaways in California is the perfect way to ensure a real escape from the hustle and bustle of the city. Whether you want to go glamping in Northern California, or you're looking for the best places near San Diego for some glamping Southern California style, we have some amazing options for you. So keep reading, and check out some of our favorite California vacation spots.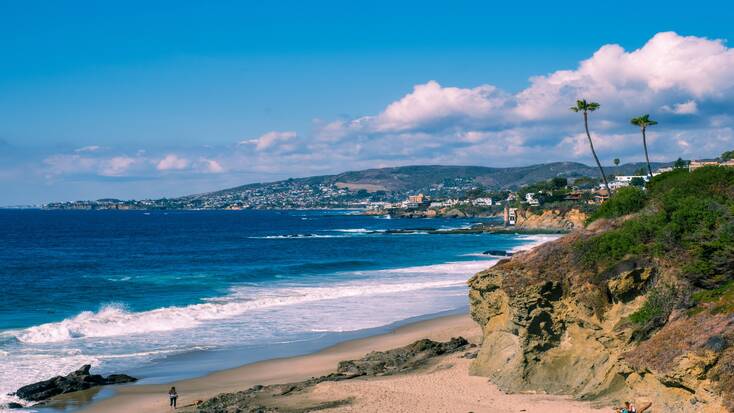 Escape to Napa Valley for the best weekend getaways in California wine country
With a trip to Napa Valley, vacations in California will never have felt so relaxed. With a number of fabulous Napa wineries to visit, wine country will fast become your top destination for weekend getaways. In California, wine regions abound, and it would be easy to settle for one of several Napa Valley hotels. However, after enjoying some Napa Valley wine tours, why not make your escape into wine country an opportunity to enjoy a stay in a unique accommodation far from the madding crowd? Get a bottle of your favorite Napa Valley wine, and while a way a relaxing evening among the California vines, perfect for some romantic getaways in California.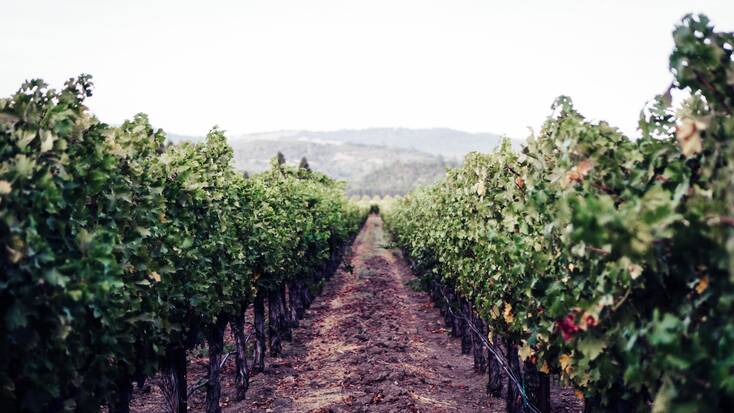 Visit Yosemite National Park for a vacation of glamping; California hiking at its best
When you're planning your getaways in California, it'd be all too easy to simply search for the best resorts in California. However, 2021 is the perfect time to explore the great outdoors and to enjoy secluded spring getaways. One perfect example of somewhere to visit for some of the best glamping California has to offer is Yosemite National Park. A veritable paradise for anyone who loves the great outdoors, things to do in Yosemite range from easy, fun, family-friendly activities, all the way to scaling El Capitan or the Half Dome. Glamping in Yosemite will connect you directly to one of the most beautiful places to visit in California, and what better place to spend some time with the family doing some incredible activities?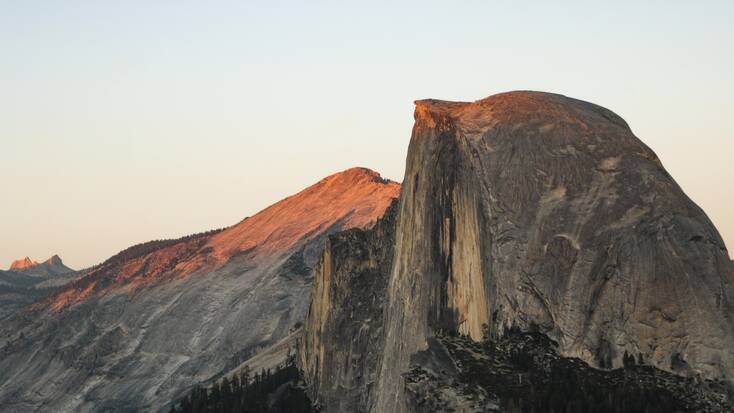 Stay in a tiny house rental when you go glamping; San Diego vacation rentals for secluded getaways in California
When you think of a San Diego vacation, you're probably going to envision things to do in downtown San Diego, such as visiting the San Diego boardwalk, the San Diego beach, or the bars and restaurants in the downtown area. However, when it comes to glamping, San Diego boasts more than its fair share of unique places. Near San Diego, there are plenty of great places in the great outdoors to keep you active and entertained, before heading back to a stunning, luxury rental cabin or tiny house rental where you can look forward to a relaxing evening with the family for the best spring getaways in California.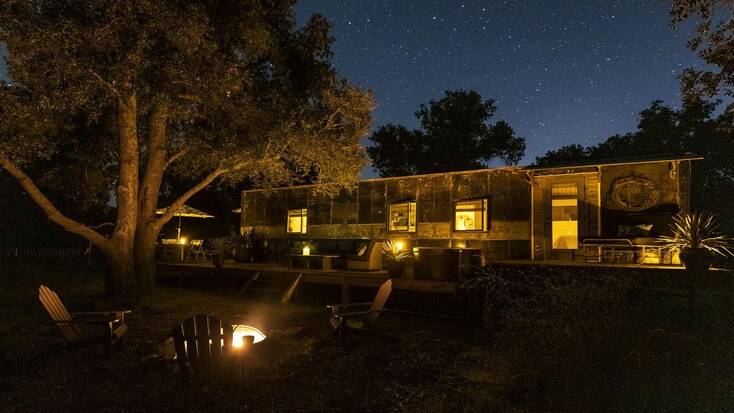 Head to Santa Barbara for the best vacations in California, 2021
What's not to love about Santa Barabara? Beach vacation should be the first thing that pops into your head, and when it comes to glamping, Santa Barbara, California, is one of the best places for you to enjoy some pretty unforgettable beach vacations. In California, beaches and surfing are quite often the first things to come to mind, but Santa Barbara, as with many California vacation spots, backs onto an incredible national park. Escape downtown Santa Barbara, and enjoy a stay in a luxury rental when you head into Los Padres National Forest to really make the most of your getaways in California in 2021.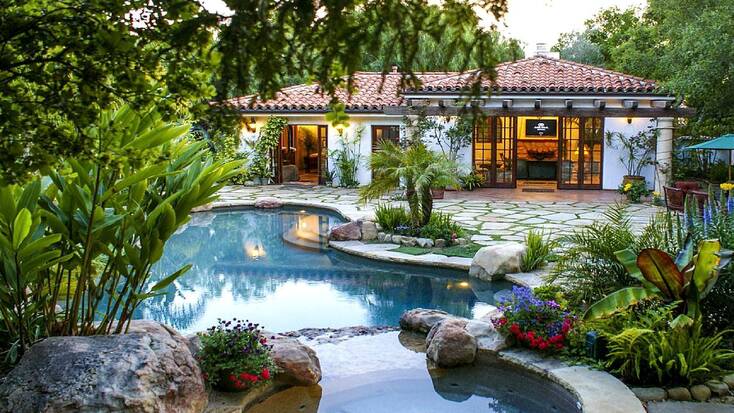 If glamping Northern California style is your thing, explore the Bay Area
Whether you're looking for a unique yurt rental near the ocean or you're California dreamin' about escaping into the forest in a tree house rental, there really is nothing quite like a vacation of glamping. Bay Area rentals like these are the perfect way to enjoy glamping. Northern California boasts a plethora of stunning areas to explore. Of course, heading into downtown San Francisco shouldn't be missed out, but with beaches near San Francisco, as well as some incredible places to go hiking near San Francisco, national parks nearby shouldn't be overlooked. Spend your getaways in California exploring the great outdoors and reconnect with nature in 2021.