Going holidaying with a pet is tough business. There are all sorts of considerations for you to think about, from the logistics of taking them to keeping them entertained and ensuring they have everything during their stay. That's why we have meticulously constructed some of the best pet friendly vacations for your consideration, all the better way to celebrate International Cat Day! This date is dedicated to celebrating these fine felines and what better way than to embark on the best vacations around the world with your furry friend in tow. So read on to find out what we here at Glamping Hub are advocating for the best ways to spend the date and where to go once you've figured it all out!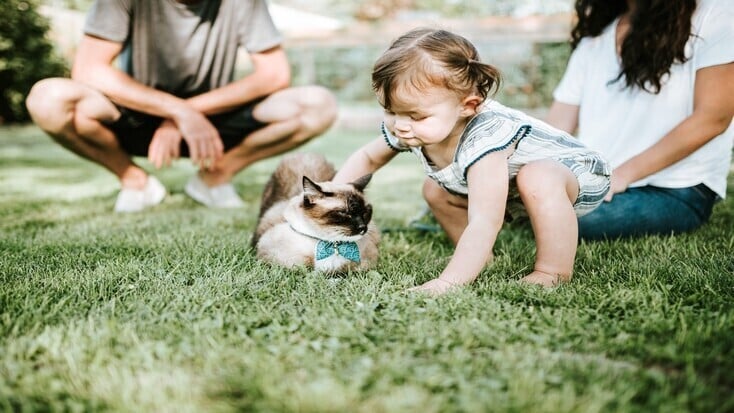 How pet friendly getaways work when you go glamping and about World Cat Day
So during World Cat Day, if you choose to go glamping with pets you're sure to celebrate in style at some of the most incredible natural settings to be found, the world over. But what exactly are the important parts of pet friendly getaways and what are the considerations for glampers thinking about this? Well firstly you need to think about how to transport your furry friend, from containers to unique custom-made backpacks, there's plenty available. Next is the destination and time of year, you need to pick somewhere appropriate to your little buddy during a time that is suitable – so make sure you do your homework first to enjoy your pet friendly vacations to the max!
Specifically, the date was founded by the International Fund for Animal Welfare and has the purpose of raising awareness about our popular feline friends and helping people learn more about them, especially as owners to spend time in contemplation about how we can better help and understand them. All of this is marked by the date of 8th August, so make sure you spend some quality time with your cat, maybe buy them some gourmet food and give them a good back scratch to make them feel the love. Similar to Love Your Pet Day, we advocate going to enjoy the best pet friendly camping in the great outdoors!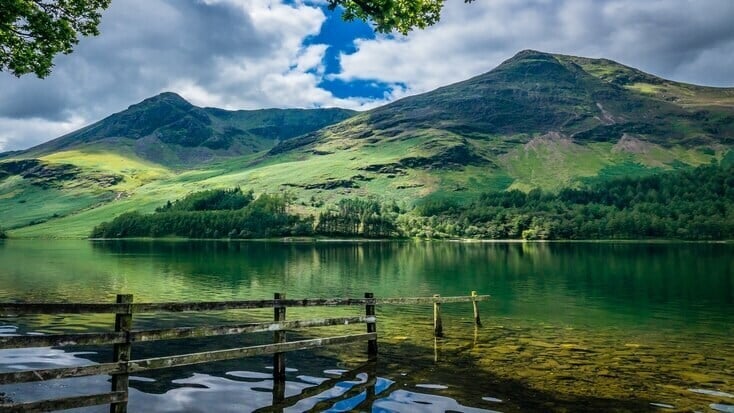 Enjoy the best hiking trails when you choose pet friendly glamping here with the best Lake District holidays
As a humble recommendation on our part, then we would like to draw to your attention this particular destination for getaways in the UK with the best Lake District holidays. As the largest national park in the nation, this is a true treasure trove of exploration for those who want to get the best pet friendly glamping – you'll find rivers, mountains, forests, and all manner of different natural paradises during your stay here in England. With some of the best hiking trails to be found in all of Cumbria, and indeed the British Isles, it's perfect for bringing a certain hairy friend along for the ride. The breathtaking views will ensure that you keep coming back for more, and we certainly recommend it for those based in Europe or the UK. Enjoy the rolling hills that sit above the lake at Ullswater or visit Roman ruins when you pay a visit to Hardknott Fort – there's so much to explore and see during your pet friendly vacations here when you visit the Lake District!
Florida glamping spots and the best beaches to visit during your time camping on the Gulf Coast and more!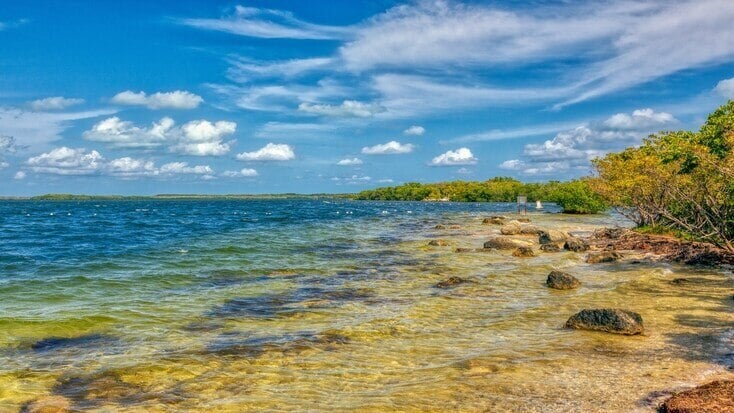 Far to the west and across the Atlantic Ocean, is where we invite you to check out the next spot where you can chill out and kick back at some of the best pet friendly beaches right here when you visit Florida! This is one of the best destinations in the U.S. for coastal lazing and relaxing, so grab your sunglasses (maybe an appropriately sized pair for your pet too) and get going to some of the best beaches to visit. Along the western coast of this state, there are some really incredible spots for camping on the Gulf Coast, all waiting for you today, from the white sands of Destin to the paradise of Sanibel Island, there's a number of incredible places to consider. Further to the south at the very edge of the land, you'll find the archipelago of the Florida Keys – these islands are the definition of a tropical getaway, bringing you a feeling of complete detachment – in some places the land is only a few miles in width, adding to the desert island vibe during some of the best pet friendly vacations.
For more technical advice on how to travel with a cat, check out the fantastic resources here at CatExplorer!