Hope you all enjoyed the last set of Maui adventures, because Kauai's glamping guide is packed with even more to see and do: including the best things to do in Kauai this year in 2021.
Keep reading to find the best activities Kauai can offer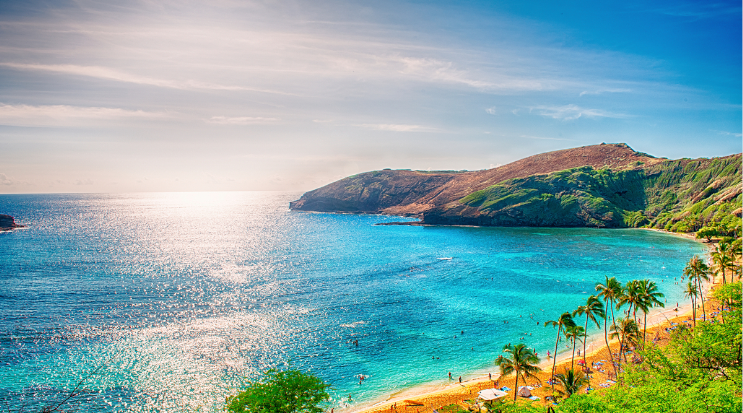 This week's Hawaii Guide brings us: Kauai. Glamping is meant to give us access to the great outdoors: its natural splendor, raw beauty, and fresh breezes. And where is the best place in Hawaii to find all of these, you ask? The Garden Isle, of course, so keep reading to find out everything about glamping in Kauai, and all of the best things to do in Kauai. We've put together a list of some of the best activities Kauai offers visitors.
Go for only the most amazing places to stay in Hawaii with luxury Kauai rentals in 2021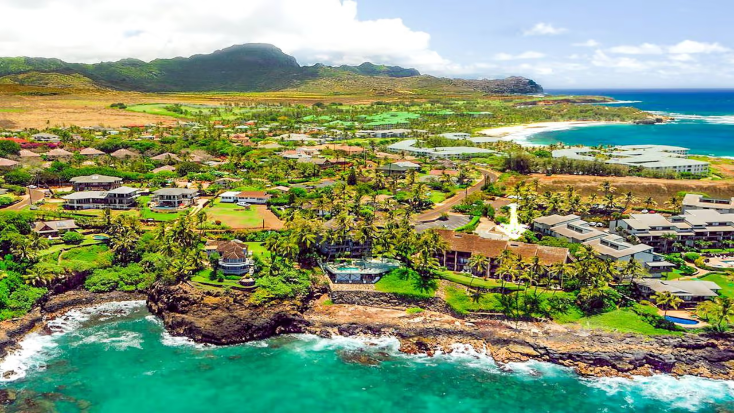 From quaint beach cottages to lovely cabins for two, Kauai lodging includes the perfect glamping setting for you and your party. No matter which Kauai glamping accommodations you choose, rest assured that your surroundings will be nothing short of awe-inspiring, as nature rules supreme on the island. Deep valleys, lush rain forests, epic waterfalls, the NaPali Coast, and perhaps the best hiking in Hawaii await you. In Kauai, Hawaii, activities abound, so grab your surfboards, hiking boots, and beach towels, because Kauai, Hawaii things don't get better than these amazing activities.
Snorkel around Lehua Crater, one of the great Kauai things to do in 2021 for glamping in Hawaii!
Holo-Holo Charters: Explore the glorious NaPali Coast on a custom-built catamaran made for Kauai's waters. You'll enjoy snorkeling with Hawaiian green sea turtles, endangered monk seals, and a rainbow of tropical fish. And there's plenty to see above water, as well- sparkling waterfalls, lush valleys, and ancient sea caves are yours to admire. You even have the option to head to The Forbidden Island of Niihau and snorkel around Lehua Crater, home to Hawaii's most remote and pristine snorkeling and native bird sanctuary. A delicious continental breakfast, deli-style lunch, and assorted beverages round out their epic adventures.
Keep reading to find even more of the best adventures in Kauai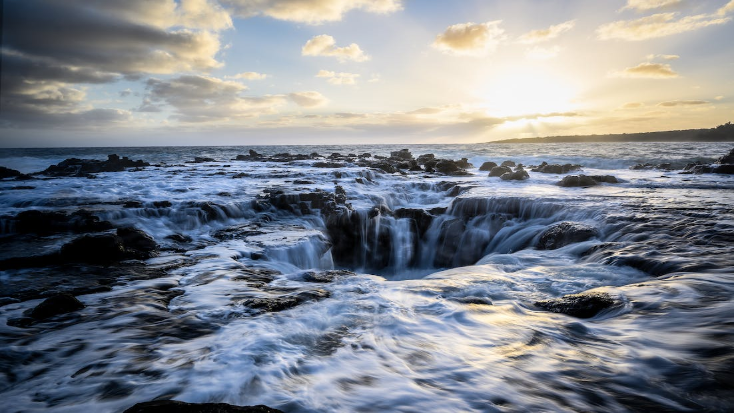 If you've never hiked The Garden Isle with Kauai Hiking Adventures, you have no idea what you're missing! KHA's expert guides believe in respectfully exploring the land while discovering the island's beauty. Their half-day and full-day hikes are great for all types of hikers and fitness levels; whether you're looking for a leisurely rainforest or beach stroll or a challenging hike to the NaPali's coastal ridge tops. Let Kauai Hiking Adventures help you find your perfect trail and the best adventures in Kauai.
Explore the best sights in Kauai with a Kauai explorer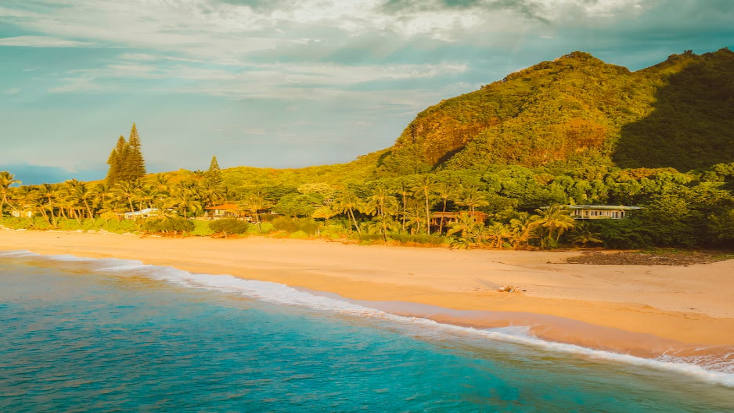 Tread Lightly Kauai Tours: Perhaps no one knows Kauai better than the company's owner and Kauai hiking guide, Jay Dorrance. A Kauai explorer since the 1970s, Jay's love, and respect for The Garden Isle shines through in his light hiking tours, and he will customize your private tour to meet your needs. Know exactly what you'd like to see? Jay will take you there. Not sure where to go but want to "go where the locals go?" No problem. Tread Lightly Kauai Torus will guide you to famous movie locations, lovely waterfalls, and bamboo forests. Kauai also boasts charming old towns, ancient Hawaiian structures, and so much more. Enjoy all these hiking adventures, taking in the best sights in Kauai, as well as loads of information you'll never find in any guidebook.
First, choose your NaPali adventure: laid-back sailing or thrilling high-speed rafting. Second, decide when you'd like to tour. How about a relaxing sunset dinner and cruise? Or maybe a fun sunset sail with appetizers, drinks, and live Hawaiian music? You can even set sail in the morning and enjoy a big adventure, complete with continental breakfast, snorkeling and exploring galore, a BBQ lunch, and drinks. No matter what time of day it is, it's always a good time to explore the NaPali Coast with Capt. Andy's.
Head out on your own Kauai adventures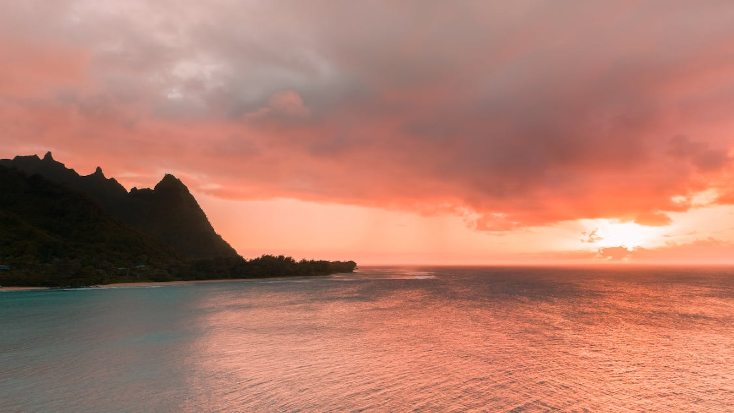 Much of Kauai is difficult to access by land, as the terrain is just too remote, harsh, or inaccessible. That's why a helicopter tour is an easiest and fastest way to see the best sights The Garden Isle has to offer, and what better way to fully indulge in some Kauai adventures? Soar over waterfalls, including the famous "Jurassic Park Waterfall" and Wailua Falls from Fantasy Island. Gaze into Waimea Canyon, known as the "Grand Canyon of the Pacific." Dip down into the Hanalei Valley's tropical rainforest. Land at the Kauai Wildlife Refuge. There's so much to explore and no other helicopter tour company brings it all to you like Safari Helicopters.