Maggie Valley, North Carolina, is just one of many amazing back-to-school destinations.
Summer vacations have come to an end and class is back in session—leaving us all staring longingly out the window, wishing for just a few more days of sun, sand, and warm temperatures. While we can't turn back the clock, we can help you beat those back-to-school blues with some amazing places to relax, recharge, and pretend you're still on summer vacation. From the spectacular terrain of the Rockies to the rolling hills of Texas or the colorful forests of New England, one thing's for sure—this fall, you'll be asking why you had never gone glamping before.
Big Sur, California
The breathtaking beauty of Big Sur beckons, with unmatched natural scenery where the cliffs, rocks, redwoods, and bubbly surf create an amazing backdrop for an glamping getaway.
Where to stay: Restored Barn with 360º Views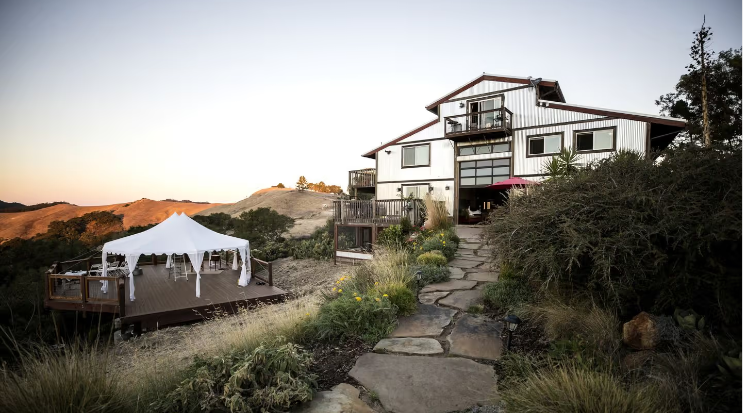 With 360º views down to Avila Beach, near San Luis Obispo, this barn has been tastefully restored. With modern amenities it still has a rustic feel and is ideal for a weekend of rest and relaxation with loved ones and a great starting point for exploring Big Sur.
Pagosa Springs, Colorado
Pagosa Springs, in southwest Colorado, is surrounded by the rugged San Juan Mountains and National Forest and is famous for its hot springs. Fishing, hiking, skiing, and much more can fill your days when you spend a weekend here.
Where to stay: Mountain Tree House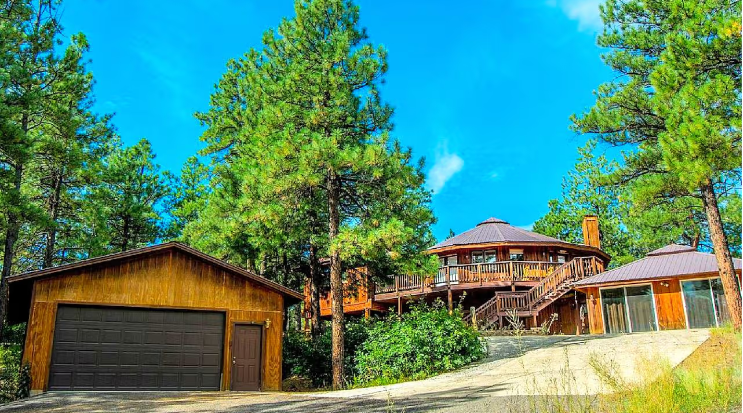 With a private hot tub and room for 12 guests, this one-of-a-kind tree house is a luxury getaway sure to rid you of your "September blues." With modern amenities, stunning mountain views, and enough space for the whole family, you'll be wondering why you hadn't come before.
Fredericksburg, Texas
This charming town in Texas Hill Country is known for wineries and characterized by its German heritage. Hiking, biking, wine tastings, candlelit dinners, and a touch of history—just think of all that you could do here instead of sitting at your desk. The possibilities are endless, so check out Fredericksburg and book today.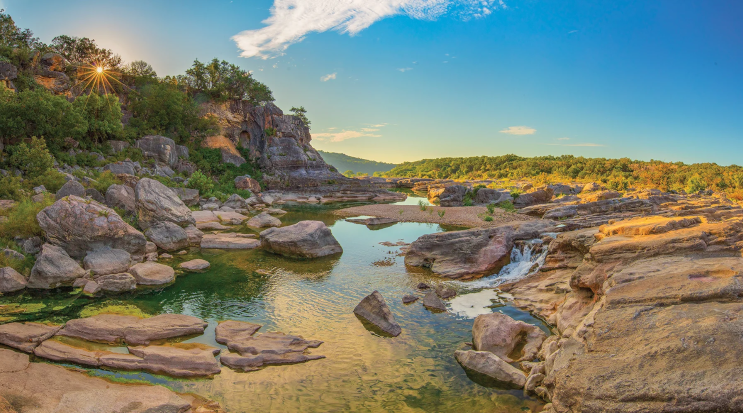 Where to stay: Private Cottage
This private cottage is complete with a hot tub and a pool, so four guests can relax and unwind after days spent hiking or visiting the local wineries. Located near Enchanted Rock, the cottage will have you planning your return from the moment you arrive.
Woodstock, New York
Made famous for it's music festival in 1969, Woodstock remains an amazing place to escape to. Forget the deadlines or running to catch the subway, head up to Woodstock for a weekend of hiking, apple picking (in season), and total relaxation.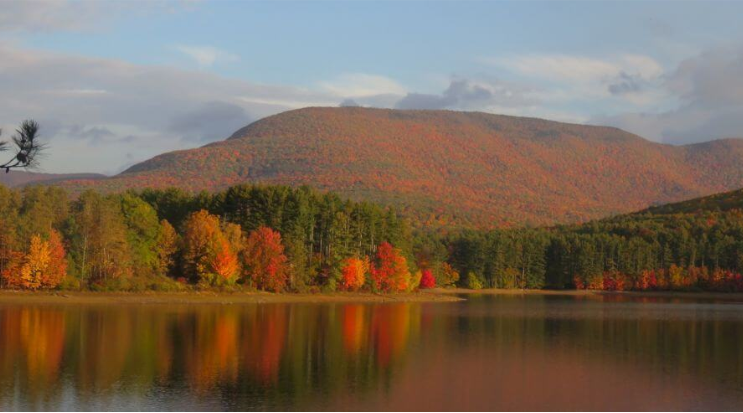 Where to stay: Cabin on Private Pond
This cabin getaway in Woodstock is perfect for your family and is even pet-friendly so you can bring Rex along for the adventure! It has a private pond and a lovely, screened-in porch, so that even when you're home, you can be in the fresh air.
---
Hungry for more? Check out the rest of our listings over at Glamping Hub for more ideas. For more fall vacation options, take a peek at our Fall Getaways, too!