Don't you just love a quiet peaceful day on the river? Sharing fishing tips with your dad or your buddies. Plan a fun fishing getaway for every type of traveler! While for some, the peace and quiet of secluded campsites are enough to inspire relaxation and tranquility, for others, it's the call of outdoor activity that sparks a getaway. So why not partake in that classic camping experience, and add some fishing tips and tricks to your glamping trip? Here are our top pointers to help you get started! Sweet breams are made of this!
1. Fishing Tips and Tricks 101: choosing the location is very important in 2023
Whether you're looking for a roe-mantic (or is that row-mantic…) cabin or a spacious lodge for groups, the location of your glamping getaways can make or break your fishing trip. Finding that perfect rental that screams glam, fishing can become so much more for everyone on your vacation. No matter if fishing is the sole reason for your glampventure, or if you're just tackle-ing it on, making sure that you choose the right location is of paramount importance and one of the key fishing tips and tricks you need to know about in 2023. Some lakes and rivers require permits or licenses, so be sure to check that your rental matches your needs when you're away from your next fishing cabin rentals in the wilderness.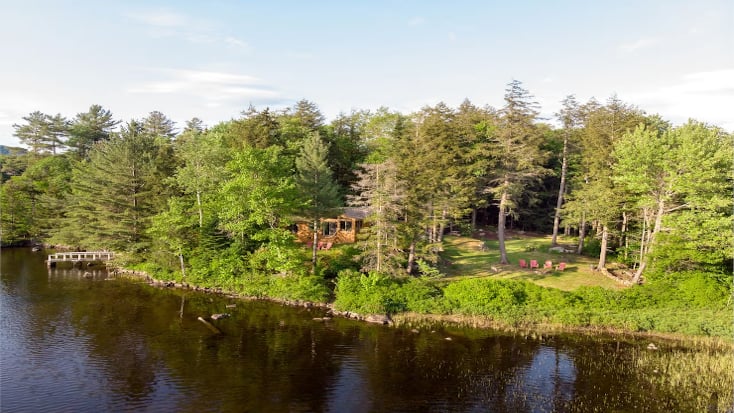 2. How to fish properly in 2023: make sure you're packing properly for the fish in 2023!
Wahoo! You've booked your stay, so what next? We don't want to carp on about this, but preparation really is the name of the game and if you want to learn how to fish properly in 2023- preparation is the name of the game! Making sure that you've researched what fish are nearby will help ensure that you stock the right type of bait, as well as the best practices for catching them.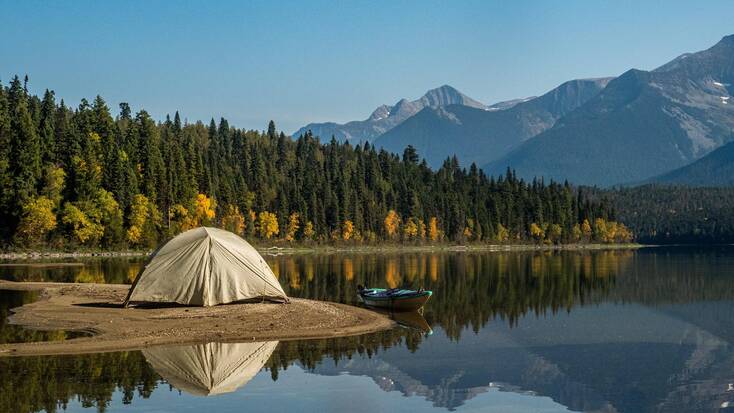 3. The ultimate fishing tips for beginners in 2023: learning the craft is essential before stepping out
Fishing, like any other sport, requires plenty of training and knowledge, so prepare yourself with plenty of tips, or even take a lesson! Thatfishing has plenty of tips and tricks for knowing the trade and even offers up a fishing guide for beginners, so be sure to check them out. Mullet over, but to enjoy your trip, you've cod to prepare!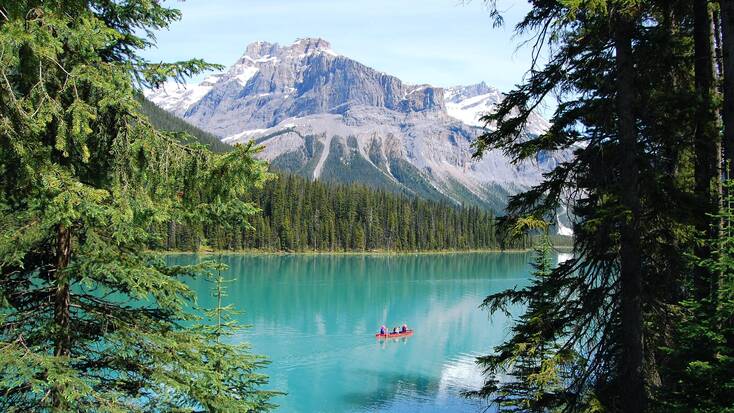 4. How to fish in freshwater: fishing tips for the impatient!
Last but not least for this edition of freshwater fishing tips, always remember that fishing requires time, lots of time. And sometimes, you might be out in the water, beckoning and cursing fish until you're blue in the face. But for those patient enough to enjoy the serenity of nature, as stoic as a monk, this is the beauty that the act of catching fish in freshwater can provide in even the most mundane moments. This is a great way to enjoy the natural surroundings present at each secluded glamping site you're fortunate to visit!